Blue white red vacation 🐓
Let your loved ones (re)discover France!
Sweet France, dear country of my childhood… how good it is to visit you during the holidays. Because even if, at holiday time, we often look abroad, we have so much to discover at home! Whether you prefer historical monuments, breathtaking landscapes, sports activities, gastronomic stays... it's hard to be better served than in France. So, for your next vacation, how about sending a France postcard to your loved ones to share your discoveries with them? Cock-a-doodle Doo !
Send a map in the colors of the regions of France
Stay in touch with your family and friends
Surprise your loved ones with a personalized card
Ready to create your France postcard?
Which region of France are you going to?
Lavender fields in Provence, Mediterranean creeks, medieval villages, mountain peaks or the exoticism of the overseas departments? Each region of France has its specialty. Click on the region of your choice to discover the collection! 👀
3 tips for a successful card
💌 Write the recipient's address as precisely as possible

🧭 Talk about your discoveries and the region where you are

😊 Don't forget to ask about your recipient
I discover the collection
How to send a postcard with Fizzer?
Choose a map of the region
Choose a France postcard from many models designed by our illustrators. Watercolor landscapes, drawings of regional products, minimalist panoramas… long live France in all its colours! 
Add your best photos
Select the most beautiful photos of your vacation: climbing peaks, lazing around on the beach, picnicking in a field or wandering around a village. Your best moments in the mailbox of your loved ones!
Write a personalized message
Select a back with or without address, write your message and personalize it with many fonts and font colors. Personalize your stamp and sign with your fingertip.
Send your creation to one or more recipients
Your card is ready? It's time to make people happy! You can send your creation to several recipients at the same time. To save time, add your contacts in advance by creating your address book.
I send my news from France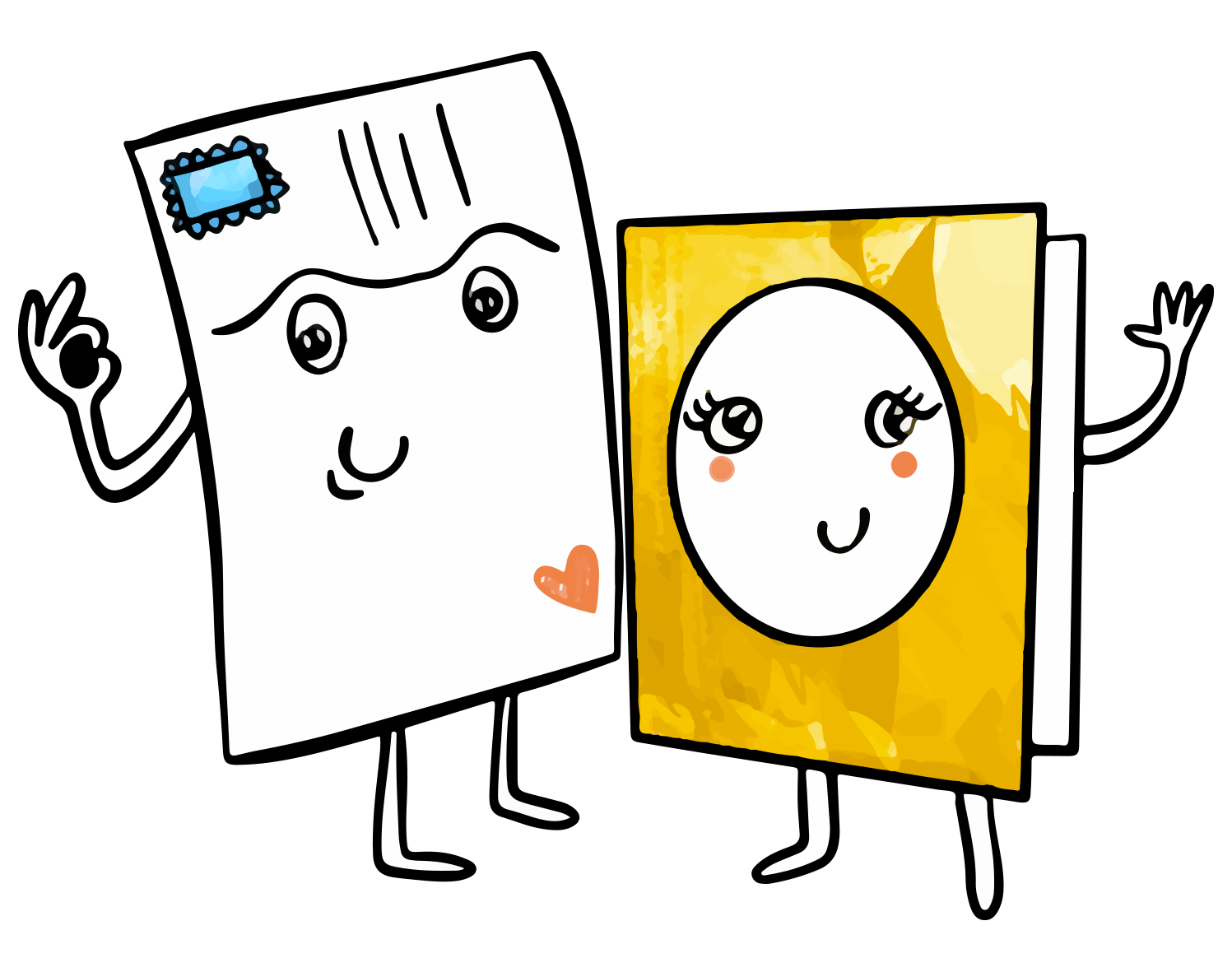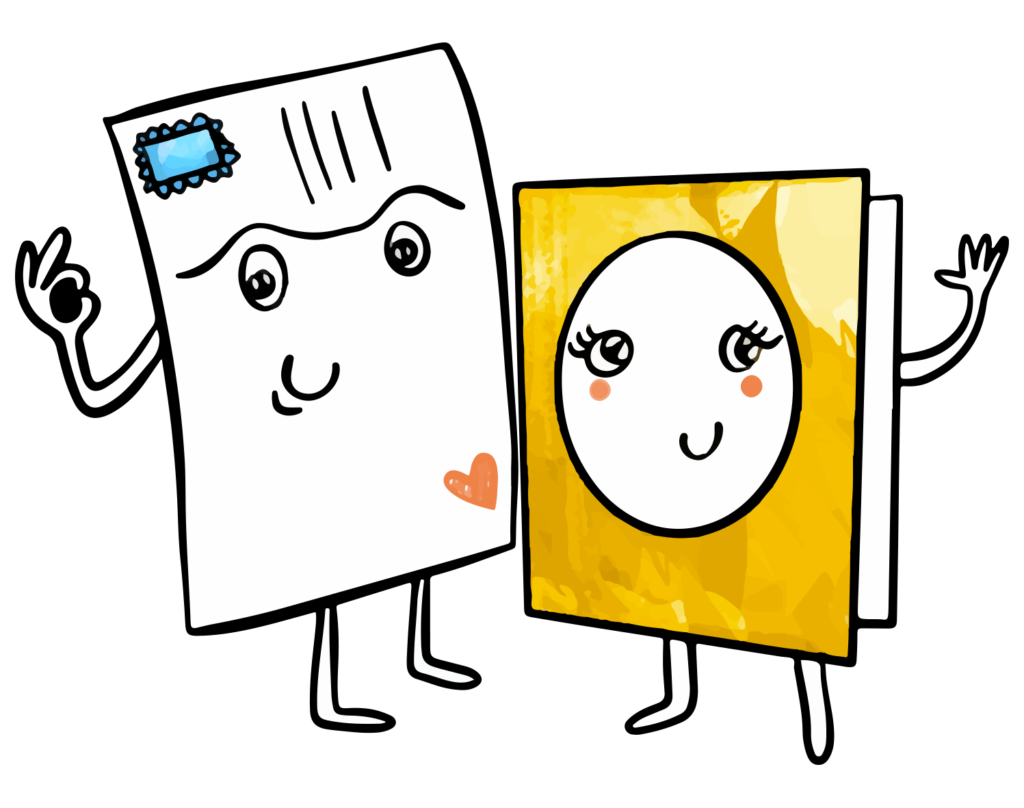 Need help ? A question ? The Fizzer team responds to you within 24 hours, even on Sundays!
Want to share your vacation with your loved ones? Fizzer allows you to create a holiday postcard with your own photos in minutes. To do this, all you need is a phone, tablet or computer. Incidentally, you will need to bring a reflex or digital camera or simply the camera of your smartphone.
How to add my photos on the France postcard?
Nothing's easier ! Go to the Fizzer application, choose the card of your choice from more than 1000 models designed by our illustrators and click on the inserts dedicated to your photos. Your computer or phone's gallery will then open and this is where you choose the photos you want to appear on your card. Your front can be adorned with one to six photos, enough to delight your loved ones. When your images are added, click on validate to go to the stage of writing your text. Here again, customize your stamp with the photo of your choice. When your card is complete, choose your recipient(s) and you're done.
Why create my card with Fizzer?
To make (re)discover the best corners of our beautiful country to your loved ones with a postcard that really looks like you. No more tacky photomontages of corners you haven't seen. Your Fizzer creation is your vacation as you experienced it at 200%!
Are my photos and text protected when sending?
When you validate your card, it is printed, stamped and sent in an envelope. Thus, your words and photos are protected from view during their journey.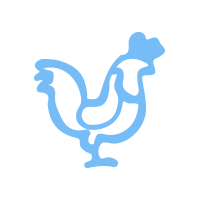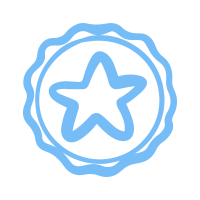 Imprim'vert certified paper