Immortalize your stay in Lisbon with a beautiful postcard
Ah, the charm of Lisbon! We could make a lot of songs and poems out of it. Known to disorient its visitors almost instantly, the capital of Portugal seduces with its raw beauty, his small steep streets, his colorful buildings. There city of 7 hills, located in the South-West of Europe, also benefits from glorious weather - it is the ideal city to escape the gloom! Belém Tower, famous castle of St. George…Lisbon is also not lacking in historical monuments where to admire the vestiges of a glorious past. You go in vacation in Lisbon for a few days? Fizzer shares its recommendations of the must-see places to see in the Portuguese capital. Think of immortalize your stay with a personalized Lisbon postcard!  
Send a nice card from Lisbon
Surprise your loved ones with a delicate attention 
Brighten a loved one's day with an inspired creation
Ready to send your Lisbon postcard?
Our postcards from Lisbon
To say that Lisbon is a photogenic city is an understatement. Take advantage of your getaway to awaken your artistic soul! Perched at the top of St. George's Castle, you can take great panoramic photos. Remember to highlight them in a unique Lisbon postcard. Click on the location of your choice to discover the collection.
Belem Tower
With its Romanesque-Gothic architecture and its various ornaments, the Tower of Belém surprises and fascinates. Built in the 16th century (between 1514 and 1519), it is one of the unmissable monuments of Lisbon. This historic building is also listed as a UNESCO World Heritage Site. You can admire it from near or far, like visiting it! Note that the visit to the Tower of Belém is free every first Sunday of the month.
Castelo Sao Jorge
You cannot visit Lisbon without going through its famous castle! Built in Vᵉ century by the Visigoths then enlarged in the 9th century by the Moorish people, this historic site is above all known for the superb views it offers over the city. Nestled at the top of a hill overlooking the Alfama district, it must be said that it enjoys a place of choice! Saint-Georges Castle is also distinguished by its typical architecture, its walls and its numerous ramparts. History enthusiasts can browse the archaeological site to learn more about the origins of the castle, by browsing its remains.
Praca do Comercio
Located in the lively Baixa district, Lisbon's Commerce Square is undoubtedly the most splendid and majestic square in Lisbon. It has long been considered "the gateway to the city" for maritime trade, due to its opening on the Tagus. On the square, there are two monuments worthy of interest: the Arco Triunfal da Rua Augusta, designed to celebrate the rebuilding of the city after the 1755 earthquake, and the equestrian statue of Joseph I, which pays homage to King Joseph I, then in power during the earthquake. 
Ready to send your Lisbon postcard?
What to do in Lisbon? 3 activity ideas
Taste the famous
Pasteis De Nata
A true symbol of the city, these little sweet delicacies are as delicious as they are addictive ! If it is possible to get pasteis de nata in any bakery / pastry shop in Lisbon, we strongly advise you to take advantage of your visit to Belém to taste them, within the'Antiga confeitaria de Belém. According to legend, this address concocts the best pasteis in town! 
Take a walk in the
Tramway 28
Tram 28 is a true symbol of Lisbon. If we appreciate its old charm and its old-fashioned side, it allows above all to pass in front of all the city's must-see monuments. The other side of the coin? The wait! Like any popular and tourist attraction, the tram is a victim of its own success. We advise you to plan your tram tour early in the morning, to avoid queues. 
Take to the skies with the Elevador de Santa Justa
In addition to being an architectural gem with its neogothic style, the Santa Justa lift offers one of the most beautiful views over Lisbon and the Tagus. Built in 1902, this monument therefore offers a real time travel, more than just a panoramic view of the city. 
Ready to surprise your loved ones from Lisbon?
How to create an original postcard with Fizzer?
Choose your favorite model
All the models of our postcards are drawn with love by our illustrators. They have only one goal: to enhance your trip with inspired designs. Browse through our collection of cards and choose the Lisbon postcard that inspires you the most! 
Add your photos
Lisbon is so pretty, we have no doubt that you will immortalize your stay with beautiful photos! Remember to add them to your Fizzer card: in this way, your postcard is truly unique and reflects your Lisbon getaway to perfection. 
Write some sweet words
Let yourself be carried away by your inspiration and write a short text to hear from your loved ones or tell them about your adventures in Lisbon! 
Indicate the recipients
Once your card is ready, all you have to do is add the postal addresses of the lucky recipients! Our teams then take care of printing, putting in envelopes, franking and sending your lovely surprises. 
Ready to create a personalized postcard?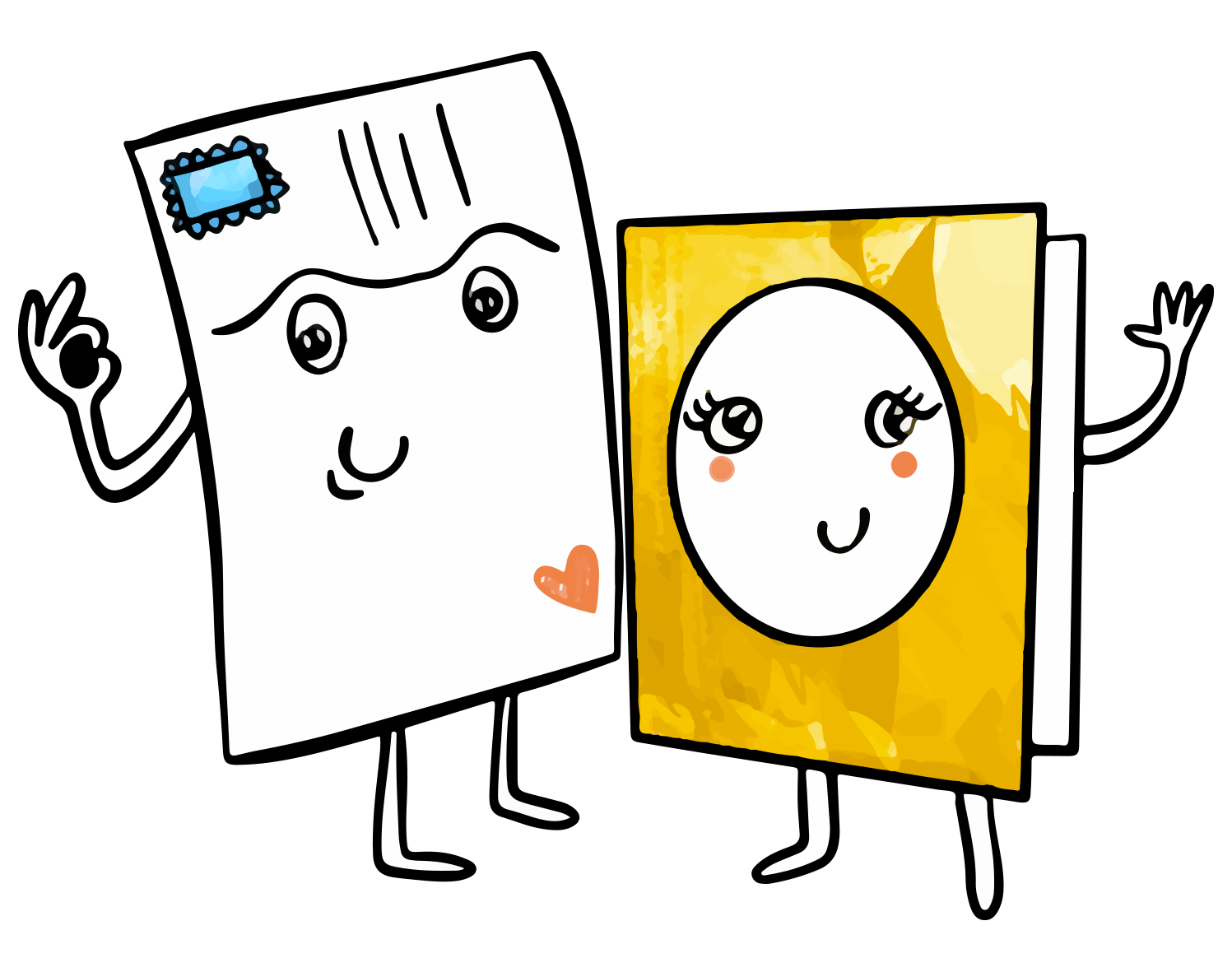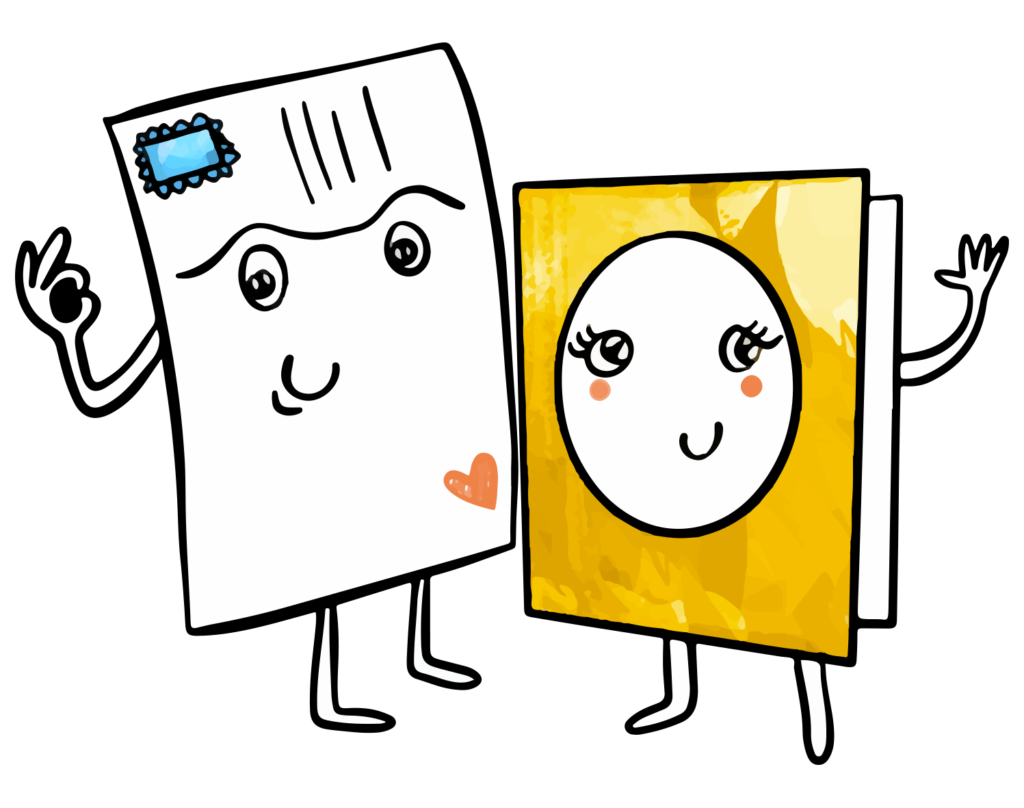 Need help ? A question ? The Fizzer team responds to you within 24 hours, even on Sundays!
Its relaxed lifestyle, its narrow cobbled streets, its historical heritage, its unique and colorful architecture… There are a thousand reasons to love Lisbon. Do you dream of sunshine, authenticity and a change of scenery? Set sail for the city of seven hills! Remember to immortalize your escapade in the Portuguese capital with an inspired postcard.
What should I put on my Lisbon postcard?
Fizzer postcards are personalized. In other words, they are designed to accommodate all your most beautiful memories in Lisbon. Whether it's your discovery of St. George's Castle, your exploration of Belém or your endless walks through central Lisbon, all of your best moments in Lisbon can be featured in a Fizzer postcard. 
Where can I post my Lisbon postcard?
With Fizzer, you can create a pretty postcard from anywhere! Whether you are at St. George's Castle or in Belém enjoying a delicious pasteis de Nata, you can create a memorable Lisbon postcard. All you have to do is launch the Fizzer application (available on iOS and Android) and have an internet connection to get started in beautiful creations!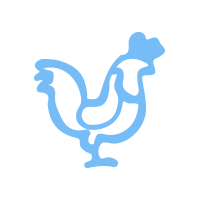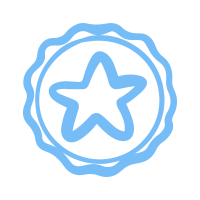 Imprim'vert certified paper