Capture your stay in the Spanish city!
Share your stay in Madrid with a beautiful postcard
Located only two hours away from Paris, the Spanish capital is the perfect destination for a sunny getaway. Vibrant, sunny and full of culture, the city of Madrid always charms its visitors instantly. Whether you like flamenco, the bustling terraces or the historic monuments, Madrid will seduce you, one way or another. Don't forget to share your Spanish stay with your friends and relatives, with a beautiful and personalised postcard!
Send a postcard from Madrid
Show some kind thoughts to the people you love
Stand out with a lovely creation
Are you ready to send your first postcard?
Our postcards from Madrid
You may wander along the Plaza Mayor, admire the beauty of the royal palace, or enjoy some great food at the San Miguel market. In Madrid, there are a lot of activities to do. Feel free to capture these sweet moments with lovely pictures.
The unmissable places in Madrid
Plaza Mayor
Right in the heart of Madrid, close to Puerta Del Sol, stands the Plaza Mayor, one of Madrid's greatest places. Built in the seventeenth century under the reign of Philippe II, the Plaza Mayor embodies perfectly the Castilian architecture, with its gorgeous buildings. In the middle of this pedestrian zone, you can observe the statue of Philippe II.
The royal palace
Open to the public all year long (with a few rare exceptions), the palace is no longer the main residence of the royal family - even though it is listed among the various official residences of the King of Spain. This historical mansion, which welcomed a lot of kings, from Charles III to Alphonse XIII, now belongs to the national patrimony. 
The botanical garden of Madrid
Next to the famous museum of the Prado, you'll find the royal botanical garden of Madrid. It's hard not to fall for this bucolic setting, located in the centre of the city. Thanks to its 5000 species of plants and trees, the garden has been elected "artistic garden" in 1942. 
Are you ready to send your postcard from Madrid?
What to do in Madrid? Three ideas of activities
Admire all the beauty of the Amon temple
Would you like to go to Egypt for a few hours? Let's go to the hill of Principe Pio to admire the 2000 years old temple, located in one of the highest points of the Spanish capital, in the Cuartel de la Montana square. As a bonus, the view is astonishing from there. 
Enjoy an authentic flamenco show
Did you know that Madrid was the world capital of Flamenco? If you want to discover this Spanish art, enter a tablaos (a sort of cabaret hosting flamenco shows) and enjoy the show! You'll be assured of a change of scenery with a powerful and aesthetic dancing!  
Explore the famous San Miguel market
The San Miguel Mercado is a real treasure for the epicureans. This old and traditional market turned into a temple of gastronomy offers a great variety of products, at affordable prices. Ñam Ñam! 
How can I send a postcard with Fizzer?
How to send a postcard with Fizzer?
Choose a lovely postcard of Madrid
Are you about to fly off to Madrid? Share your stay with your friends and family, with a beautiful postcard. Whether you're travelling to Rome, Cuba, Madrid or Bali, our personalised products are made to sublimate your holidays in a very personalised way. 
Drag and drop the pictures of your little angel
Bring to light your best pictures of Madrid in your postcard – it's a great time to show your talent! 
Write some kind words
Now that your design is done, take the time to write a meaningful message. Share your tips and Spanish discoveries! Feel free to write your text when you're still in the city, whenever the inspiration hits you. With Fizzer, you can create your card anywhere, anytime, in just a few seconds! 
Add the recipients
Once your postcard from Madrid is ready, don't forget to add the postal addresses of the recipients. To save some time, you can synchronize the contacts of your phone with your Fizzer's addresses book, and specify their details prior to the sending. Once your creation is validated, our teams will prepare and send your card in a 24 hours delay. 
Ready to share your Spanish getaway?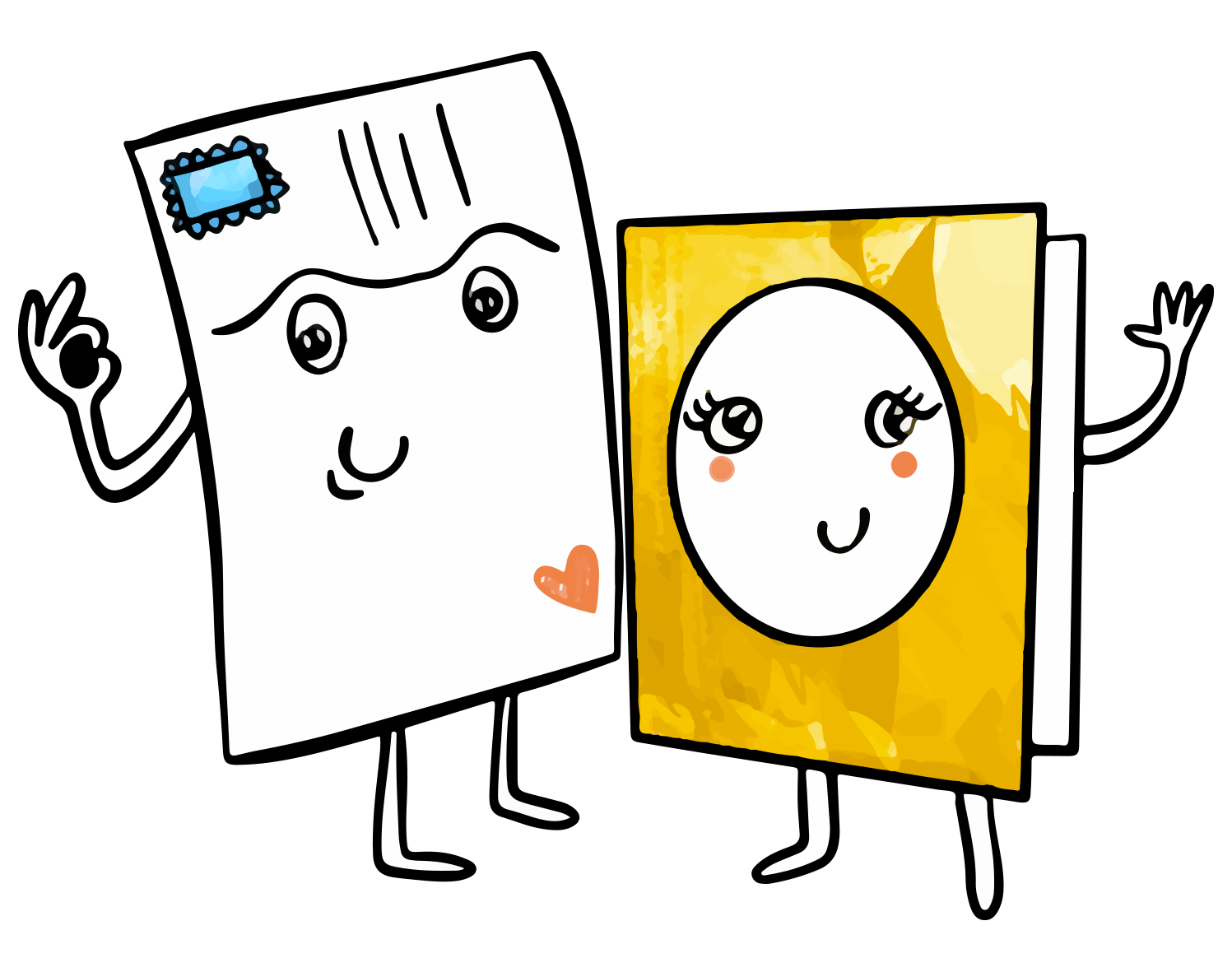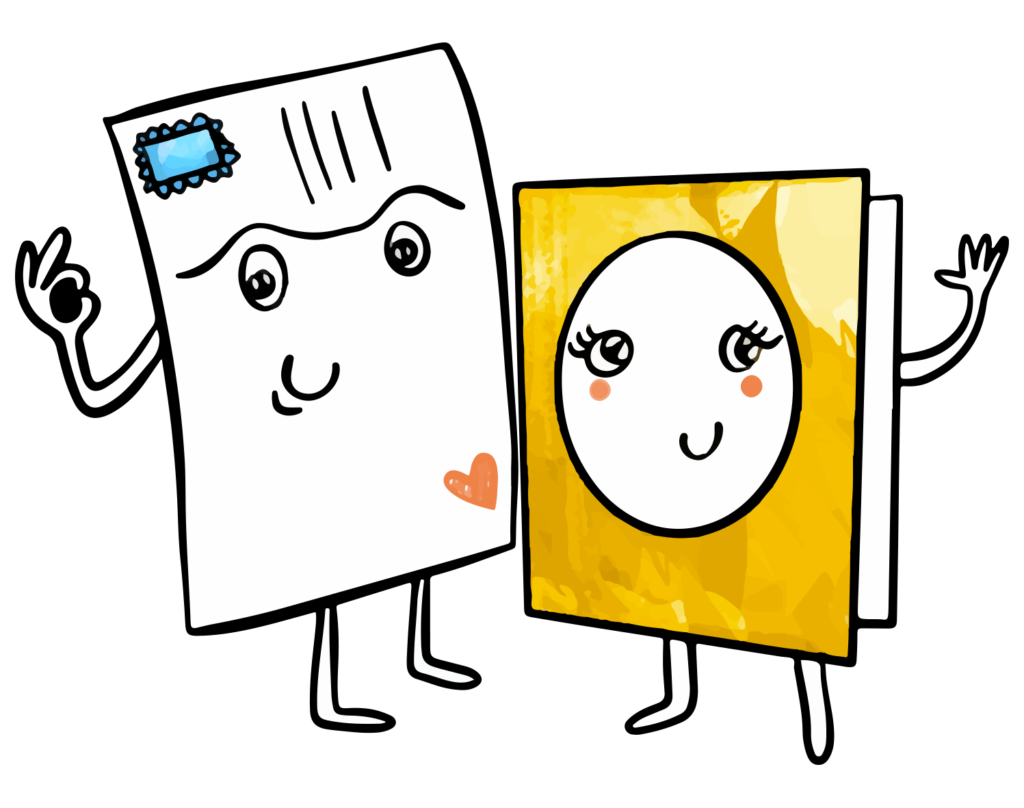 Need help? Any questions? Our team answers you within 24 hours, 7 days a week
Faites de vos vacances à Madrid une parenthèse inoubliable, en créant de belles cartes postales personnalisées. Vous pourrez choisir de les partager avec vos proches ou de les garder pour vous - c'est comme vous voulez.
Why should you send a postcard with Fizzer?
It doesn't cost much to please your friends and family with Fizzer. In just a few clicks, you can illuminate the day of a loved one with an inspired postcard. 
How much does a postcard cost with Fizzer?
Fizzer works with a system of credits. Right after you've created your account, we'll ask you to choose between several packs of credits (you'll have to choose between a pack of 10,20,40,80 or 150 credits). 
Depending on your use of our products, some packs may be more relevant than others. 
Please keep in mind that you'll need : 
1 credit to send one postcard to one recipient 

2 credits to send one magnetic postcard to one recipient 

2 credits to send one greeting card 

10 credits to send a standard 24-page photo book
Please note that for all our products, the sending and stamping are included in the price.