Where history, nature and cuisine meet 🍎
Hello from Normandy
You've picked the pretty Normandy for your holiday, excellent choice! Your trip promises to be sweet like Norman cider, green like the undulating hills of Calvados and crisp like the breeze on the beaches of the Cotentin Peninsula. As far as activities are concerned, there's plenty to keep you busy: strolls on the coastline, cider and cheese tastings or even seashell fishing. A lovely program to share to your heart's content with a postcard from Normandy!
Send a postcard from pretty Normandy
Stay in touch with friends & familly
Surprise your loved ones with a personalised postcard
Ready to start your postcard from Normandy?
Our postcards from Normandy
Cider route, picturesque towns, lovely marinas or magnificent mansions? Every nook of Normandy has its own speciality. Click on the destination of your choice to discover our collection! 👀
The Mont-Saint-Michel
The Mont-Saint-Michel is basically the Eiffel Tower or Normandy: an unmissable symbol. This ancestral abbey, remarkable for its geographic location and its history, has been fascinating visitors since the Middle Ages. Perfect for a day or for the weekend! 
The cliffs
Are you fond of romantic walks and breathtaking landscapes? Then the limestone cliffs of Etretat will exceed all your expectations! Behold their beauty from above or from below, on the pebble beach overlooking the Aval door. A lungful of fresh air and sunshine!
Granville and the Chausey islands
Longing for a piece of heaven in Normandy? Set sail for the Chausey islands, off the coast of Granville. Make the most of nature on the white sandy beaches and turquoise waters of the Grande Île where you may even bump into a seal or a dolphin. Make sure you visit Granville too, the "Monaco of the North", a fine mixture of luxury and heritage.  
How can I send a postcard with Fizzer?
Choose a design that you like
Choose a postcard from Normandy amongst numerous designs drawn by our illustrators. Watercolour landscapes, drawings of regional delicacies, minimalistic sceneries… they come in all shapes and styles!
Add your favourite pictures
Select the best pictures from your holiday: taking a dip at the beach, apple-picking or out and about in small villages. Your best moments sent straight to your loved ones' inboxes!
Write a personalised message
Select a postcard back with or without address, write your message and personalise it with many fonts and colours. Customise your stamp and sign with your fingertip.
Send your creation to one or several recipients
Your card is ready? Time to make your loved ones happy! Send your creation to one or several recipients at the same time. To save time, create your address book by adding your contacts beforehand.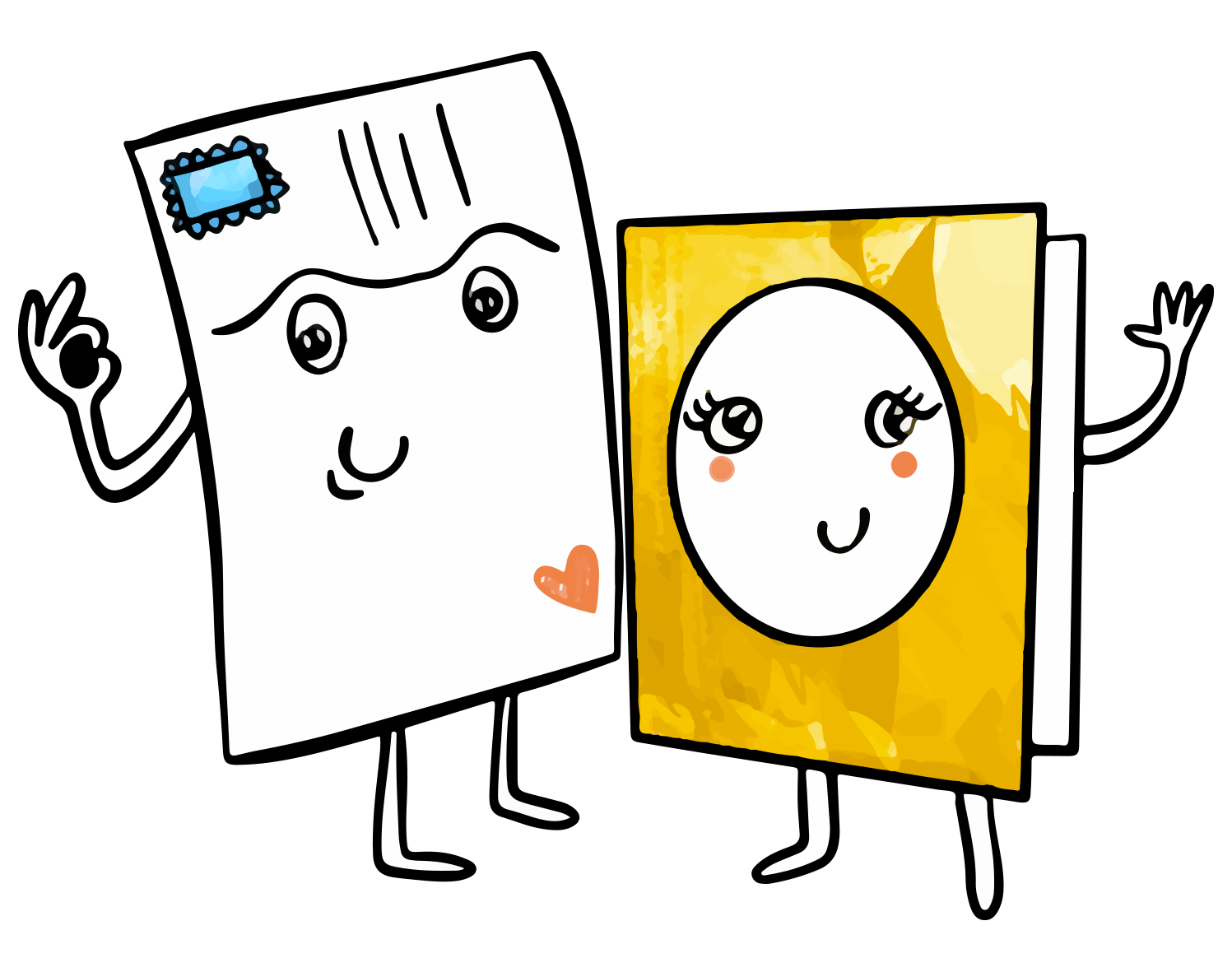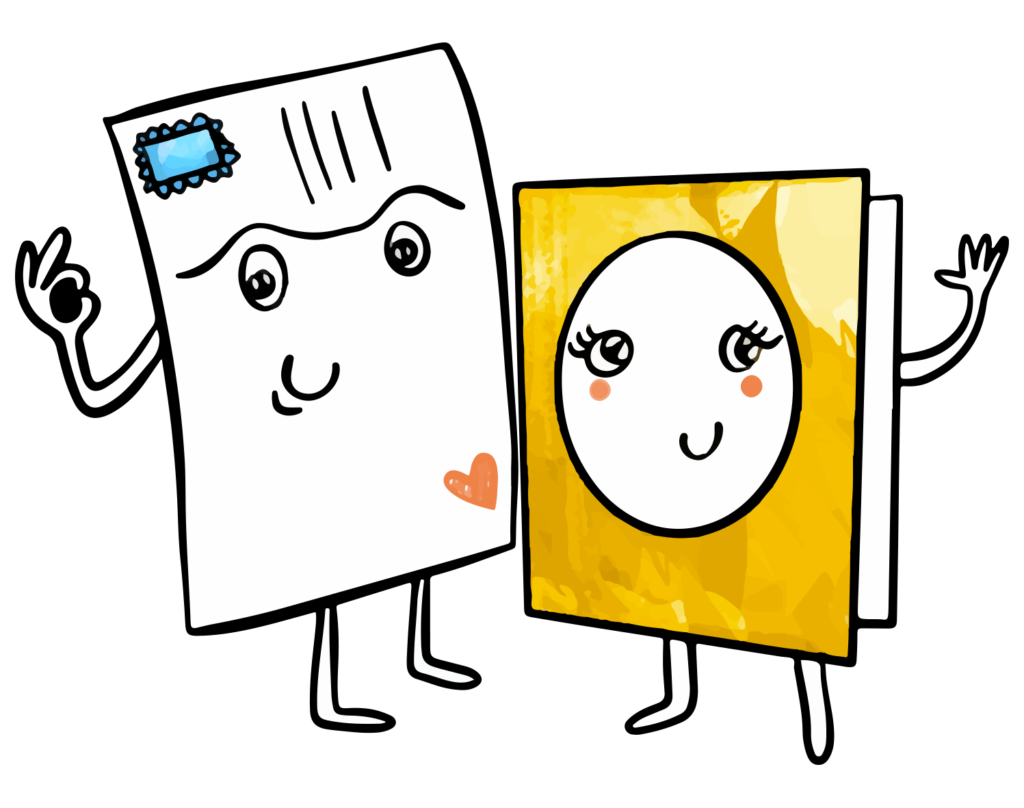 Need help? Any questions? Our team answers you within 24 hours, 7 days a week
Want to share your holiday in France with your close ones? Fizzer lets you create a postcard from France with your own pictures in just a few minutes. In order to do this, all you need is a phone, a tablet or a computer. You might also need a digital or reflex camera or simply your smartphone to take pictures.
How can I add my pictures to my postcard from Normandy?
Easy-peasy! Open the Fizzer app, choose your favourite card among more than a thousand designs drawn by our illustrators and click on the photo inserts. Your computer or smartphone gallery will open : now choose the pictures you want to see on your card. Your front can contain from one up to six photos ; the more the merrier! Once your pictures have been uploaded, click on "confirm" to write your text. Here, personalise your stamp with your own picture. Once your card is done, choose your recipient(s) and Bob's your uncle!
Why create a card with Fizzer?
To share your best discoveries in France with your loved ones with a postcard that's really personal. No more tasteless photoshopping from places you haven't seen. Your Fizzer creation is basically your holidays exactly the way you've experienced it!
Are my pictures and message protected?
Once you confirm your card, we print it, frank it and send it in an envelope. This way, your words and pictures are shielded from view.