Discover the Iberian Peninsula
Surprise your loved ones with a beautiful postcard
With the Atlantic ocean on one side and Spain on the other, sweetness of lifePortugal is appreciated for its gentle lifestyle, hospitality and cultural heritage. Today, Portugal stands among the most visited countries in Europe! 
Are you willing to discover all the marvels of the Portuguese heritage? It may be the coloured Lisbon,the charming Portothe beautiful region of Algarve or the Madeira Island…Portugal has its fair share of treasures, and they're all different from one another! 
Whether you are going to Portugal alone, with your sweetheart or relatives, take your loved ones with you! With Fizzer, you can share your getaway with your friends and family by creating a personalised postcard from Portugal!
Share your trip in Portugal with your loved ones
Capture your happiest holiday memories
Stand out with a personalised postcard
Are you ready to create your postcard from Lisbon?
Which part of Portugal are you going to explore?
Do you want to get lost in the magnificence of Lisbon, this atypical capital built on seven hills? Do you prefer to explore the islands of Azores,a magical archipelago of 9 islands with volcanic origins? Or maybe you'll choose region of Algarveand its marvellous villages and beaches...
Highlight the best parts of your stay with our postcards, especially made to enhance all the Portuguese beauty. collection of postcards dedicated to Portugal. Click on any location to discover our collection.
3 tips to create a lovely postcard from Portugal
Here are some simple rules that will help you create an original postcard:
Share your most beautiful pictures of Portugal: Lisbon, Faro, Braga, Porto…
Tell your trip in detail: your crushes, your discoveries or disappointments…
Add a personalised stamp
Ready to share your stay in Portugal with your loved ones?
Create your personalised postcard in just a few clicks
Choose your postcard template
Browse through our collection of cards and select the category named "Portugal". This category has been especially made to sublimate your trip. Indeed, our templates bring to light all the heritage of Portugal. Famous azulejos (typical Portuguese set of tiles), Lisbon and the Tage, the lovely Madeira Island… There are so many lovely things to see in Portugal.
Add your prettiest pictures
Portugal is the perfect destination for photography lovers. The country, beautiful and photogenic, offers many architectural wonders. Add your most beautiful pictures of Portugal on your card template. 
Add a friendly message
Are you ready to explore the Algarve region, the archipelago of Azores or the lovely island of Madeira? Wherever you'll go, the scenery will undoubtedly inspire you! Don't forget to add a little text on your card, to share your story in Portugal! 🤩 
Indicate the recipients
Once your card is signed and your order is confirmed, all you have to do is add the postal addresses of the recipients. The Fizzer team will then take care of everything, from the printing of your lovely creations to their sending. 
Ready to create your card from Portugal?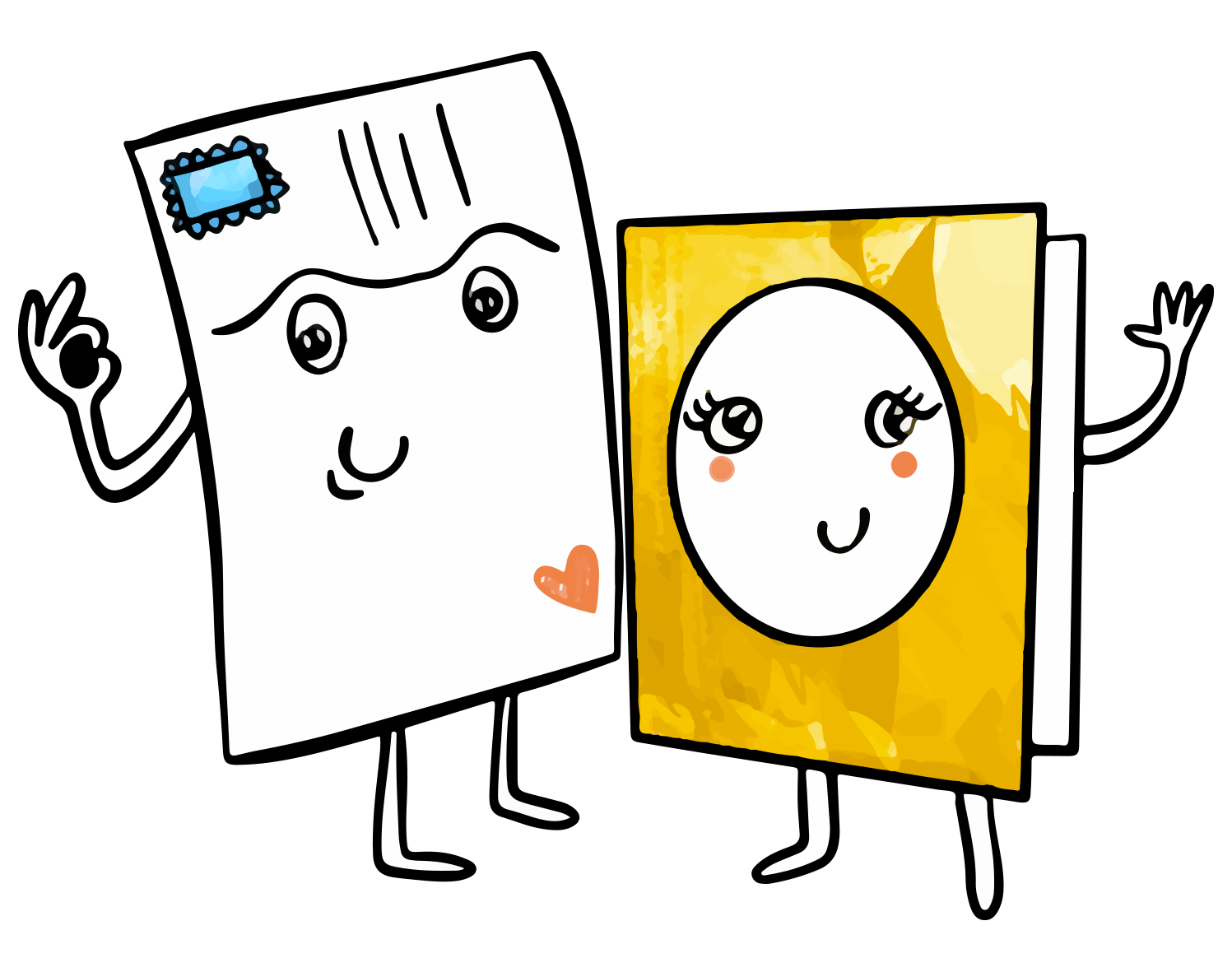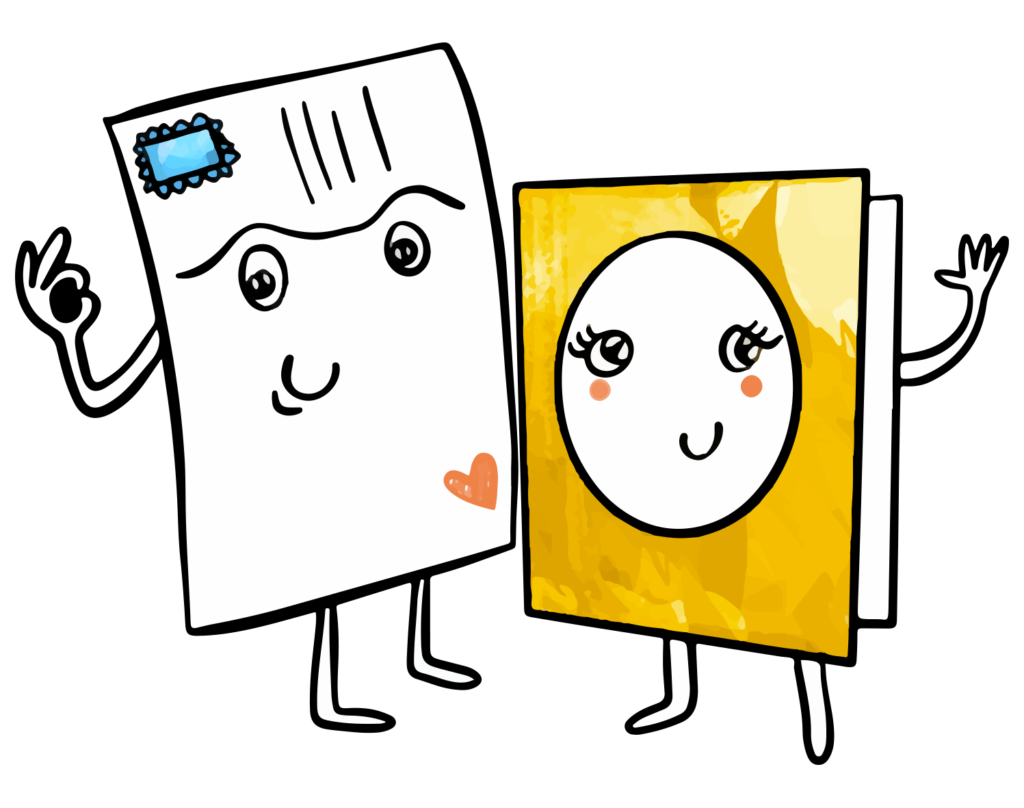 Need help? Any questions? Our team answers you within 24 hours, 7 days a week
Located in the South of Europe, on the Iberian Peninsula, Portugal is an accessible destination that will offer you a complete change of scenery. With its wild and unspoilt nature, its rich historic heritage and its very friendly inhabitants, Portugal surely knows how to seduce its visitors. Don't forget to capture your beautiful journey with a personalised postcard from Portugal! 
What to do in Portugal?
The country is so diverse that it could literally please anybody. Contemplative souls, photography amateurs or relaxation lovers… There's one for anyone's taste there! 
The Algarve region,located in the South of Portugal, is known for its wild nature and its marvellous beaches. Lagos, Albufeira, Sagres, Carvoeiro…. To mention a few. 
The North region is also worth seeing, and especially its capital city, Porto. This adorable city, crossed by the river Douro, is perfect for a romantic getaway. 
The island of Madeira is another unmissable place. If you're looking for a heavenly island where to rest or even hike, that's your spot!  
When should you discover Portugal ?
Portugal benefits from high temperatures in the summer and a mild climate in winter. In other words, it's the perfect place to be all year long. If you're looking for an Indian summer, head to Portugal in October. If you're willing to escape from winter and chase after spring, you can also go there during Mars or April. However, for the endless sunbathing on the beach, you may need to wait until June to go to Portugal.