Send a postcard from Rome to your friends and relatives!
Flying to Rome is always a good idea, whether it's during winter or in the middle of summer! This romantic city is particularly popular among lovers, looking for sweetness and romance. Are you willing to explore this iconic city? Thanks to its historical and cultural heritage, Rome will dazzle you in no time. Discover the emblematic places emblematic places of this timeless city, and be sure to capture your trip by sharing a postcard from Rome with your friends and relatives! 
Send a colourful postcard from Rome
Dazzle your friends with your trip
Make yourself some memories
Are you ready to send your first postcard?
Our postcards from Rome and Italy
Make the famous Coliseum and Trevi fountain all yours, and wander by the paved streets of Trastavere.
The greatest places to see in Rome
The Coliseum
If the Coliseum is that emblematic, it's because it goes back to antiquity – since year 72 precisely! Moreover, this historic monument hosted numerous gladiator fights, while gathering fifty thousand people all at once. It is definitely the largest amphitheatre in the world. Our tip : buy a priority-access ticket to win some time. Slightly more expensive than the regular ticket, this one will allow you to enter the Coliseum without waiting! 
The Trevi fountain
All the architecture aficionados swarm back around the Trevi Fountain, in order to admire all its beauty. Built in the 18th century, this masterpiece also attracts a lot of tourists, who love to throw a coin in it. Rumour has it that dreams come true at the Trevi Fountain. In order to enjoy this magic place peacefully, wait until midnight to sneak there! 
The Pantheon in Rome
You cannot visit Rome without stepping into its Pantheon (for free) ! Built by the emperor Hadrien between year 119 and 128 after Christ, this historical monument is characterized by an amazing dome. You should definitely pay a visit to the graves of the iconic artist Raphael, and the king Victor-Emmanuel II. Are you passionate about History? While you're there, ask for an audio guide in order to explore all the secrets of the Pantheon. 
Ready to send your postcard from Rome?
What to do in Rome in 2 days? Three activity ideas
Wander in Trastevere

Known as a trendy neighbourhood, Trastevere leaves no one indifferent with its narrow streets and authenticity. Wander in the alleys and don't be afraid to be lost: it's the best way to discover the magic of the city! In this neighbourhood, you will find a lot of merchants and artisans. Last but not least: food is amazing in Trastevere! We recommend the excellent restaurant Nannarella, located in Piazza di S. Calisto 
Eat an ice cream at Giolitti
Do you want to taste the finest ice-creams, also known as "gelatos" ? Head toward Giolitti, an historical Italian gelato located in the historic centre of Rome. Opened in 1890, this institution offers tasty and generous ice-creams made in the Italian tradition. Unfortunately, the place is often crowded, but it's definitely worth the waiting!


Nocturnal visit of the Vatican
Loved and admired by the pilgrims and the tourists, the country of Vatican City attracts millions of visitors each year. It's the smallest country in the world, but yet, a must-see in Rome. Among the greatest monuments to visit in Vatican City, stand the "Place Saint-Pierre" and the Saint Pierre basilica. Does this name sound familiar to you? You will certainly recognize in the basilica the famous Sistine Chapel, adorned with the iconic fresco painted by Michelangelo.  
Ready to send your postcard from Rome?
How to create a pretty card with Fizzer?
Create a unique card
Do you like nice creations and beautiful objects? With Fizzer, you can create original postcards to celebrate your holidays and trips! To do so, you only have to browse among our collection to choose a template. No need to be professional of photoshop with Fizzer!
Write some kind words
When it's done, add an inspired text to your card! Write some tender words for your loved ones, and take this opportunity to describe your trip, your daily activities, or even your crushes!
Add the recipients
Once your card is ready, add the postal addresses of your friends and relatives. To save time, fill in your address book with all your contacts details, so you won't have to add them in the future! 
Surprise your loved ones!
Once your card is validated, we take it from there! The price paid for a postcard with Fizzer includes the printing, stamping and sending of your lovely cards! Congratulations on this initiative. 
Ready to send your postcard from Rome?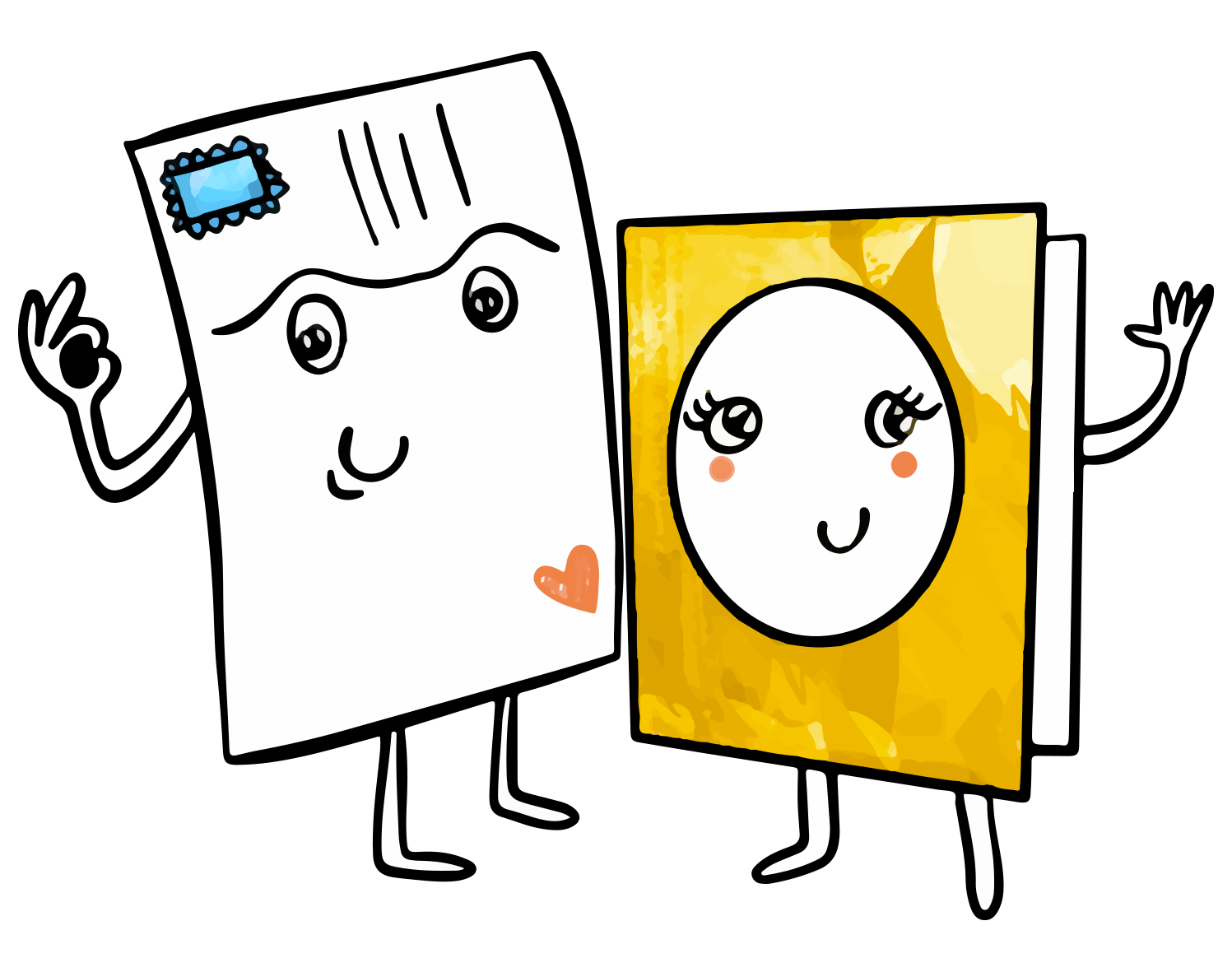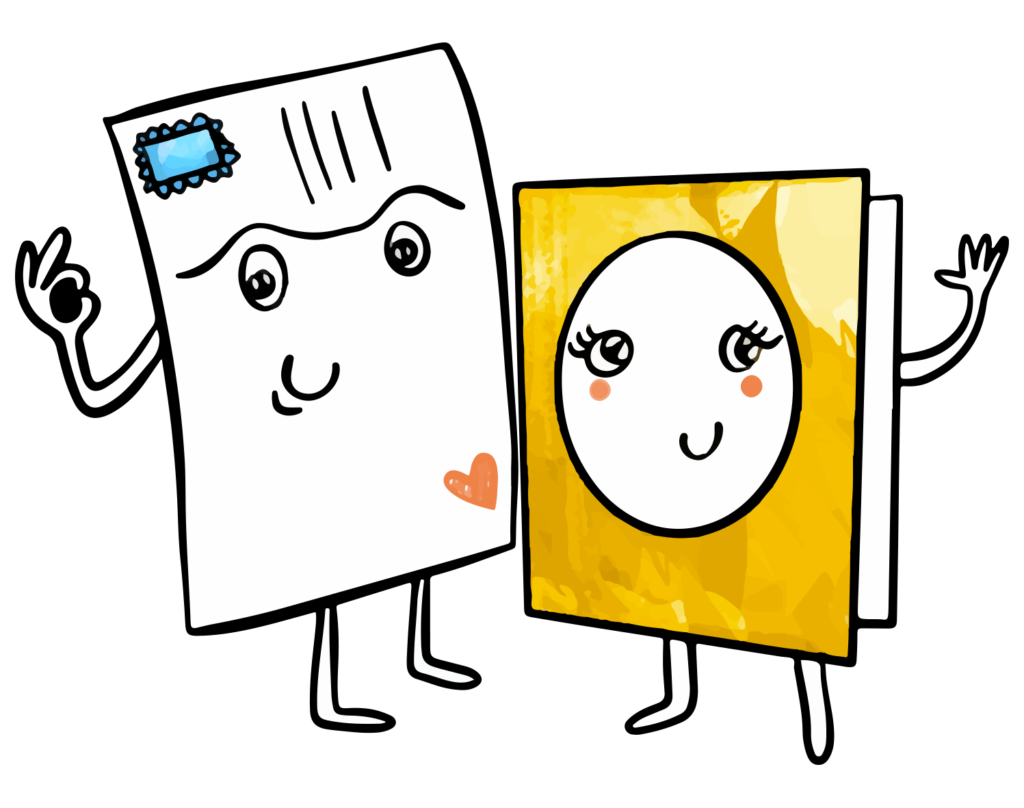 Need help? Any questions? Our team answers you within 24 hours, 7 days a week
Do you like to think outside the box? With Fizzer, you can make your greatest holidays pictures turn into original postcards, instantly! You can be 100% sure that your creation won't look like any other! 
How can I send a Rome postcard with Fizzer?
We care about offering an accessible and easy-to-use product. In order to create a lovely postcard, you'll need an internet connexion, a phone (it might also be a digital tablet or a computer), and that's it! Quickly, you'll be able to create a postcard, to bring some good news to your loved ones or to congratulate them for a special occasion. 
In order to do it, follow these little steps: 
Install our app, on the device of your choice

Create a Fizzer account

Choose the pack that suits you best (the first one starts at £2,15)

Start your lovely creations!  
Which Rome photos can I add to my postcard?
There are so many historical monuments to visit in Rome that you quickly lose your head! Here's a list of activities you can do and photograph to send a bit of dolce vita to your loved ones: Mount Palatine, the Borghese City Gardens, the Roman Forum, La Bocca della Verita, Piazza Navona, the Caracalla Spa, not forgetting the must-see attractions such as the Colosseum or the Trevi Fountain.