Share beautiful memories from Scotland with your loved ones
Are you seeking for an amazing place with a wild nature and magnificent landscapes ? Then your dream destination may be Scotland ! This exceptional land, known throughout the world for its raw beauty and wildlife, is not too far away but yet offers the possibility to escape from every day life. Whether you like to go hiking, the medieval towns or the fantastic myths, Scotland will delight you. Do you plan on discovering this mysterious country soon? Don't forget to capture your trip with a postcard from Scotland. You might know it already: nature is pretty fabulous in Scotland : it's the perfect opportunity to catch it with lovely pictures! your sweet escape, with a Scotland postcard. Nature puts on a lively show on Scottish soil: this is the perfect opportunity to capture it with beautiful photos! 
Send a postcard from Scotland
Say hello to your friends and relatives
Surprise them with a unique postcard
Ready to send your postcard from Scotland?
Which Scottish region should you discover?
With its mind-blowing highlands, medieval castles, lochs, cliffs or cascade, Scotland is beautiful and incredibly diverse. Whichever the areas that you're planning to explore, Fizzer is there to sublimate your adventure in Scotland. Click on the card of your choice to discover our collection.
3 tips for a successful sending
Even if the creation of a lovely postcard is always a pleasure, this task implies some rigour. Don't forget to follow these ground rules : 
Make sure to note the exact addresses of the recipients. 
Write a lovely text, full of stories about your trip and fun facts. Your postcard will be even more inspiring.
Use this opportunity to keep in touch with your friends and relatives. Make sure they feel included in your message! 
Ready to share your stay in Scotland?
How to create an original postcard with Fizzer?
Choose the postcard that suits you best
Whether you're in the lands or next to the sea, choose the postcard that embodies your stay perfectly! To do so, browse through our collection of postcards. We've created them especially to put under the light your holidays in Scotland. 
Add your pictures
You may be a real explorer or a poet seeking for breathtaking views? In any case, make sure to capture your holiday with lovely pictures, and don't hesitate to include them in your postcard. With Fizzer, you can add multiple pictures on your lovely creation. 
Show your writing skills
Now that your postcard is a marvel to the eyes, write an inspired text. It is said that travel stimulates imagination… Show us what you can do! 
Indicate the recipients
Finally, don't forget to indicate the postal addresses of the recipients. Once it is done, our team takes care of everything. In 24 working hours, your cards will be printed, stamped, and sent. Please note that all these services are included in the price of the card! carrot cake ? All these services are included in the price of your card!  
Ready to send your postcard from Scotland?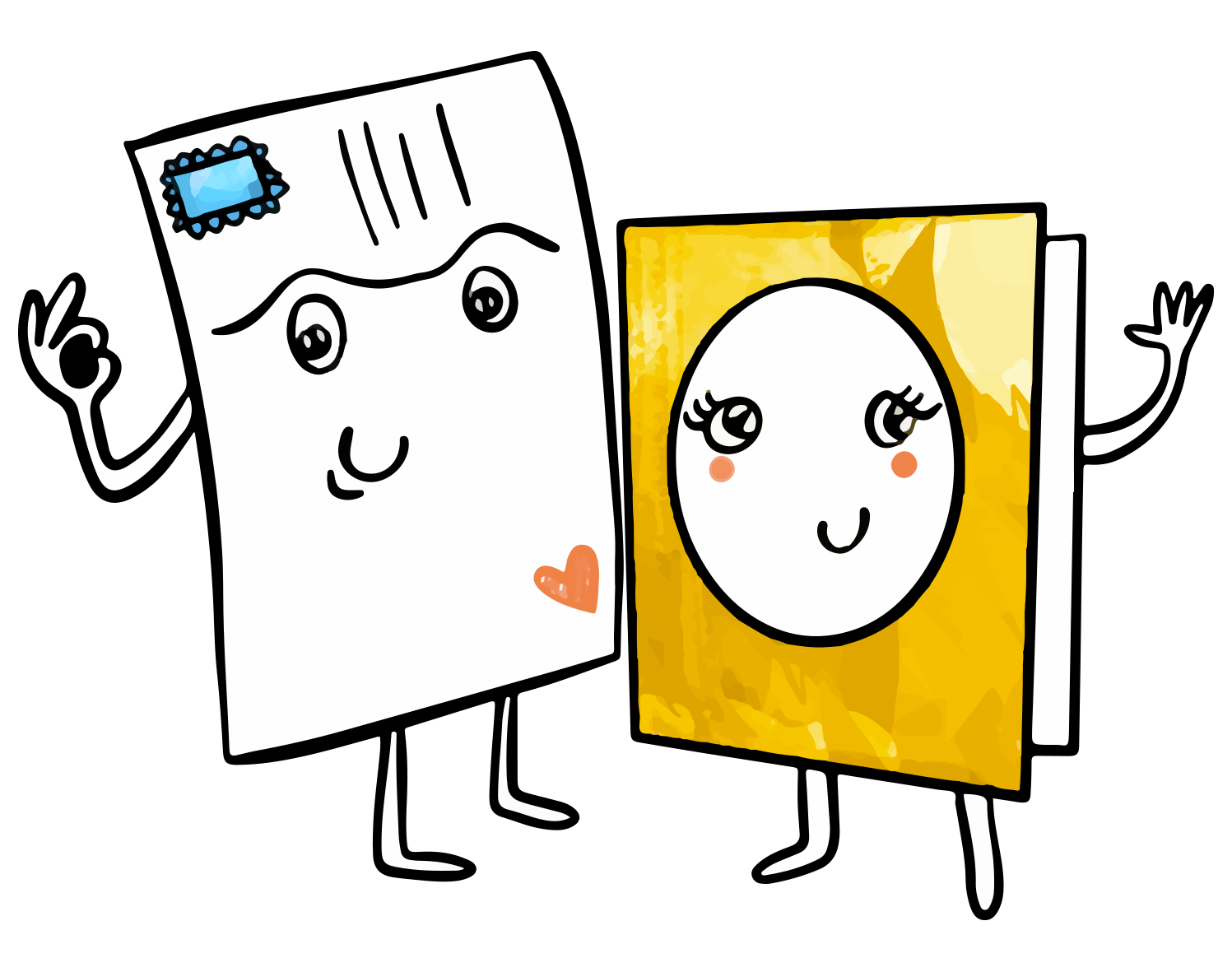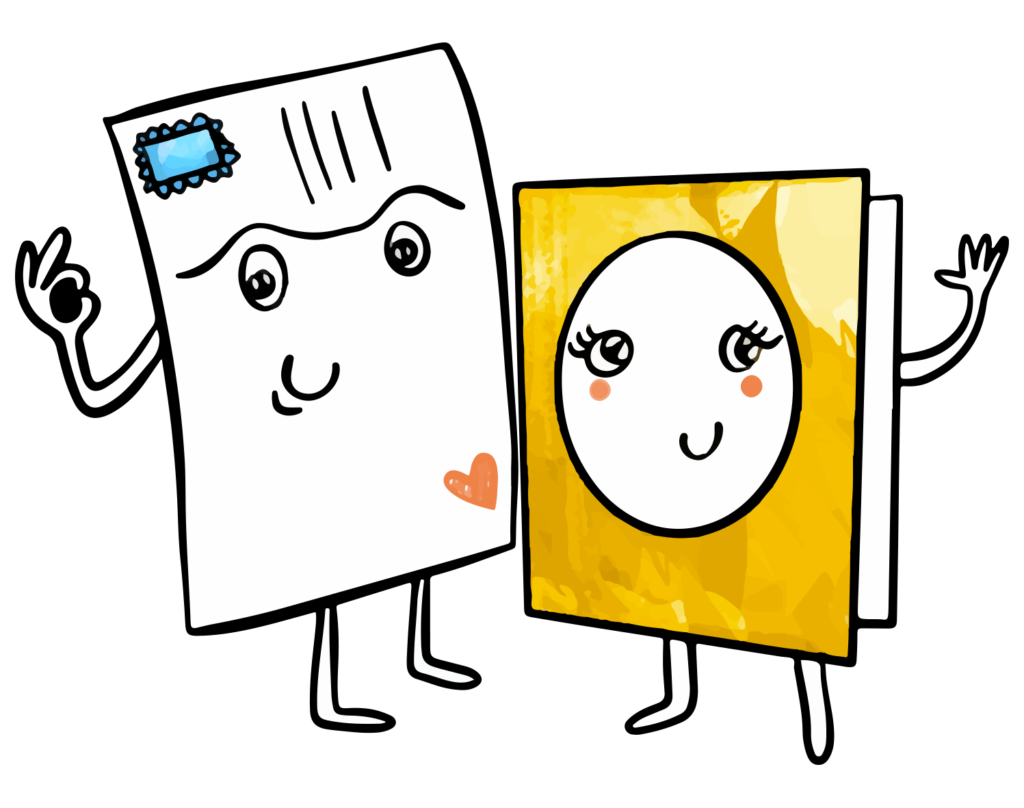 Need help? Any questions? Our team answers you within 24 hours, 7 days a week
Are you tired to see your postcards on your close ones' refrigerator? Offer an original and unique object that every one would like to frame! With Fizzer, you can turn your most beautiful pictures into timeless postcards. 
How to create a Scotland postcard with Fizzer?
Do you have five minutes? That's just the time you need to create great cards with Fizzer. Start by downloading our application to your phone (it's also available on computer and tablet). Then create a Fizzer account in a few seconds by entering a few simple details. Get credits and browse the "Scotland" category on the app: Scottish flag, kilt (filleadh beag in Gaelic), tweed pattern, bagpipes and famous landscapes (Glasgow, Shetland, Isle of Man... you'll find the map you like! Add the photos of your trip to Scotland, tell us about your holidays and your postcard Scotland is finished!