Discover the capital of Alsace
Share your summer in France with your loved ones!
Nicknamed the capital of Europe (it is actually the parliamentarian capital of the continent since 1949), the city of Strasbourg has many things to offer. With its historical and cultural heritage, its art of living and its medieval architecture, the capital of Alsace is without any doubt an unmissable destination. Take full advantage of this summer and explore France ! Don't forget to immortalise your trip in this lovely Alsatian city with a nice postcard from Strasbourg! surprise your friends with a beautiful Strasbourg postcard!   
Send a postcard from Strasbourg 
Keep in touch with your relatives and friends 
Send them your best pictures from Strasbourg 
Ready to send your postcard from Strasbourg?
Our postcards from Strasbourg and Alsace
Discover the charms of the capital of the Great East region and share your crush for France to your closest people. Fizzer makes available several templates of postcards showing the loveliest parts of Alsace. Click on the location of your choice to discover the collection. Click on the location of your choice to see our collection.
The must-sees in Strasbourg
The Petite-France neighbourhood
Located only four kilometres away from the German border, the city of Strasbourg is well known for its unique architecture and its likeness with Germany. In the historical neighbourhood of the "Grande Ile", the neighbourhood of Petite France is very charming, with paved alley and half-timbered houses from the Middle Age. Very well-preserved, this typical neighbourhood can be admired from the river: Do not hesitate to embark in a small cruise starting at the Ronan palace!
Strasbourg Cathedral
The city centre of Strasbourg is full of historical and architectural treasures. One of the most emblematic monuments among them is Strasbourg Cathedral. With an arrow reaching up to 142 metres in height, it is the second highest French cathedral (right after the Cathedral of Rouen). Built in the year 1015, it is also the oldest gothic cathedral in the world! The monument is known for its frontage in pink stoneware, but the interior is even more beautiful: the astronomical clock is a must-see, protected as a historic monument.
The Grande Ile neighbourhood
Very romantic, the Grande Ile is located in the historical heart of the Alsatian capital. You can spend some hours there, wandering along the alleys, including the "rue des orfèvres", and admiring the half-timbered houses. The Grande Ile is protected as a UNESCO World Heritage Site since 1988.
 
Ready to send your postcard from Strasbourg?
What should you do in Strasbourg? 3 activity ideas
Make a stop in a classical winstub
If you want to discover the Alsatian way of living and treat yourself with a tasty meal at the same time, you should make a stop in a winstub, a typical Alsatian brasserie where you can enjoy gastronomic specialities such as the Choucroute or grumbeerekiechle (potato galettes). You can also try local wines!  
Admire the most colourful street
In the "Jeu des Enfants" street, entirely pedestrian, you can admire a roadway full of colours. This narrow but creative alley attracts a lot of tourists and visitors, willing to admire the coloured drawings on the floor. Definitely a nice place to bring the children! 
Discover the Hospices Civils, a unique wine cellar
Built between 1393 and 1395, the Hospices of Strasbourg's historic wine cellar will amaze you! This places shelters real treasures, including a bottle of wine from 1472, one of the oldest alcohols of the world. You can enter for free this gigantic vaulted cellar, which is a real paradise for wine enthusiasts. 
Ready to send your postcard from Strasbourg?
How to create your postcard with Fizzer?
Choose your postcard
In just a few clicks, show your most beautiful pictures of Strasbourg with Fizzer! You only have to choose the template that looks like you and to add the pictures. 
Add an inspired text
Once the design is done, sublimate your creation with nice words. Share your getaway and keep in touch with your closest people: every opportunity is a good reason to surprise the people you love! 
Enter the postal addresses of your recipients
Last but not least: Add the postal addresses of the recipients! To save some time, you can enter, prior to the sending, all the addresses of your friends and relatives in your address book. Then, all you have to do is select the recipients among your contacts. 
Make a difference
Once your postcard is confirmed, our teams are rushing to print it, stamp it and send it. Just wait a few days to discover the reaction of the lucky recipients. 
Keep in touch with your family and friends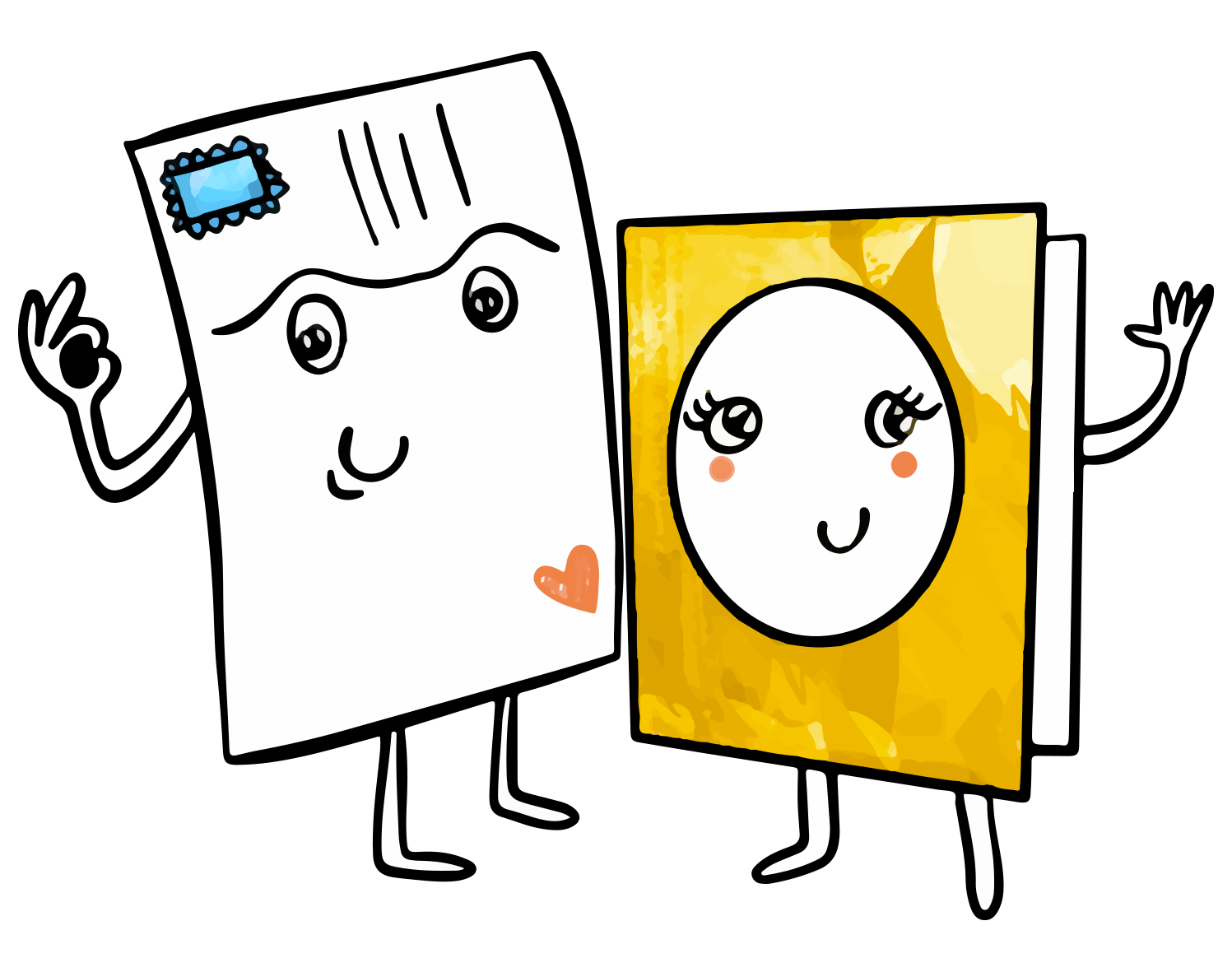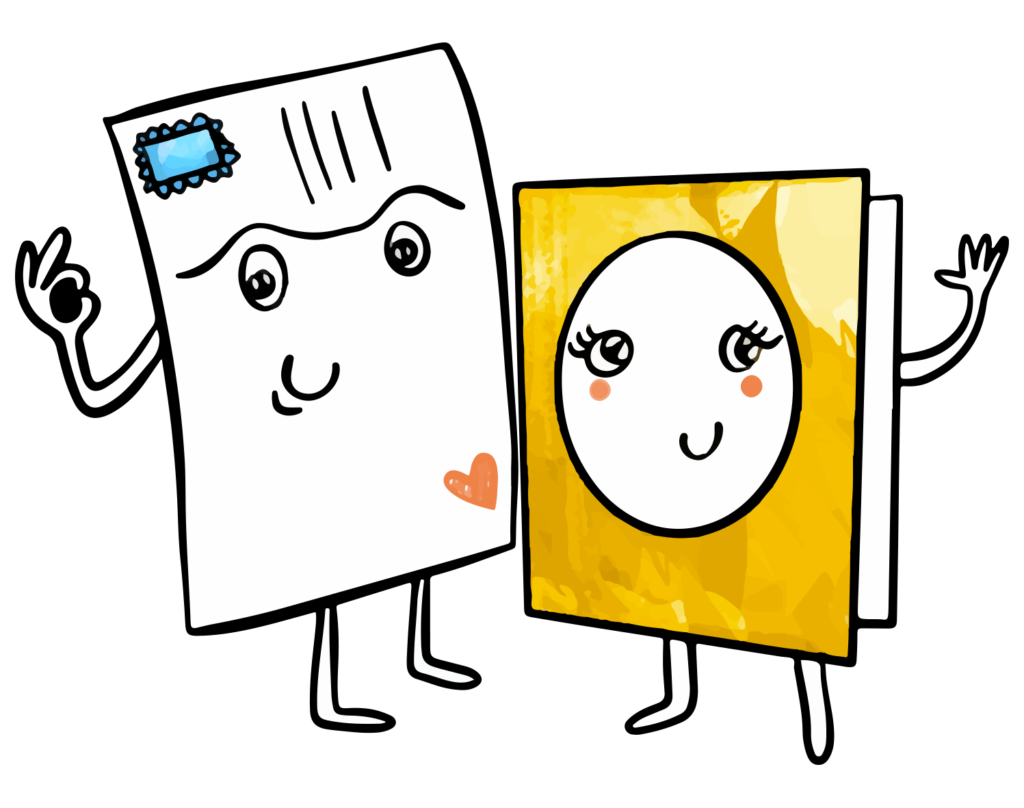 Need help? Any questions? Our team answers you within 24 hours, 7 days a week
Share your holidays in Alsace with your relatives in just a few minutes! No need to provide for stamps, or to look for a postcard! With Fizzer, you only need a phone.
Why should you send a postcard from Strasbourg?
This simple gesture will brighten the day of your friends and family. With Fizzer, all your loved ones can follow your trip, whether it's in France, Europe, or anywhere else. In à few seconds, create a lovely personalised postcard, directly from your Fizzer app. 
Select your nicest summer pictures, and insert them in the template you've chosen earlier! Whether you like close-up shots or multiple pictures postcards, there is one for everyone's taste with Fizzer. You can also browse through our collection of thematic postcards: whether you're spending your summer by the sea or in the mountains, bring the light on your holidays with a personalised postcard, thanks to Fizzer!