Take height and colors 🧗🏻 ♀️
The mountain, that you win !
For many French people, summer holidays rhyme with sea, sand and palm trees. The mountain, it remains more associated with winter sports. However, it represents an ideal summer destination, less touristy, more temperate and just as pleasant. The French Alps are the perfect example of mountains where you can hike, swim and do a lot of activities. And, as a bonus, you will come back looking even more radiant than an Alps postcard! So when are we leaving?
Send a card in the colors of the Alps
Stay in touch with your family and friends
Surprise your loved ones with a personalized card
Ready to create your Alps postcard?
Our postcards from the Alps
Sunny peaks, high altitude lakes, an ecosystem of great beauty... Each corner of the Alps has its speciality. Click on the location of your choice to discover the collection! 👀
Where to put your suitcases?
Lake Annecy
Lake Annecy is the perfect fusion of landscapes, the best of two worlds. Here, the mountain dominates the city, with its feet in the water. A destination with a unique range of activities, perfect for holidays with family or friends. Lake Annecy is both a landmark for lovers of swimming, pedal boating, water skiing, paddleboarding, but also hiking and cycling; not to mention sunbathing of course! As for the town of Annecy, it also combines many assets: between its picturesque old town, its charming canals and its architecture mixing the Middle Ages and the Renaissance, the "Venice of the Alps" has absolutely everything to please. 
Mercantour national park
Do you want to escape into a wild and grandiose nature? The Mercantour will satisfy you! It is one of the ten national parks of France and among the best preserved of them. You can therefore easily come across locals such as the marmot or the chamois! As you hike, you can also admire the striking contrasts between the Alpine mountains and the accents of the Mediterranean. In short, a real haven of peace ideal for taking a breath of fresh air.  
La Grave and the Ecrins National Park
Northwest of Mercantour is the Écrins National Park. Its name alone lets you imagine all the natural treasures found there. Bucolic hikes where you can admire superb glacier lakes, such as the Black Glacier, and an ecosystem rich in animals such as the ibex or the golden eagle, all under a radiant sun. The opportunity also to see the Barre des Écrins, the highest point of the massif, at 4,101 meters. Finally, don't miss La Grave, one of the Most Beautiful Villages in France, all dressed in stone and perched at an altitude of 1,500 meters at the foot of the majestic Meije. 
I discover the collection
What to do in the Alps? 3 activity ideas
Fill up on thrills   
The mountain, with its dizzying heights and breathtaking views, is the perfect place to get a good dose of adrenaline in both winter and summer. Whether you are a novice or experienced sportsman, let yourself be tempted by the typical activities of the Alps: summer tobogganing, paragliding, hang-gliding, via ferrata, climbing, rafting or even canyoning. Unique sensations in a dazzling setting! 
Believe yourself on top of the world  
Tired of buildings that block your horizon, want wide open spaces that stretch as far as the eye can see? You have chosen the right destination. Take to the skies and treat yourself to an incredible panorama at the top of the Aiguille du Midi. The cable car takes you up the famous 3,842 meter peak. On site, it is a real feeling of immensity and the impression of being on the "roof of the world" which invades you for the greatest happiness of all your senses.
Recharge  
After all these emotions and all these activities, it's time to give yourself a well-deserved rest. The Alps and its pure waters have many spas where it is good to recharge your batteries. Go to Evian-les-Bains or Thonon-les-Bains to take a good hot bath with medicinal properties and spend a moment of absolute relaxation. 
I start my creation with Fizzer
How to send a postcard with Fizzer?
Choose a model you like
Choose a card from many models designed by our illustrators. Magnificent landscapes, drawings of regional products, minimalist panoramas… there is something for everyone!
Add your best photos
Select the most beautiful photos of your holidays: climbing the high peaks, hair blowing in the wind in summer tobogganing or swimming in a glacier lake... Your best moments in the mailbox of your loved ones!
Write a personalized message
Select a back with or without address, write your message and personalize it with many fonts and font colors. Personalize your stamp and sign with your fingertip.
Send your creation to one or more recipients
Your card is ready? It's time to make people happy! You can send your creation to several recipients at the same time. To save time, add your contacts in advance by creating your address book.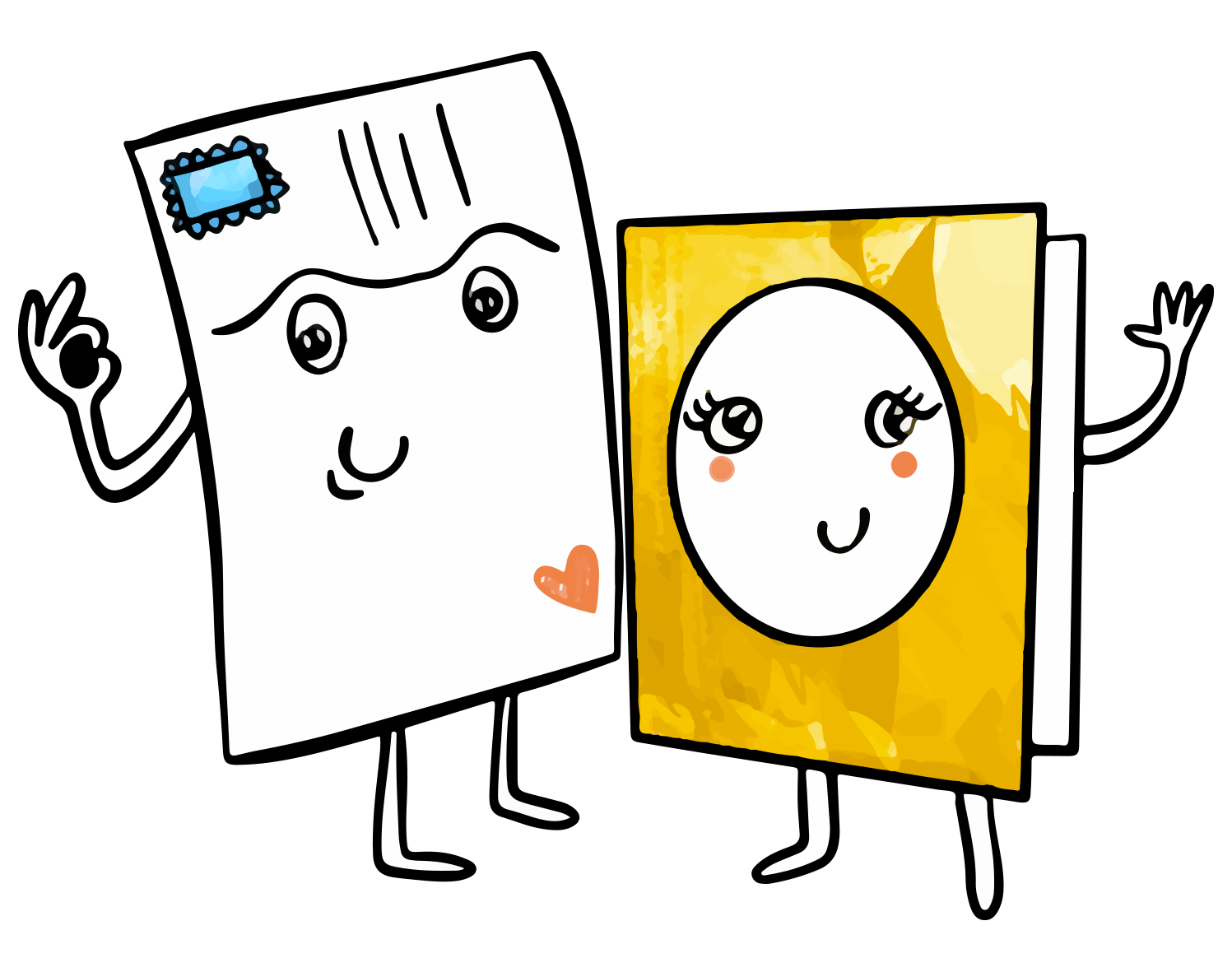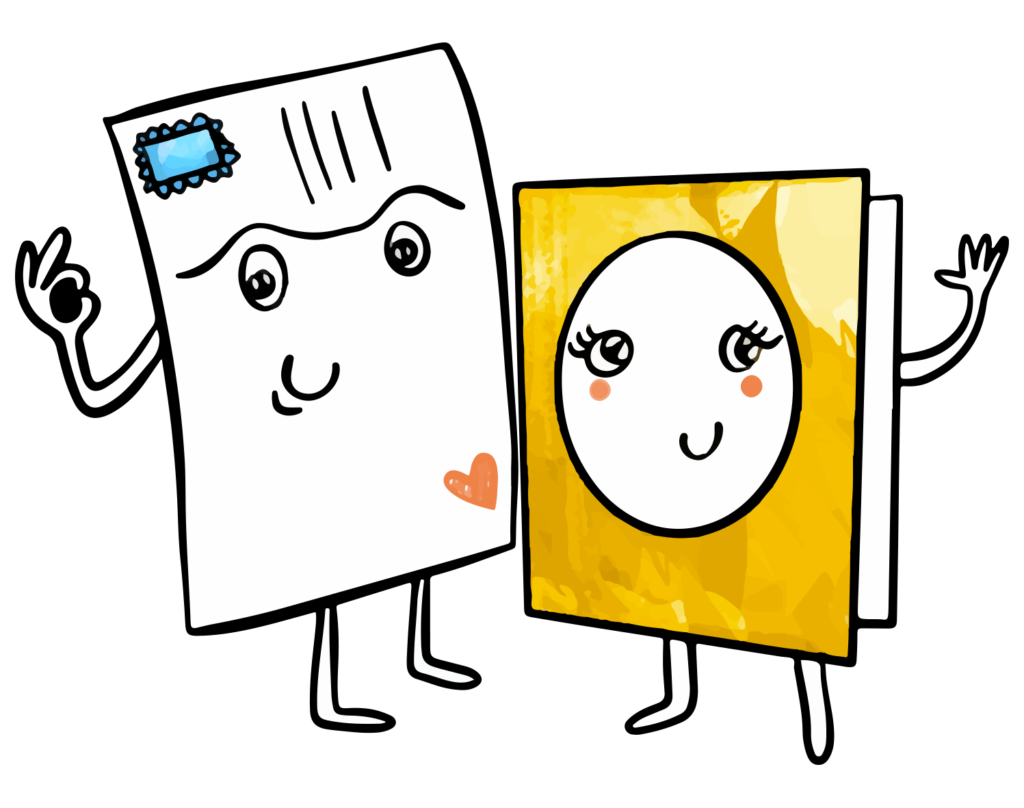 Need help ? A question ? The Fizzer team responds to you within 24 hours, even on Sundays!
Want to share your holidays in France with your loved ones? Fizzer allows you to create a France postcard with your own photos in minutes. To do this, all you need is a phone, tablet or computer. Incidentally, you will need to bring a reflex or digital camera or simply the camera of your smartphone.
How do I add photos to my Alps postcard?
Nothing's easier ! Go to the Fizzer application, choose the card of your choice from more than 2000 models designed by our illustrators and click on the inserts dedicated to your photos. The gallery of your computer or phone will then open and this is where you choose the photos of the Alps that you want to appear on your map. Your front can be adorned with one to six photos, enough to delight your loved ones. When your images are added, click on validate to go to the stage of writing your text. Here again, customize your stamp with the photo of your choice. When your card is complete, choose your recipient(s) and you're done.
Why create my card with Fizzer?
To make (re)discover the best corners of our beautiful country to your loved ones with a postcard that really looks like you. No more tacky photomontages of corners you haven't seen. Your Fizzer creation is your vacation as you experienced it at 200%!
Are my photos and text protected when sending?
When you validate your card, it is printed, stamped and sent in an envelope. Thus, your words and photos are protected from view during their journey.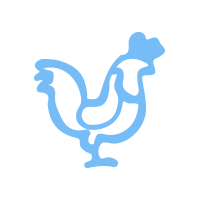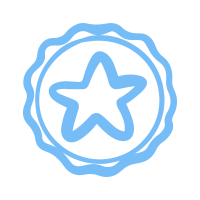 Imprim'vert certified paper