A holiday by the water
Ah, the Côte d'Azur! Just say the name to imagine yourself on vacation on the abandoned beach, as in the song. The beauty of the Côte d'Azur coast is praised by everyone, from France to the four corners of the world. And for good reason, its beaches, its cities and its unique atmosphere make it the summer destination par excellence. So, how about spending a summer in a real postcard landscape on the Côte d'Azur? 
Send a card in the colors of the Côte d'Azur
Stay in touch with your family and friends
Surprise your loved ones with a personalized card
Ready to create your Côte d'Azur postcard?
Our postcards from the French Riviera
Beaches where it is good to rest your toes fanned out, picturesque walks or even luxury hotels? Each corner of the Côte d'Azur has its specialty. Click on the location of your choice to discover the collection! 👀
Where to put your suitcases?
The islands of Hyères
You may know the town of Hyères and its 7,000 palm trees, but did you know its archipelago? The Hyères islands are the southernmost point of Provence and include four islands: Porquerolles and the Golden Islands. A paradise island trip that will allow you to appreciate the Mediterranean landscape in all its diversity, from the maquis to the fertile plains. Porquerolles, the main island, offers both all the comforts of the mainland as well as seabed and a village of great beauty. Don't miss either Port-Cros, Europe's first terrestrial and marine national park, as well as the Ile du Levant and its lush vegetation.
vence
Lovers of picturesque villages will be charmed by the towns of Vence and Saint-Paul-de-Vence, both located in the hinterland of Nice. Medieval walls, breathtaking viewpoints, bucolic fountains, cobbled streets and shaded arbours: these are all reasons to linger in these Tuscan-like destinations that have inspired and sheltered the greatest artists such as Marc Chagall and Henri Matisse. Enough to satisfy all your expectations in terms of nature, culture, crafts, and bring back some very nice memories. 
Eze
In the charming little village genre, we must mention Èze, an idyllic town perched on the water's edge between Nice and Monaco. From the top of its small cliff, Èze proudly dominates the Côte d'Azur and smells deliciously of Provence. You can also visit the factories of perfumers Fragonard and Galimard. But it is above all its high-perched exotic garden that makes it famous, as well as its sublime coves such as the beach of La Mala. Here's something to really put you in Eze this summer! 
I discover the collection
What to do on the Côte d'Azur? 3 activity ideas
To play the jet-set
The Côte d'Azur is also synonymous with luxury all over the world. The French, the Russians and even the English have fallen in love with the Côte d'Azur coast for its beauty but also for the sumptuous lifestyle that one leads there, from Nice to Cannes via Saint-Trop'! So, never mind, this summer, it's up to you to play the starlets. For a chic and shocking stay, don't miss: the Promenade des Anglais in Nice, the Croisette in Cannes, the Principality of Monaco or the Gulf of Saint-Tropez and La Madrague, famous property of Brigitte Bardot, to be admired from the open sea.
Flirting with Italy
The Côte d'Azur is bordering Italy and this can be felt from the architecture to the gastronomy and the landscapes. Would you like a dose of change of scenery and dolce vita? Luckily, on the Côte d'Azur, the influence of our transalpine friends is never far away. Then go to Nissa la Bella, Menton or even the more discreet, but just as charming, village of Gorbio. Ma che bello!
Go green 
If the Côte d'Azur evokes blue for you, it can also be synonymous with green! To do this, you will have to move away from the coast a little and leave the heavenly coves to go inland to the Mercantour National Park. Get ready to be amazed in this immensity of greenery with very Mediterranean accents, renowned for being one of the wildest national parks in France. 
I start my creation with Fizzer
How to send a postcard with Fizzer?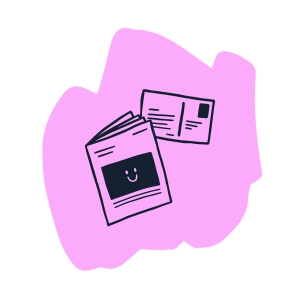 Choose a model you like
Choose a card from many models designed by our illustrators. Watercolor landscapes, drawings of regional products, minimalist panoramas… there's something for everyone! Add your best photos

Select the most beautiful photos of your vacation: sipping a cocktail on the terrace, on an excursion along the coast or wandering around a Provençal village. Your best moments in the mailbox of your loved ones!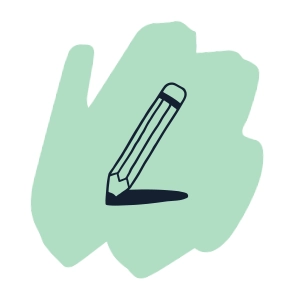 Write a personalized message
Select a back with or without address, write your message and personalize it with many fonts and font colors. Personalize your stamp and sign with your fingertip.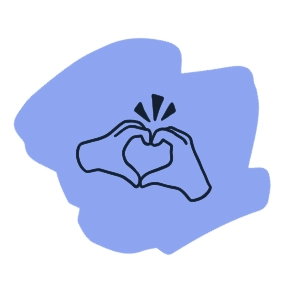 Send your creation to one or more recipients
Your card is ready? It's time to make people happy! You can send your creation to several recipients at the same time. To save time, add your contacts in advance by creating your address book.
I send my news from the region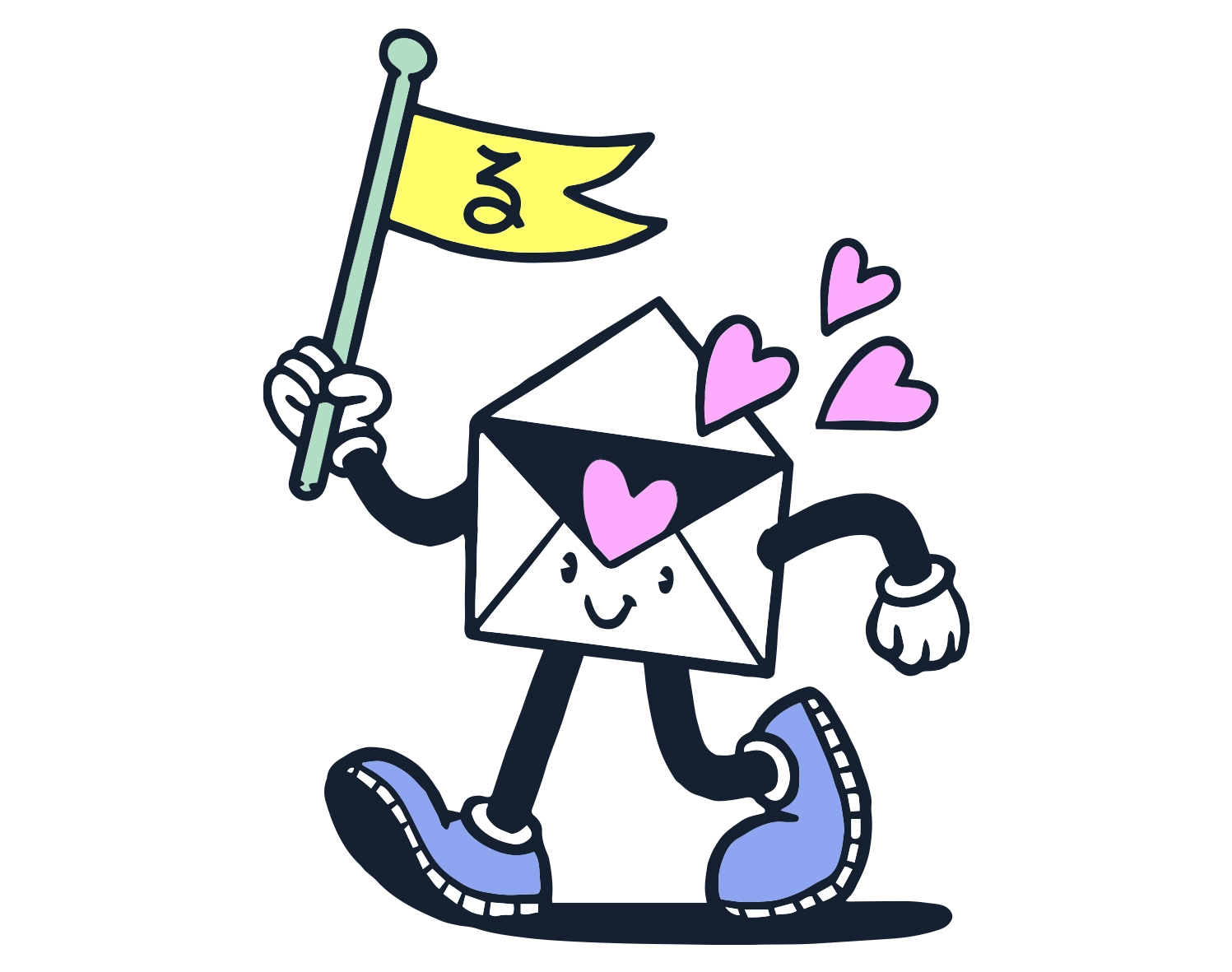 Need help ? A question ? The Fizzer team responds to you within 24 hours, even on Sundays!
Want to share your holidays in France with your loved ones? Fizzer allows you to create a french postcard with your own photos in minutes. To do this, all you need is a phone, tablet or computer. Incidentally, you will need to bring a reflex or digital camera or simply the camera of your smartphone.
How do I add photos to my Côte d'Azur postcard?
Nothing's easier ! Go to the Fizzer application, choose the card of your choice from more than 2000 models designed by our illustrators and click on the inserts dedicated to your photos. Your computer or phone gallery will then open and this is where you choose the photos you want to appear on your card. Your front can be adorned with one to six photos of your vacation, enough to delight your loved ones. When your images are added, click on validate to go to the stage of writing your text. Here again, customize your stamp with the photo of your choice. When your card is complete, choose your recipient(s) and you're done.
Why create my card with Fizzer?
To make (re)discover the best corners of our beautiful country to your loved ones with a postcard that really looks like you. No more tacky photomontages of corners you haven't seen. Your Fizzer creation is your vacation as you experienced it at 200%!
Are my photos and text protected when sending?
When you validate your card, it is printed, stamped and sent in an envelope. Thus, your words and photos are protected from view during their journey.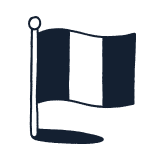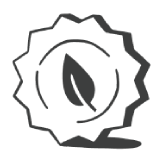 Imprim'vert certified paper