Between walks and explorations
A postcard from our happy summer in Paris
Are you looking for a different kind of summer holidays? Why not enjoy Paris and its most beautiful traits. Empty streets, warmth, sunshine and breakfast outside in cafes... Paris is the perfect place to go this summer if you are a city lover and a calm type of person at the same time. Send a postcard showing its incredible historical buildings and make your loved ones happy.
Send a postcard from Paris
Stay in touch with friends & familly
Surprise your loved ones with a personalised postcard
Are you ready to send your first postcard?
Discover our postcard's designs for Paris.
Click on the location of your choice to see our collection.
The Eiffel Tower
You can't miss it, the Eiffel Tower is what represents Paris. 324 meters high, its overlooking the Paris and its surroundings. Located in the Champ-de-Mars park, you can go at the top with an elevator and admire the view. Take a selfie or two in front of the Eiffel Tower and create a very "parisienne" postcard.
The Louvre Museum
The Louvre glass pyramid is very eye-catching. Usually packed with a long queue, take advantage of summer to visit this magical place. More than 35 000 pieces showed and it is 73 000m square. A one-of-a-kind place to absolutely see when you are visiting Paris. An extraordinary place to visit absolutely during your stay in Paris. 
The Sacre-Coeur 
Built with an eclectical architecture, the Sacre-Coeur Basilic is hard to miss. Located in the 18th "arrondissement" on top of the Montmart hill, you can't walk by and admire how impressive this building is. A true masterpiece that deserves a few photos and a spot on your next postcard from Paris. 
Ready to send a personalised postcard ?
What to do in Paris? 3 activity ideas
Admire the medieval houses in the Marais
Located between Rivoli street and the Seine river, this neighbourhood will make you travel in time to the Middle-Age era. A 2 hour walk that will allow you to look at the beautiful church remains, the half-timbered houses and other historical buildings. 
Visit the Paris catacombs
With more than 500 000 visitors per year, this ossuary is the most unusual thing you will see this summer in Paris. 1,7km long, the catacombs cover 11 000 meters square. You will be able to escape the heat in this fresh underground ossuary but also discover its fascinating history. You can cool off on those hot summer days in these underground passages and discover the history of this fascinating place.  
Have a picnic next to the Seine river
What's better than enjoying the Seine river on a summer day? Prepare a nice little picnic and choose a quiet spot to sit on next to the river. Houseboats, birds and warmth is what you should expect. Seize the opportunity and take a few family photos to add to your postcard and make it very original. 
Ready to send a postcard from Paris?
How can I send a postcard with Fizzer?
Choose a lovely postcard of Madrid
Choose a card among many models designed by our illustrators, add your favourite photos and personalise it with texts and stickers.
Write a personalised message
Select a postcard back with or without address, write your message and personalise it with many fonts and colours. Customise your stamp and sign with your fingertip.
Add one or several recipients
Your magnetic postcard can be sent to several recipients at the same time. To save time, add your contacts in advance by creating your address book.
Confirm your card and surprise your loved ones
Your postcard is sent in an envelope anywhere in the world. The rate remains the same regardless of the destination.
Make your loved ones happy with a personalised postcard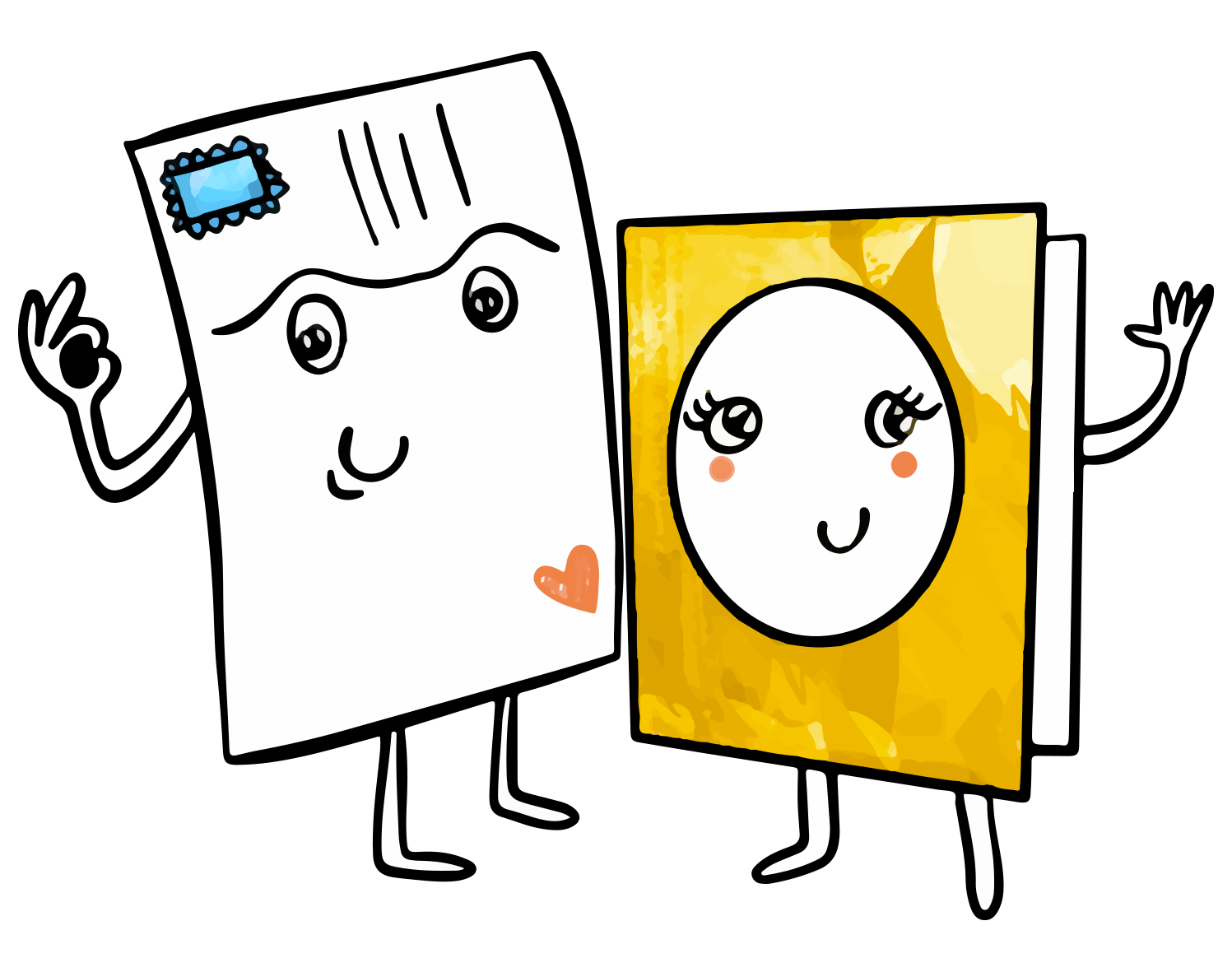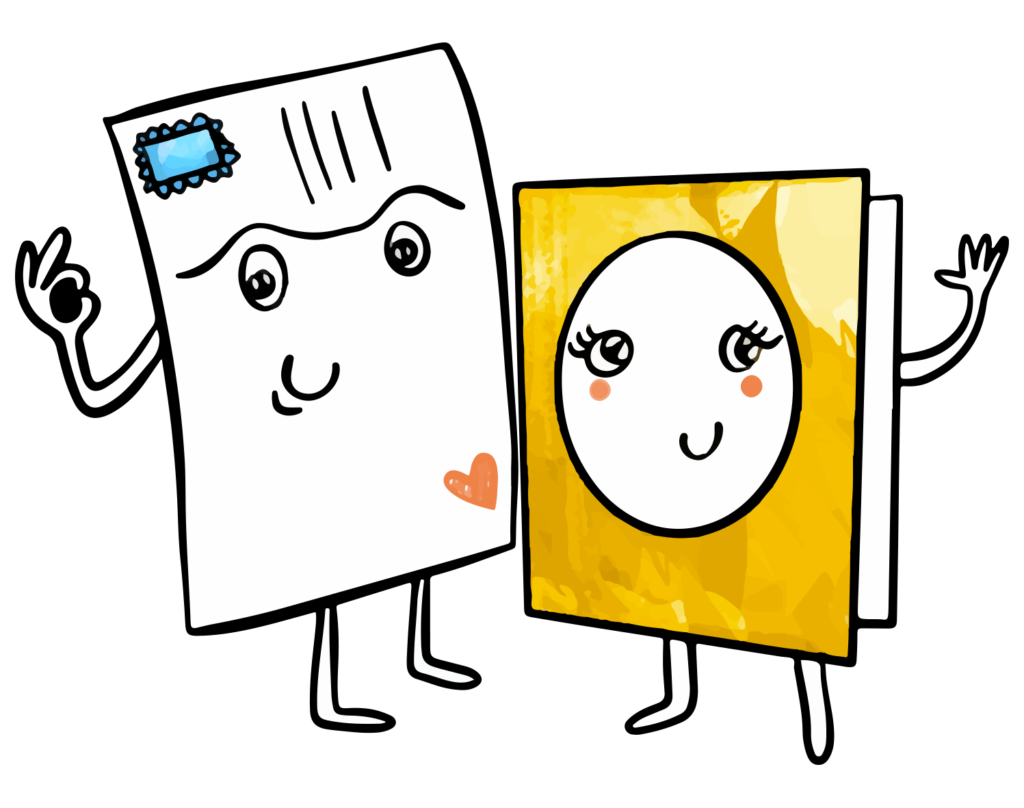 Need help? Any questions? Our team answers you within 24 hours, 7 days a week
How to send a postcard from Paris?
With Fizzer, it's really simple! First, download our app on your mobile phone, or visit our website. Then, choose a postcard design from more than 2000 designs specifically created by our Fizzer illustrators and graphic designers. You can then upload your photos online and add them to your postcard. Add a thoughtful message, the address you want to send it to, and boom! You've got it! 
Why choose Paris for your summer holidays?
Paris in the summer is very quiet, and it will make you forget this fast-paced city reputation. Discover Paris from a new eye and give it its city of Love nickname again. Spend afternoons in the sun at Paris Plages (Yes there are beaches in Paris!) and enjoy a wonderful dinner at sunset in one of the many restaurants the capital offers. 
Why send a personalised postcard?
Make your loved ones discover Paris with your own vision and feeling about the city. Create an original postcard with your own photos from Paris and share this unique destination for summer holidays. Your friends and family will be more than happy to share this moment with you and they will keep your postcard as a precious souvenir.