Dive into the medieval world!
Experience a very special adventure in Puy du Fou!
Discover the greatest amusement park of France! Located in the region of the Vendée, Puy du Fou is recognized worldwide as the finest park in the world, and also the most fun. Thanks to its mind-blowing shows and its unique identity, Puy du Fou welcomes each year more than 2 million visitors. Puy du Fou is a family destination in many ways, which will undoubtedly amaze your children. Turn your stay among the park into a timeless adventure, with a postcard from Puy du Fou! memorable stay with a Puy du Fou postcard. 
Send a beautiful postcard from Puy du Fou 
Keep in touch with your friends and family
Make beautiful memories out of your pictures
Are you ready to send your first postcard?
Our postcards from Puy du Fou and Pays de la Loire
Create wonderful memories that will reflect all the beauty of your stay in Puy du Fou ! Click on the postcard of your choice in order to discover our collection
The unmissable villages in Puy du Fou
The Medieval town
Step into this time-machine and discover the wonders of the Middle-Age! This historical reconstruction is so realistic that you might feel like a real troubadour. Everything in the Medieval town is built in order to make you travel in the thirteenth century.th century. From its fortified enclosure to its half-timbered houses, everything contributes to making this historic city a real parenthesis in time. 
The Fort de l'An Mil
Turn into a real Viking and discover the Fort de l'An Mil, another unmissable village of Puy du Fou. You will enjoy fascinating Viking battles and admire an hamlet made of authentic thatched roofs, as if you were right in the middle age! 
The eighteenth Village
Wander in this typical village, where time seems to have stood still. In this villageth, you can observe craftspeople hard-working. Navigate through the stone houses, and don't forget to make a stop at the barn, full of animals : It's a spot not to be missed by children and adults alike. 

Ready to create your postcard from Puy du Fou?
What to do in Puy du Fou ? 3 unmissable shows
The Secret of the Lance
With many special effects and stunts, the Secret of the Lance is one of the most epic shows of Puy du Fou. Wonderful for the young and the young at heart, this show gets you in the medieval universe, staging incredible knight tournaments.
The Marriage of Fire
You will be amazed by Les Noces de Feu, the latest original creation of Puy du Fou, inaugurated in 2020! This very romantic show tells the story of a violinist and a pianist, meeting to celebrate their eternal love. This stunning ball will surely seduce the poetic souls.
The Sign of Triumph
"Triumphal" sums up perfectly this amazing show. Discover the power of the Roman arenas with Le Signe du Triomphe, which reinvents the circus games. Once you are in the arena, don't forget to immortalise this timeless adventure with a postcard from Puy du Fou.
Ready to send your postcard from Puy du Fou?
How can I send a postcard with Fizzer?
Create a unique postcard
If our postcards are that original, it's because they are created with your own holidays pictures! In order to create your personalised postcard, you only have to choose your favorite template, and drag into it your pictures.
Add some sweet words
Once you've added your loveliest pictures of Puy du Fou, do not forget to complete the card with a lovely text. Whether you're sending the card to your brother, your grandma, or your friends, feel free to follow your inspiration and write a meaningful message.
Add the last details
Once your card is done, specify the postal addresses of the recipients. Whether they're living in France, Europe or anywhere else, Fizzer can deliver the cards without any extra costs!
Enjoy!
Now that your order is complete, our teams are rushing to prepare your creations. We take care of everything : from the printing to the sending of your postcard, as fast as we can.
Share your magical stay in Puy du Fou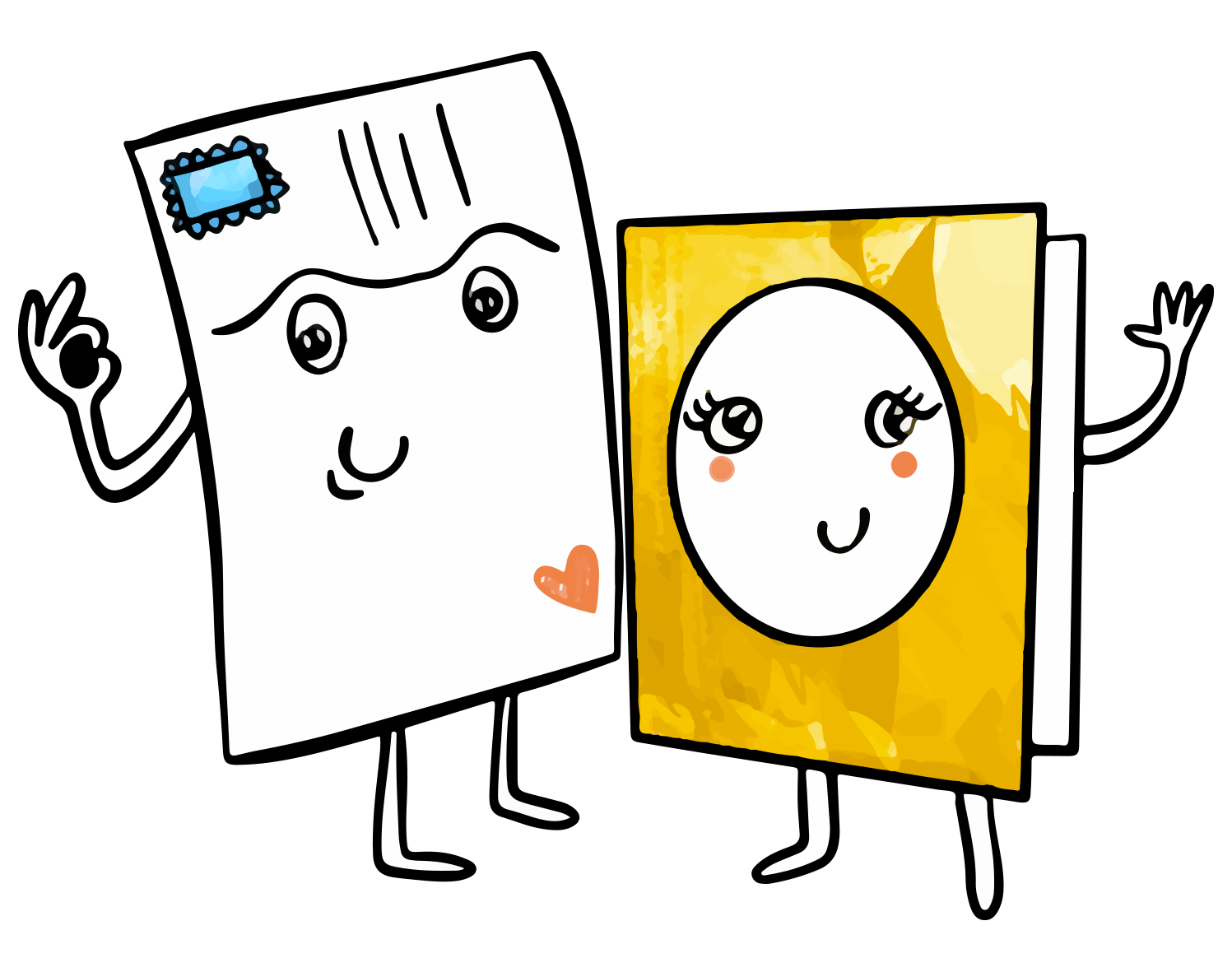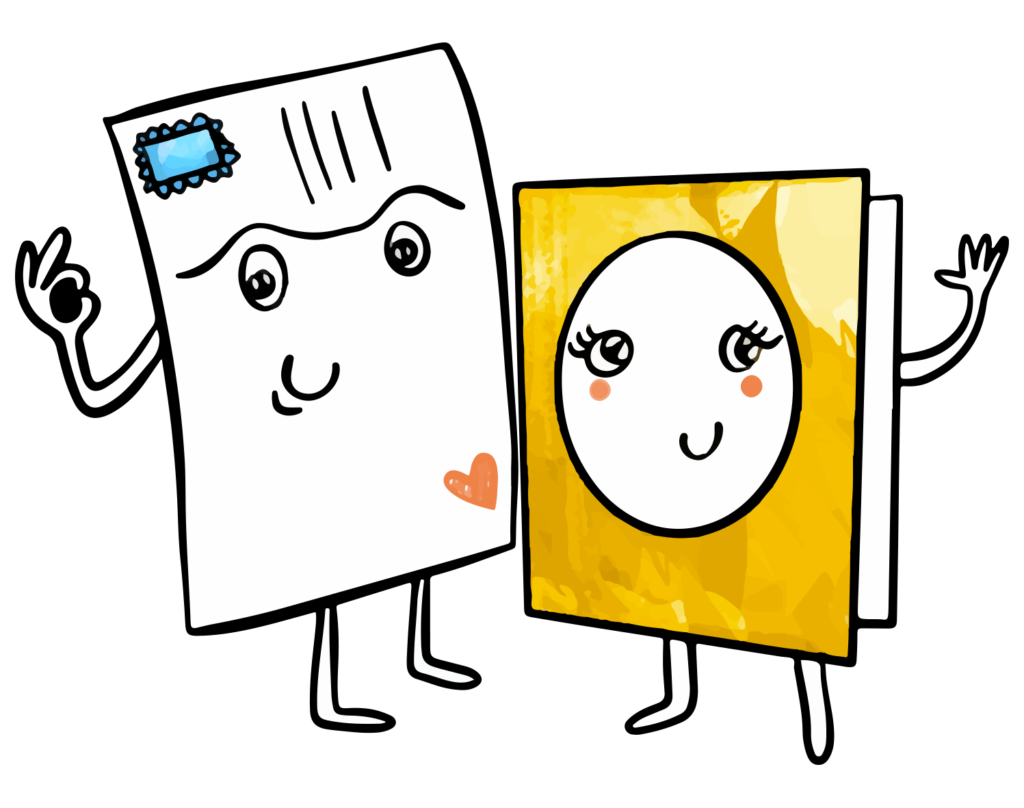 Need help? Any questions? Our team answers you within 24 hours, 7 days a week
It only takes a few minutes to please your friends and family, with Fizzer! Send your best summer memories from your beach house or from the mountains, while creating instantly personalised postcards.
How does Fizzer work?
In a few clicks, create unique postcards, while using the application Fizzer - you can use our app with your smartphone, your digital tablet or your computer. Download the Fizzer app on the device of your choice, and create your Fizzer account. Select the package of credits that suits you the most (you can buy between 1 and 150 credits), and you're all set ! You can now start creating beautiful postcards.
With Fizzer, you don't need to be a graphic designer to share lovely postcards with your friends and family. You can browse among thousands of templates, made with love by our talented illustrators. Suitable for any occasions (summer breaks, winter getaways, weddings, anniversaries or religious feasts), it's always a good idea to send a thoughtful postcard with Fizzer!