Between historical buildings and kindness
A pretty Toulouse postcard from me to you 
The South-West region of France is full of beautiful destinations to send your summer holidays in. Most people would go to the beach, so why not spend a quiet summer in a beautiful city next to the Garonne river? Toulouse is a charmful city and you will find something to keep you and your family busy every day. Here are a few must-see in Toulouse that will make you love this colourful city and send a personalised postcard.
Send a postcard from Toulouse
Stay in touch with friends & familly
Surprise your loved ones with a personalised postcard
Are you ready to send your first postcard?
Our postcards from Toulouse and Occitanie
Click on the location of your choice to see our collection.
Capitole square
This "Royal square" used to welcome the guillotine during French Revolution. Now you can find markets, festivals and city events. Considered as the heart of Toulouse, this square has a breathtaking architecture. The atmosphere will make you love this historical site. 
The Jacobins
This spectacular convent is a must-see during your holidays in Toulouse. This historical building is brought to life at night time with lights. Its details are then magnified. Visit the inside of the chapel and the refectory to admire the ceiling. A few photos of this Toulouse symbol will create a wonderful postcard. 
Saint-Sernin Basilic 
Roman sanctuary, the Saint-Sernin Basilic is one of the biggest churches still in perfect condition within Europe. It is also the biggest roman church in France. Part of the Toulouse historical heritage, it hosts relics of the first bishop from Toulouse: Saint-Saturnin. So why not send a postcard sharing all of these historical jewels with your loved ones? 
Ready to create your first personalised postcard?
What to do in Toulouse? 3 activity ideas
Visit the Augustins museum 
Get inspired by visiting the Augustins museum, also called the Toulouse Beaux-Arts. You will find a lot of sculptures and paintings that will light your creative side. Who knows, maybe it will inspire you to create a personalised postcard! 
Have a few drinks along the Garonne
Nothing says summer like a water spot. Toulouse has the Garonne right so you can enjoy some aqua time during the season. Enjoy the many restaurants and cafes that Toulouse has to offer and breathe in the beautiful "occitane" atmosphere. 
Wander in the orange streets 
Capture the zesty colours of Toulouse's streets. Nothing better to immerge yourself in a city than to wander around and walk in the streets to appreciate the colours, smells and sounds of Toulouse. A selfie of yourself and your family in these colourful streets will make a beautiful postcard to show your loved ones you are thinking about them. 
Ready to post your Toulouse postcard?
How can I send a postcard with Fizzer?
Choose a lovely postcard of Madrid
Choose a card among many models designed by our illustrators, add your favourite photos and personalise it with texts and stickers.
Write a personalised message
Select a postcard back with or without address, write your message and personalise it with many fonts and colours. Customise your stamp and sign with your fingertip.
Add one or several recipients
Your magnetic postcard can be sent to several recipients at the same time. To save time, add your contacts in advance by creating your address book.
Confirm your card and surprise your loved ones
Your postcard is sent in an envelope anywhere in the world. The rate remains the same regardless of the destination.
Are you ready to send your first postcard?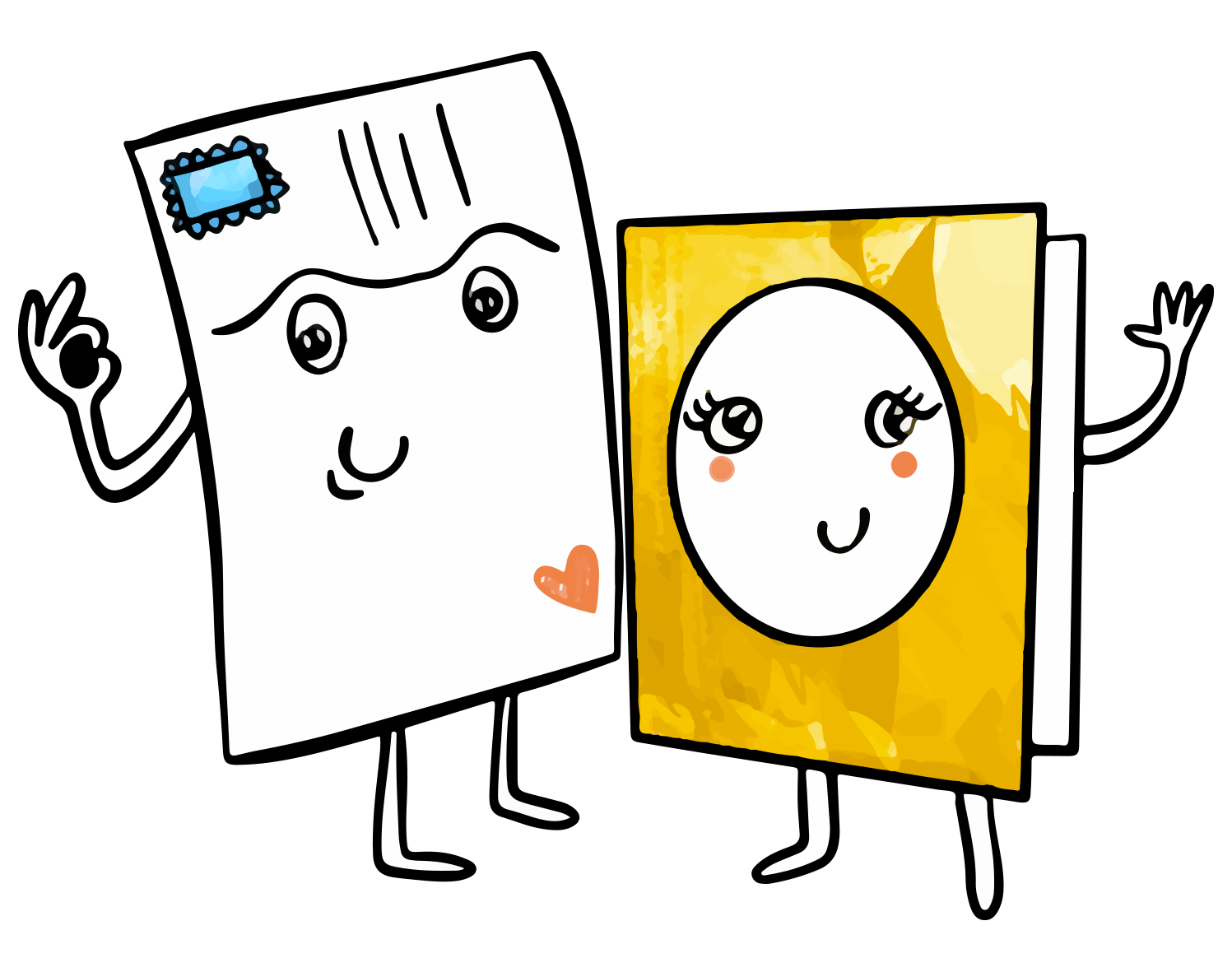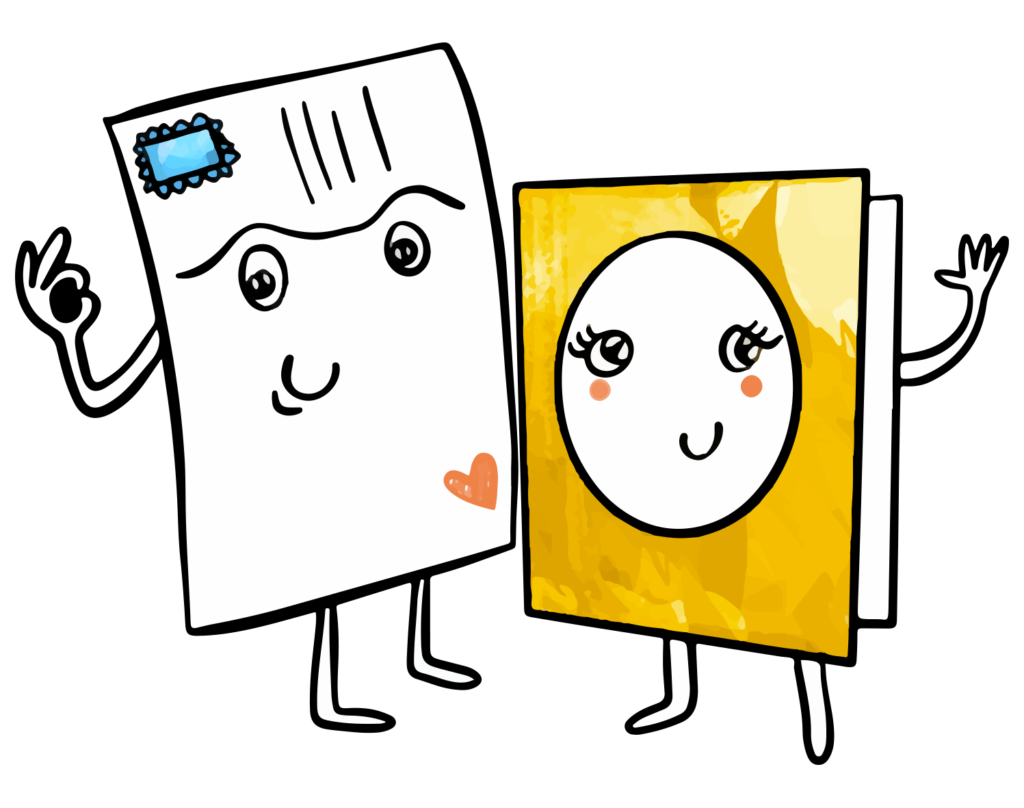 Need help? Any questions? Our team answers you within 24 hours, 7 days a week
3 reasons why Fizzer is the best online service to create personalised postcards 
If you still have a doubt, here are a few reasons that explains why Fizzer allows you to create the most beautiful Toulouse postcard and that very easily. And also why you should think of making your family happy by sending a kind word on paper.
1) Create a postcard online easily and from anywhere
No matter where you are, you can go on the Fizzer App to create your personalised postcard. In a few simple steps, you will be able to create your own masterpiece and your friends and family will absolutely love it! 
2) A creative process to make a postcard 
Choose from more than 2000 designs made by our graphic designers. Once you've chosen your design, you only have to upload and place your favourite photos to your Toulouse postcard. Don't forget to add a few photos of yourself to create the perfect postcard. 
3) Your Toulouse postcard has a sentimental value 
When your loved ones receive your postcard, they are happily surprised to see that you took the time to create a unique and thoughtful postcard for them. They will keep it in their home. So let's do it! Share joy around you with a personalised postcard.