Postcard from the Pyrénées
Between hikes and (really) pure air
Hello with a pretty postcard from the Pyrenees
Do you feel like trying something different this summer? How about going to the mountains? Quiet and spectacular at the same time, the Pyrenees Mountains is a promise to a memorable summer. And because the scenery is incredible there, you will want to send a postcard (or more!) to your friends and family.
Send a postcard from the Pyrenees
Stay in touch with friends & familly
Surprise your loved ones with a personalised postcard
Are you ready to send your first postcard?
There are so many beautiful landscapes in the Pyrenees, it is hard to choose one!
To help you make a decision, let's show you a few examples.
Click on the location of your choice to see our collection.
Gavarnie cirque
One of Nature's best artwork, this natural theater is 422 meters high. It holds the Gavarnie waterfall, mother source of the Pau river. This unique location is registered as one of the UNESCO World Heritage sites. It also belongs to the Pyrenees national park. A spectacular landscape that will make your postcards look like a masterpiece.
Lourdes
Known for its Notre-Dame sanctuary, Lourdes welcomes thousands of pilgrims coming to find healing, peace and compassion from the virgin Mary. Discover the Massabielle cave and live the unique experience of a french historical location, no matter what your beliefs are. 
The Way of Saint James routes 
Three of the routes from the pilgrim hike called The Way of Saint-James (or Saint-Jacques-de-Compostelle) meet in Ostabat in the Pyrenees. Join these uncommon hikers wearing a shell around their neck. Tag along this mythical hike, and be sure that you will want to share this moment with your loved ones through a postcard.
Ready to personalise your postcard?
What to do in the Pyrenees? 3 activity ideas
Try an extreme sport
The Pyrenees mountains are the perfect place to try extreme sports. Try paragliding and observe the beauty of this place from a birds eye view. If you are more into water sports, try canyoning on the river. Everyone can find something fun to do in the Pyrenees!
Breathe and take a break
Going on holidays in the Pyrenees is a good opportunity to take a break from life and take a deep and (pure mountain-air) breathe. Sit in the middle of the mountains, breathe and write down your thoughts on a wonderful and personalised postcard. 
Hike, hike and hike again!
Whether you want to walk the Way of Saint-James or not, the Pyrenees have the best hiking trails of France. You will never be disappointed by this incredible scenery. While you're hiking, take a snap! Click-clack! There you go, a great photo for your next postcard!
Ready to make your loved ones happy?
How can I send a postcard with Fizzer?
Choose a lovely postcard of Madrid
Choose a card among many models designed by our illustrators, add your favourite photos and personalise it with texts and stickers.
Write a personalised message
Select a postcard back with or without address, write your message and personalise it with many fonts and colours. Customise your stamp and sign with your fingertip.
Add one or several recipients
Your magnetic postcard can be sent to several recipients at the same time. To save time, add your contacts in advance by creating your address book.
Confirm your card and surprise your loved ones
Your postcard is sent in an envelope anywhere in the world. The rate remains the same regardless of the destination.
Are you ready to send your first postcard?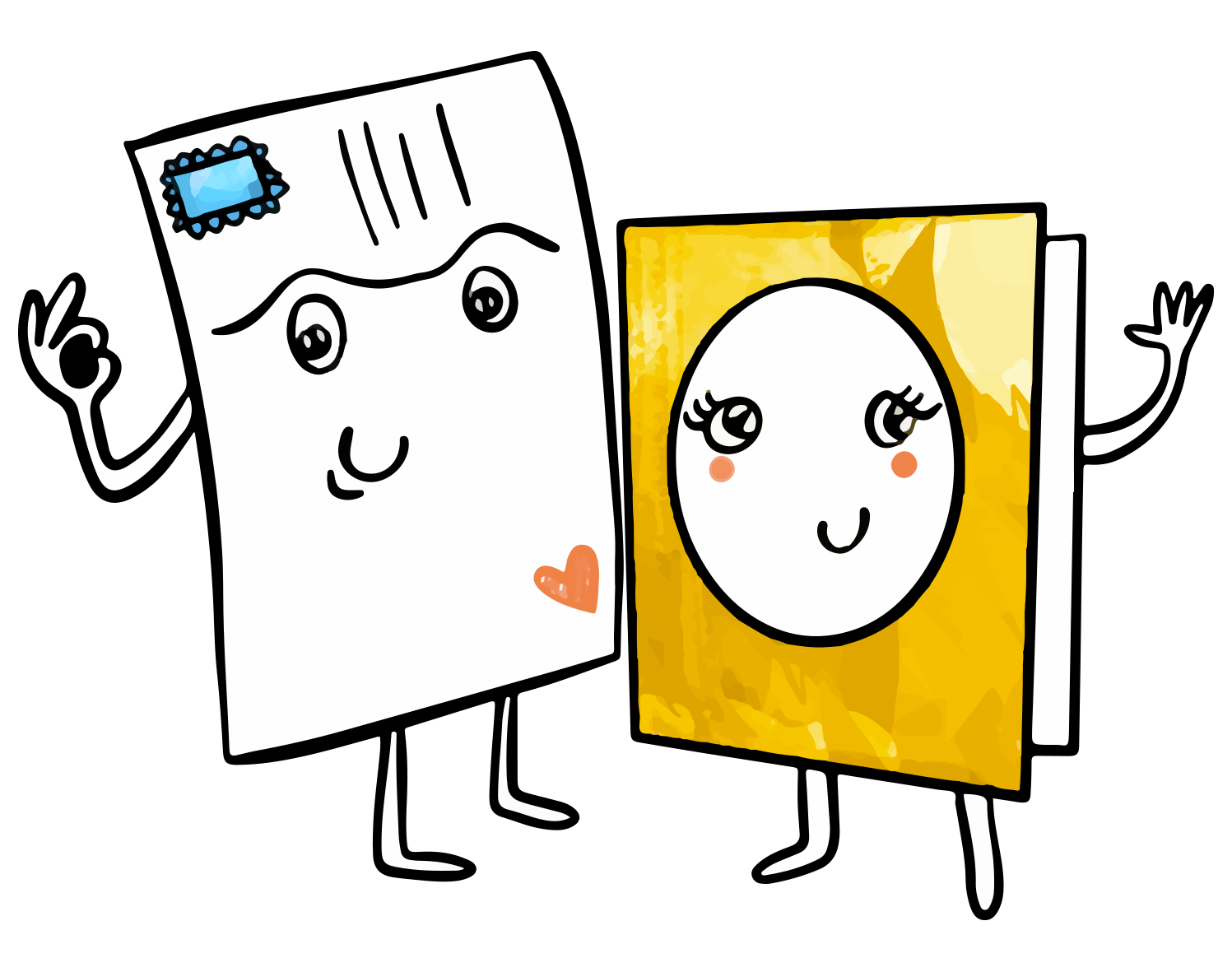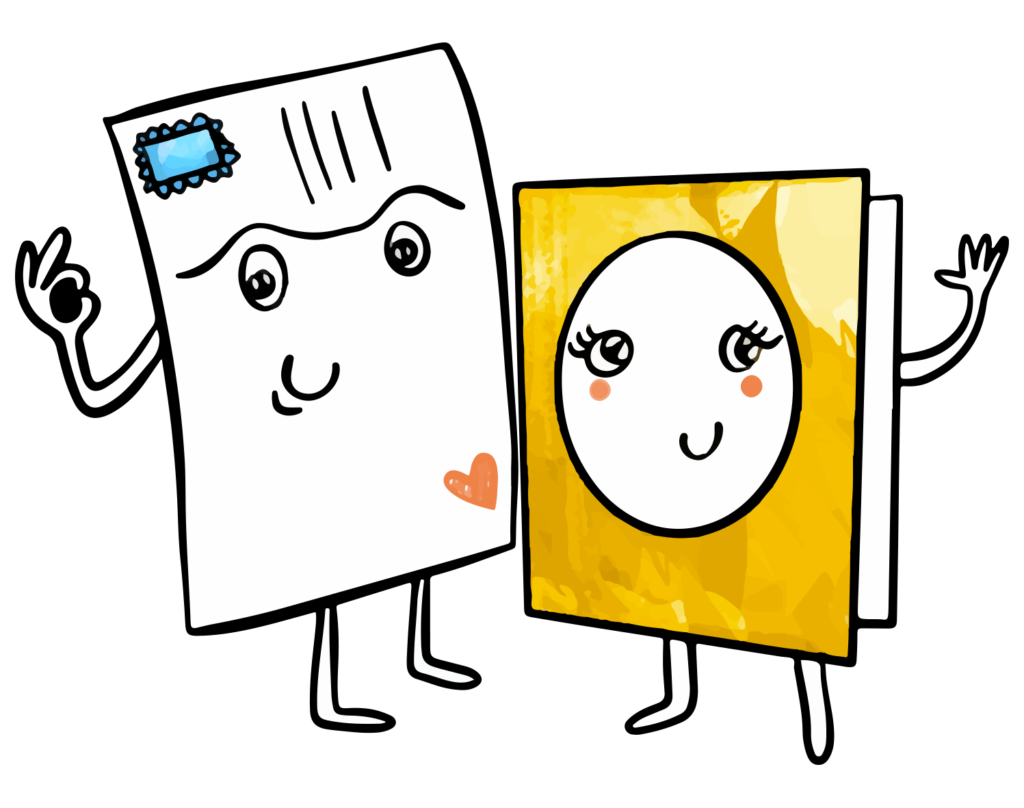 Need help? Any questions? Our team answers you within 24 hours, 7 days a week
Why should I create a personalised postcard online? 
The answer is quite simple: it is so easy! You waste less time worrying about finding a stamp, the post office... With Fizzer, you only need to upload your photos online and write your personalised message. We're taking care of everything else! You can choose a personalised stamp, enter the address you want to send your postcard to, and we will make sure your postcard gets on the way to your friends and family. 
Can I create a postcard from the Pyrenees on my computer? 
Absolutely! Our App has a mobile and a computer version. Which means that no matter where you are, whether it is in front of the TV in your home, or in the middle a field (with reception!) you will be able to create a postcard very simply. It's one of the advantage of creating a postcard online with Fizzer.
Why will my loved ones appreciate a Fizzer postcard more than a regular postcard? 
A Fizzer postcard is not only a postcard. From the moment you upload your photos, it become a true memory and a very kind and appreciated gesture. Your family and friends will keep your Pyrenees postcard as a precious gift, because you know, what is more thoughtful than a photo of you enjoying your summer in the mountains?