Between hollyhocks and pyjamas donkeys
A postcard from Ré Island to share this paradise
This Atlantic island is a little French paradise. It is one of the favourite holiday location to French citizens. Get to La Rochelle and drive on the big bridge linking the continent with this sweet island. Make sure you take a lot of photos of your holidays on the island so you can share a Ré Island postcard with your loved ones. This charming place will truly make you feel on holiday and you will definitely want to come back next summer! 
Send a postcard from Ré Island
Stay in touch with friends & familly
Surprise your loved ones with a personalised postcard
Are you ready to send your first postcard?
Our postcards from Ré Island and New Aquitaine
Click on the location of your choice to see our collection.
The Baleines' lighthouse
Hard to miss, this lighthouse is 57 meters high and offers a panorama on the whole west coast of Ré Island. Named after the fact that a lot of whales were to just come on the shore to die ("baleines" means "whales"), this place is perfect to enjoy the view and take a few photos for your next Ré Island postcard! 
The salt marshes
The island is famous for its salt marshes! You'll be able to find them all around the island but specifically on the north-west part of Ré Island. Don't forget to buy yourself some sea salt from a local producer before leaving the island.  
The Saint-Martin observatory
This XIVth century church has 117 steps leading to an observatory offering an incredible view on the Saint-Martin old fortified town. An amazing heritage to learn about, but also a fantastic scenery as a reward. Take a few photos on top of the bell tower and simply add them to your Ré Island postcard.
Ready to create your Ré Island postcard?
What to do in Ré Island? 3 activity ideas
Explore the island by bicycle
Sporty family much? No? No problemo, the island is quite flat and that makes it really easy to bike around, no matter how sporty you are. You'll be able to enjoy the ride without having to think about sore muscles the next day. It's a great way to discover the salt marshes, and it's also the best way to get around Ré Island! 
Go to the Ars-en-Ré markets 
The Ars-en-Ré markets is open every day from 7:30am to 1:30pm. That gives you a lot of time to plan your visit to thise colourful and lively market. This local event is considered one of the most beautiful on the island and you will love its yummy smells and charming colours.
Chill on the beach 
Ré Island has a lot of wide beaches made of fine sand and you'll be able to relax and enjoy the ocean. Why not try stand-up paddling on the calm waters of the Gollandieres beach? In every way, you will love to share those beautiful beaches with your loved ones through a Ré Island postcard! 
Ready to create an original postcard this summer?
How can I send a postcard with Fizzer?
Choose a lovely postcard of Madrid
Choose a postcard within a lot of designs made by our Fizzer illustrators, add your best photos and personalise it with fun messages.
Write a personalised message
Choose to add an address or not, write your message down and personalise it with a lot of fonts and colours. You can also personalise the stamp with your photos, and sign your card.
Add one or several recipients
Your personalised postcard can be sent to several recipients at the same time. You can save some time and add beforehand your addresses to your address book in the Fizzer App.
Confirm your card and surprise your loved ones
Your postcard is ready to be sent worldwide, in a cute enveloppe, anywhere in the world. And the fee stays the same!
Ready to send your first postcard from Ré Island?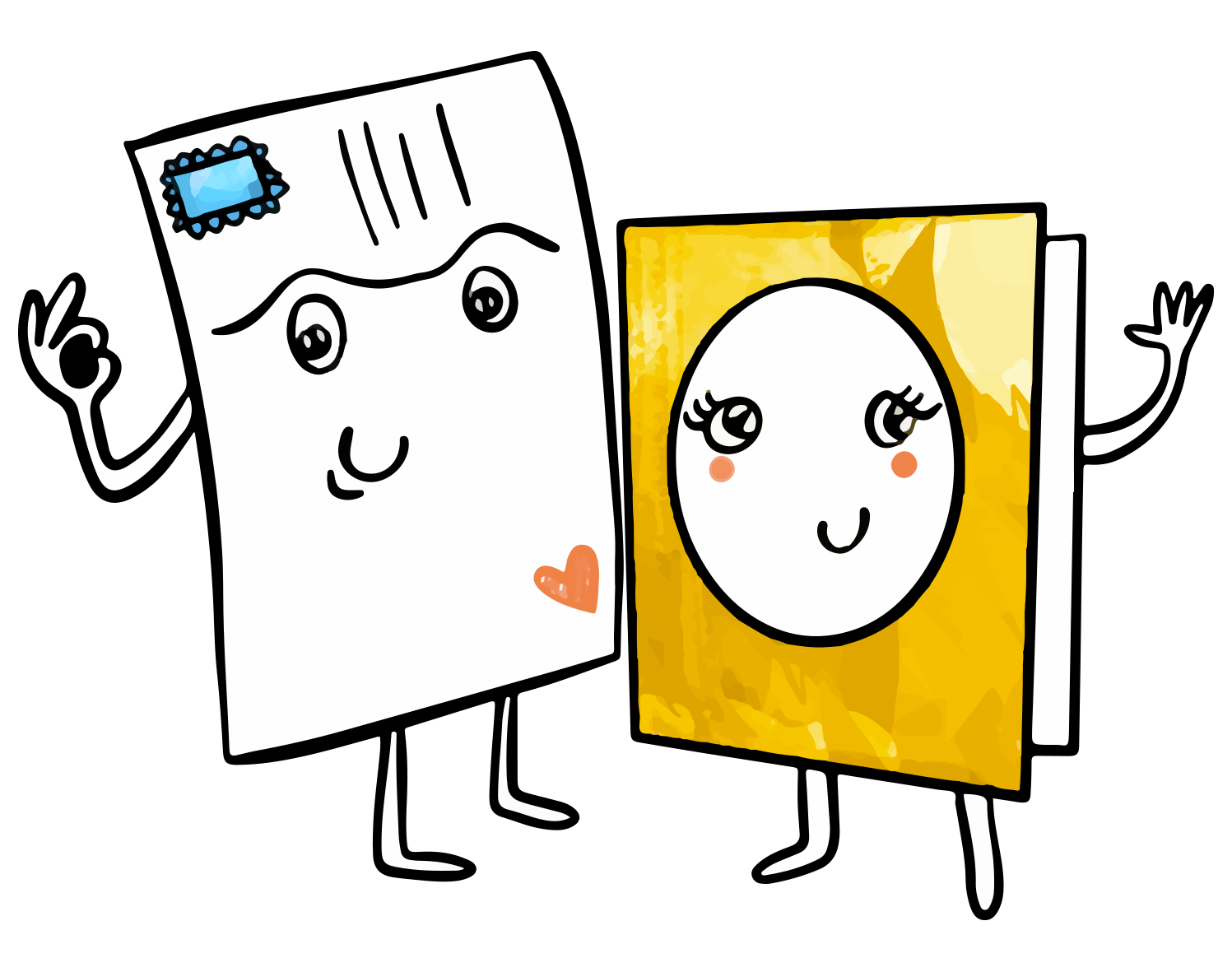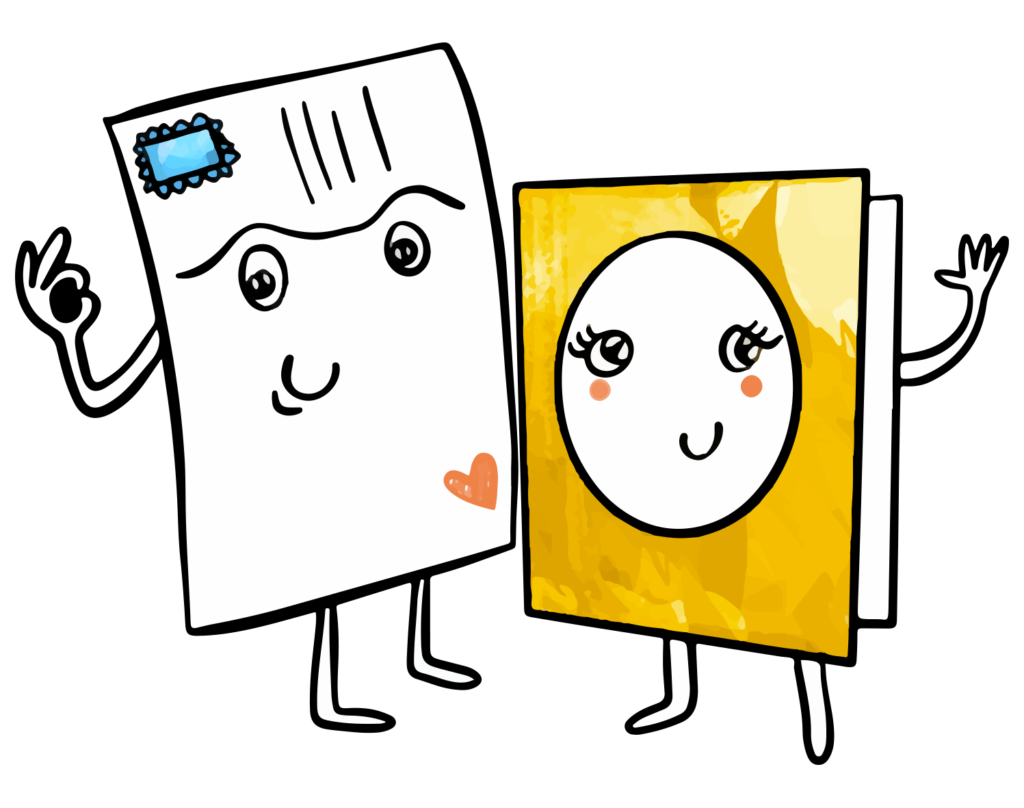 Need help? Any questions? Our team answers you within 24 hours, 7 days a week
How to create a postcard with Fizzer?
Creating a postcard with Fizzer is really simple! First, go on our Fizzer App. Then choose from more than 2000 postcards' designs, all created by our two sweet Fizzer illustrators. You'll be sure to find a design you like! Add then your best photos and memories and a kind message at the back of your card. Personalise the stamp and you're all done! Your postcard is ready to be sent to your loved ones. We told you it was easy! All you need is a few minutes to create a very original postcard from Ré Island. 
Why create a postcard from Ré Island?
Ré Island is a little paradise you absolutely need to share with your loved ones. This is why we recommend you take great photos during your summer holidays in Ré Island, so that you can create a masterpiece of a postcard afterwards. Your friends and family will be so happy to receive it. If you still need a reason to send a postcard: why not?
Can I send my personalised postcard to the other side of the world? 
With Fizzer, delivery fees stays the same, no matter where you send your magnificent postcard to. We know you love to be close to your family and friends, that's why we chose to keep the fees at the same price for the whole world. Far from sight, but with Fizzer you'll be closer than ever.