Between Hollyhocks and cheeky donkeys
A postcard from the Ile de Ré to share this paradise with you
This Atlantic island of Charente-Maritime is a small French paradise. It is one of the favorite destinations of the French to go on vacation. Go to La Rochelle and cross this large bridge that connects the mainland with the Île de Ré. Remember to document your stay with beautiful photos to share your findings through a personalized postcard from Île de Ré. This incredibly charming island will give you a change of scenery during your holidays, and for sure, will make you want to come back next summer! 
Send a card from Île de Ré
Stay in touch with your family and friends
Surprise your loved ones with a personalized card
Ready to mail your first postcard?
Our postcards from Île de Ré and Nouvelle-Aquitaine
Click on the location of your choice to discover the collection.
The essentials of the Ile de Ré
The whale lighthouse
Impossible to miss, the Baleines lighthouse is 57 meters high and offers you a panoramic view of the west coast of the Île de Ré. It bears its name because of the many whales coming ashore at this precise place on the coast. An ideal place to take great photos of yourself to add to your Île de Ré postcard! 
The salt marshes
The island is known for its many salt marshes that you can discover throughout your holidays in New Aquitaine. Located almost everywhere but especially in the northwest of the island, near Loix and Ars en Ré, these marshes are a must on your trip! Don't forget to buy coarse salt from a local producer before leaving. 🙂  
The observatory of Saint-Martin
It is a 14th century church which, from the top of its 117 steps, houses an observatory offering a breathtaking view of the fortified town of Saint-Martin. An incredible heritage to discover and above all, a splendid landscape as a reward! Take the opportunity to take some souvenir photos at the top of the bell tower to add to your Île de Ré postcard.
Ready to create your Île de Ré postcard?
What to do on the Ile de Ré? 3 activity ideas
Explore the island by bike
Sports family? No ? No problem, the rather flat terrain of the island makes the bike tour ideal for all levels. You can enjoy the outdoors and the bike paths without having to worry about sore calves the next morning. The walk in the middle of the salt marshes is very popular with families visiting the Ile de Ré. 
Go to the Ars en Ré market 
The Ars en Ré market is open every day from 7:30 a.m. to 1:30 p.m., which gives you plenty of time to organize your visit to this colorful and lively market. This local market is considered to be one of the most beautiful markets on the island and you will love its enchanting smells and colors. Take the opportunity to taste some oysters and other products straight from the ocean!
Stroll to the beach 
Île de Ré has long fine sandy beaches that will allow you to relax and enjoy the ocean. Perhaps you would like to test the stand-up paddle on the calm waters of Gollandières beach? In any case, you are going to want to share the idyllic beaches of the Île de Ré with your loved ones through a postcard, that's for sure! Rather surf? Here are two surf spots to start: Les Portes en Ré and Bois plage en Ré. 
Ready to create an original postcard this summer?
How to send a postcard with Fizzer?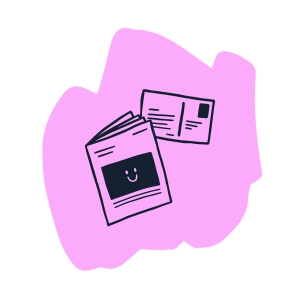 Create and personalize your postcard
Choose a card from our many templates designed by Fizzer illustrators, add your best photos and personalize it with fun texts. Write a personalized message
Select a reverse side with or without address, write your message and personalize it with many fonts and font colors. Personalize the stamp with your photos and sign your card.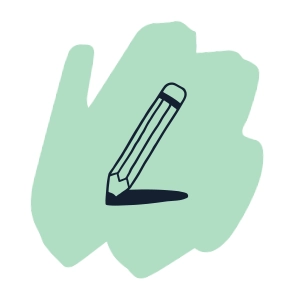 Add one or more recipients
Your personalized postcard can be sent to several recipients at the same time. You can save time by adding your contacts in advance to your address book on the app.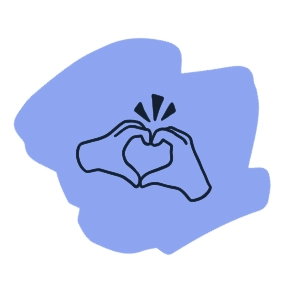 Validate your card and surprise your loved ones
Your postcard is ready to be sent in an envelope anywhere in the world and of course the price remains the same regardless of the destination.
Ready to post your first Île de Ré postcard?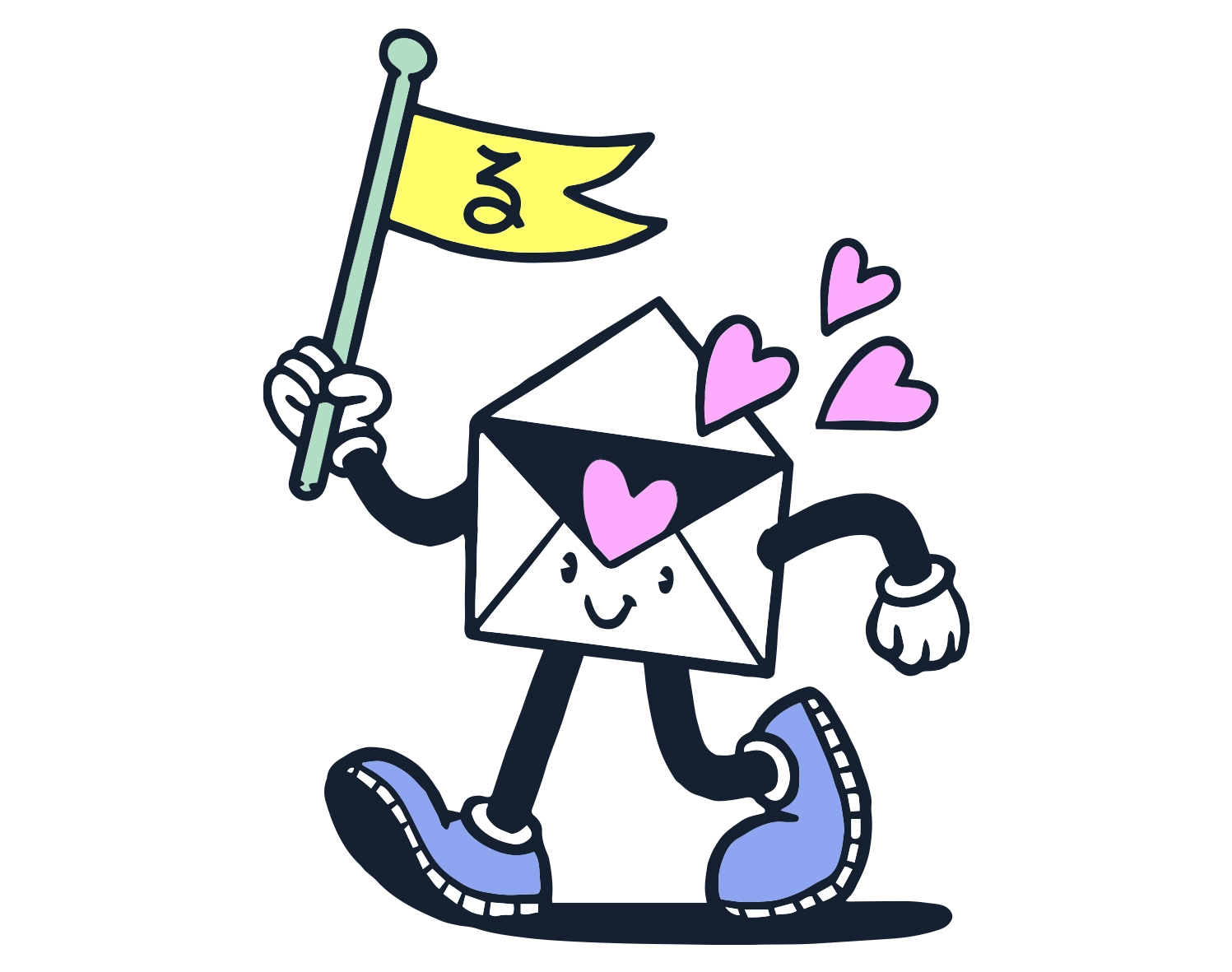 Need help ? A question ? The Fizzer team responds to you within 24 hours, even on Sundays!
How to create a postcard with Fizzer?
Creating a postcard with Fizzer is very simple! First, go to the app. Choose from over 2000 postcard templates, all made by our two Fizzer illustrators. It is sure, you will find your happiness! Then, add your best souvenir photos and a thoughtful message on the back of your card. Then personalize the stamp and it's ready! Your Île de Ré postcard is ready to be sent to all your loved ones. We told you, it is very simple to create an original postcard in just a few minutes. 
Why create an Île de Ré postcard?
The Ile de Ré is a little paradise that absolutely must be shared with loved ones, just like the Ile d'Oléron. This is why we recommend that you take great photos of your summer vacation on Île de Ré so that you can then create personalized postcards that will please all your family and friends.
Can I send my personalized postcard to the other side of the world? 
With Fizzer, delivery costs remain the same no matter which country you are shipping your masterpiece to. We know that you like to be close to your family and friends, that's why we have chosen to keep the same delivery rate for the whole world. Out of sight, but thanks to Fizzer, close to the heart!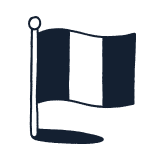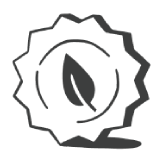 Imprim'vert certified paper