A cuckoo that smells like the beach 🏊🏻 ♀️
Write to your loved ones between two waves
This summer you set sail for the sea. Good luck! Hot sand, shells, sea and sunbathing are yours. How about taking advantage of calm weather between two waves to say hello to your loved ones? It's the perfect opportunity to write a warm note like the sun, with fresh notes like the sea. Between all your activities, you no longer know where to start your card? Find inspiration in a sea postcard text to rearrange to your style! 
Sunshine in their mailbox...
"Live from Cap d'Agde"
Hello live from Cap d'Agde! Here the sun is shining, the birds are singing and the waves are rocking me as I write this card to you. It's exactly what I needed. Looking forward to seeing you soon, Mélo. 
"Holidays are going great"
Hello parents! Here Maëlle and Julien, fresh out of a good morning swim as we like them. The holidays are going great. Thanks again for keeping Matteo, we'll make it up to you. Big kisses and see you soon. 
"Bonghjornu of Bonifacio"
Bonghjornu from Bonifacio! This place is a true paradise on earth. We do PMT all day, to the delight of the children who are thrilled. The rest of the time we enjoy the gastronomy and the Corsican sun. Big kisses, the Dubois
"I dabble like crazy"
Dear family, we have finally arrived in Greece. Thing promised, thing due: here is our eternal postcard, faithful to the appointment. Grandpa is thrilled with the visit to the ruins and I splash around like crazy in the water. Big kisses, grandparents. 
"The baccalaureate already seems a long way off"
Dear Mom and Dad, I hope you are doing well. The Airbnb we rented with friends is really incredible. In addition, we are 5 minutes from the sea. The ferry already seems far away! I kiss you hard and say see you soon, Chloe
I send my postcard from the sea
...directly from your towel!
"Welcome to Bandol"
Hello my love, I arrived safely in Bandol. It's 30 degrees but the house has stayed cool. I missed the sound of cicadas so much! I can't wait for you to arrive to share all this with you. I love you very much, Julien
"We even have a view of the sea"
Hello kitten! So how are the holidays with Grandpa and Mami going? Your mother and I are absolutely delighted with our hotel in La Baule. We even have a view of the sea! Otherwise we read a lot at the beach and we take long walks. Big hugs, mom and dad.
"Between surfing, sunbathing and the garden"
Hello! It's only been two weeks since we left each other but I already miss you too much. Fortunately, there is something to console me here. Between surfing, sunbathing and the garden, I have nothing to complain about. Look forward to seeing you again in the fall! Clem  
"This place is absolutely amazing"
A big sunny hello from all of us from our cottage in Camargue. This place is absolutely amazing. We saw the famous white horses, they are magnificent. Tomorrow, it's the turn of the flamingos! Hugs, the little family  
"Calanques, pastis, pétanque"
Hello colleagues! I think of you very much from Marseille where it is good to spend the summer. On the program: creeks, pastis, petanque. What a dream! I hope you have a nice stay in perspective as well. See you soon Paul 
I start my sea postcard text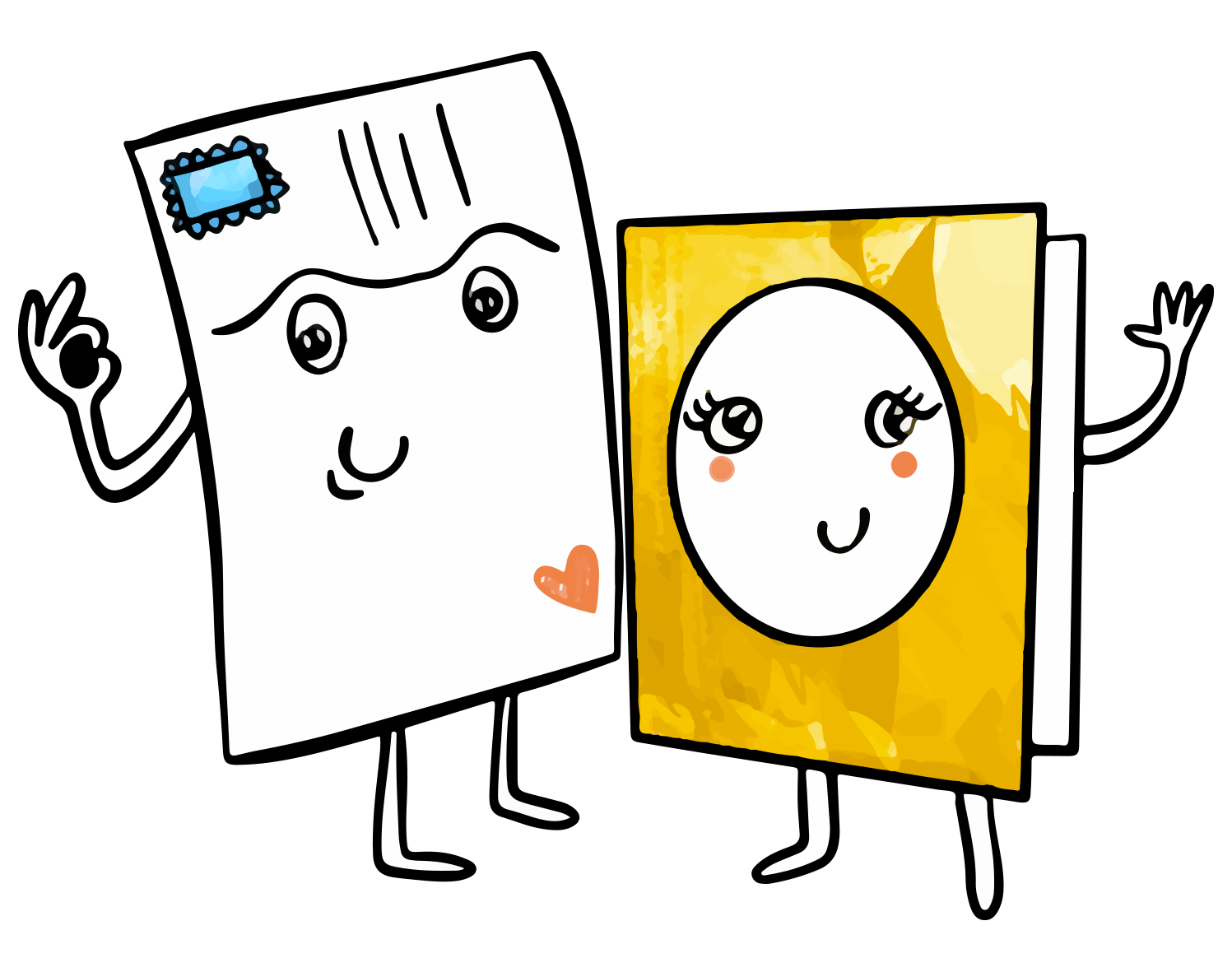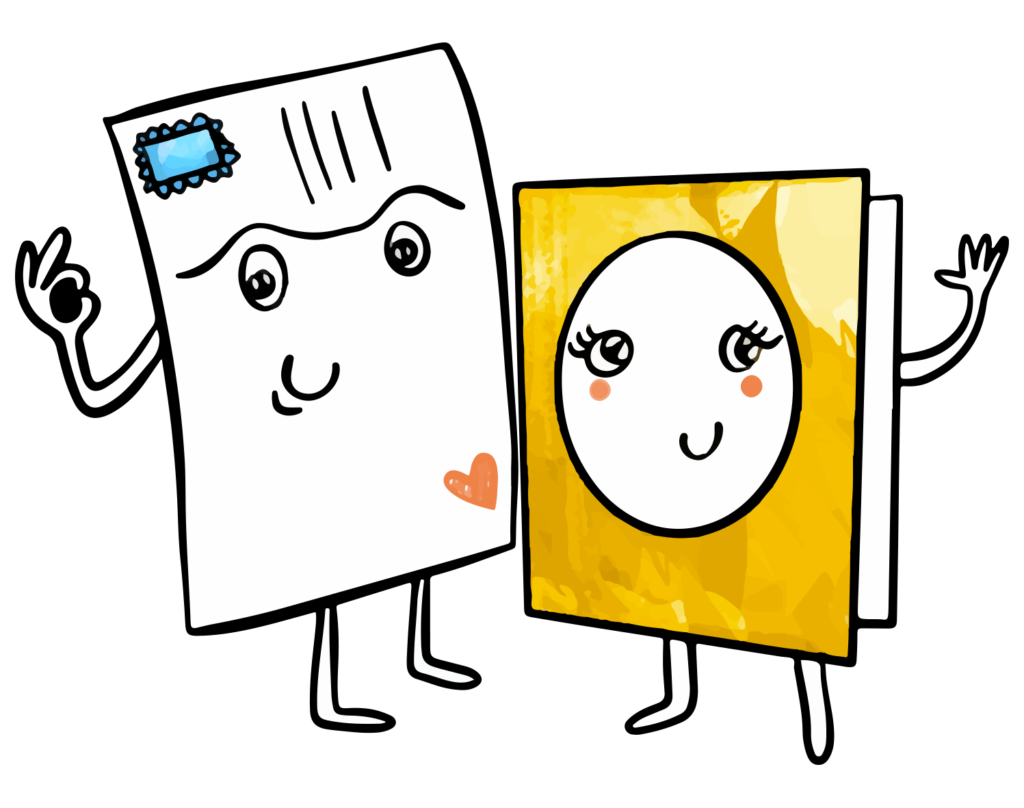 Need help ? A question ? The Fizzer team responds to you within 24 hours, even on Sundays!
The Fizzer application, created in 2014, allows you to create personalized postcards, announcements, birthday cards or even photo albums. No need to go to La Poste, we do everything for you. Printing, enveloping and postage. 
How it works ?
It is very simple. Connect to Fizzer on web, Android or iOS. Get credits, select the card format you like and then your favorite illustration. Add your photos (or select a card with illustration only), write a text, personalize your stamp and add your handwritten signature. Do you like the card? Select one or more recipients, validate and it's done. Your card is shipped within 24 business hours anywhere in the world. 
Why send a card with a seaside postcard text?
Because it's a warmer way to stay in touch with your loved ones than texting or emailing. Your holiday postcard is 100% personalized with your own photos and lots of great details to customize such as the font or the stamp. Your loved ones will love it!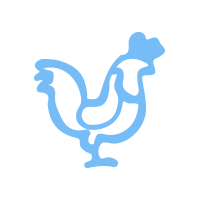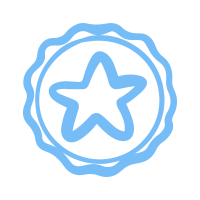 Imprim'vert certified paper