10 text ideas for a postcard of your ski vacation
Are you currently on a ski holiday? It's not always easy to find inspiration to write a postcard while on vacation. Lack of time, text not original enough… so many reasons that sometimes make it difficult to find the words. But do not panic ! We're here to give you a hand. here are some text ideas for your Post card of your skiing holiday. Whether you are alone, with family or friends, you will find a text that corresponds to your situation. Plus, it gives you a bit more time on the ski slopes!
Skiing rhymes with party!
When ski holidays rhyme with party! I say hello to you from the mountain. I wanted to improve my snowboarding and the snow is splendid. I meet lots of people, I party… what a dream vacation!
I hope everything is okay. Peace!
Gone alone?
Hello to the whole family! I come to the news while giving you mine. I really have fun and love the mountain atmosphere. I don't regret at all having gone alone to winter sports! It is a unique experience. I hope everyone is well, I send you lots of hugs. 
No problem with the butt lifter!
Here are some news from my ski trip! Everything is going wonderfully, I am progressing day by day! I never thought I would enjoy skiing so much. It has become a real addiction! In two days I'll try my hand at snowboarding. PS: So far, no problem with the butt lifter.
With friends on skis
Hi ! We decided to go skiing with friends for our holidays, and it's great! We ski during the day, we party in the evening, we chill in the morning… an ideal schedule for a successful stay in the snow. Next time you come with us! 
Big kisses from grandpa and grandma
Hello winter sports! We decided to take a few days off in the mountains to go skiing. The weather has been great so far, we're enjoying it! We hope the whole family is doing well and we look forward to seeing you soon. Big kisses from grandpa and grandma. 
Ready to mail your first postcard?
We left in love
The mountain wins you over, as they say! It's so true. We left as a couple and we rented a small apartment with an incredible view of the snow-capped mountains at sunrise. Sun, powder... what could be better than sharing it as a couple? We kiss you hard and we think of you.
Our chalet in the mountains
Hi you ! Just a little ski postcard to show you the beauty of our chalet in the mountains. It really feels good to be in the snow as a couple, a real treat! I hope all is well on your side. I'll tell you everything when we get back
The whole family has a great holiday
Hello everyone! Guess where we are? To winter sports!!! We have so much fun here, the whole family has a great vacation. How is everybody ? We miss you terribly. I would have liked to attach a snowball with this card but instead we added our best ski photos! See you soon, kisses kisses.
Our first time skiing as a family
Hello skiing! 
We wanted to say hello to you about winter sports, it's really too much fun! The whole family is having a blast and the snow is just perfect. It's our first time skiing as a family and we love it. Can't wait to tell you all the details in person. Take care, big hugs from us.
Skiing, sledding and snowboarding
Long live the wind, long live the wind, long live the winter wind! 
I have too much fun skiing here, sledding, skiing and even tried snowboarding. It's so nice! I want to stay here forever. I love snow ! I hope everything is okay. lots of love 
Ready to create a personalized postcard?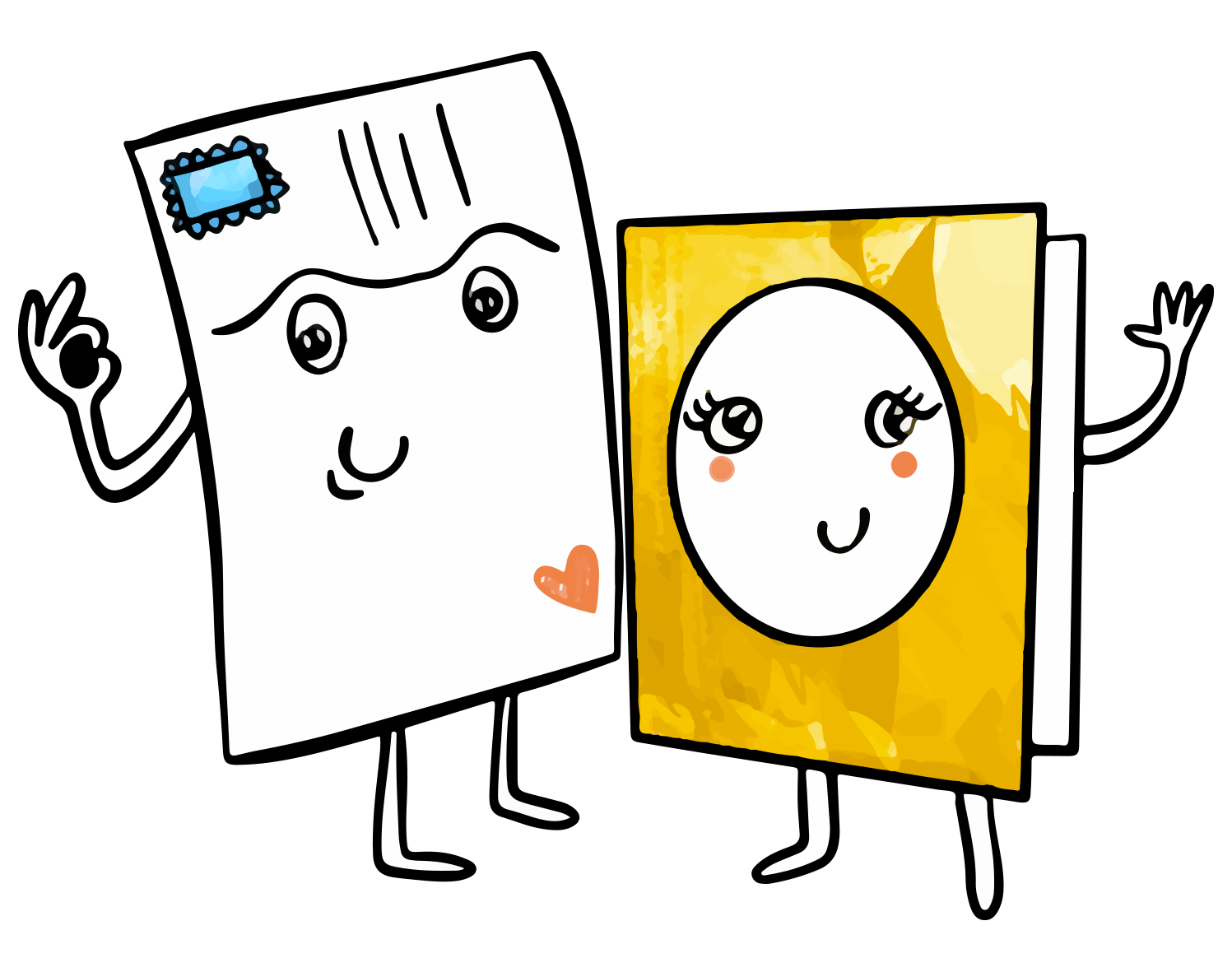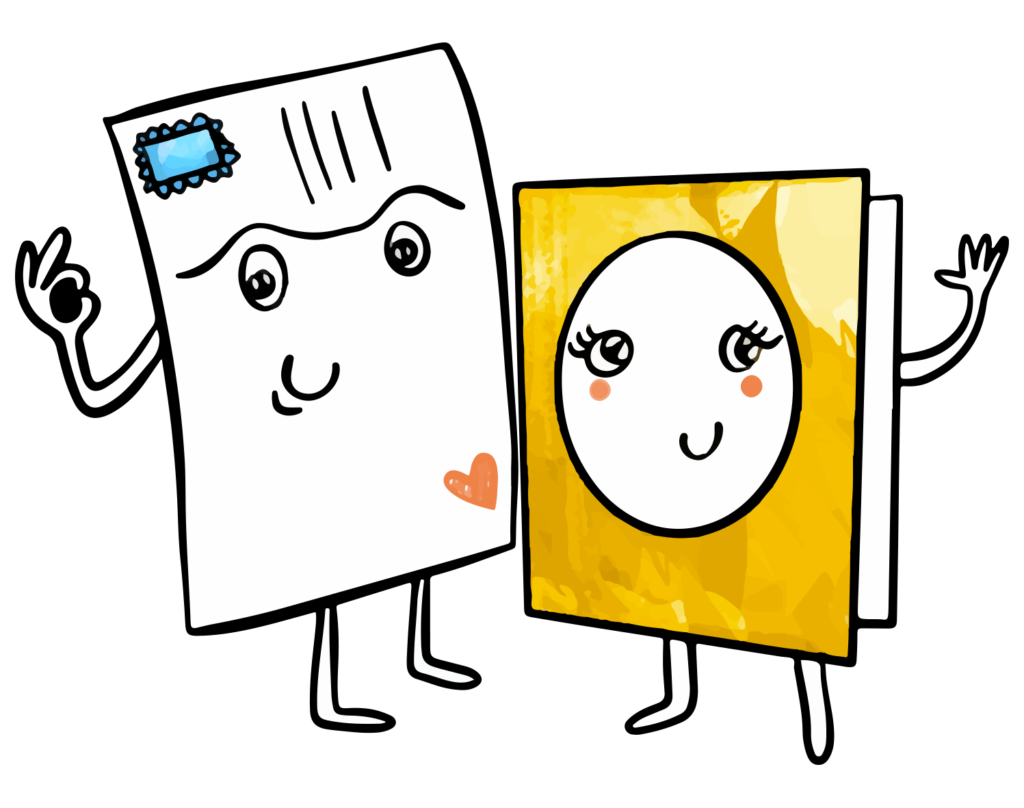 Need help ? A question ? The Fizzer team responds to you within 24 hours, even on Sundays!
How do I send a Fizzer postcard?
Do you think that creating an original postcard of your ski holidays will take you a lot of time? Think again ! It only takes a few minutes to send a postcard with our Fizzer application. First, select a postcard template you like and add your most original photos. Then write a thoughtful note, ask for updates, or get creative and write a little poem about your vacation. Once the text is written, you can customize its color, font and add stickers. Then add the address of your recipients and you're done! 
How do I find inspiration for my ski postcard text? 
If you lack ideas for your text, we are here! Find a multitude of text ideas to copy/paste on your postcard on our blog, our website but also on our social networks. We regularly post content to help you please your loved ones while wasting as little time as possible. Isn't life beautiful with Fizzer?
Is the text of my ski postcard protected when sending? 
Don't panic, when you create a postcard with Fizzer, the content of the card is protected by an envelope. We take care to put your creations in envelopes for each shipment so that your privacy is protected. You can therefore calmly send your postcards with more or less personal texts, you are protected!