10 text ideas for your ski holiday postcard
Are you currently spending some holidays skiing? It's not always easy to find inspiration to write a postcard during your holidays. Not enough time, not enough inspiration... a lot of reasons that make it hard to find the right words. No worries though, we are here to help you out. Here are a few text ideas for your postcard postcard dedicated to your ski holidays. No matter if you're alone, with your family or with friends, you will find a text that will suit your situation. Plus, it allows you to spend more time riding!
Ski rhythms with party!
When ski rhymes with party! Hello from the mountains. I wanted to get better at snowboarding and the snow is absolutely beautiful. I'm meeting a lot of new people, I party... perfect holidays!
I hope all is well. Peace out!
There by yourself?
Hello to the whole family! Coming to ask you how are things and letting you know I'm doing good. I'm having so much fun and the atmosphere in the mountains is incredible. I'm not regretting going there by myself! It's such a unique experience. I hope everyone is doing well. Xxx 
no problem with the ski-tow!
A few updates on my ski journey! Everything is going great, I'm getting better every day! I wouldn't have thought that I'd love skiing so much. It became a true addiction. I'm trying snowboarding in two days. PS: until now, no problem with the ski-tow.
Skiing as a group of friends
Hi! We decided to go skiing as a group of friends, and it's been amazing! Skiing during the day, party at nighttime, and chill in the morning... A perfect schedule for a perfect holiday. Next time, come with us! 
Xxx from Grandma and Grandpa
Hi from the mountains! We decided to take a few days on holidays in the mountains to ski. The weather is splendid, we are absolutely loving it. We're hoping that the whole family is doing great, and we can't wait to see you. Xxx from Grandma and Grandpa 
Are you ready to send your first postcard?
On a couples holiday
Mountains make you feel good! It's so true. We decided to go on a couples holiday and we rented an amazing flat with an incredible view on the snowy mountains at sunrise. Sun, powdery snow... what's better than sharing this with your lover? Xxx we are thinking about you.
How stunning our little chalet is
Hello you! Just a little ski postcard to show you how stunning our little chalet is. It's so good being in the mountains and the snow as lovers. I hope you are doing great. I'll tell you all about it when we come back home.
The whole family is enjoying it
Hi all! Guess where we are? Skiing in the mountains!!! We are having so much fun here, the whole family is enjoying it. How is everyone? We miss you terribly. I would have loved to attach a snowball to this postcard, but we put our best ski photos instead. See you soon xxx
Its our first time being here as a family
Hi from the mountains! 
We wanted to say hi from the ski! It's so much fun. We are all enjoy our time in the snow and its just perfect. Its our first time being here as a family and we are beyond grateful. Can't wait to tell you everything! Take care of yourself. Xxx
Skiing, sledging and snowboarding
Jingle bells! Jingle bells! Jingle all the way! 
I'm having a blast here! I'm skiing, sledging, I even tried snowboarding! It's so fun. I want to stay here forever. I love snow!! I hope you're okay. Xxx 
Ready to send a personalised postcard ?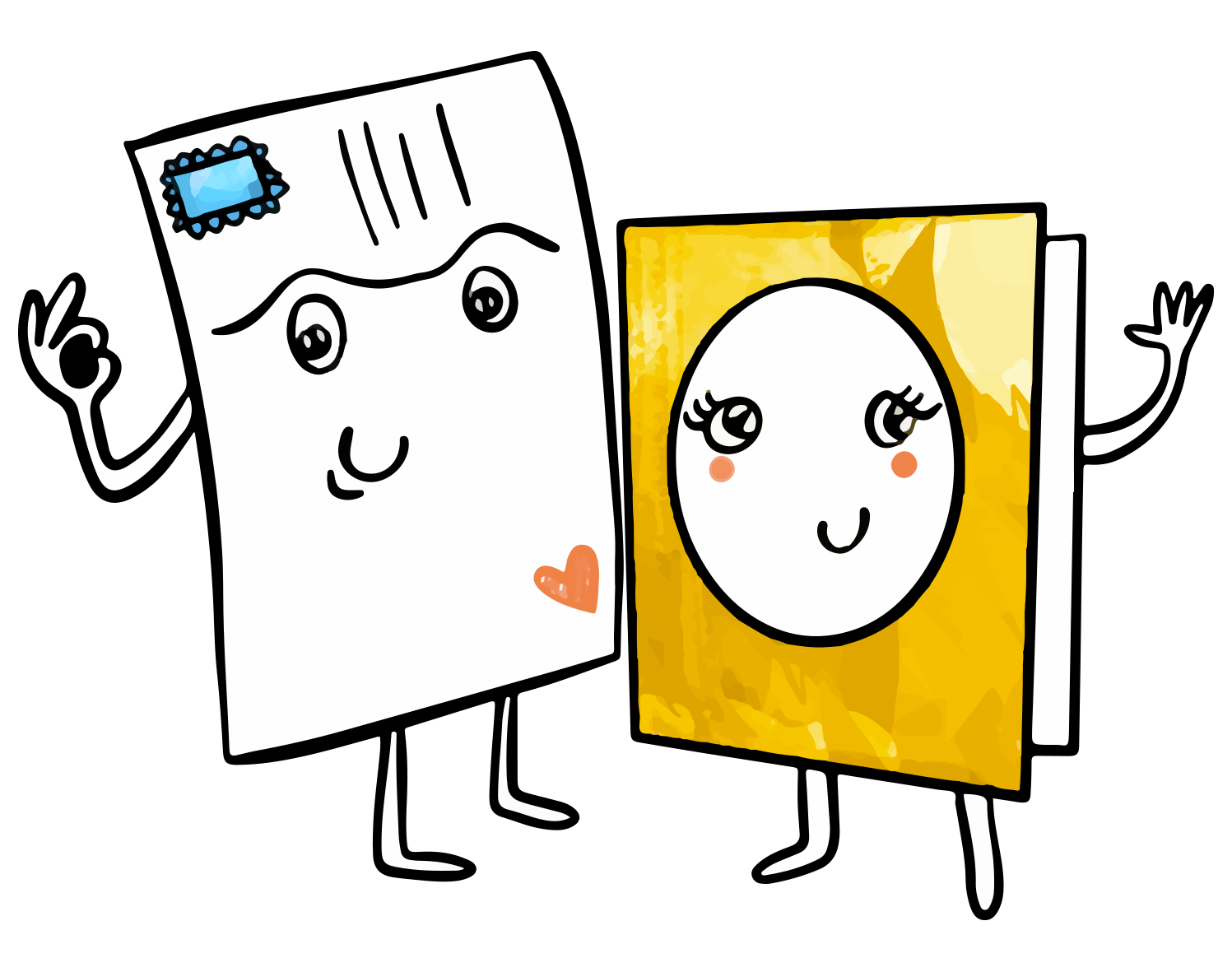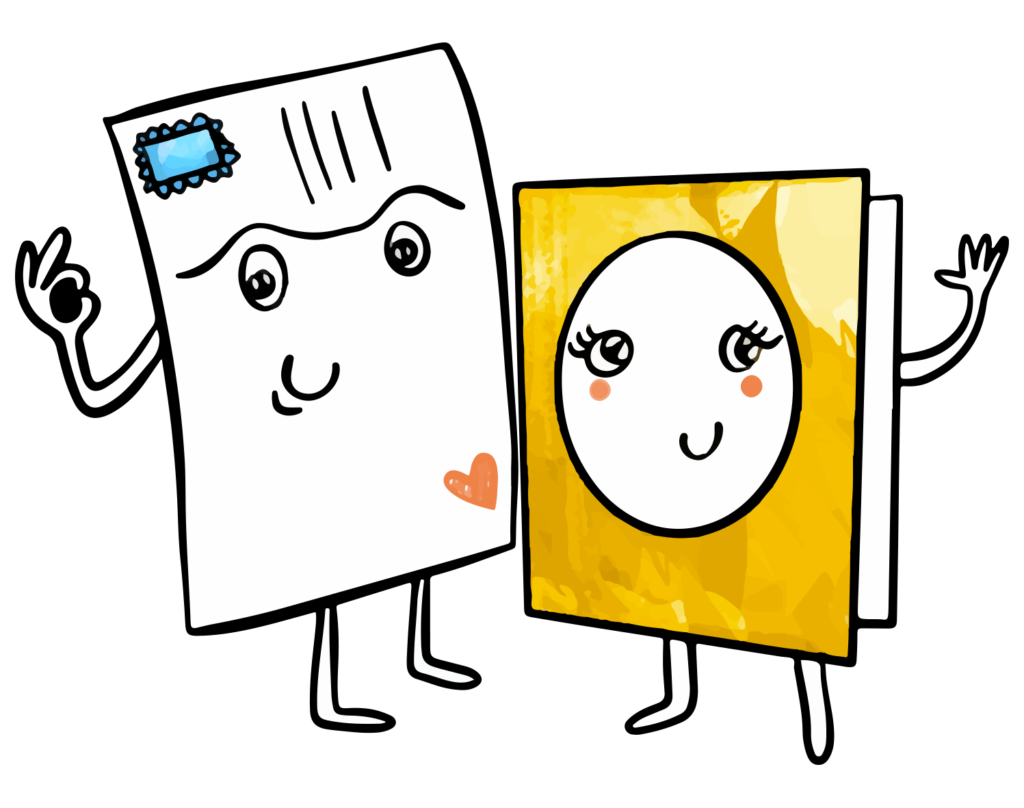 Need help? Any questions? Our team answers you within 24 hours, 7 days a week
How to send a postcard with Fizzer?
You think creating an original postcard from your ski holiday will take you a lot of time? Not at all, you only need a few minutes to send your postcard with our Fizzer App. First, select a postcard design that you like, then add your most original photos. Then, write a few lovely words. Ask for news, be creative and write a poem... Once you're done with the text, you can personalise the font and the colour, and also add stickers. Add then your recipient's address, and you are all done! 
How to find inspiration for my ski postcard? 
If you're missing an idea for your postcard text, we are here. Find a lot of ideas, simply copy and paste on your postcard from our blog, our website but also our social media. We are regularly posting content to help you put a smile on your loved one's faces, while spending as less time as possible. Isn't it cool, dealing with Fizzer?
Is my ski postcard's content protected during transport? 
No worries, when you create a Fizzer postcard, the postcard's content is protected by an enveloppe. We're making sure to put it inside an enveloppe for each of your postcards so that you private life is protected. You can safely send your postcard, with more or less private text inside, you are safe and protected!