Birthday card for teenagers
Gather all of your teen's friends!
Create a very special card and gather your teen's friends
The party you throw for his first birthday feels just like yesterday to you. Today, your beloved child has become a bright teenager. What if you took the time to truly celebrate his or her upcoming birthday? Let's gather all the people that matter to your teen and invite them instantly with a pretty card.
We're not talking about an ordinary day: let's be creative and think outside the box. This time, you won't be sending any email, thanks to Fizzer: in a few clicks, you can create your own birthday party invitation, the one that will stand out, just like your teen.
Let's gather all his friends and classmates with a very special invitation card that will inspire everyone. You're not very known for your skills in graphic design or poetry? That's okay: we can take care of this for you.
Let's surprise your teenager for his/her birthday
How to create an inspiring invitation card for your teen?
Pick your favorite template
Your teenager is growing old? Let's celebrate! Invite instantly all the people that matter to him or her, by starting to choose a template among Fizzer's catalog of invitations. Take the time to create a card that will highlight the personality and uniqueness of your child.
Let's put your teenager in the spotlight!
Now, embellish the invitation card with a picture of your dear little son or daughter. Once the picture is chosen, let it slide onto the invitation template that you just picked. Don't forget to bring out the best of your teen: the day will be about him or her, after all!
Write a meaningful and personalised message
Does this marvelous event inspire you? You can be inspired and poetic, but don't forget to stay true to your son or daughter. If they're used to be discrete, we advise you to stay refined and simple. You can also design your message according to specific colours and fonts. 
Let's send all these pretty invitations to your teen's loved ones
Time is running out and you're overbooked? Save some time by inviting all of the guests instantly. Wherever the recipients might be, we can assure you the shipping of the cards in 24 hours.
Are you ready to send some invitations?
3 inspirations to help you write your teenage cards
Birthday for a popular teen
« Our beautiful Mila is turning 13 on the 13th of june. On this very special occasion, we're throwing her a big surprise party and we would love you to be a part of it.
Let's show her a goodtime!
»
Birthday for rebellious teen
" Hey, I'm getting 14! Even if I don't usually believe in birthdays or any kind of social conventions, I would be happy to count you in, among my other guests.
Let's meet at my place, july 5th, 2pm. You don't have to bring anything
 »
Birthday for introvert teen
« Tom will be celebrating his 12th party and he wants you in! On this special occasion, we chose to gather his closest friends.
If you're reading this, it means that you mean a lot. Thank you for this! We look forward to meeting you, this wednesday on the 26th, at 3pm »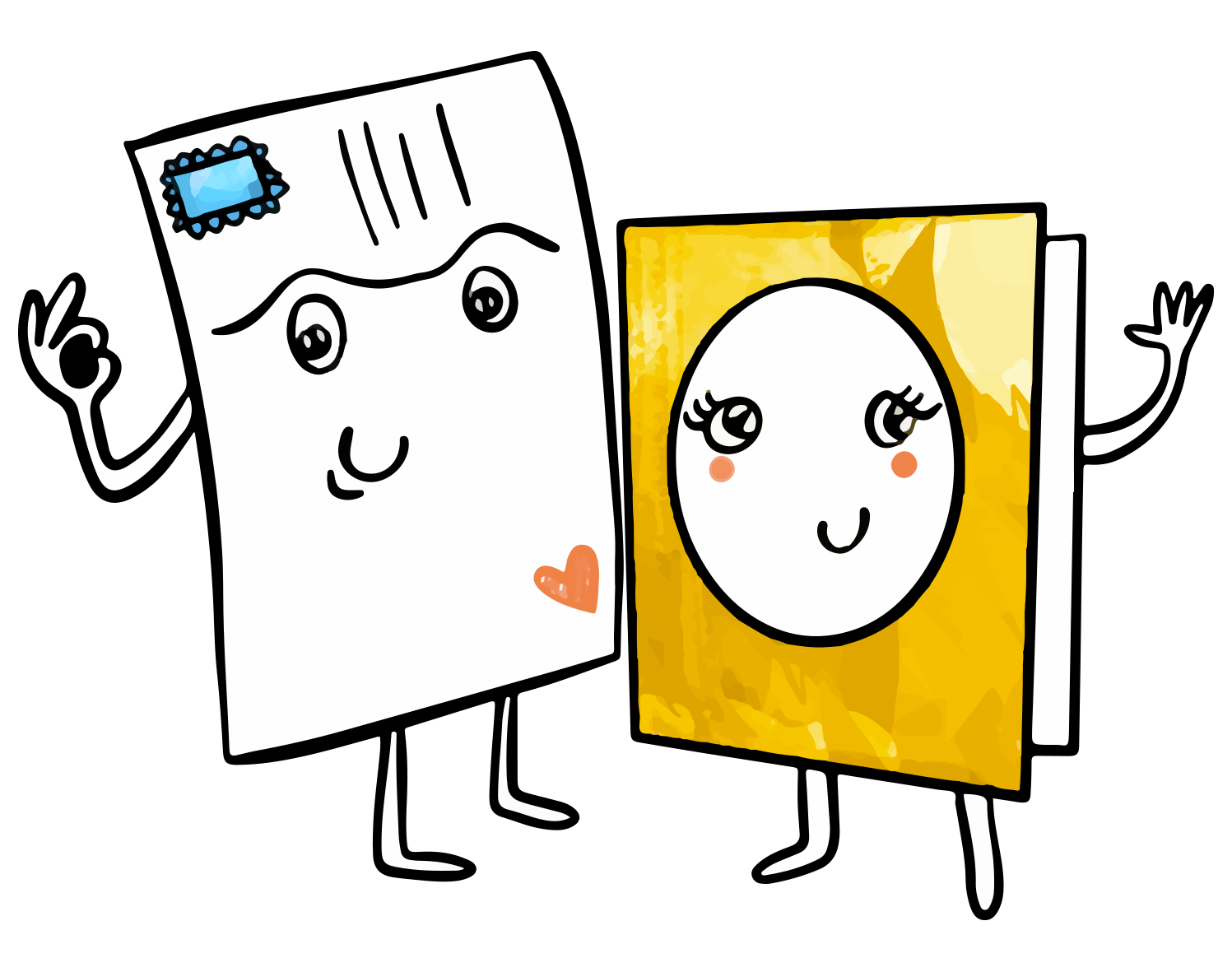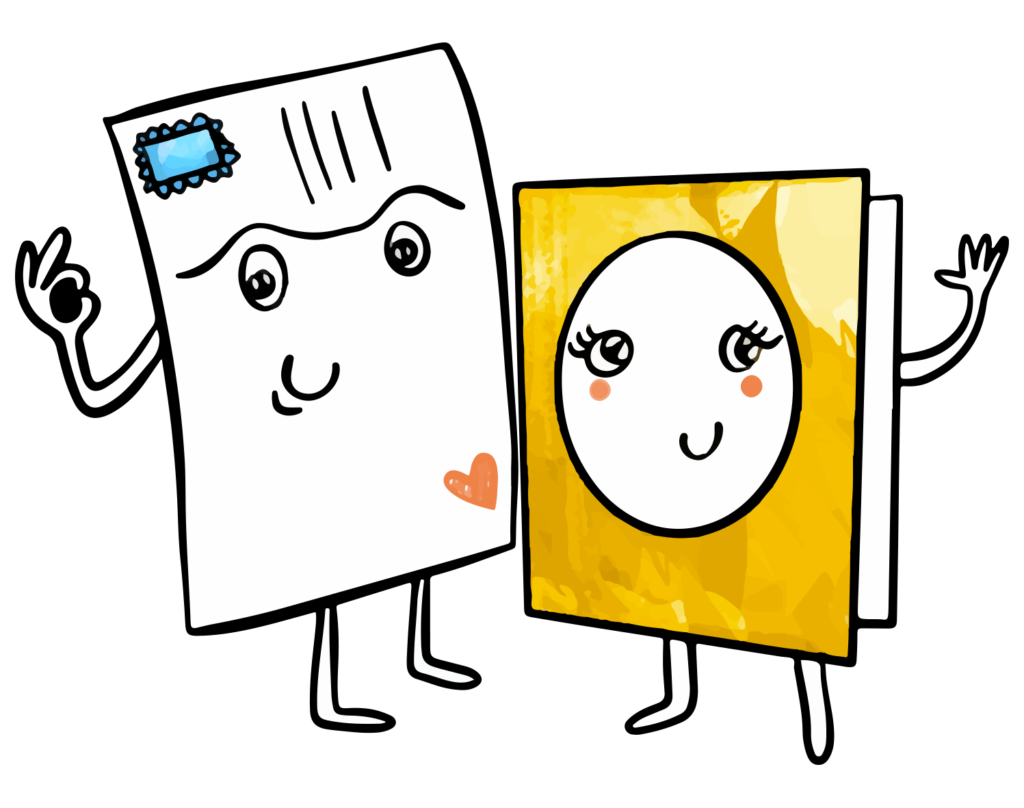 Need help? Any questions? Our team answers you within 24 hours, 7 days a week
You're throwing your teenager a big birthday party and would like to invite his dearest friends ? Classmates, childhood friends or acquaintances: let's invite everyone on this very special day.
With Fizzer, you can invite anyone in a few seconds. You can start by designing a personalised invitation card that will highlight your teen's identity. Then, all you have to do is invite everyone. You can choose to do it with your phone, through our app, or directly from your computer.
All your invitations will then be prepared and shipped within 24 hours.
What's the point in creating personalised invitation cards?
Your teenager is unique, seeking for assurance of his or her identity while growing. It's important to create an invitation card that will stay true to himself or herself. You're thinking about inviting all his friends but don't know how to speak to teenagers? All you have to do is create a card that will reflect his character.
How to put your own photos on the invitation card?
Let's pick your child's favorite picture. Once you have it, let it slide among the invitation template that you've chosen earlier.
Then, write an inspiring message that will explain your project to the guests.
You can build the invitation card that you want : fonts, colors, emojis… There is one for everyone's taste.
Once you've created your personalised stamp, add all the recipients that you need. And that's it! Our teams will take care of everything from now, including the shipping of your precious envelopes.
How can you buy a personalised invitation card?
In order to benefit from Fizzers very special invitation cards, all you need to do is create a Fizzer account. Then, you're free to choose the format that you want.
Unique credit, pack of 10, 20, 40, 80 or 150 crédits… it's up to you!
Note that Fizzer credits have no expiry date.
1 credits: €2.39
10 credits: 21,90€
20 credits: 41,90€
40 credits: 77,90€
80 credits: 149,90€
150 credits: 249,90€
Do you want to optimize the price of your next order? Visit our page Promo code and take advantage of the good deals of the moment.