Gather all of your teen's friends!
A unique invitation card to bring your teen's friends together
You remember his 1st birthday like it was yesterday. Today, your beloved child has become a teenager and you would like to mark the occasion for his birthday. Bring together all the people who matter to your teen with a pretty birthday invitation card.
Because this day is not like the others, be creative and opt for an original invitation. To hell with invitations by email or text message: this time, you can create a personalized birthday invitation card in just a few clicks, which will stand out like your teenager.
Gather friends and girlfriends by creating a unique invitation card, which will make everyone want to be present for this fabulous moment. You don't have the soul of a graphic designer or a poet? Never mind: with Fizzer, you just have to let yourself be guided.
Surprise your teen's friends for their birthday
How to create a teen birthday invitation with Fizzer
Select the birthday invitation card of your choice
Want to celebrate your teen's birthday? Choose the model that looks like him and reflects his personality. Invite all his friends in a few clicks, by browsing among our many invitation templates for all tastes and all ages.
Personalize your teen's invitation card with a photo
Choose the most beautiful portrait of your favorite troublemaker and drag this photo onto the invitation template you have chosen beforehand. Don't forget to highlight your teenager: after all, she/he is the star of the day!
Write the most beautiful birthday invitation
Does this marvelous event inspire you? Remember, however, to respect the personality of your teenager: if he or she is discreet in nature, keep to a simple and uncluttered style of writing. Feel free to personalize your message by adapting the font or colors of your invitation. 
Send the invite to your teen's family and friends
Time is running out and you don't have time to post? Optimize your time and invite all your child's relatives with the same invitation. Whatever its destination, it will be sent in an envelope within 24 hours, top time.
Ready to create a teen birthday invitation?
3 text ideas to write on your teen's invitation card
Bohemian teen birthday
"Saturday June 13, 2020, Mila will celebrate its 13th birthday! On this occasion, we organize a small party surprise to celebrate this wonderful day with his friends.
The party will take place at the house, starting at 4 p.m. (we're counting on you to keep this little secret).We can't wait to count you among us
»
Rebellious teen birthday
" A few years ago, I uttered my first cry of revolt against the world. Today, almost 14 years old and still rebellious, I invite you to a little party to celebrate my birthday.
RDV Sunday July 5 from 2 p.m., at home
 »
Introverted teen birthday
"In a few weeks, Augustin will already be celebrating his 12th birthday. For this great occasion, we would like to bring together his closest friends.
If you receive this invitation, it means that you are very important to him: congratulations 😄 See you at our house, Wednesday August 26, 3 p.m., to start the festivities! »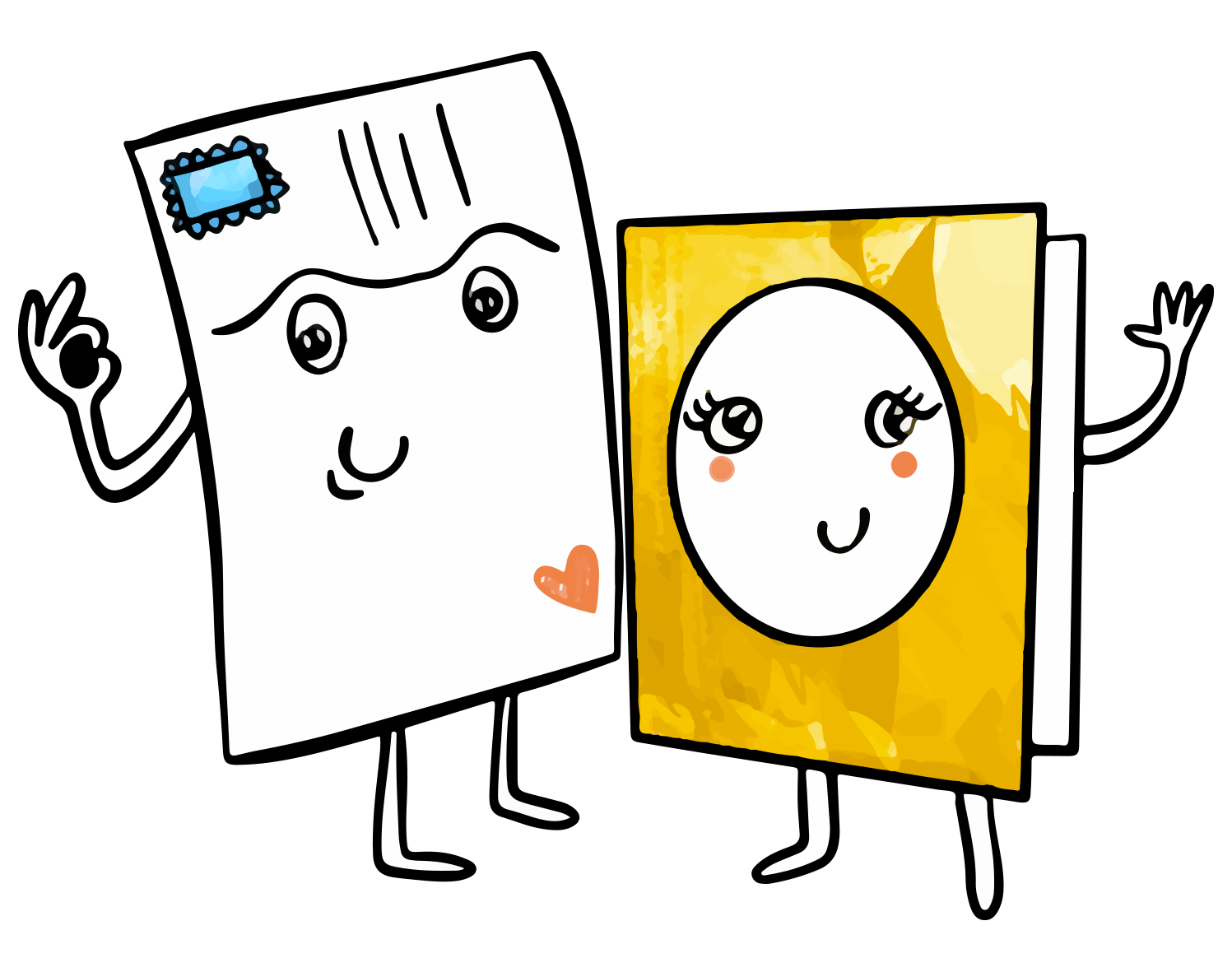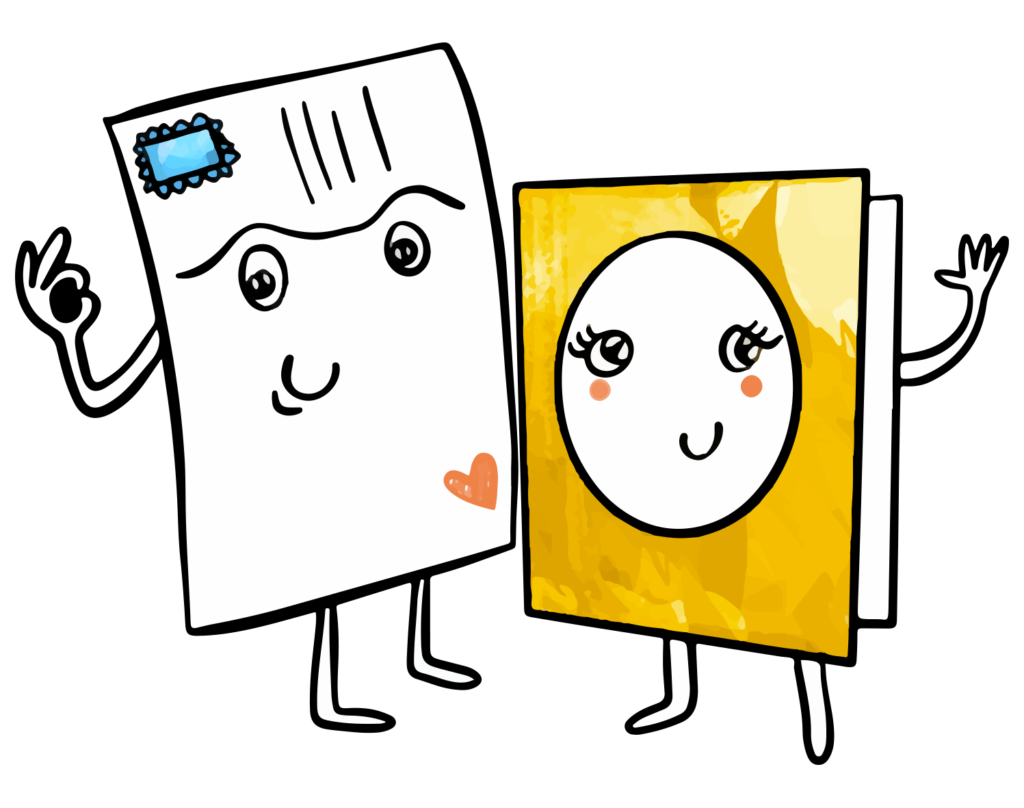 Need help ? A question ? The Fizzer team responds to you within 24 hours, even on Sundays!
Are you preparing for your teenager's birthday and want to invite their friends and girlfriends? Classmates, childhood friends or football club friends: don't forget anyone with Fizzer's birthday invitation cards.
In just a few clicks, create a pretty personalized invitation card in the image of your teenager, and invite all their loved ones instantly, on your computer or from your smartphone thanks to the Fizzer application!
All our invitation cards are then prepared and ready to be sent within a maximum of 24 hours.
Why create a personalized teen birthday invitation card?
Your teenager is unique and asserts his personality as he grows. Do you want to celebrate his imminent birthday and invite all his relatives without infantilizing him? Create, with Fizzer, a birthday invitation card that looks like your teenager and reflects his personality.
How to integrate your photos into a birthday invitation card?
Nothing very complicated! Take your smartphone and open the Fizzer application, or go to our website from your computer. First, you will need to top up credits.
Then choose the card you like from our many models of birthday invitation cards, and slip in the most beautiful photo of your teenager. It's done ? All you have to do is personalize your card by writing your message.
Remember to take care of the form! Various fonts, colors, emojis: there is something for everyone.
Once your stamp and the list of recipients have been added, the Fizzer team takes over and takes care of putting in an envelope and shipping your pretty creations.
How to buy a personalized birthday invitation card?
To obtain personalized birthday invitation cards, all you have to do is create a Fizzer account and choose the formula that suits you.
Single credit, pack of 10, 20, 40, 80 or 150 credits: it's up to you!
Note that Fizzer credits have no expiry date.
1 credits: €2.39
10 credits: €21.90
20 credits: €41.90
40 credits: €77.90
80 credits: €149.90
150 credits: €249.90
Do you want to optimize the price of your next order? Visit our page Promo code and take advantage of the good deals of the moment.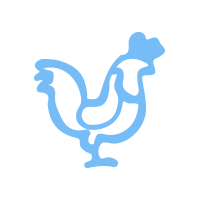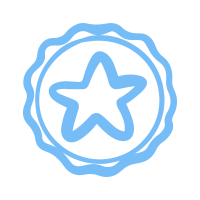 Imprim'vert certified paper