Ready to blow on the candles?
25 years old, a golden age! Probably the best year filled with adventures, joy and love. A 25th birthday is an important day and a birthday card is essential. But sometimes, we can't find the right words and we don't know what text to write on this 25th birthday card. If it's your case, don't stress! Here are a few text ideas you can copy and paste on your future Birthday card. Make people happy in a very simple way! 
A friendly 25th birthday message
Get yourself sweet presents
"Happy Birthday! I hope that for your 25th birthday you're going to have a beautiful day. Get yourself some sweet presents. Big kisses, take care of yourself."
You're not turning 25 every day
"I'm thinking about you on this special day because you're not turning 25 every day. I miss you and I wish I was here to celebrate. Happy Birthday baby!"
25 years old, it's the best age!
"Today is your day! I'm writing these few words to show you how incredible you are, I hope you're going to have a great day. 25 years old, it's the best age! Happy Birthday <3" 
A classical 25th birthday message
Do what makes you feel good
"On this special day, do what makes you feel good! You're not turning 25 every day so make the most of it. Happy Birthday from all the family. Big hugs and kisses."
25 years ago
"25 years ago, you were born! You're all grown up now, and we are so happy to know you. Make this day the most fun day you've ever had. Happy Birthday! Xxx" 
Ready to post your first birthday card?
A funny 25th birthday message
30 is arriving fast
"25 years old! Careful, 30 is arriving fast... Make sure you make the most out of your youth. I'm kidding, you still have a few years ahead before the back pains. Happy Birthday! I miss you. Xxx" 
1/4 of your life!
"Happy Birthday, you! Today marks 25 years old, which means you lived 1/4 of your life already! Time goes by so fast. Make the most of every moment and have fun. Life is short and you are an extraordinary person. Thinking about you xxx." 
You are magnificent
"Wait, 25 years old? I thought you were already 40! Must be being so awesome that makes you look tired and old... Nahh... You are magnificent. You're more and more beautiful every year. Big kisses and I hope you have a great Birthday."
An offbeat humour 25th birthday message
Poesy
"Today
You're older than yesterday
25 years old?
Suits you so much, its odd!
You're a little ray of sunshine
At least you have a better sleep than mine
Happy Birthday
You're so great it's crazy.
<3" 
Heart of gold
"What has two ears, two eyes and a heart of gold? It's you obviously! Happy 25th birthday, I hope you keep calm, because you're really close to 30! And you know what has also two ears, two eyes and a lot of love for you? It's me! Take care. Happy Birthday. :)" 
Ready to make your loved ones happy?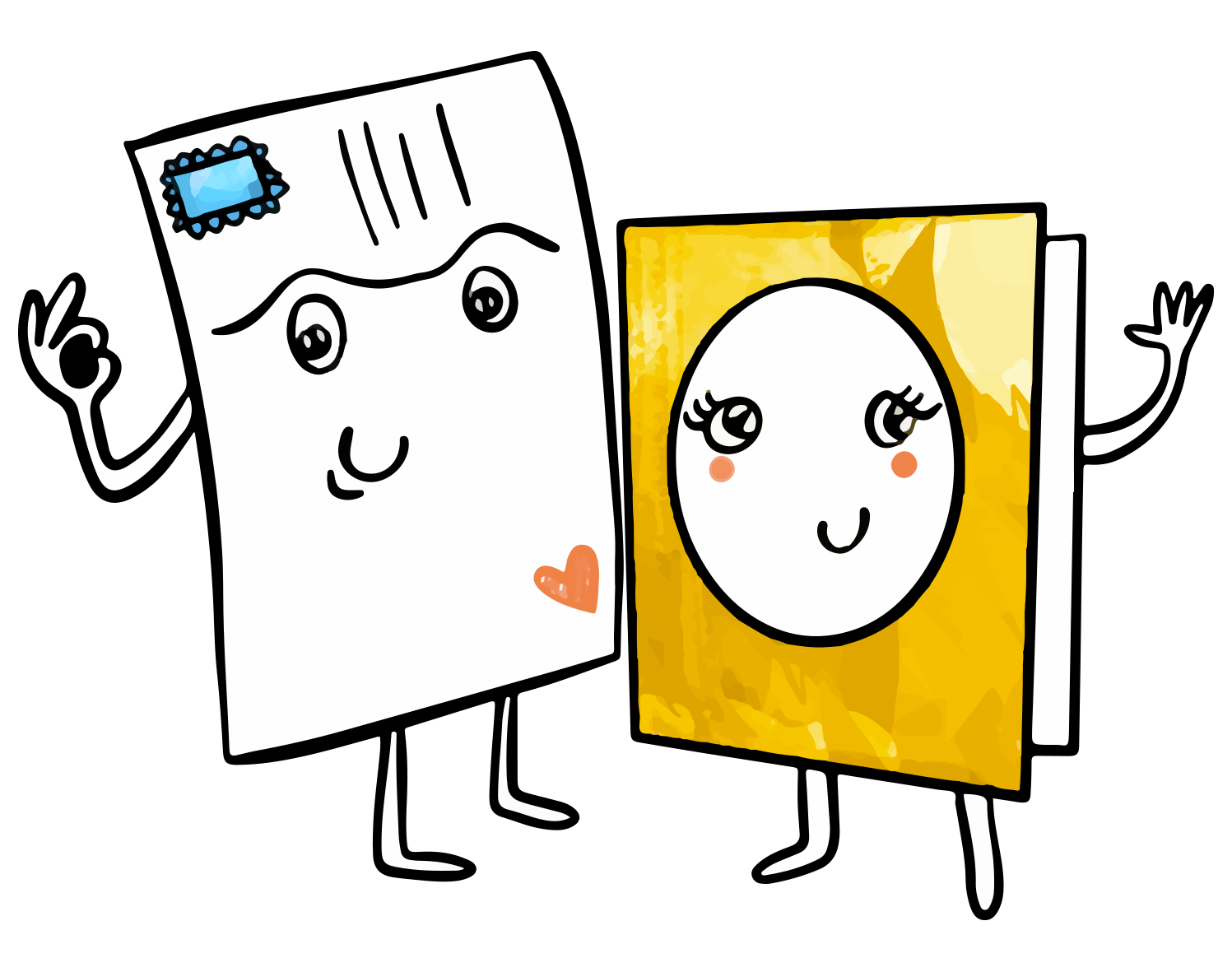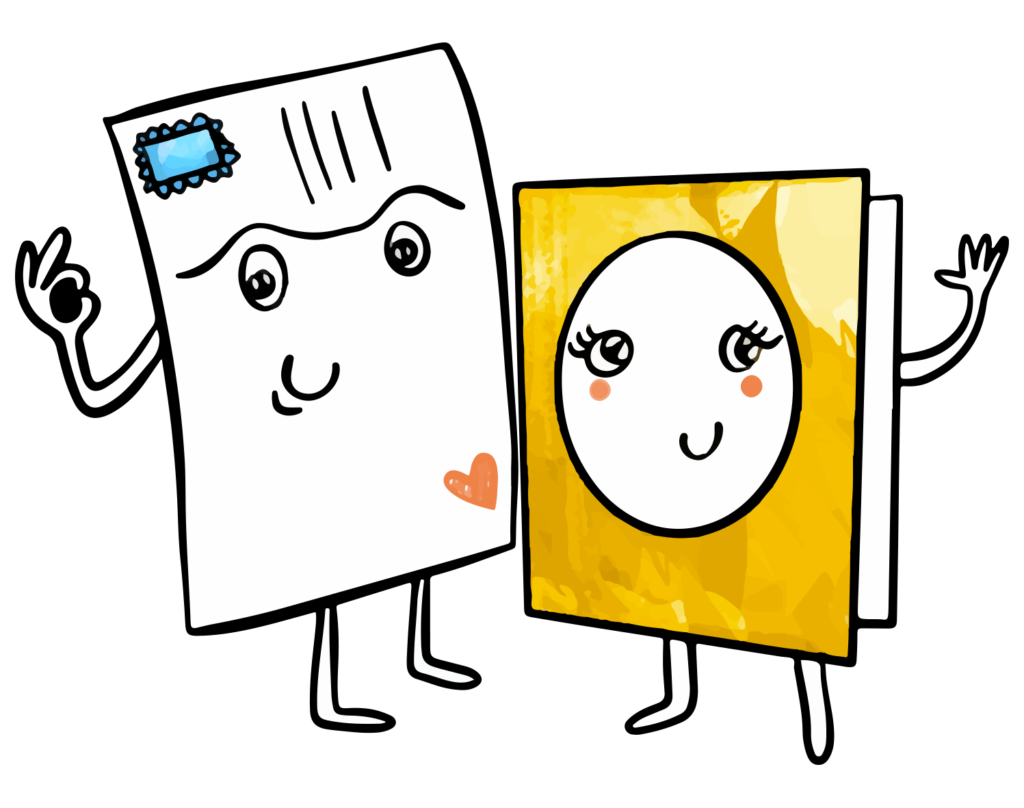 Need help? Any questions? Our team answers you within 24 hours, 7 days a week
How to wish a 25th Happy Birthday on a creative way?
First, go on the Fizzer app. Choose a card design that suits a 25th birthday. Then, once chosen, you can add your own photos and personalise your birthday card. Write an original text (if you're not inspired you can copy and paste one of the texts on this page). Add the recipient's address and there you have it! Make your loved ones happy during important moments of their lives is that easy.
Fizzer, the best service to create birthday cards online 
Its hard to find better than Fizzer for your birthday cards. We are offering the possibility to send a birthday card with an original text, in french or in english, anywhere in the world! Turning 25 is only once in your life. With Fizzer, you can celebrate this day, even when you are far from your loved ones. The best part? The price stays the same no matter the country.
3 tips to a great 25th birthday card's text 
Add a good dose of humour! At this age, we love to laugh and roast each other.

Make a few compliments on the person, it's their day after all!

Show that you care, it's important to say I love you!