Ready to blow out the candles?
Postcard format (10x15 cm) or event card (14x14 cm)

Customizable at will

Envelope included

Printed in France
How to send your photos by card with Fizzer?
Choose your best photos
Capture beautiful moments, choose a template and personalize your postcard with your own photos. All occasions are good: trips, birthdays, weddings etc.
Add your message to your card
Once your photos are added, color your text and select the font of your choice. Personalize your stamp with a photo and sign with your fingertip!
Select one or more recipients
Sending a postcard with Fizzer means having the opportunity to please the whole family! Add your contacts to your address book and select one or more recipients for the same card.
Make people happy with a card in your image
Your postcard is stamped and sent in an envelope to protect your words and photos. Thus, your loved ones discover a real postcard in their mailbox, worthy of being displayed on the fridge!
25 years, a golden age! Probably our best years, filled with adventure, joy and love. Celebrating your 25th birthday is an important day so a pretty personalized and original birthday card is essential. Only sometimes words fail us and we don't know what text write on his 25th birthday card. If this is your case, rest assured! Here are some text ideas that you can copy/paste on your future card. Have fun with ease! 
Anniversary text 25 years friendly
have fun
"Happy birthday, I hope that for your 25th birthday you will have a very beautiful day. Make yourself happy by offering yourself some small gifts. Lots of love ! Take care of yourself"
You don't turn 25 every day
"I'm thinking of you on this special day, because you don't turn 25 every day! I miss you and wish I was with you to celebrate. Happy birthday !"
25, the best age
"Today is your day! I'm writing you these few words to show you how wonderful you are, and I hope you have a fun birthday. 25 is the best age! Happy Birthday <3" 
Classic 25 Years Anniversary Text
Do as you like
"On this special day, do what pleases you! You don't turn 25 every day so make the most of your youth. Happy birthday from all the family. Lots of love."
25 years ago...
"25 years ago, you were born! Here you are now grown up and we are happy to know you. Make this day funniest. Happy birthday ! Kisses." 
Ready to post your first birthday card?
Funny 25th anniversary text
Thirties are approaching
"25 years ! Watch out, your thirties are fast approaching… Hurry up and make the most of your youth. I'm kidding, you still have a few years ahead of you before back pain! Come on, it's time to wish you a happy birthday, I miss you! Lots of love." 
1/4 of your life!
"Happy birthday you! Today marks your 25th birthday, it means you've lived ¼ of your life already! Time passes so fast. Enjoy every moment and have fun. Life is short and you are an extraordinary person. I think about you a lot." 
You shine!
"Wait, 25? I thought you were already over 40! It must be being so awesome that makes you look tired and older... But no! You are splendid. You shine more and more every year. I send you big kisses on your birthday."
Offbeat 25th anniversary text
In poetry
"Today
You're getting older
25 years ?
It fits you like a glove!
you are a ray of sunshine
You just need a little sleep
Happy birthday
You really are a great person.
<3" 
A heart of gold
"What has two ears, two eyes and a heart of gold? Of course it's you! Happy birthday on your 25th birthday, I hope you keep calm, you are fast approaching your thirties. And you know what also has two ears, two eyes and a lot of love for you? It's me ! Take care of yourself. I wish you a happy birthday. :)" 
When you create a postcard, your order is processed within 24 business hours. Then, it is the delays of La Poste that apply:
France and Europe: 2 to 6 days
USA, Canada and Australia: 4 to 12 days
Other destinations: 1 to 3 weeks
Dimensions postcard: 10×15 cm & Event card: 14x14 cm
Postcard format: front/back, event card: 4 pages
Postcard paper 330g - Event card paper 280g
Envelope: included
Shipping costs: included worldwide
All our cards are made in France
Ready to please your loved ones?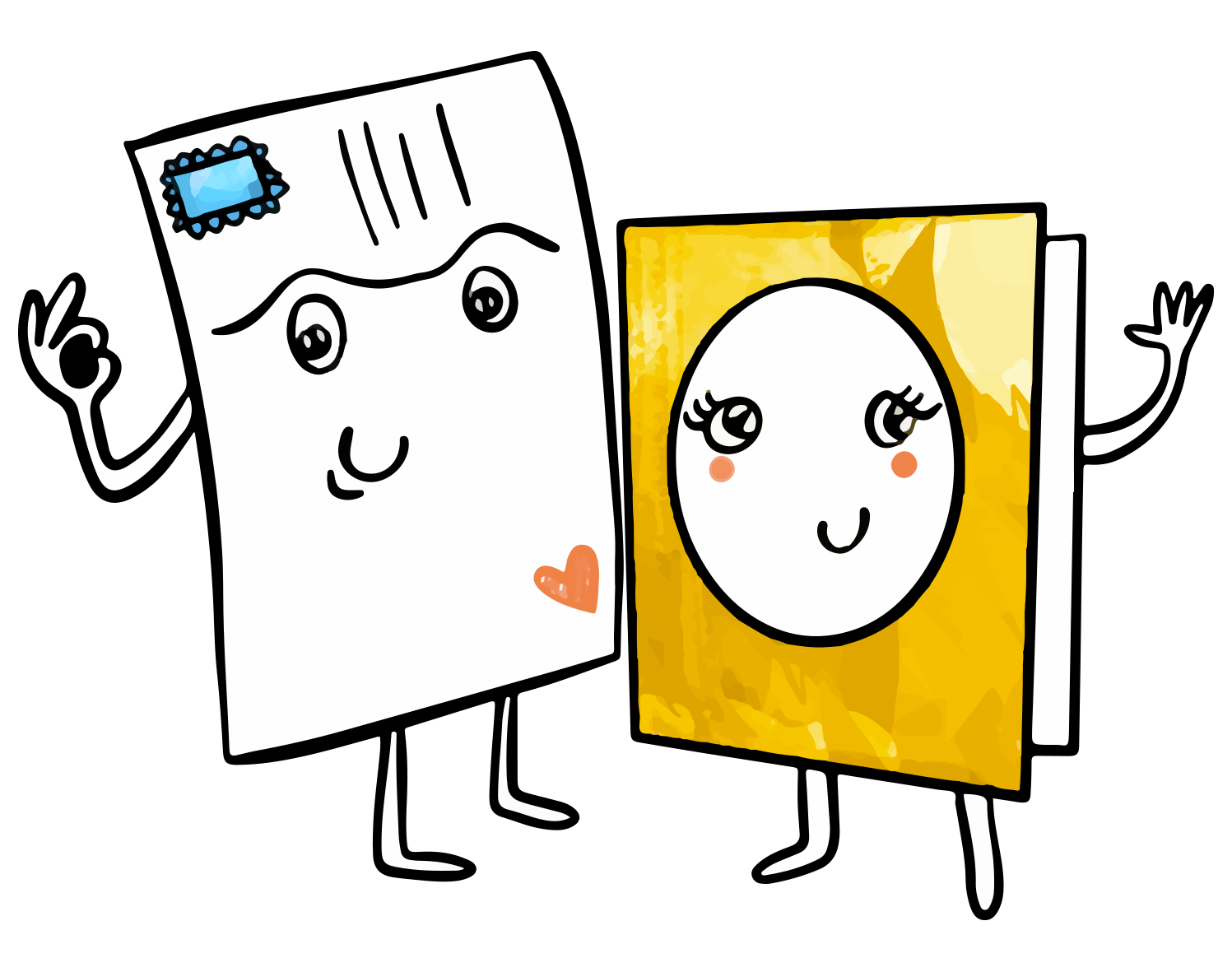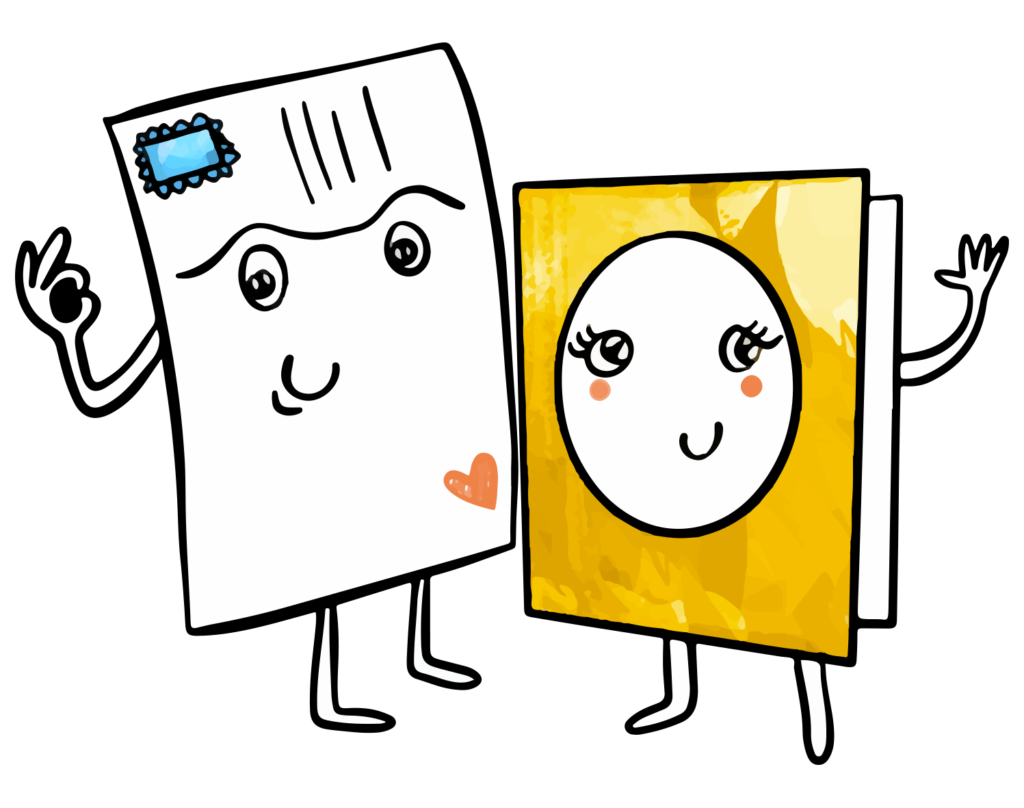 Need help ? A question ? The Fizzer team responds to you within 24 hours, even on Sundays!
How to wish a birthday in an original way for your 25th birthday?
First, go to our Fizzer app. Choose a birthday card template that corresponds to the age of 25. Then, once chosen, you can add your own photos and personalize your card. Then write an original birthday message (or if you have no inspiration, simply copy/paste a birthday text above). Add your recipient's address and you're done! Making your loved ones happy on their birthdays is as simple as that. Offering a card for the birthday of a loved one and wishing them a happy birthday and a happy birthday has never been so simple and quick.
Fizzer, the best service to create birthday cards online 
It's hard to do better than Fizzer to wish a loved one a happy birthday. We offer you the possibility to send your birthday wishes with a text, in English or in French, anywhere in the world! Turning 25 is only once! With Fizzer, you can celebrate this day, even when you are far from your loved ones. Deliver your card to him or give it to him at his birthday party! Add it to the birthday present or offer it while he blows out the candles on his birthday cake.
3 tips for successful 25th birthday texts
Add a good dose of humor! At this age, we love to laugh and tease each other.

Give the person a few compliments, because after all, it's their day!

Show that you care about the person, it's important to say I love you!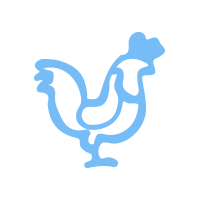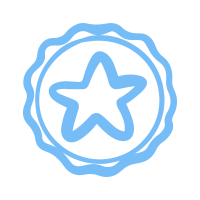 Imprim'vert certified paper