Pad thai and toes in the sand
Did you get my postcard from Thailand?
Enjoying your holidays in Thailand? Good! Sharing it with your friends and family to put a smile on their face? Even better! Discover Thailand's magic during your holidays and share the atmosphere of this incredible country with a touching message. Are you ready to be amazed? Turquoises waters, delicious street food and a great night-life... Let's go to Thailand! 
Send a postcard from Thailand
Stay in touch with friends & familly
Surprise your loved ones with a personalised postcard
Are you ready to send your first postcard?
Which region of Thailand are you traveling to?
Conseil voyage pour découvrir le pays par un des moyens les plus cool : organiser un roadtrip en Thaïlande ! C'est aussi l'occasion d'envoyer une carte postale depuis chaque lieu incontournable. Allez-vous passez vos vacances dans les petites îles tranquilles comme Koh Samui, Ko Tao ou Koh Lipe, dans la région de Chiang Mai, à Bangkok ou bien sur la péninsule de Phuket ? Click on any location to discover our collection.
3 tips to an amazing postcard
 Add a selfie to your photos, seeing your smile will always make people happy!
 Show that you care about your loved ones by asking some news
 Share you discoveries during your holidays in Thailand
Ready to send a personalised postcard ?
How can I send a postcard with Fizzer?
Choose a postcard design
Choose within more than 2000 postcards designs to create your personalised postcard. Add stickers for a complete personalisation!
Add your most beautiful pictures
Take georgous photos during your holidays in Thailand and add them to your postcard.
Write a personalised message
Talk about your adventures, ask some news or say a simple hi, a personalised message will always put warmth in your loved ones' hearts.
Send your masterpiece to one or several recipients
You can save time and send your postcard to several recipients at the same time. Simply add the addresses in the Fizzer App beforehand.
Ready to send your postcard from Thailand?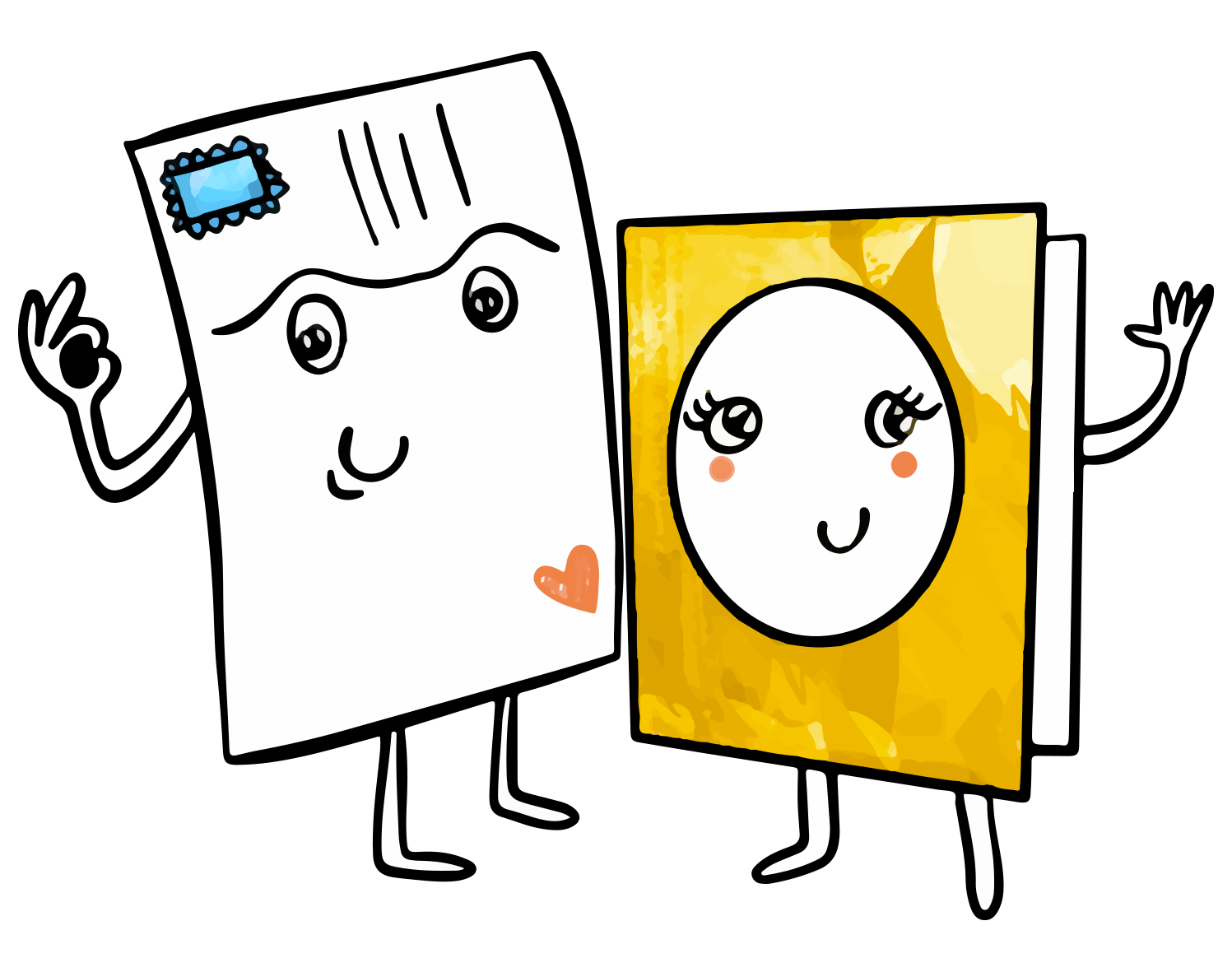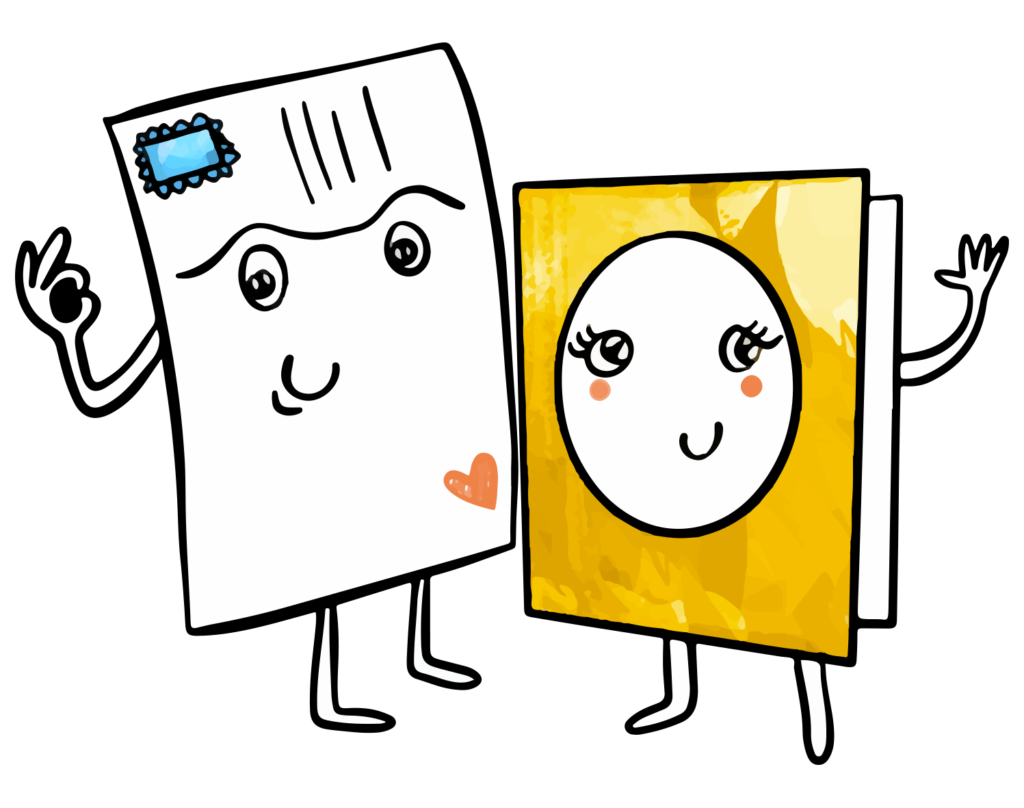 Need help? Any questions? Our team answers you within 24 hours, 7 days a week
How to create your Thailand postcard with Fizzer?
First step: Get to Thailand! 
Second step: Take photos of your holidays, of your discoveries and of yourself
Third step: Open the Fizzer App, choose a postcard design, add your prettiest photos, write down a cute text and you're all done! Your holiday postcard is ready to be sent anywhere in the world. 
Can I send my postcard while I'm in Thailand?
Absolutely! With Fizzer you can create a postcard online anywhere in the world. In a cafe in Rome, on the beach in Thailand or even in the australian desert. Your postcard will be sent from Normandy, anywhere you want, at the same shipping cost. 
Is my postcard protected during shipping? 
At Fizzer, we cautiously put your precious postcard in an enveloppe before sending it. We know that it's important to respect your memories and your private life. You can easily recognise our enveloppes from their blue and yellow borders!