We know it, kids love the fantastic unicorns! These mythical creatures with their gold mane and its rhino horn make a lot of children dream. That's why we think its a great idea to make your child happy with a unicorn birthday card Find a lot of beautiful sketches of this fabulous horse surrounded by vibrant rainbows and with a pastel-coloured mane. Ready to hop on your ride and make your kid happy for his birthday? Let's go! 
A pretty unicorn birthday card to make people happy 🎈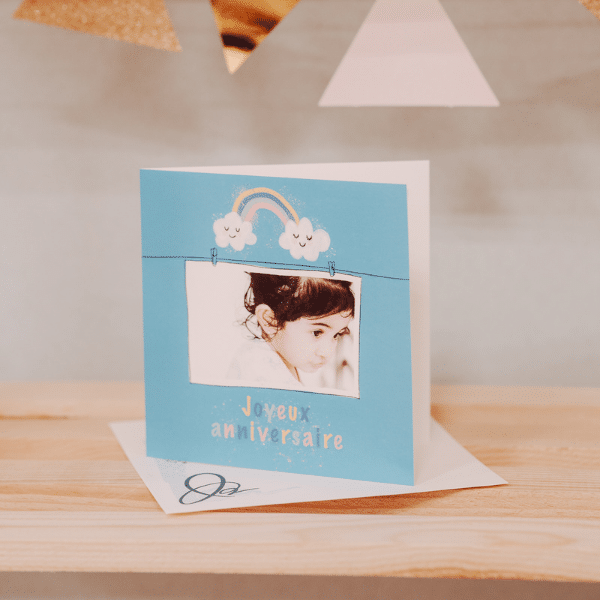 As a parent, after a couple of birthdays, we don't know how to surprise our kid for a birthday. Girl or boy, it's still possible to find original ideas to make a birthday very special! A unicorn, this symbol animal galopping in this imaginary world where kids like to wander, is the perfect idea to make a great birthday card. 
Plus, creating a unicorn birthday card on the Fizzer app is really easy! Dive into the Pegasus world and add the most adorable pictures of your child to celebrate this very special moment: his/her birth! Choose the unicorn card design that fits your taste and that will make your girl or boy happy. Once you've picked it, you can make your child dream with a small poem or a story about these mysterious unicorns living in a fairyland. 
Hop on the saddle, we're going on the important quest to make your kid smile!
You can create a lot of different type of cards to send to your loved ones to show them you love them. Here are a few examples of what it's possible to do via our app: 
Postcard:

to share your holidays with love, no matter where you are, the price stays the same. 

Birthday card:

to tell your loved ones you love them and that you're thinking about them on this special day.

Greetings card:

to spread a positive message and share joy around you.

Thank you card:

to say thank you with an original word filled with love.

Magnet card:

to keep all of your best memories on your fridge to admire them daily. 
Ready to send your first birthday card?
How to send a unicorn birthday card with Fizzer?
A pretty card design
Select a card design that fits with you and your recipient's tastes. Fizzer offers more than 2000 designs to choose from, all created by our illustrators specifically for you. 
Some fabulous photos
Turn your creation into a masterpiece and add your best photos. The good news is, you can add up to six photos! 
A really nice birthday text
To make everything original, don't hesitate to let your creativity speak and write a text that is out of the ordinary. An extraordinary text for a unicorn that is out of the fantastic world! 
A wonderful shared smile!
You have finished with the creation process! Send your unicorn birthday card at the desired address and have a look at the beautiful smile on your child's face. It was worth it to take 5 minutes of your time to create a personalised card. 
Want to make your loved ones happy?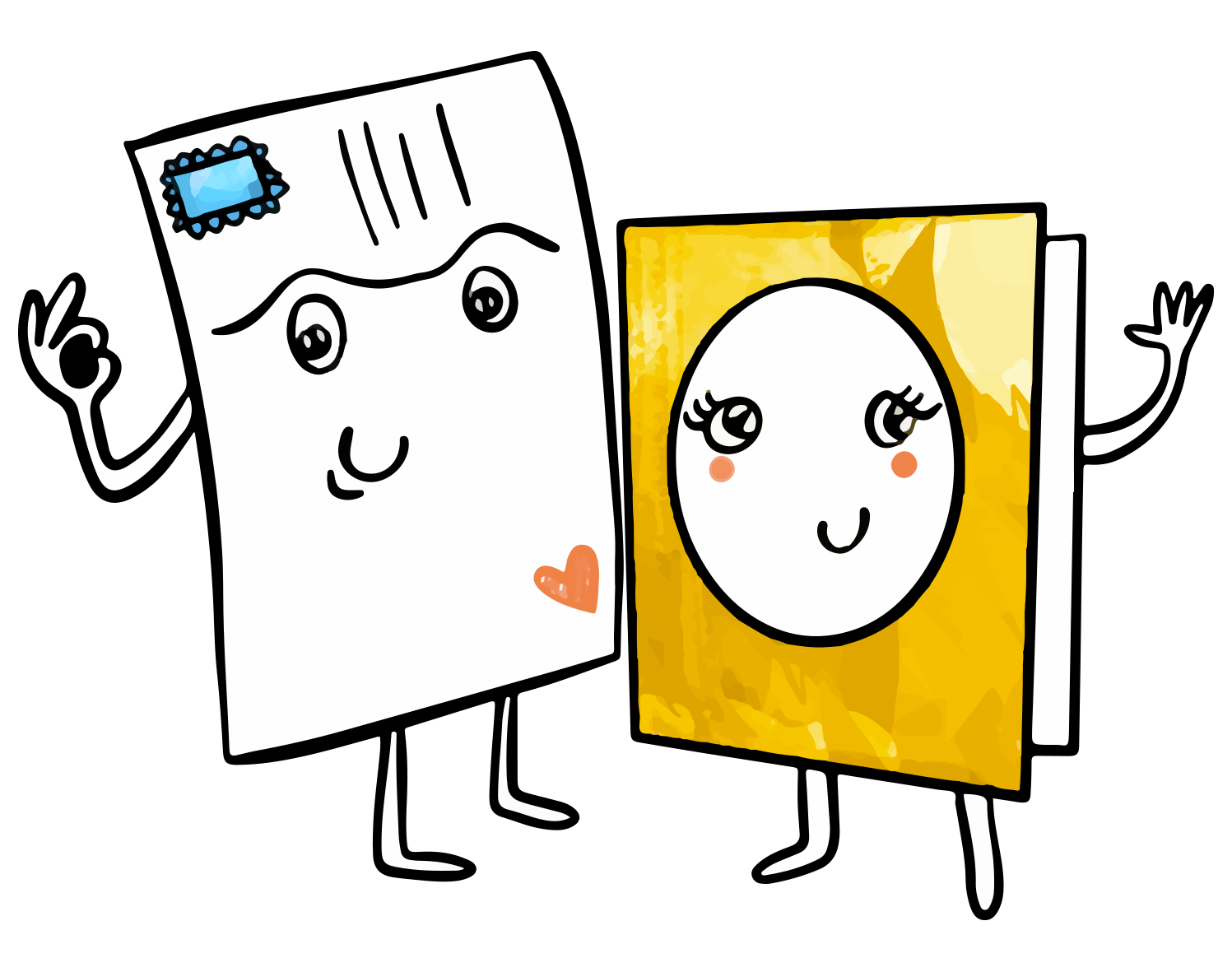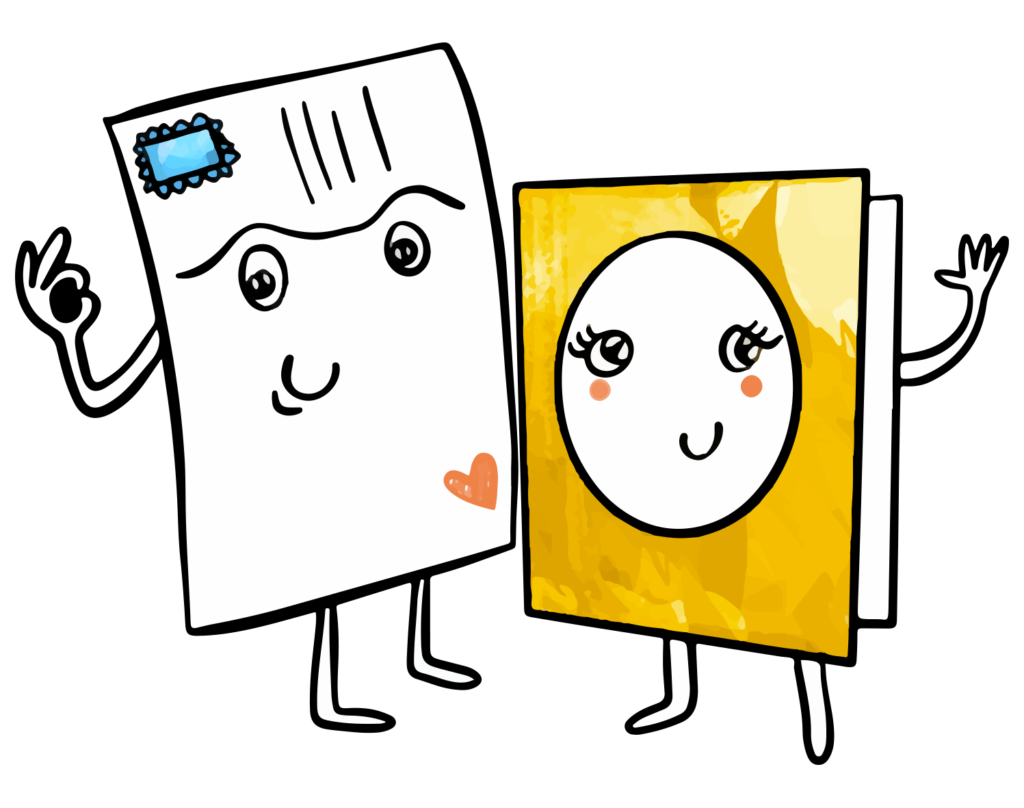 Need help? Any questions? Our team answers you within 24 hours, 7 days a week
Unicorn birthday card: the most original idea for a birthday 
Animals are always so appreciated by kids! But unicorns are even more. That's why creating a unicorn birthday card is a really original idea to celebrate a little girl or a little boy's birthday. If you are the parents, the grandparents or siblings, you will easily be able to create a personalised card. What a blast to find this type of surprise in your mailbox!
Why send a unicorn birthday card?
Because first of all, the most important thing is to make your loved ones happy. See the smile on a child's face is the most beautiful thing you can see as a parent. A unicorn birthday card will enlighten your baby's look and it will make him live in a fantastic and magical world just for a few minutes. Unicorns, dragons, mermaids... keep in mind these original ideas for the next birthdays! Kids love mythical creatures.