Holidays just like in the movies
Share the american dream with your loved ones!
Who never dreamed of spending holidays doing a road trip in the USA? Travelling in the US is a dream for a lot of people, it's time to make it come true! So many landscapes, cultures and atmospheres that will bring you to a total different world. You will be able to create a Hollywood-like postcard . Get ready, it really is just like in the film!
Send a postcard from the USA
Stay in touch with friends & familly
Surprise your loved ones with an original postcard
Are you ready to send your first postcard?
Which region of the USA are you travelling to?
Are you a Los Angeles or a New York person? No matter where you'll be in the USA, the scenery will blow your mind. See our postcards from Yosemite, Yellowstone or the famous Golden Bridge in San Francisco and create an awesome and personalised USA postcard.
3 tips for an awesome postcard
 Share your most eye-catching and impressive photos from the USA
Show to your loved ones that you think about them while being away (ex: this San Diego sunset made me think of you...)
Be creative and fun in your message!
Ready to send a personalised postcard ?
How can I send a postcard with Fizzer?
Personalise your USA postcard
Choose a card among many models designed by our illustrators, add your favourite USA photos and personalise it with a message.
Write a personalised message
Choose a postcard with or without an address, write down your personalised message and change its colour and font.
Add several recipients
Your personalised postcard can be sent to several recipients at the same time. You can save some time up and create an address book beforehand.
Send your postcard and make your loved ones happy
The shipping fees stay the same no matter the destination. This means you can send your Fizzer postcard anywhere in the world!
Ready to post your USA postcard?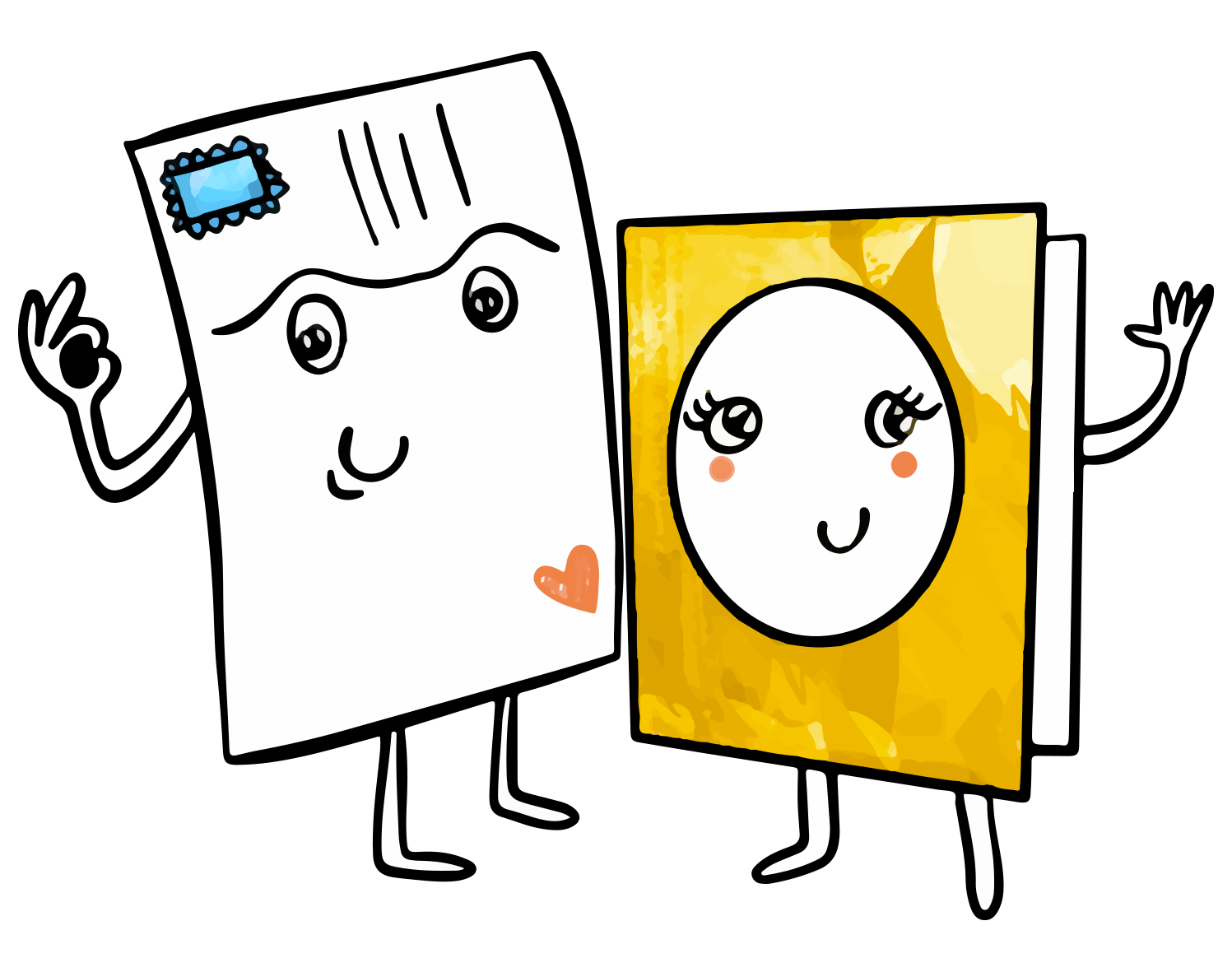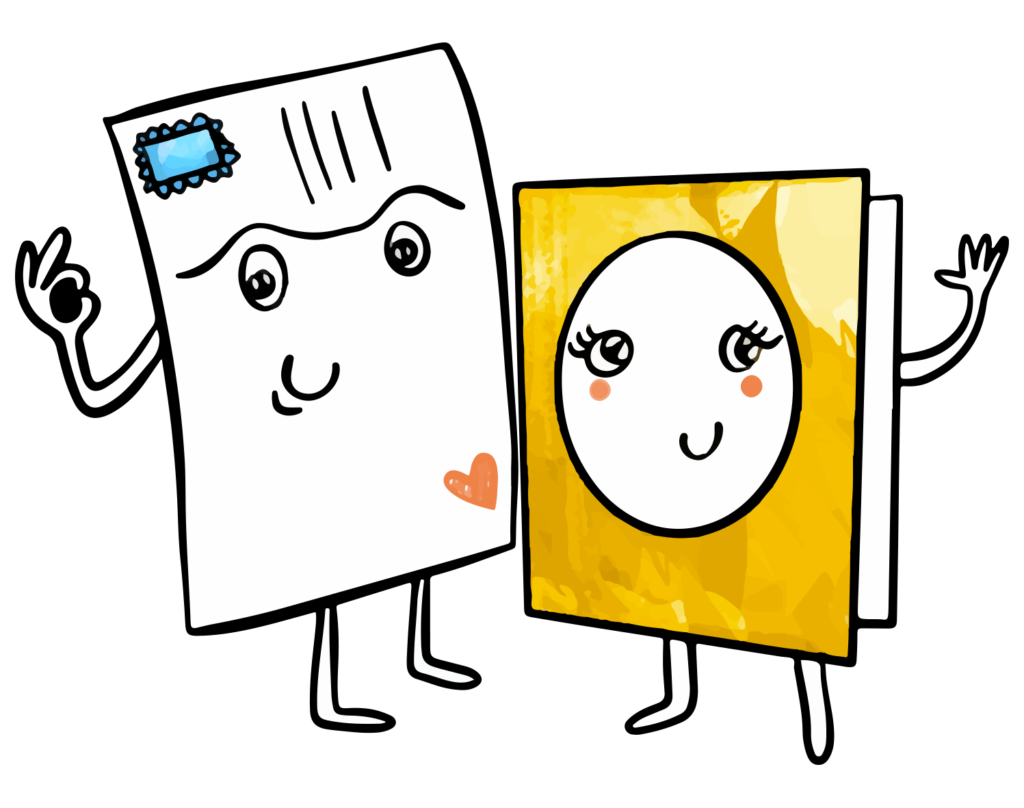 Need help? Any questions? Our team answers you within 24 hours, 7 days a week
How to send a USA postcard to France?
Take advantage of your holidays in the USA to get away and make a road trip along the Road 66. This road goes all the way across the country and will give you your best memories along the way. To send a USA postcard, simply life your best life, snap a few photos from your best memories and create a personalised postcard with our Fizzer App. Only a few clicks later, you'll have an original postcard created. Add your photos, then your message and finally add the recipient's address. That's it! After that, we'll take it from there. Our postcards are shipped from Normandy in France, and we assure you that your delivery will be at the same fee no matter where in the world you'll send your postcard to. That's on choosing Fizzer! You are free to send your USA postcard anywhere in the world! Woohoo!  
Fizzer is the best way to create an original personalised postcard online
With Fizzer, choose within more than 2000 postcards designs, all created by our illustrators. Select the USA postcard you like, then add your most beautiful pictures. No matter where you are for your holidays, you will always find a Fizzer postcard to personalise. And because Fizzer is the best online postcard service, we take good care of your postcards and put them in an envelope before sending them overseas. That way, your private life stays safe. So what are you waiting for? Go on an adventure in the USA and trust Fizzer to make your loved ones smile.