Travel from Sapa to Hô Chi Minh
Make people happy with a postcard from Vietnam
Vietnam has so many paradise spots that will make you want to discover more about this country. Hanoi, Hoi An or Ha Long bay, its landscapes and its welcoming atmosphere make Vietnam a dreamy destination. Plus, its street food and gastronomy will make you fall in love with this small country full of magic. Take some photos and share your favourite finds through a Vietnam postcard . 
Send a postcard from Vietnam
Stay in touch with friends & familly
Surprise your loved ones with a personalised postcard
Ready to send your Vietnam postcard?
In which region of Vietnam are you travelling to?
No matter where you are in Vietnam, from Hô Chi Minh-Ville to the Ha Long bay, you will find a postcard that you will be able to personalise. Click on the location of your choice to see the collection.
3 tips for an awesome postcard
  Share a personal memory
Be funny and creative!
 Ask your loved ones how they are doing
Are you ready to send your first postcard?
How can I send a postcard with Fizzer?
Make the first move
Choose a postcard design that you like and that inspires you. You can choose from more than 2000 designs, all designed by our two Fizzer illustrators.
Turn your postcard into a masterpiece
Add your most beautiful photos to your postcard and make it a real painting. Choose multiple photos like a landscape, a portrait, some food photo...
Write how you feel about your holidays
Share your memories by describing your adventures and ask some news at the same time. The goal is to make your loved ones smile.
Send your Vietnam postcard
You only need to change the font, the colour and to enter the recipient(s) address(es). Your postcard is ready! Smiling guaranteed. 
Ready to send a personalised postcard ?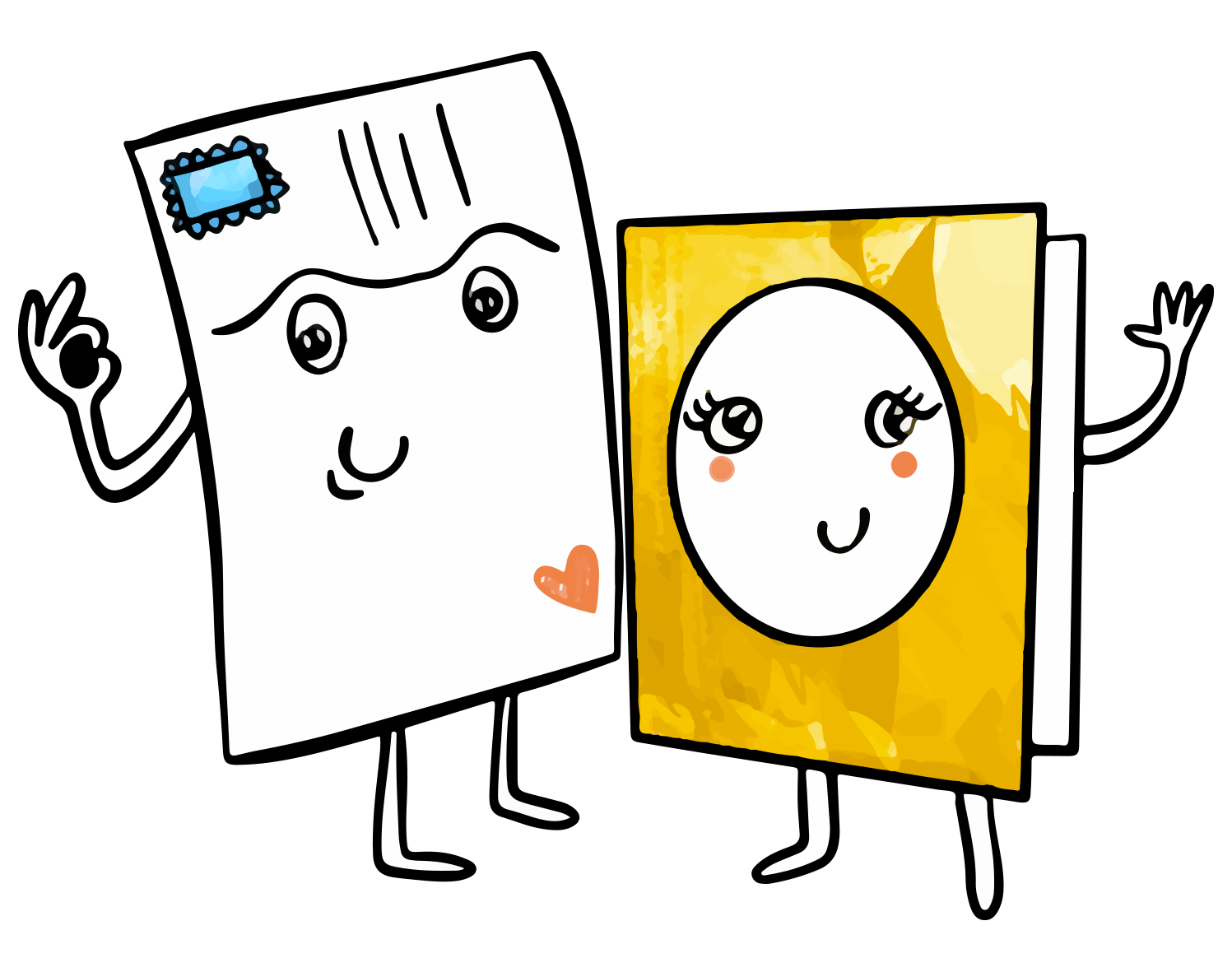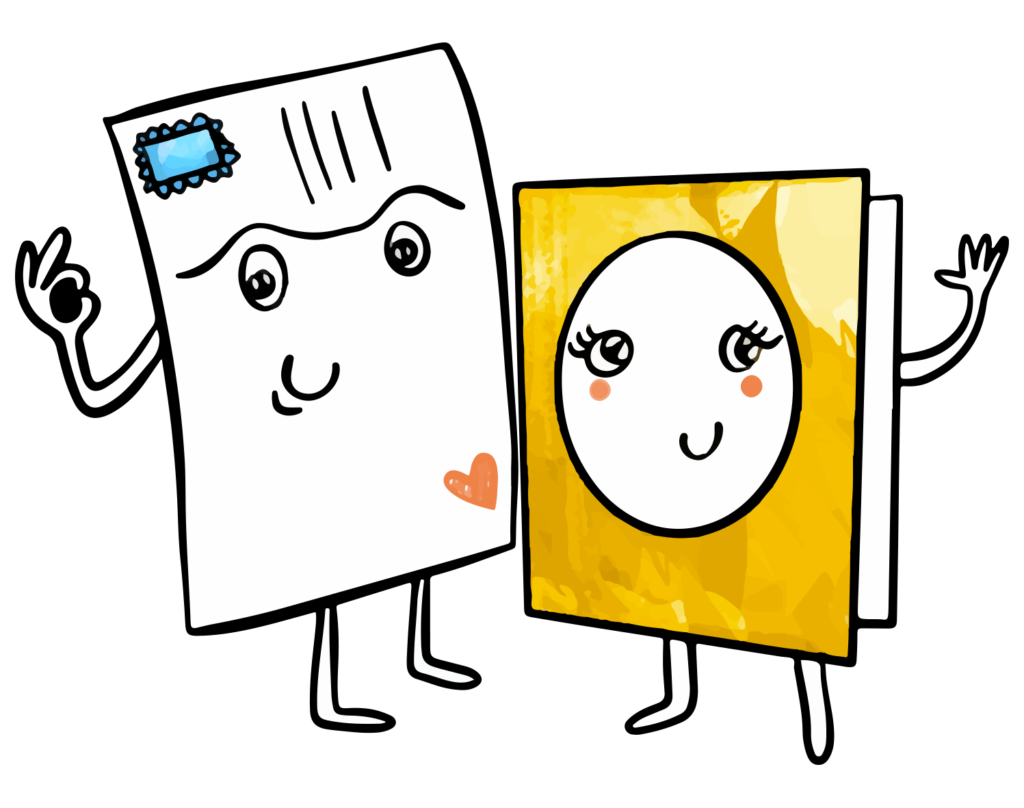 Need help? Any questions? Our team answers you within 24 hours, 7 days a week
Can I send my Vietnam postcard during my travels?
Absolutely! With Fizzer, you can create your postcard anywhere in the world. You simply need to go on the Fizzer app, on mobile or on the computer. Within a few minutes, you are able to create a very original and personalised postcard. Add your own photos and a thoughtful word to make it great. Why not? Are you stuck in a tuk-tuk in Vietnam for too long? Even in this situation you can create an online postcard. 
Is the price higher for a postcard sent from/to a foreign country? 
Fizzer is the best online postcard service simply because we are shipping your postcards everywhere in the world, at the same price. So if you are in France, or in Vietnam, or anywhere else on the planet, your postcard will be shipped at the same cost. 
Why send a personalised postcard with Fizzer?
Life is always a bit sweeter when you make your loved ones happy. That's why sending a Fizzer postcard is a good way to put a smile on your friends and family's faces. Make it a surprise and send a pretty postcard make with love. We assure you that your loved ones will appreciate receiving such a kind gesture. A postcard simply means that you think about them, even thousands of kilometers apart. That's very touching.