Because "I do" rhymes with "Thank you"
Thank your loved ones for their presence 👰🏻
 Your wedding truly was the best day of your life. Everything was gathered: love, joy, tears, laughter. You owe all this to yourselves of course but also to your loved ones. Whether they excelled at supporting you, making you laugh, encouraging you or even partying: their presence on your big day has been invaluable. So keep the revelry going with a pretty card and wedding thank you text. It's your turn to move them now!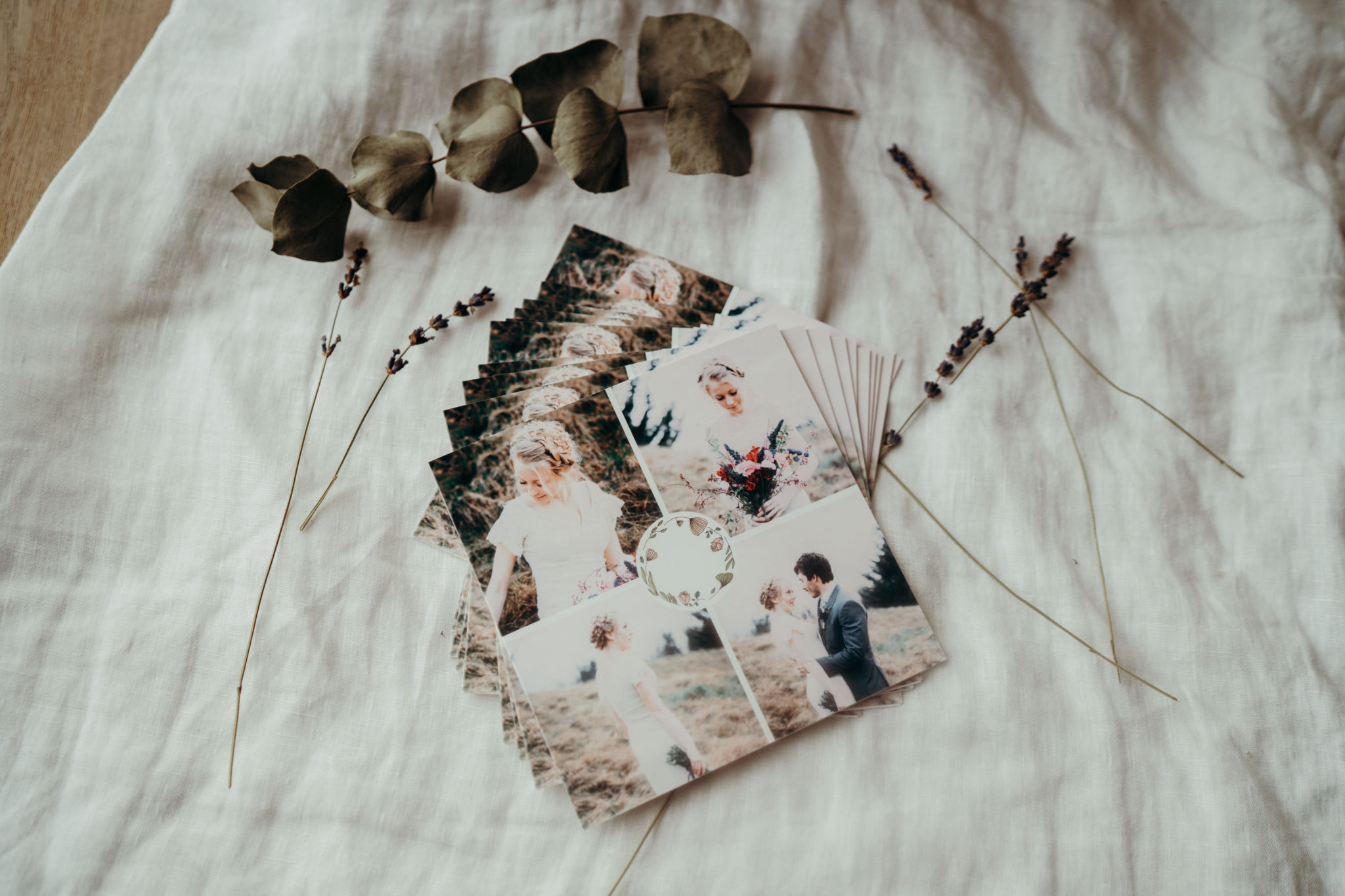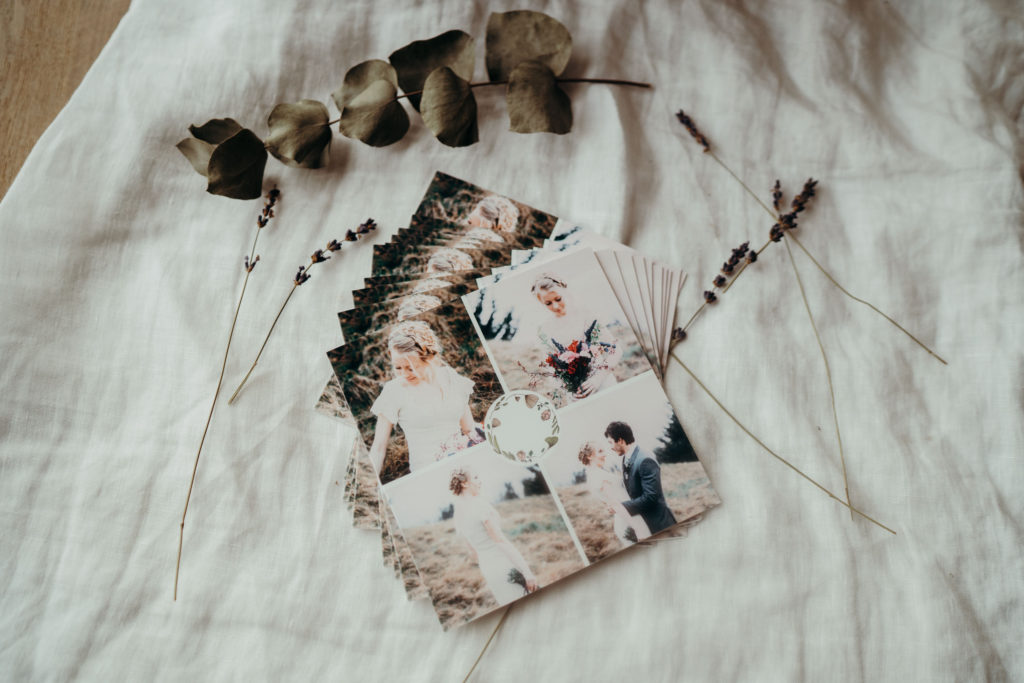 Not sure where to start? Simply thank your loved ones from the bottom of your heart and tell them what moved you the most at your wedding. A simple recipe for a wedding thank you which works every time.
« Exceeded all our expectations »
Dear all, we wish to thank you for your presence at our wedding. It was an unforgettable moment which exceeded all our expectations. We can't wait to try out all your presents. Love, Rachel and John 
« You've made us feel so fulfilled »
Dear family, dear friends, a thousand times thank you! You've made us feel so fulfilled on last June 20th. Your presence, your smiles, your gifts, your incredible energy made this day the happiest of our life. We love you very much, Angus and Belinda 
« Thank you for this wonderful honeymoon »
Hallo all from Aruba, a little bit of heaven on earth! A huge thank you for this wonderful honeymoon you've given us. What with this gift and your presence at our wedding: we couldn't have hoped for better. Long live you! The Joneses 
Create my wedding thank you text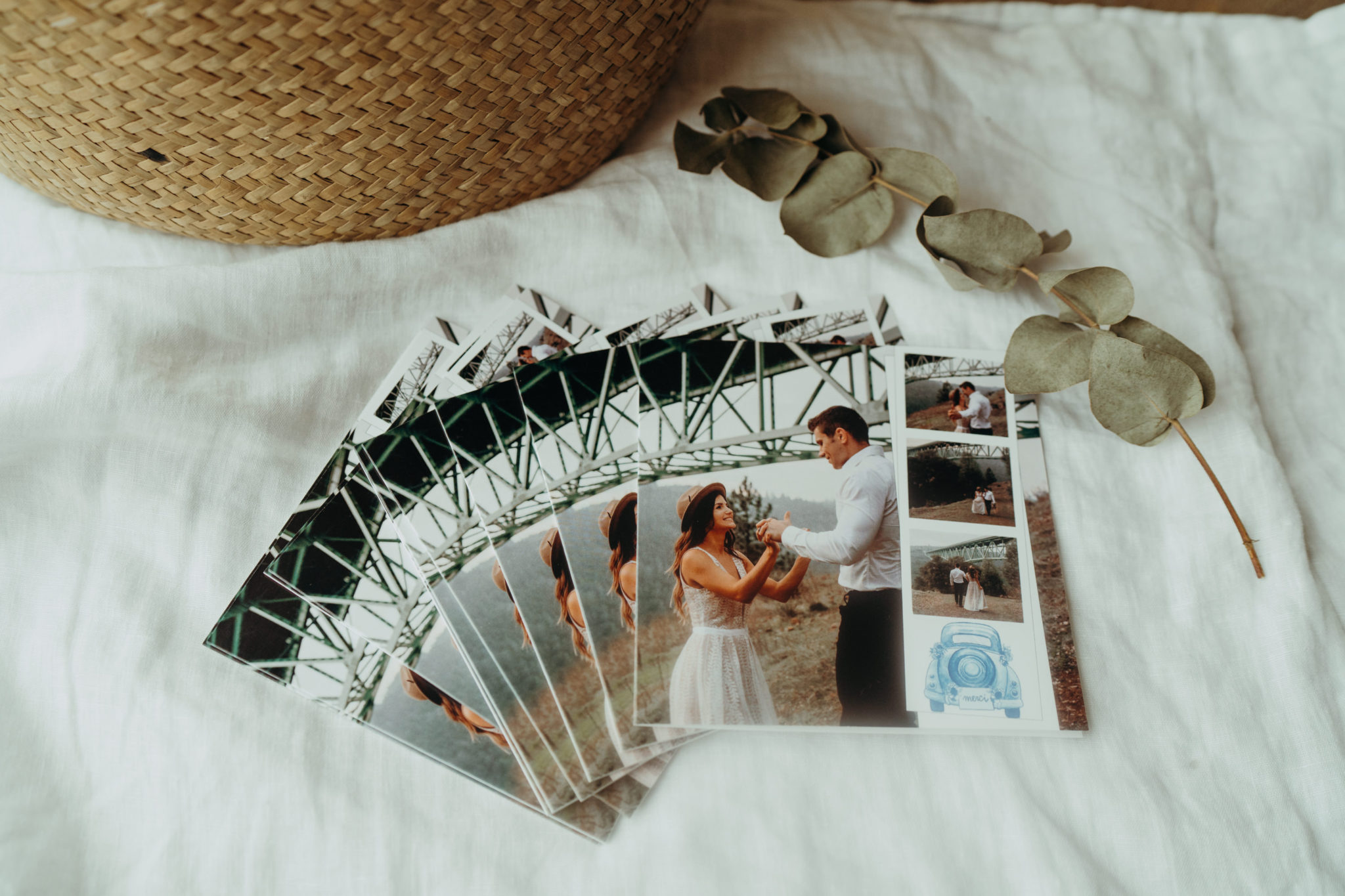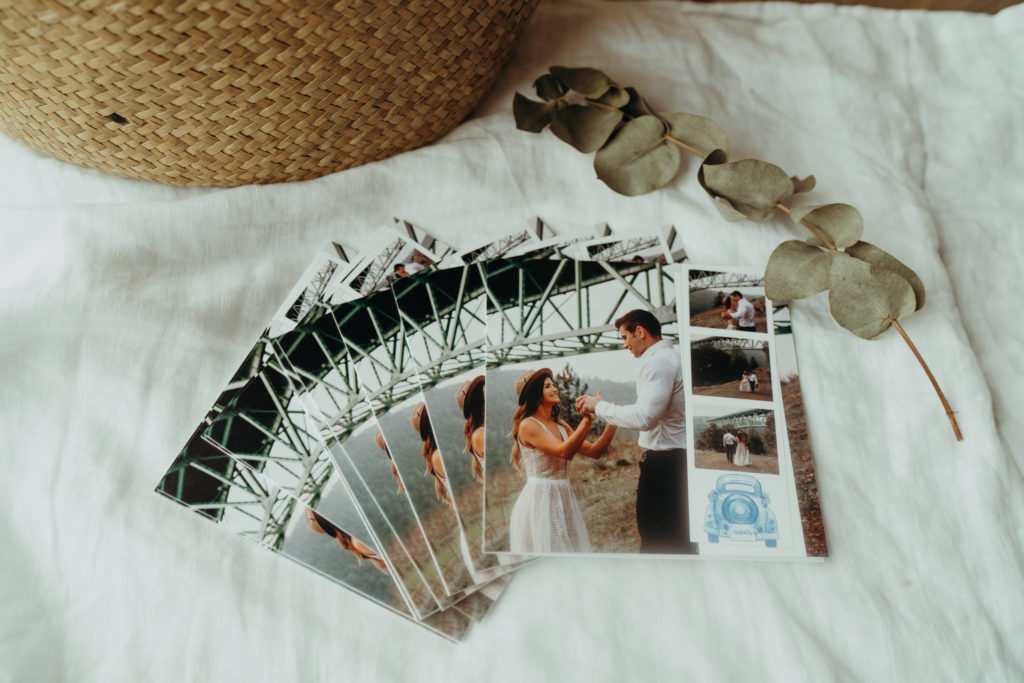 Always love a good laugh? Over serious texts are not your cup of tea? Thankfully, a wedding thank you text does not have to be solemn. Do add your touch of humour and bring more than a smile to your loved ones' faces. 
« So, not thank you »
Dear all, last August 10th we went to bed at 5 a.m., with sore feet, hair full of confetti and our bedroom swamped with presents. So, not thank you. A HUGE thank you. You are honestly the best! Jemima and Alfie 
« This mad adventure »
A few weeks after our big day, we wanted to say thank you. Thank you for your support, your presence, but also for putting up with us in this mad adventure. What with the smashed wedding cake, the DJ who got sick and the ripped train: we thought we wouldn't make it. But thanks to you, we did it! Thank you again. The Lees 
« You were on fire »
Hello friends, the newlyweds here! Thanks for making us the happiest couple last month. You were on fire from the town hall to the dance floor, without forgetting the swimming pool at 3 a.m. Special acknowledgement to Laura's choreography! Never change, you're the best. Greg and Jenny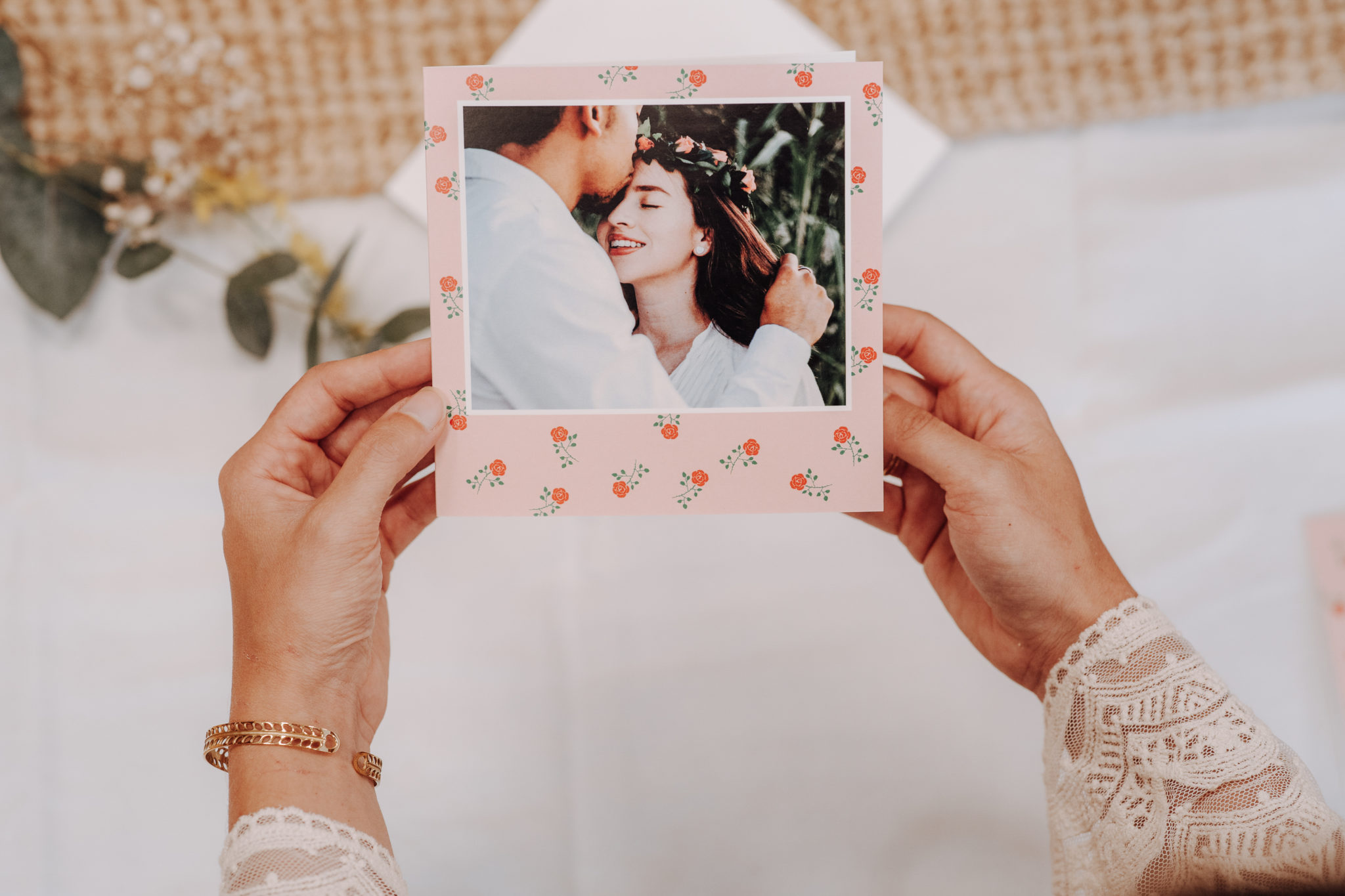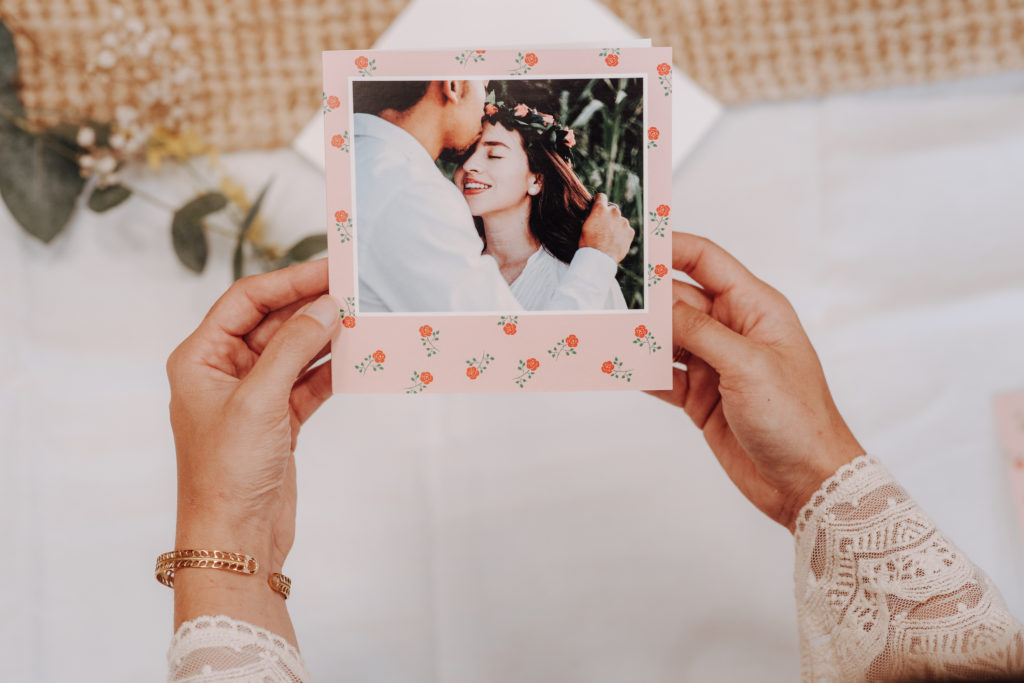 If you're a bit of a wordsmith and have a way with fine phrasing, use your talent to write your wedding thank you text with verve. Your loved ones will doubtless appreciate this elegant note by way of a thank you!
« Nietzsche said... »
Nietzsche said "Marriage is the will of two to create the one who is more than those who created it". The will of two people indeed but made possible thanks to you all. Your boundless support is what enabled us to make our wish a reality and for that we are eternally grateful. Alma and Leo 
« Once upon a time »
Once upon a time lived two people who loved each other and thought they had reached maximum happiness. Until the day when they got married and spent the best day of their lives thanks to their loved ones. Thus, they realised that happiness knows no limits. Thank you. Jez and Leah 
« Rainy wedding day… »
They say "Rainy wedding day, happy marriage". Yet our wedding took place under a radiant sunshine, both literally and figuratively. You've dazzled us with our your nice thoughts and we thank you very warmly. Yours brightly, the Forsters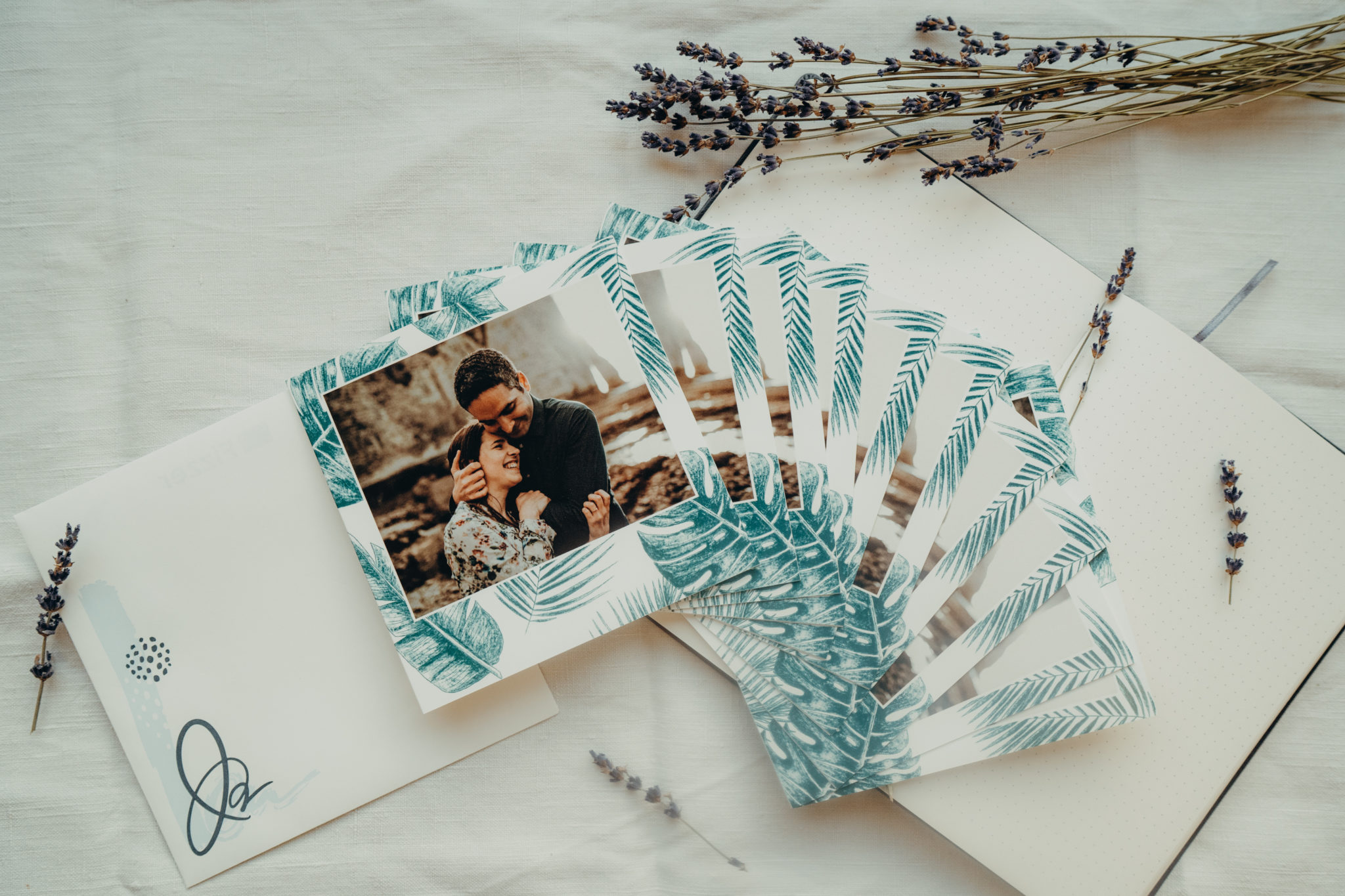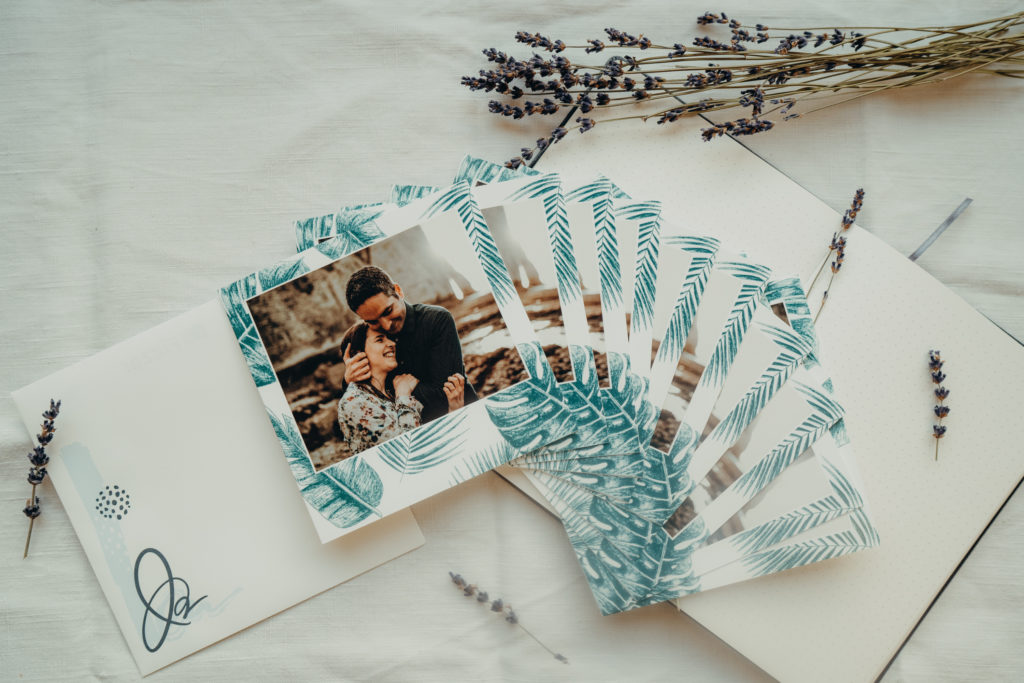 Wish to personalise your thank you as much as possible? In this case, do send different thank you cards according to your groups of guests. Witnesses, bridesmaids, close family, wedding vendors etc. will then receive their very own thank you. 
« The best bridesmaids ever »
Ladies, I'm taking the time to thank you to say that you have been the best bridesmaids ever. Thank you for the fittings, the makeup, your sense of humour, your kindness. I love you so much. Johanna 
« A most precious help at our wedding »
Dear family, now that our nuptials are over, we're finally taking the time to say a huge thank you. Your support both emotional, physical and financial has been a most precious help at our wedding. Thank you for everything. Antony and Heather 
« Absolutely beyond reproach »
Dear vendors, kindly receive our warmest thank you for the services you've provided at our wedding. Their quality was absolutely beyond reproach and played a huge part in our day being a success. Best wishes, Mr and Mrs Trout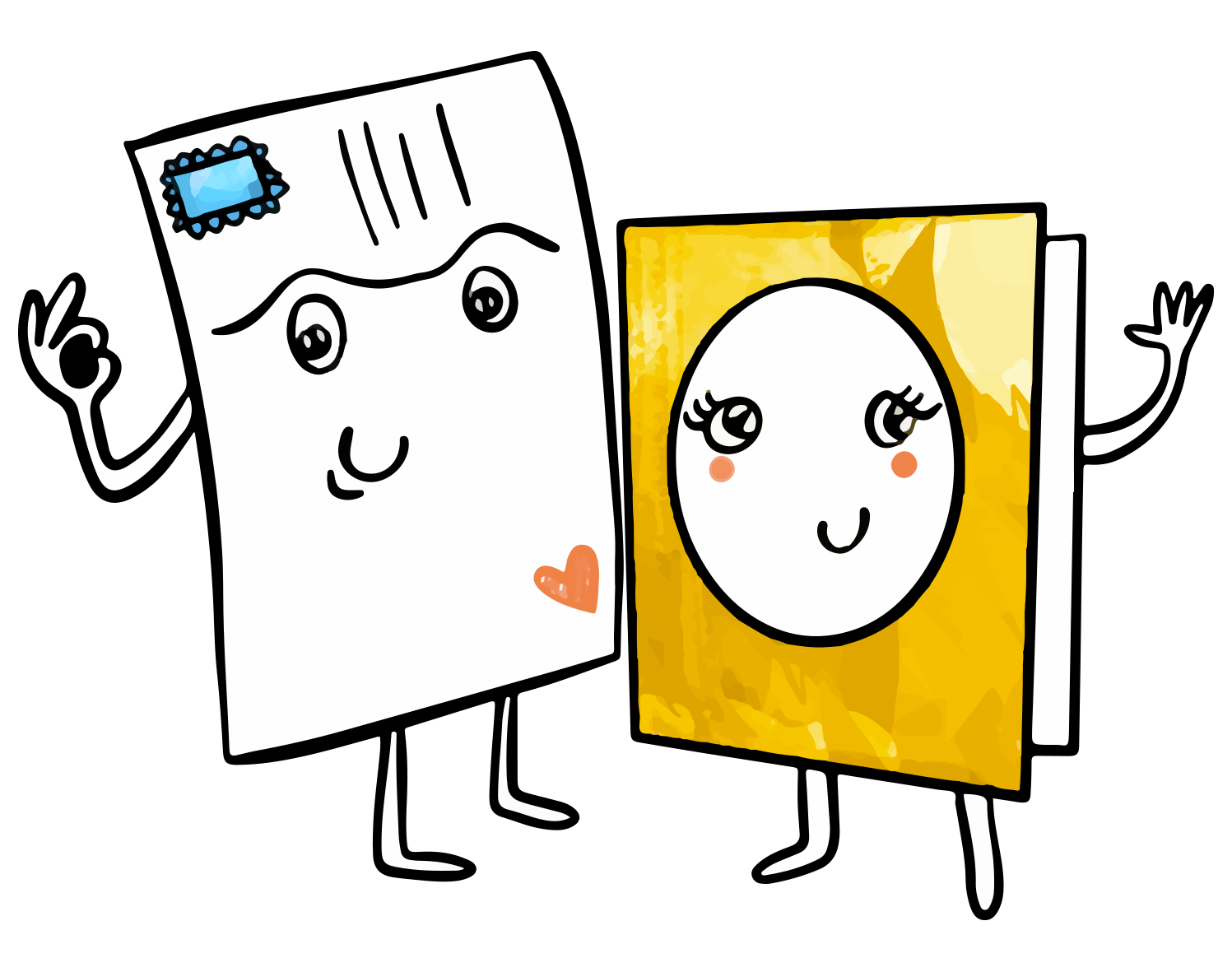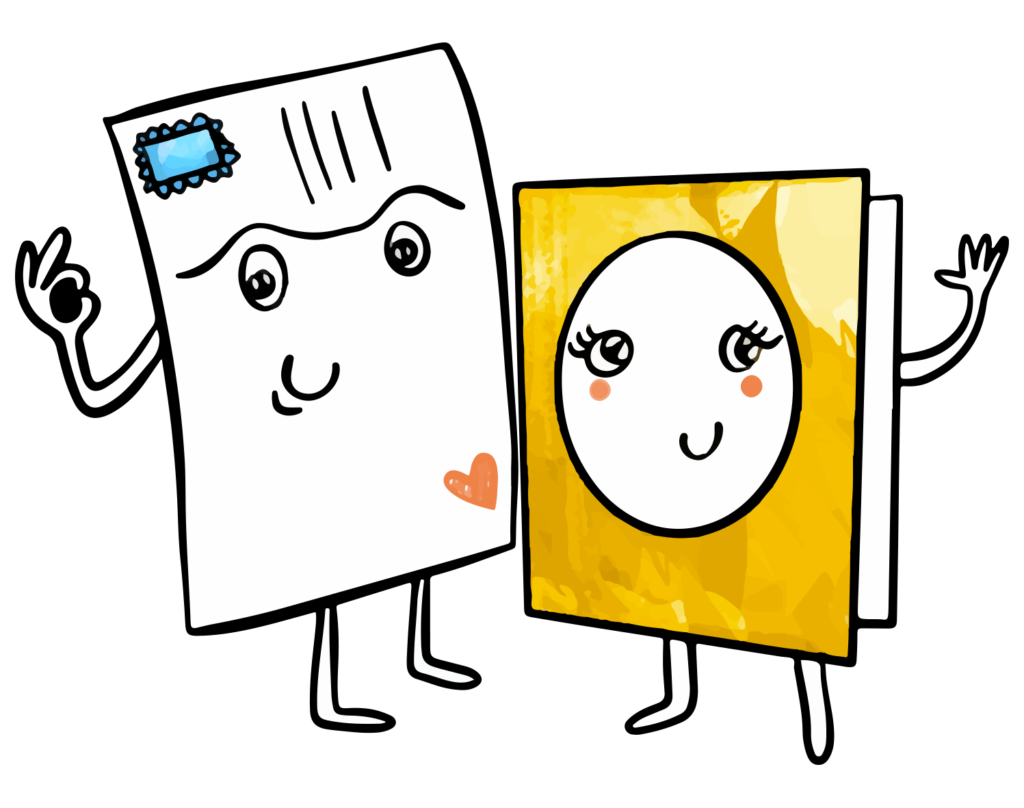 Need help? Any questions? Our team answers you within 24 hours, 7 days a week
The Fizzer app, created in 2014, helps you create personalised cards such as announcements or birthday cards. No more need to go to the post office, we print your card, put it in an envelope and frank it, so you don't have to! 
How does it work?
It's very simple. Log on to Fizzer on the web, Android or iOS. Get some credits, select the card format you like and the illustration you like best. Add your pictures (or select a card with just an illustration), write your text, personalise your stamp and add your handwritten signature. Liking your creation? Select one or several recipients, confirm and that's it. Your card is posted throughout the world in one working day. 
Why send a card with a wedding thank you text?
Because your wedding would not have been the same without all your close ones' love. And even though they know you're grateful, they will be deeply moved to see how big a part they played in your day being a success. So keyboards at the ready and go make sunshine rain into their letter boxes!