Winter wedding invitation
Here's to winter weddings!
Create your winter wedding invitation in a few clicks
Choose your winter design
Add your most beautiful pictures
Your surprise is getting printed 
A winter wedding to warm hearts
Your love is unique: it deserves a special celebration. What if, for this wonderful occasion, you threw your wedding during winter? The wedding season usually starts with the arrival of spring, from May to September. Yet, winter is the perfect season to celebrate love These ceremonies benefit from the warm atmosphere of the festive season but that's not it! 
As you may already know, throwing a wedding has a cost. Off-season, your wedding will be way more affordable. The venue, the decoration, the caterers... Prices are always cheaper during winter, since the demand is lower. It is the ideal occasion to get a wedding planneror the wedding dress of your dreams! 
Stand out by throwing a wedding ceremony during winter! With a wintry theme, your ceremony may include mulled wine, comforting dishes, cosy decoration. You will have the opportunity to put together a comfortable cocoon where your guest can shelter from the cold and celebrate your love. 
Are you ready to create a lovely winter wedding invitation?
Choose your favourite winter theme
Do you want to celebrate a wedding during winter? Browse through our collection of wintry designs and choose the template that you like the most. Snowy landscapes, delicate snowflakes, elegant and timeless illustrations… Winter is a wonderful season than can be beautified by our wedding invitation collection. 
3 tips to create a lovely winter wedding invitation
👰  Prepare and send your wedding invitation at least four months prior to the wedding 
📍 Give all the details: venue, date and time…
🗓  Ask your guests to confirm their presence 
Are you ready to create a beautiful winter wedding invitation?
How to create a winter wedding invitation with Fizzer?
Select a beautiful wintry design
Browse through our collection of wedding invitations in order to select the one you like the most. Our sweet colours and cold tones are perfect for a winter wedding. 
Add your sweetest couple pictures
More than ever, a wedding invitation is the opportunity to celebrate your love! Do not hesitate to personalise your invitation, by adding some romantic pictures of your own. 
Invite your guests with a personalised message
Make sure to specify the important details in your invitation message: venue of the ceremony, date and time… This text is also the opportunity to express your feelings: explain to your guests how much their presence would mean to you! If you prefer handwritten invitations, we can send you personalised cards than you can fill out at home.
Indicate the recipients
Once you've written your text, sign your message and add a personalised stamp. Then, add the postal addresses of the recipients and confirm your order! Our team will then take care of the printing, stamping and sending of your lovely creations, in a 24 working hours delay. 
Are you ready to celebrate your winter wedding?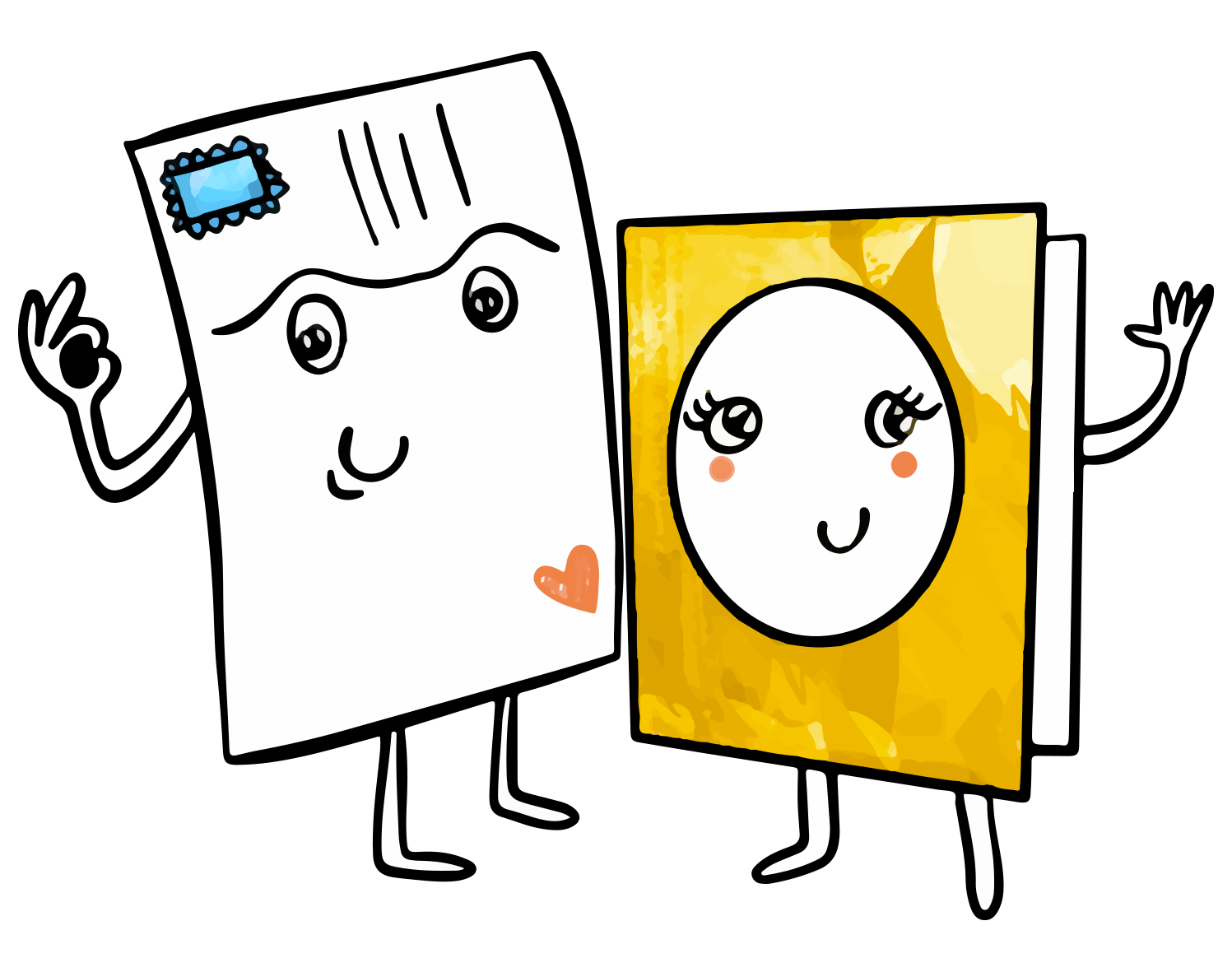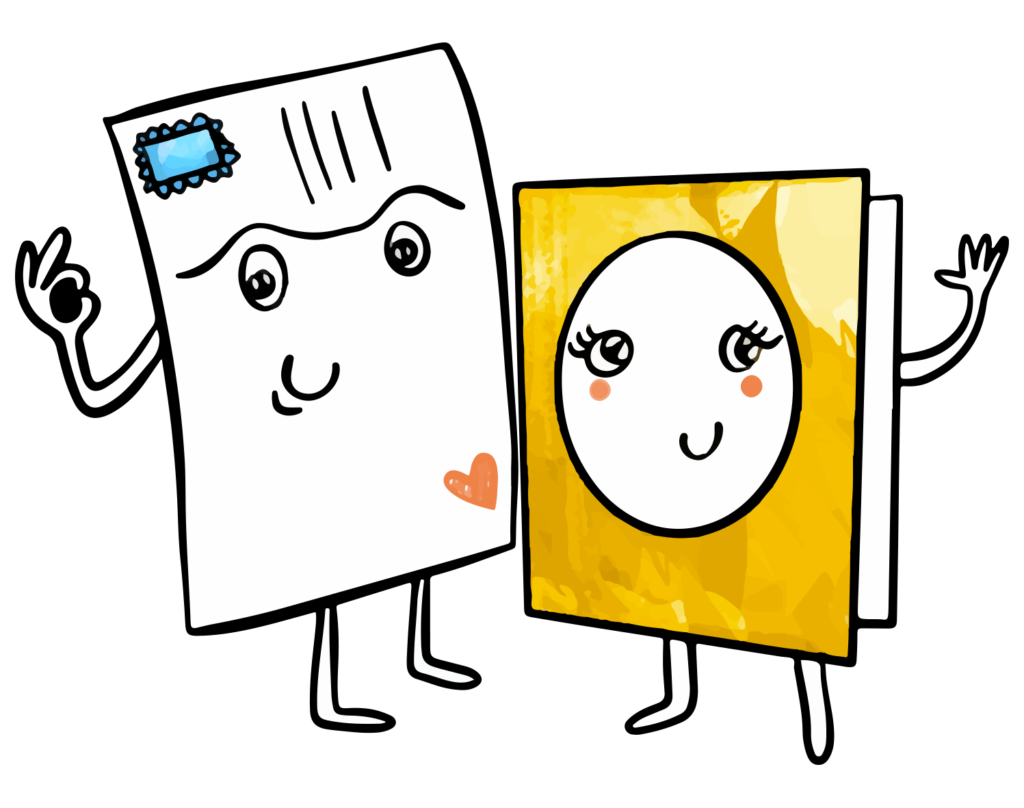 Need help? Any questions? Our team answers you within 24 hours, 7 days a week
Why should you wait high season to celebrate your love? Wintry weddings are as charming as summer weddings! Dear future winter bridegrooms, you made the right decision!
.
Are wedding winters a good idea?
There are a lot of reasons to get married during winter! First, the price: by getting married during winter, you'll benefit from more affordable prices. Thus, wedding service providers are more available: your negotiation margin is more important!
Another good reason is originality! You will leave an undying memory to your guests. Thus, winter weddings give you the opportunity to choose an original wedding dress, and offer a cosier atmosphere with subdued lights. The winter theme is full of tenderness and comfort. And what is more comforting than attending to a wedding of two peoples who love each other?
When should I send my winter wedding invitation?
Yet, another advantage : when you get married during winter, you're almost certain that your guests will be present – if you let them know well in advance, of course. Summer means holidays and travel. During winter, people are usually more available. If there are no rules about the time of the wedding invitation sending, we advise you to send them at least four months prior to your wedding. However, it highly depends on the context of the wedding. if you're celebrating your wedding abroad, you may notify the guests one year prior to the wedding, in order to give them some time to the guests to organise themselves.