A thunderous birthday invitation to celebrate his 18th birthday
Turning 18 is a big milestone in a teenager's life, so it's just as important to make it super special by creating an original and personalized birthday invitation. You can create an invitation in the image of the party and make a splash with your loved ones, inviting them to celebrate his coming of age over a good chocolate cake. Send your birthday invitations, write the guest list and prepare this unforgettable day. All you have to do is wish him happiness, luck and success for his future!
Choose the invitation you prefer from our selection
Customize the text by choosing the font and color of your choice
Send to guests and it's ready! Soon it's party time.
Want to create personalized birthday invitations?
Our 18th birthday invitations
Find the perfect invitation for her birthday!
How to create an 18th birthday invitation?
Select a beautiful invitation card
Choose an original card template for an unforgettable birthday. Add stickers for top notch customization! 
Add great souvenir photos
Make your invitation a personalized masterpiece by adding your most beautiful souvenir photos. 
Put a few words on your birthday invitation
Write a message to invite your loved ones to the event. Whether you are creative, classic or humorous, your invitation will cause a stir. 
One more step!
Add guest addresses and you're done! Your invitation is ready to be sent. Fizzer prints it, franks it and sends it in an envelope all over the world. So, ready to welcome your guests?

Not sure where to start to celebrate 18? Read the few questions below to guide you in creating an 18th Birthday Invitation.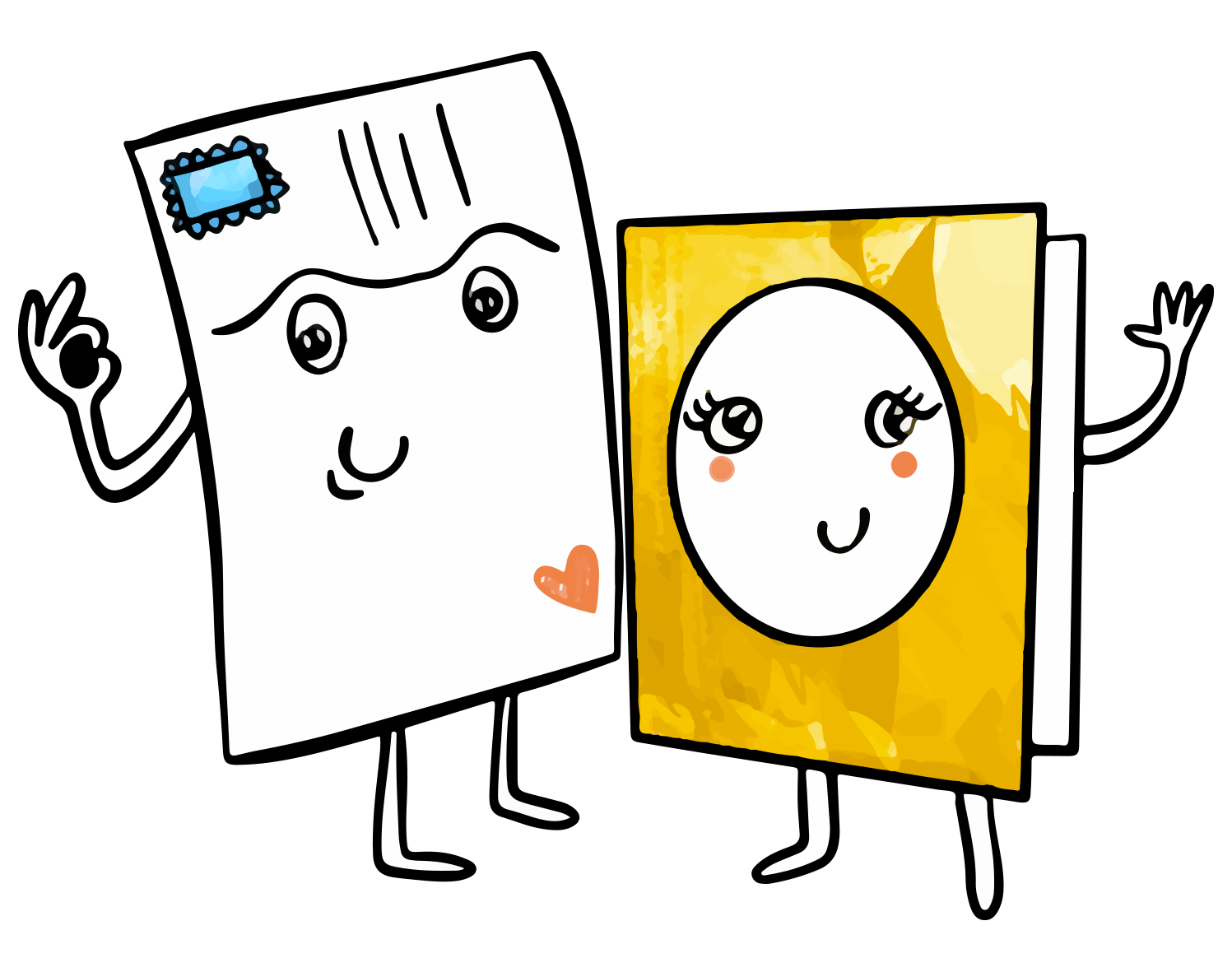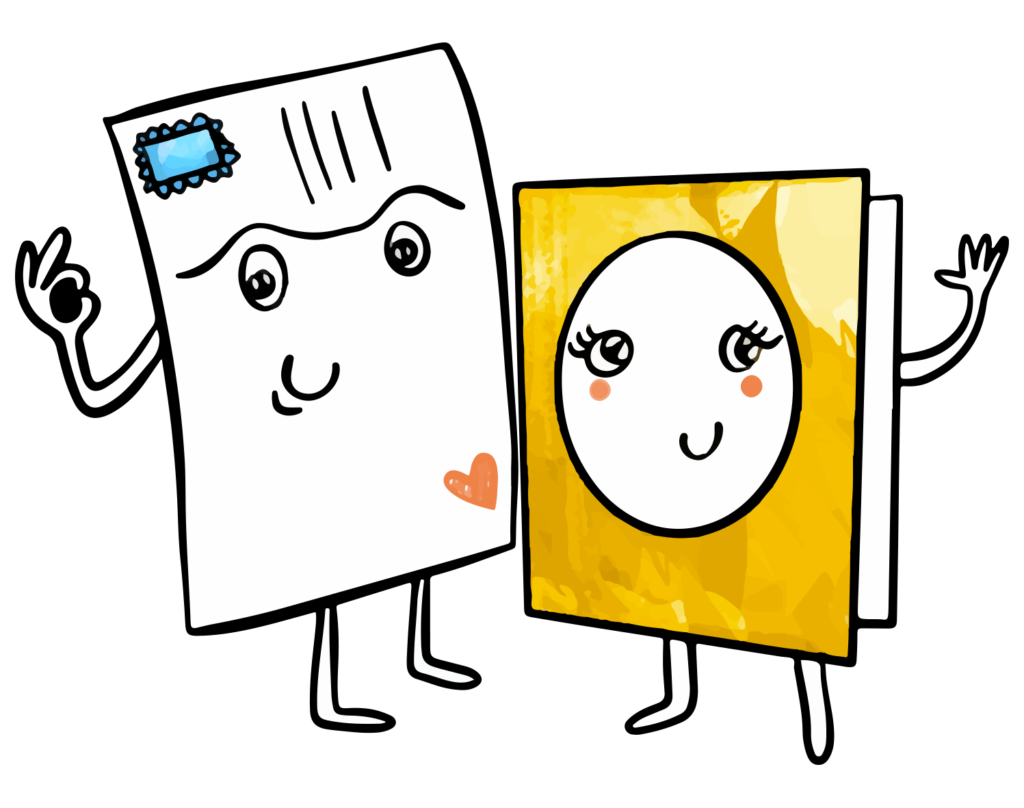 Need help ? A question ? The Fizzer team responds to you within 24 hours, even on Sundays!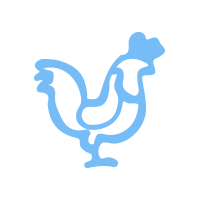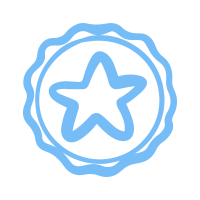 Imprim'vert certified paper