18th birthday invitation card
An amazing birthday invitation to celebrate 18 years old
18 years old is an important step in a teenager's life, it is as important to make it a special day by creating an original invitation card for its birthday. Create an invitation looking like the theme of the party and your guests will love it! Invite them to celebrate by eating some yummy chocolate cake. Send your birthday invitations, write down your guests list and prepare this unforgettable day.
Choose the invitation card you prefer amongst our selection
Personalise the text by choosing the font and colour of your choice
Send it to the guests and its ready! It's time to party.
Want to create personalised birthday invitations?
Our 18th birthday invitation cards
Find the perfect invitation for her birthday!
How to create an 18th birthday invitation card?
Choose a good invitation card
Choose an original card design for an unforgettable birthday. Add stickers to make it personalised to the top! 
Add beautiful photos and memories
Turn your invitation card into a masterpiece by adding your favorite memories and photos. 
Write a few words on your birthday invitation
Write a message to invite your loved ones to the event. No matter if you want to be creative, classic or humorous, your invitation card will be appreciated. 
One more step!
Add the guests addresses and you're all done! Your invitation card is ready to be sent. Ready to welcome all of your guests?

You don't really know where to start from to celebrate 18 years? Read these few questions below to help you through the creation of an 18th birthday invitation card.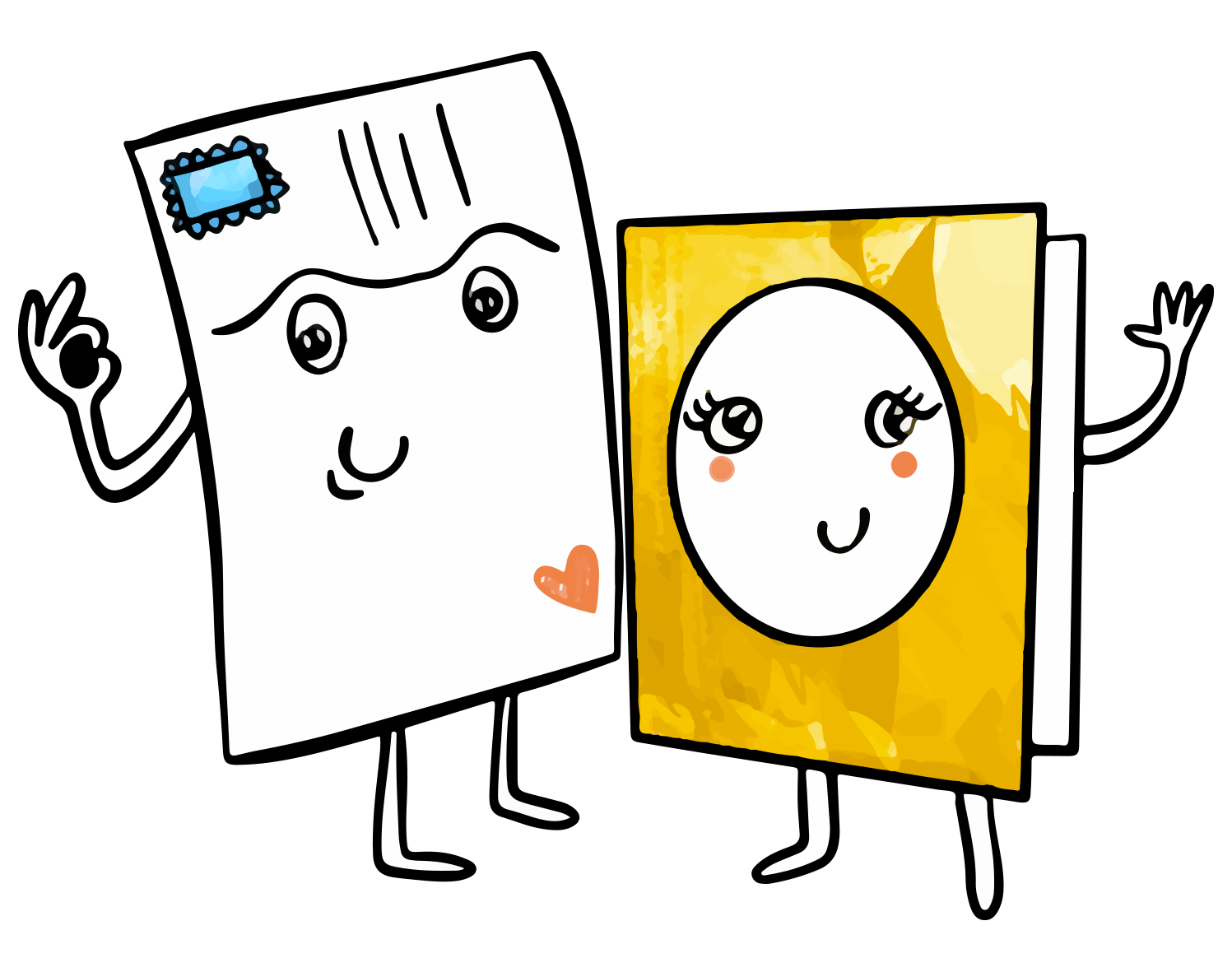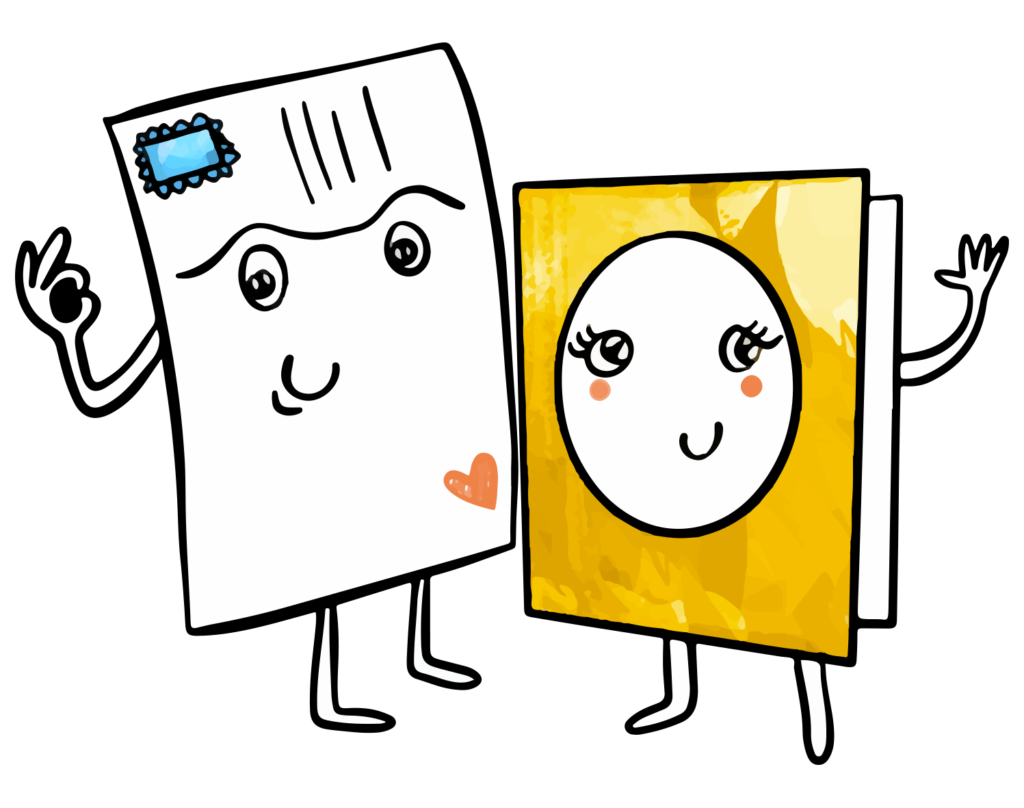 Need help? Any questions? Our team answers you within 24 hours, 7 days a week