Surprise your friend or relative with a lovely 20th birthday card!
We all remember our 20 somethings like it was yesterday. Do you miss this incredible feeling? Everything seems possible when you're 20! The carelessness of the golden years, the casualness of the youth… We all wished some day that these years would never end.
Is one of your closest people turning 20 soon? Honour this important event with a lovely birthday card. With Fizzer, the gift is delicate and personalised. personalizedBring to light your kin and create the perfect card for her or him! To do so, add the prettiest pictures of your loved one to your personalised card.
If you're lacking inspiration, feel free to use our text suggestionsbelow, especially made for the celebration of a 20th birthday. 
Surprise a loved one by sending your first card
How to create an original birthday card with Fizzer?
Choose the right template
With Fizzer, you can create a unique card which will reflect the personality of the birthday girl or birthday boy. Browse through our collection of cards and choose the birthday card that inspires you the most. 
Bring to light your loved one
We can only celebrate a 20th birthday once! Take this opportunity to bring your favourite young adult under the spotlight, by adding his most beautiful pictures to the birthday card. 
Don't forget your wishes
What would be a birthday card without wishes? Let your heart speak for you. If you're lacking inspiration, you can use our suggestions - you will find them right below. 
Your surprise is on its way
Once your card is confirmed, do not forget to add the postal addresses of the happy recipient. Our team will take it from there, while managing the printing, stamping and sending of the birthday card. 
Ready to send your birthday postcard?
3 ideas of texts for your 20th birthday postcard
For your daughter
"My sweet Mary is becoming a pretty and blooming young woman. There are no words that could describe how proud I am, and how much I love you. Every day, you keep dazzling me with your kindness, your grace, your cleverness… You're moving on as a woman, and I'm eager to discover what the future holds for you. I have no doubt that it will be as bright as you. I wish you a lot of love and success my dear. Mum
"
For your nephew
"20, the age of freedom! My dear Matthew, I wish you a year full of love, laughs, and happy moments! You are such a gorgeous young guy. I remember the cute troublemaker you were when you were young. I used to spend so much time with you! Now you're turning into a brave young man. For this new decade, you'll just have to stay as you are. You're already perfect. Jane, your favourite auntie." sang Salvatore Adamo to us. My dear Matthieu, for your 20th birthday, I wish you a year filled with love, "FUN" and laughter. How beautiful you are when you laugh! I remember like it was yesterday the laughing little boy I sometimes babysat. You have become a handsome young man, brilliant and considerate. For this new decade that awaits you, I simply wish you to stay as you are. Pauline, your favorite aunt
"
For your brother
"My dear Lucas! You have now become a man, finally, even though you'ill always be my little brother. You're about to live wonderful years surrounded by your friends. Enjoy it to the fullest! I know you're pretty serious and all, but don't forget: you only get to be 20 once. Don't forget to live these years to the fullest, and build timeless memories! Your sister who loves you very much
"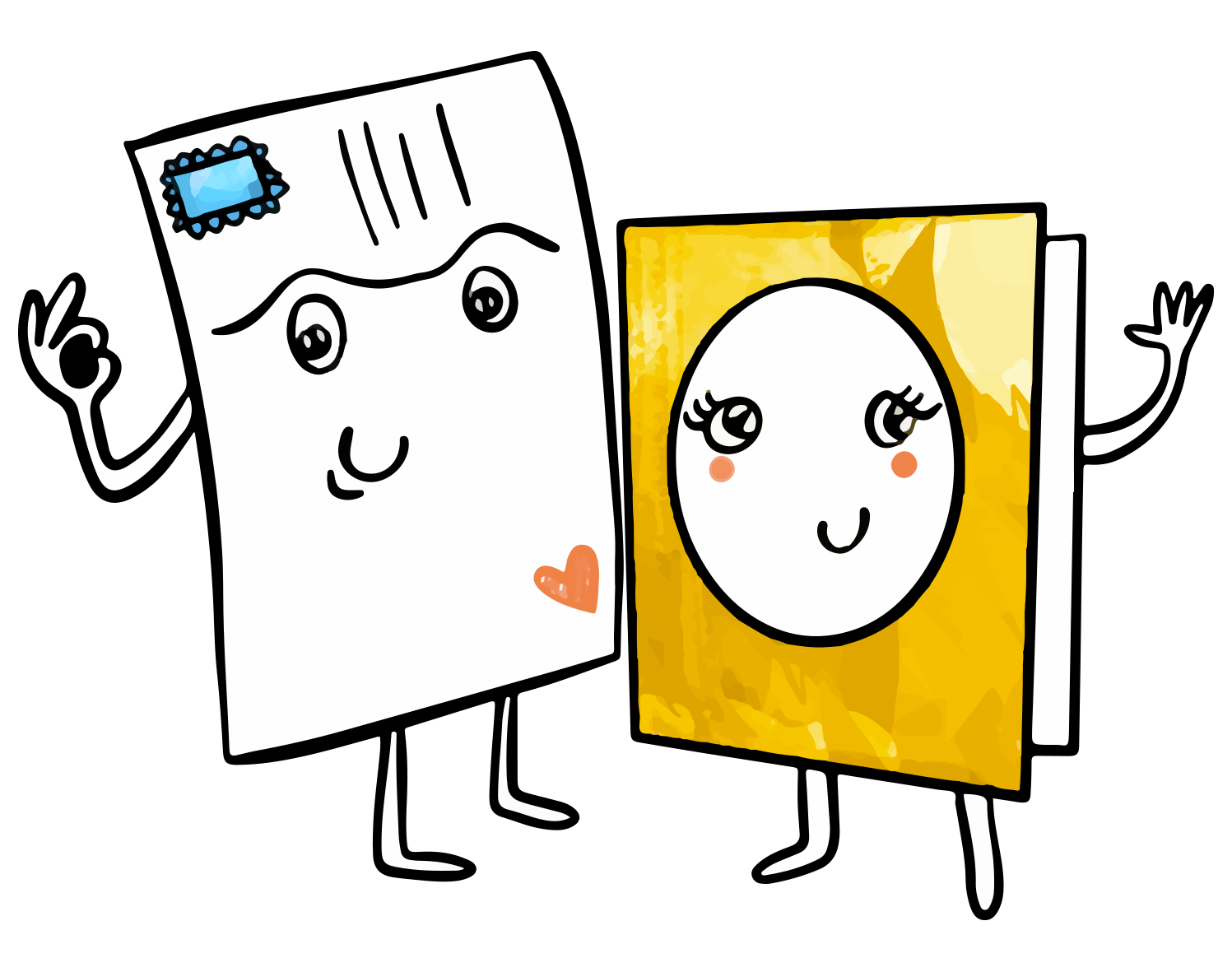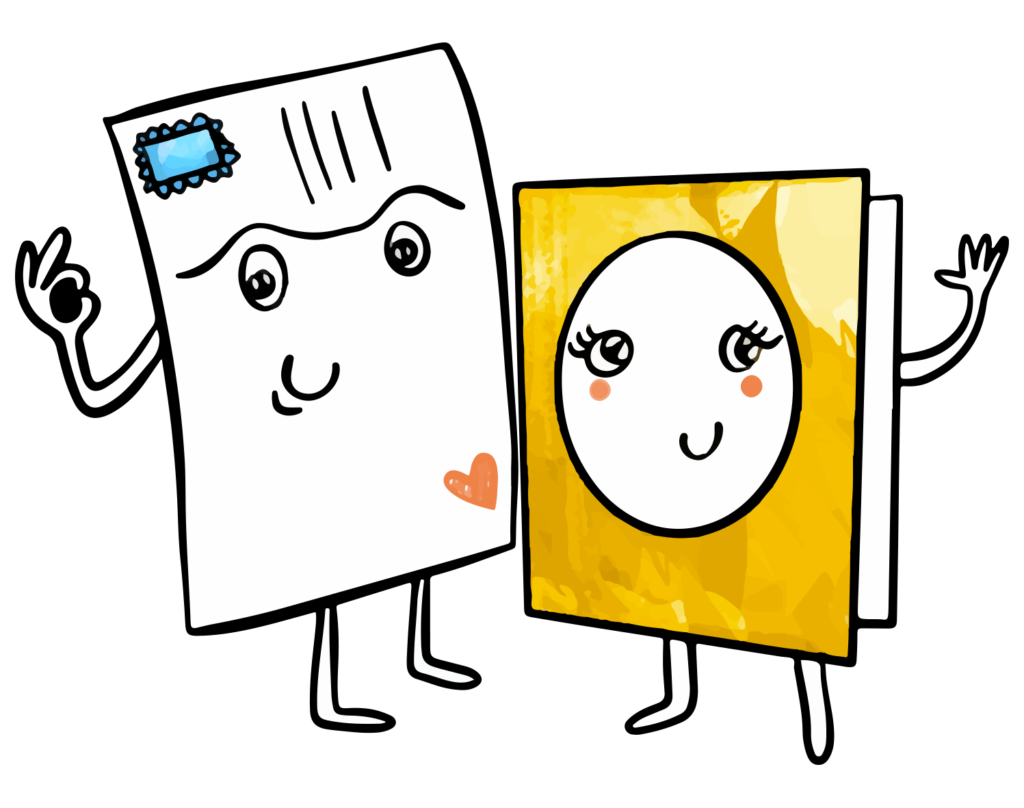 Need help? Any questions? Our team answers you within 24 hours, 7 days a week
Do you like to take care of your loved ones and surprise them with a nice touch? Share your sweetest thoughts in an original way, with a postcard! 
How to use Fizzer?
Our product is pretty easy to use. In order to create lovely postcards, you'll have to download the Fizzer app, available on smartphones (iPhone and Android), computers and digital tablets. Then, sign up on the app, and choose the pack that suits you best. When you subscribe to a pack, you get a number of credits. These credits will allow you to create cards. Good to know: all the prices include the creation of the postcard, but also its printing, stamping and sending!
Once your pack is chosen and paid, you can start to create your delightful surprises!
How long does delivery take with Fizzer?
Once your order is validated, it's handled by our teams in the next 24 working hours. During this period, your card is being printed, stamped and sent. After this 24 hours delay, the French Post Office will then take care of the delivery. 
The average delays are :  
2 to 5 days for France and Europe

4 to 12 days for the USA, Canada & Australia

1 to 3 weeks for the rest of the world