No matter what, a 30th birthday only happens once. Some of us dread it, afraid of growing up too quickly. Others, conversely, are in a hurry to move forward in life and welcome this age with enthusiasm. More than just a birthday, this is a real milestone, which closes our young years, and brings us to an even more beautiful period. For your 30th birthday, put the dishes in the big ones, and organize a birthday party at the height of this beautiful event. Consider bringing together all the people you love, with a beautiful 30th birthday invitation ! Forging beautiful memories and sharing precious moments, isn't this the secret of eternal youth, after all?  
For your 30th birthday, mark minds and hearts
"30 is the new 20". In other words, the midlife crisis is old-fashioned! Today, more of us feel more fulfilled once we reach our thirties. For women, it is particularly an opportunity to assert themselves more, to learn to love themselves without pressure or diktats, to get to know themselves better and to feel fully female... 
We could list hundreds of reasons to welcome your 30th birthday with great fanfare. After all, if 20 years rhymes with youth and recklessness, 30 years rhymes with youth and experience! You are still as young as ever, you still have energy to spare, and as a bonus, you are more reasoned, educated, and independent. What more ?
As you will have understood, entering your thirties is worth celebrating! Celebrate your 30th birthday in the most beautiful way, by inviting all your loved ones with a pretty birthday card. Take advantage of this great evening to create memories that will remain etched in our memories. 
Choose your favorite 30th birthday invitation
Fizzer invitation cards suit all personalities and all desires. Are you more sociable and outgoing, or do you prefer, conversely, intimate evenings in small groups? With our collection of cards, which has more than 2,000 different designs, you are free to choose the design that suits you best. A birthday is an opportunity to have fun: be 100% yourself, with Fizzer. 
And precisely, being 30 years old, isn't this the opportunity to highlight your memories, and the strong moments that marked your young years? Getaways to the end of the world with friends, sweet memories of student life and its evenings, moments of complicity between best friends... With Fizzer cards, you can add highlights who marked your youth on your invitation card. The opportunity for you to pay tribute to your loved ones, and to thank them for the good times spent in their company!
Ready to send your 30th birthday invitation?
Create a personalized birthday invitation
Did you know that Fizzer products are 100% customizable ? On the occasion of your 30th birthday, create a particularly original birthday invitation. Sometimes sober and refined, sometimes wacky and colorful, our models respect your state of mind and your personality. After choosing the theme that inspires you the most, you will have all the cards in hand (literally) to add your personal touch to your creation! 
And to do this, nothing could be simpler: all you have to do is slide your most beautiful images onto your 30th birthday invitation. Vacation photos, festive memories... Your favorite memories can be highlighted on your pretty invitation card. 
Choose your favorite invitation template
You don't have to be an art director or a Photoshop pro to create beautiful birthday invitations. Our team of talented illustrators will design your cards. Your mission ? Simply choose the creation that speaks to you best from our collection. 
Celebrate your fondest memories
And that's the point of a birthday party, isn't it? Create memories! It is therefore logical that your invitation card displays your most beautiful moments spent with your loved ones. You can add between 1 and 6 photos on the front of your Fizzer card: in other words, there's room to slip in beautiful things! 
Write a nice invitation message
Finally, don't forget to take care of the back of your pretty card, which will contain your invitation text. Remember to specify the practical details of your birthday (date and time, place, etc.), but above all, don't forget to speak from the heart! You did not choose your guests by chance: remember to remind them how much their presence means to you. 
Send your invitations in one click
Whether you invite 5, 10 or 50 guests to your birthday party, you can send all your invitations with just one click, with Fizzer. Once the postal addresses of the recipients have been entered and your order has been validated, our teams take over! Printing, putting in an envelope, postage and dispatch of your pretty invitations: we guarantee full support within 24 working hours. 
Want to create a unique birthday card?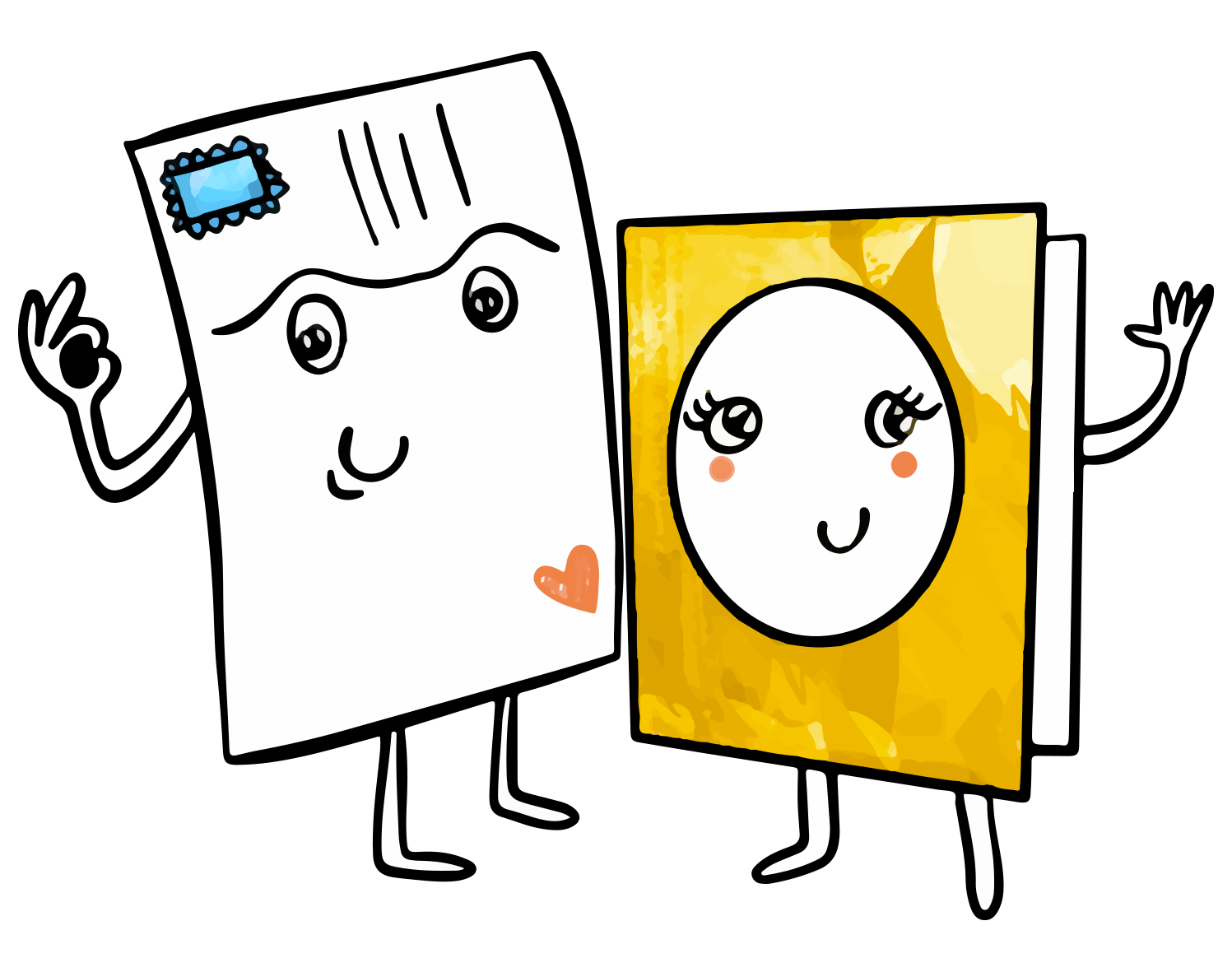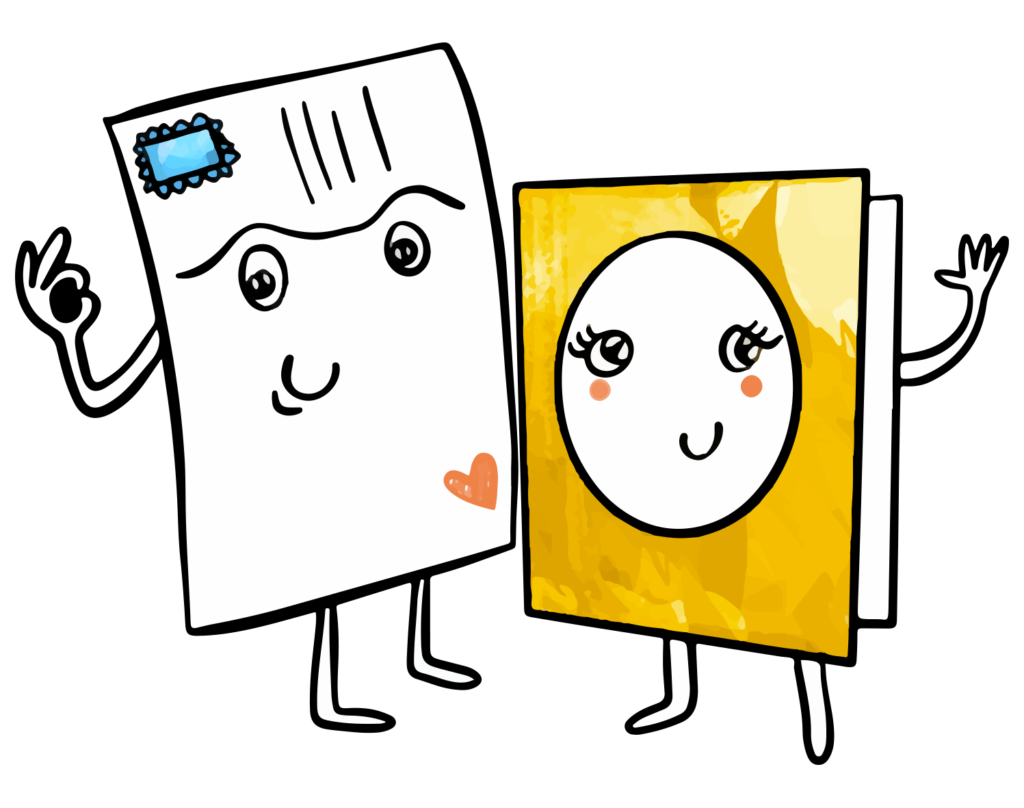 Need help ? A question ? The Fizzer team responds to you within 24 hours, even on Sundays!
Some birthdays carry more weight than others. This is particularly the case of the famous milestone of 30 years! Are you dreading this long-awaited (or dreaded) event and don't know how to approach it? For a successful party, all you have to do is invite all the people you like! 
Why create a 30th birthday invitation?
Being 30 often rhymes with independence, new projects, and self-confidence! At 30, we are in the prime of life. Our field of possibilities is immense. You can start all over again on a whim, embark on a professional retraining, go live at the end of the world, or give birth... You already benefit from solid professional experience, and the eyes of others, meanwhile. , no longer affects us. So many reasons to celebrate this beautiful era with an unforgettable evening! 
What 30th birthday invitation message to write?
Be simple, be sincere, be you! 
And more concretely, here are some suggestions for 30th anniversary texts: 
"Hey friend. After crazy adventures and turbulent young years, the time has come for me to settle down… Because yes, my dear: in one month exactly, I will be celebrating my 30th birthday. So for this occasion, I only ask you one thing: to party by my side and show me that we are as young and crazy at 30 as at 20… Did you really think I was going to change? Appointment on (put date) at (put time), at (put address). Go la bise (and come in shape)!" 
"The milestone of 30 years is finally here! I am waiting for you (date and time) at (address) to celebrate this new era as it should be." 
"Eh yes. I too had made a pact, like Joey Tribbiani (from Friends). And me too… I was betrayed! I have only one thing left to do: drown my sorrow, and accept that time passes, in your sweet company. Would you like to ?"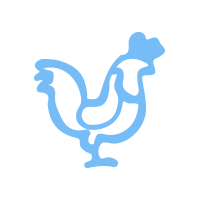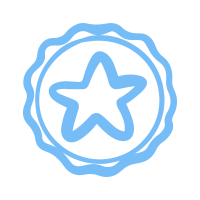 Imprim'vert certified paper