30th birthday invitation templates
Whatever you say about, your 30th birthday is unique. You may feel stressed or overwhelmed by the winds of time, or, on the contrary, look forward to moving on with your life. It doesn't really matter. Either way, you'll have to admit that turning 30 is an important step that needs to be celebrated properly. It is a significant milestone that rounds off our young days and brings you to an even better era. For your 30th birthday, make sure to gather all the people you care about, with a lovely 30th birthday invitation. 30th birthday invitation Building memories by sharing special moments is the true secret of eternal youth after all.  
For your 30th birthday, mark the occasion
"30 is the new 20""30 is the new 20". In other words, the thirty-life crisis is outdated. Nowadays, a lot of people feel more at peace in their daily life at their thirties. For some women, it's an opportunity to grow stronger and be more confident, to love themselves and forget about the social pressure. 
We could give you thousands of reasons to welcome warmly your 30th birthday. After all, if 20 means youth and carelessness, 30 means youth and experience, which is pretty valuable. You are still young and with a lot of energy. You're also more mature and experienced, and not to mention independent!
In other words… Entering your 4th decade is quite something to celebrate! Take this opportunity to gather all the people you love, with a lovely invitation card. With Fizzer, you'll then be able to create timeless memories out of this magical night. 
Choose your favourite 30th birthday invitation
Our invitation cards are made to fit every personality. With our collection of cards, including more than 2000 templates, you're free to choose the design that fits you best. With Fizzer, you can be true to yourself, and especially with Fizzer! be 100% yourself, with Fizzer. 
Turning 30 is also a great opportunity to highlight the important moments that marked your young years. Trips with your friends, memories of your student life, happy moments with the besties… With Fizzer, you can add all the happy moments that marked your youth to the invitation card. What a lovely way to pay tribute to your loved ones and thank them for the happy moments you spent with them. add highlights who marked your youth on your invitation card. The opportunity for you to pay tribute to your loved ones, and to thank them for the good times spent in their company!
Are you ready to send your 30th birthday invitation?
Create a personalised birthday invitation
Did you know that Fizzer products are 100% customizable Did you know that the Fizzer products are 100% customisable? For your 30th birthday, create an original birthday invitation. Whether they're sleek and sober, or wacky and coloured, our templates can fit any personality. Once you've chosen your favourite theme, you'll be able to add your personal touch to your creation! 
And to do this, nothing could be simpler: all you have to do is slide your most beautiful images onto your 30th birthday invitationIn order to do so, you'll only need to add your favourite memories to your 30th birthday invitation. Holidays pictures, festive memories… They will be brought to light in your lovely invitation card. 
Choose your favourite invitation template
There's no need to be an artistic director or a Photoshop professional to create lovely invitation cards. Our talented team of illustrators created just for you inspired cards designs. Your only task is to choose the creation that you prefer. 
Celebrate your most beautiful memories
Creating new memories, isn't it the goal of this birthday party? Then, displaying your best moments with your loved ones on your invitation card can only make sense! You can add from one to six pictures on the front side of your card Fizzer: you'll have room to add nice stuff! 
Write a lovely invitation message
Then, add a nice invitation message on the back of your card. Make sure to specify the practical details of your birthday (date, location…), but above all, don't forget to speak with your heart! You didn't choose your guests randomly: make sure to remind them how much their presence will matter to you! 
Send your invitation in one single step
Whether you're inviting 5,10 or 50 guests, you can send all the invitations in one simple action with Fizzer. Once the postal addresses are inquired and your order confirmed, our team will manage the printing, stamping and sending or your lovely invitations, within 24 working hours. 
Do you want to create a unique birthday card?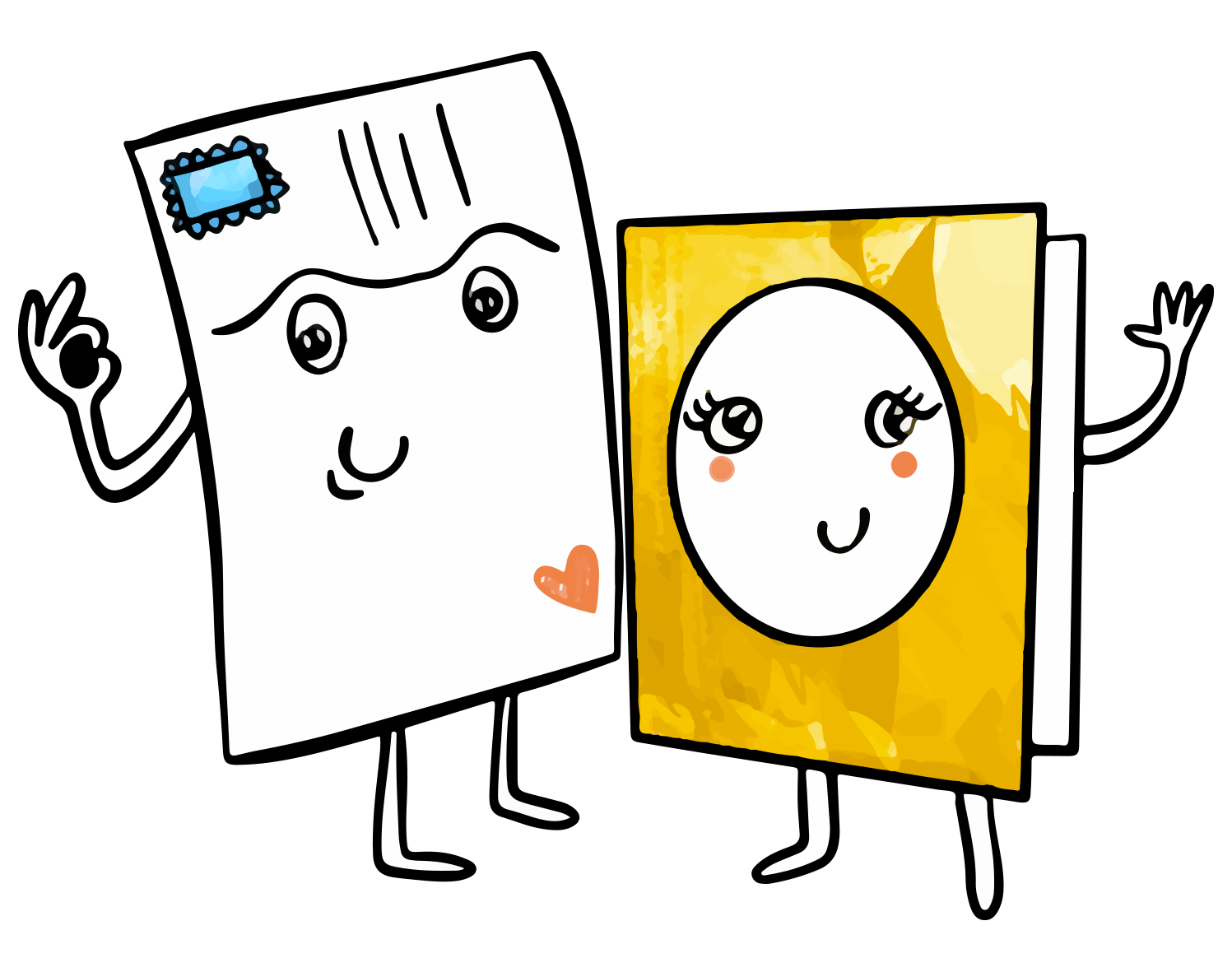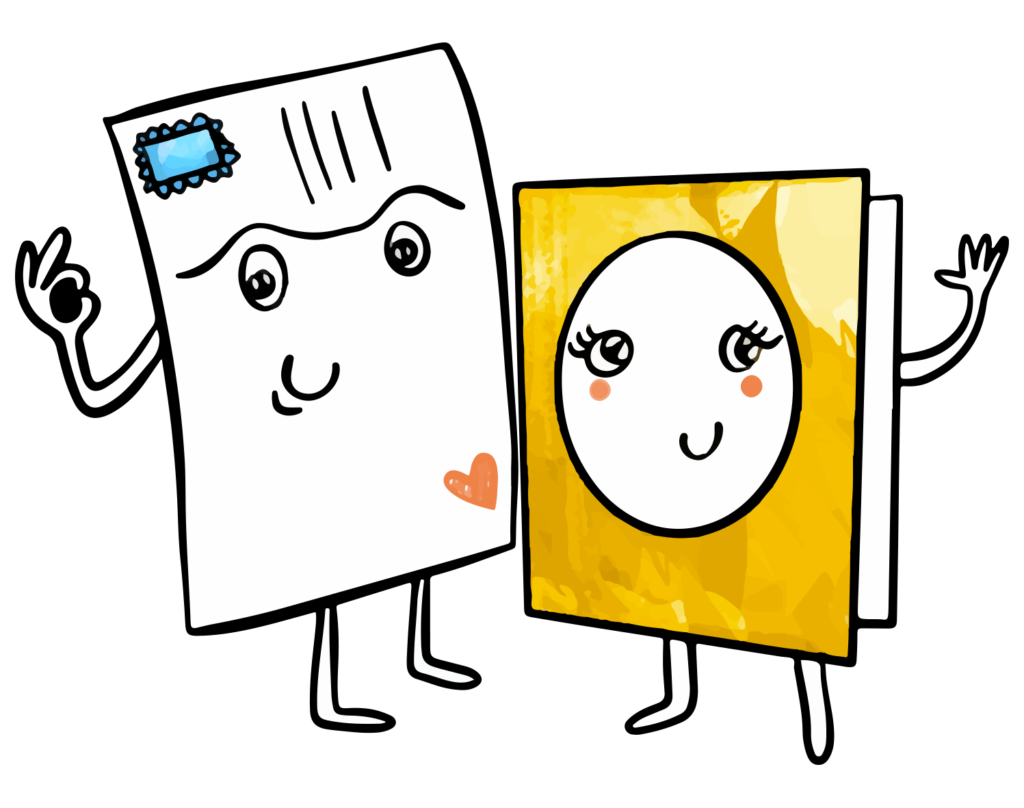 Need help? Any questions? Our team answers you within 24 hours, 7 days a week
Some birthdays aren't ordinary birthdays! For a successful 30th birthday party, gather all the people you love around you! 
Why should you create a 30th birthday invitation?
Being 30 years old rhymes with independence, new projects and self-confidence! You're approaching your best years, and basically can do anything. You can start your whole life, move abroad, give birth... Somehow, you're the best version of yourself… All these good reasons deserve an unforgettable party! Make sure to capture the evening with beautiful pictures. With Fizzer, you'll be able to turn them into timeless memories with a personalised photo album or a greeting card! 
What can I write on my 30th birthday invitation?
Be simple, be sincere, be yourself! 
Here are some examples of 30th birthday invitation wordings: 
"Hola amigo. After crazy adventures and tumultuous years, it's time for me to settle. One month from now, I will be turning 30. For this occasion, I'll only ask you one thing: party with me and show me that 30 is just a number… Let's meet (location), on the (date), around (time)! I expect you there with all your energy! 
"The age of 30 has finally arrived! I expect you to come on the (date) at (address) to celebrate this new era with me!" 
"Me too, I had a deal, just like Joey Tribbiani in Friends. But me too, I have been betrayed… I only have one thing to do now: drown my sorrow with you, my friend. You're in?"