3, 2, 1...happy birthday!
Postcard format (10x15 cm) or event card (14x14 cm)

Customizable at will

Envelope included

Printed in France
How to send your photos by card with Fizzer?
Choose your best photos
Capture beautiful moments, choose a template and personalize your postcard with your own photos. All occasions are good: trips, birthdays, weddings etc.
Add your message to your card
Once your photos are added, color your text and select the font of your choice. Personalize your stamp with a photo and sign with your fingertip!
Select one or more recipients
Sending a postcard with Fizzer means having the opportunity to please the whole family! Add your contacts to your address book and select one or more recipients for the same card.
Make people happy with a card in your image
Your postcard is stamped and sent in an envelope to protect your words and photos. Thus, your loved ones discover a real postcard in their mailbox, worthy of being displayed on the fridge!
10 birthday text ideas for 3 years
Yesterday again, his birth came to illuminate your daily life. Today, this little troublemaker or this little princess is about to celebrate her 3rd birthday! A highly symbolic age, because this year, the lucky winner will enter small kindergarten section. Whether it's your darling child or that of a loved one, be sure to congratulate this pretty toddler on his 3ᵉ anniversary. Slowly but surely, your little darling leaves infancy and become a big boy or a big girl! 
To mark his beautiful evolution and celebrate this exceptional day as it should be, consider sending him a nice birthday card. You don't know how to wish happy birthday to a little boy or a little girl? Fizzer shares its selection of birthday texts 3 years. Whether cute, touching or funny, these messages will inspire you! 
10 birthday texts to celebrate its 3 years
For a classic 3-year anniversary text
"What a big boy you are becoming"
My little darling, I wish you a wonderful birthday, surrounded by your friends and girlfriends! What a big boy you are becoming. Your mum told me that you were going to kindergarten soon… I am very proud of you my angel and send you big kisses! 
"There aren't two like you"
My dear daughter. Just yesterday, I was present at your birth. Today, you are the most beautiful princess. 3 years already! You are so sweet, kind and loving: a real little sunshine for your mom and me. Since you were born, you have made me the happiest of dads my darling. I'm kissing you strongly. Your dad who loves you.
"Today is your party!"
Today, my beloved little joker, it's your party! I'm sure mom and dad prepared a nice birthday snack for you by bringing all your friends together. I hope we spoil you with gifts!!! Being 3 years old is something… Have fun! I'm kissing you strongly ! PS: I hope you like my gift! Your favorite tata. 
"You are growing up so fast"
Happy birthday my dear! You are growing up so fast. Not so long ago, you were an adorable little bundle of joy. Today you are an adorable little girl. So beautiful, so sweet. Enjoy your day my dear (first name), I give you big hugs and see you very soon.
For a humorous 3-year anniversary text
"
1095 days is something to celebrate!"
This year, you are not only celebrating your 3rd birthday, my little father! You are also celebrating your 1095 days. That's a very big number. We can say that you have been through a lot… I wish you my favorite little rascal a lot of love and laughter. I hope you are having a wonderful birthday day. 
"3 years and already 3 qualities"
Clever. Beautiful. Fun. Here are already three qualities that you already have my little love. And you're only 3 years old! At 30, you will be 30! Wow ! Until then, I wish you a very happy birthday my darling. Don't be too stupid! I'm kidding, you've always been wise as a picture. A real little angel. I'm kissing you strongly.  Your beloved godmother. 
Ready to write your 3 year old birthday message?
For an offbeat 3-year anniversary text
"Cutest little girl"
Tend
Ridiotic
Ooriginal
Ireplaceable
Sage
Here are some qualities that make you the cutest little girl. I hope you have a wonderful birthday my doll. Today is a very special day you know: it must be celebrated. Don't forget to make a wish before you blow out the candles on your birthday cake! I make you big kisses. 
"A Poetic Happy Birthday"
This year, for your birthday
I wish you thousands of gifts
Friends, sweets and cakes
And lots of love for a legendary party
Have a very happy birthday! 
A 3 year anniversary text for your grandchildren
3 year old birthday text for a boy
My little treasure, it is with great emotion that I am writing this little card to wish you a very happy birthday. You are already 3 years old: I remember like it was yesterday our afternoons spent together while your dad and your mom were working! You have always been a kind and generous little bundle of joy. Today you are growing up and will soon enter kindergarten. I can't wait to see you grow up I'm sure you'll soon be a wonderful big boy. I kiss you hard my angel and tell you see you soon.
3 year old birthday text for a little princess
3 years ago, a little fairy entered our lives. A real little sun for your parents and your family, you are a treasure fallen from the sky. We wish you a magical 4th year, in the company of the people you love. Don't forget that with grandma, we love you very much. Lots of love. Grandpa and Grandma. 
When you create a postcard, your order is processed within 24 business hours. Then, it is the delays of La Poste that apply:
France and Europe: 2 to 6 days
USA, Canada and Australia: 4 to 12 days
Other destinations: 1 to 3 weeks
Dimensions postcard: 10×15 cm & Event card: 14x14 cm
Postcard format: front/back, event card: 4 pages
Postcard paper 330g - Event card paper 280g
Envelope: included
Shipping costs: included worldwide
All our cards are made in France
What card for a 3-year-old child's birthday party?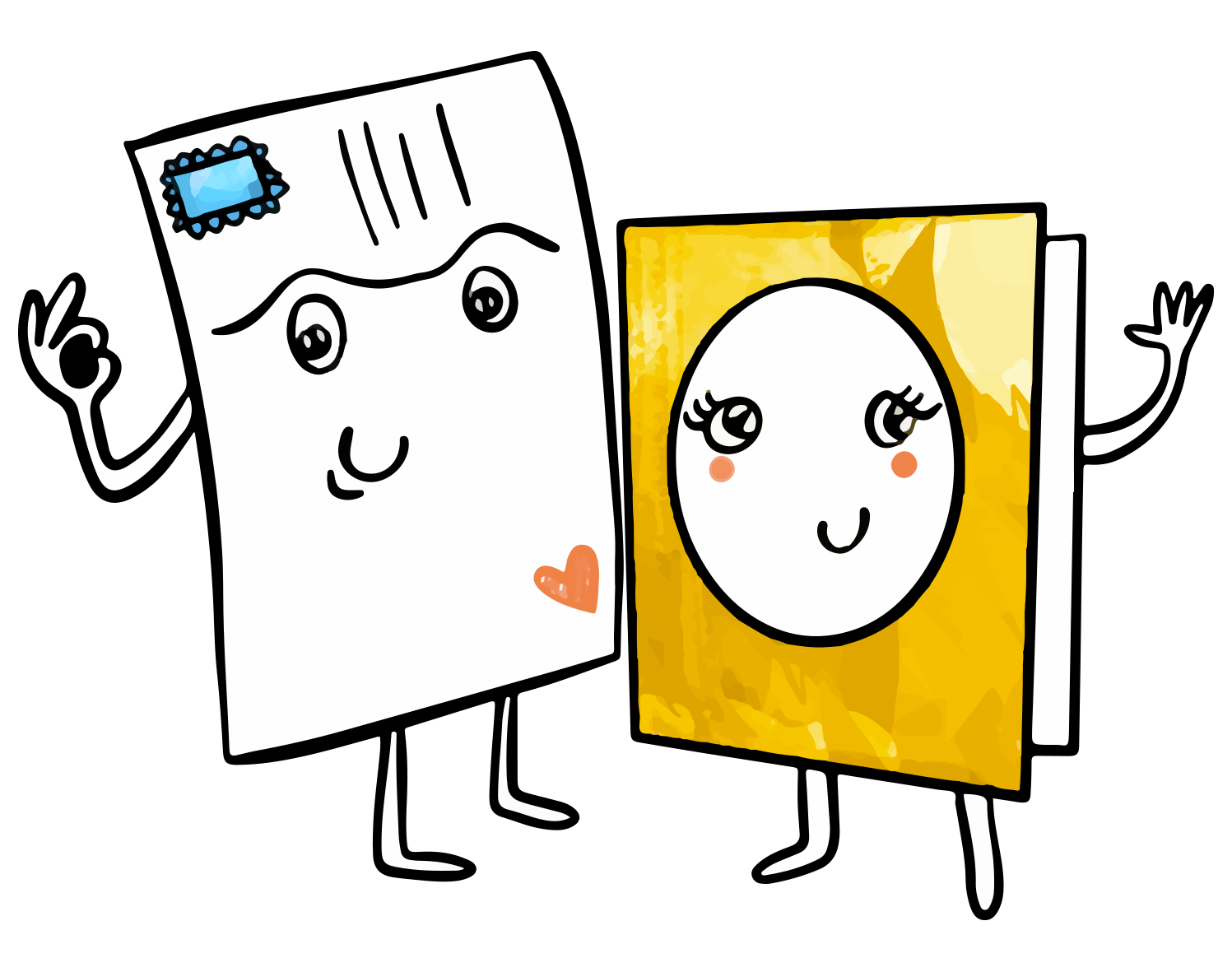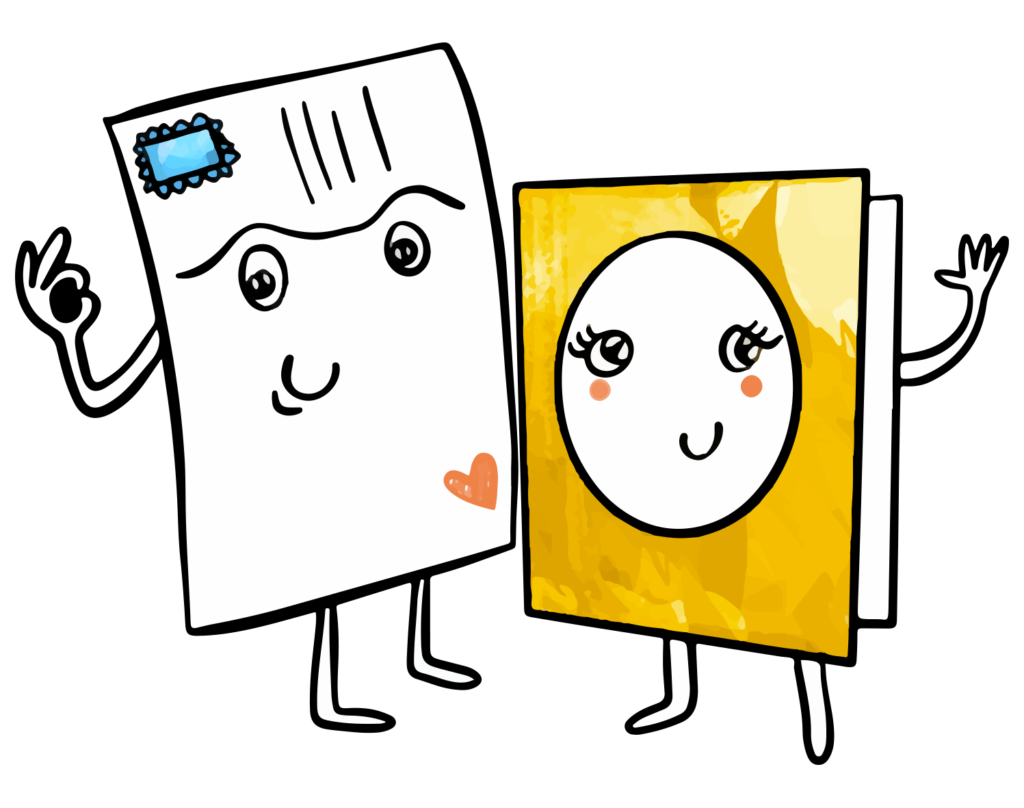 Need help ? A question ? The Fizzer team responds to you within 24 hours, even on Sundays!
One of your darling children or grandchildren is about to celebrate their 3rd birthday? Show all your love to this little piece of cabbage, with a beautiful birthday card! Your little angel will be happy to treasure it for many years. That's the magic of Fizzer: the memories you create survive time and its vagaries. 
How to use Fizzer?
Are you known for being a real cool grandpa or a super connected grandma? In this case, all you have to do is download the Fizzer application, available on phone (Android and iOS), computer and tablet. Then create your Fizzer account in a few clicks, and choose the credit pack that suits you. You can then start creating pretty Fizzer cards. 
How to create a Fizzer card?
With Fizzer, you can surprise your favorite troublemaker with a modern and original birthday card in just a few clicks. The creation is done in a very intuitive way. You just have to browse our collection of birthday cards to choose the model you like. Cards with balloons, with animals, and why not with a unicorn or a rainbow... Our models are designed to appeal to all children! 
Once you have chosen your model, add the most beautiful photos of the princess of the day or the knight of the day. Write a nice birthday text, sign and add a personalized stamp. There you go, your card is ready: our teams can start preparing it! Printing, putting in an envelope, postage and sending: your pretty surprise will be sent by La Poste within 24 working hours.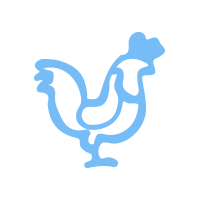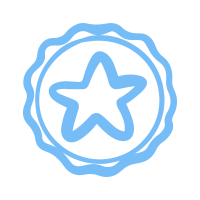 Imprim'vert certified paper