Are you about to celebrate your 40th birthday and want to mark the occasion with the most sensational party? You are in the right place ! To make your birthday a success, you must take into account a few key elements: an original invitation, a good bottle of champagne and your friends and family! 2x20 years, it's worth celebrating with a good cake and 40 candles! Ready to discover the 40th birthday invitation that will capsize your heart? 
A beautiful birthday invitation to celebrate your 40th birthday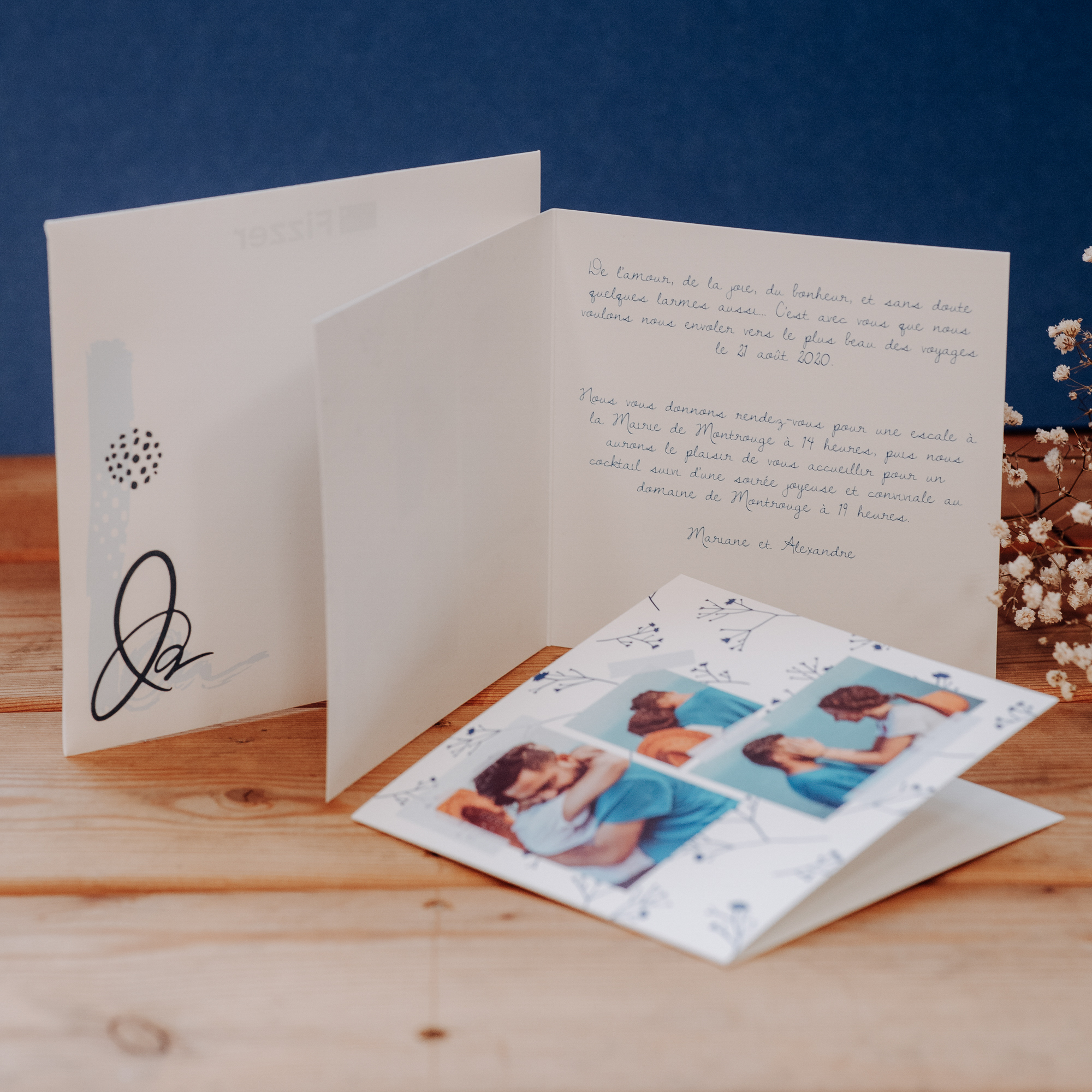 Being surrounded by your loved ones is the most important thing on your 40th birthday! And to bring all these pretty faces together, nothing better than a personalized invitation created with love from the Fizzer app.
A few clicks and minutes later, you're ready to send your invitation to your guest list. To make it easier, create your guest list beforehand and import their addresses into the app. Turning 40 and throwing a birthday party has never been easier! Invite your loved ones to join you to share champagne, confetti and a cheese platter. We, in any case, we are tempted!
If you lack inspiration to write your 40th birthday invitation, you can find many ideas on our birthday invitation special page. Need some tips for designing your invitations? Keep reading, it's below!
6 themes suitable for all birthdays
Ah, the joy of hearing the sweet sound of "Happy Birthday!" at her birthday party… something so wonderful! A shared moment that you will be happy to remember with an original birthday invitation. Because, for sure, your loved ones will treasure your little masterpiece! To turn a simple 40th birthday invitation into a real souvenir, here are our best tips: 
Add a touch of humor

: write puns, small mental calculations or even a theme related to the number 40. For example, there will be 40 guests, 40 glasses of champagne… The possibilities are numerous! 

Describe your birthday party globally… but create suspense

: for example, share the times of the evening's activities, but tell them that a surprise awaits them at the end of the evening! 🙂 

Your birthday is every year! But your 40th birthday is only once in your life!

Make sure to be original and share your good mood through your invitation card. Your loved ones will be so excited to see you blow out the candles that they will be counting down the days until your birthday.
You can find great templates for your 40th birthday invitation on the Fizzer app. Choose according to the tastes of your recipients or the theme of the evening: success is key! 
Ready to invite your loved ones?
How to create a 40th birthday invitation?
Bringing your loved ones together to celebrate your 40th birthday is very simple! Making an invitation only takes a few minutes. It allows you to please and above all, to make your friends and family smile. Here is how, in 4 steps, you will be able to make a thundering birthday invitation!
Select the invitation template of your choice
You will find the invitation model that corresponds to your loved ones and will cause a sensation! This feeling of doing things well and sending a personalized invitation for her birthday is priceless!
Add your best photos
On your Fizzer birthday invitation, you can add from one to six photos! Don't hesitate to share hilarious photos, souvenir photos with your loved ones or vacation photos. 
Write 40 reasons to come to your birthday
… It's a joke of course! Only the idea of seeing you happy is enough for your loved ones to accept your invitation. Write a sincere text and briefly describe what you have planned for your birthday party.  
It's ready ! Get ready to party
Break out the hats, streamers and other birthday party paraphernalia, because you'll be celebrating your 40th birthday surrounded by all your dearest loved ones. Once your invitation is created, all you have to do is enter the addresses of the invitees. Boom! 
Ready to send your birthday invitation?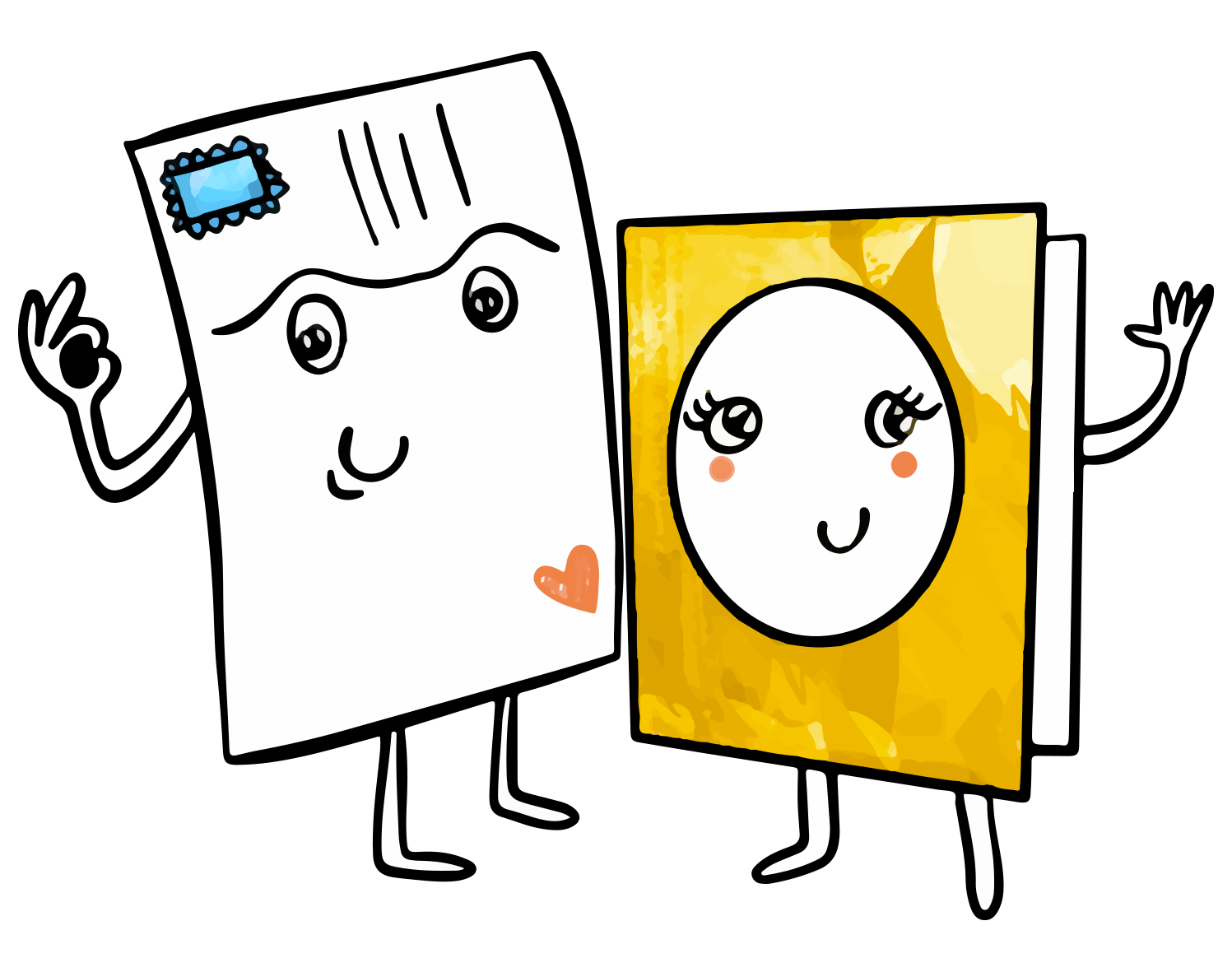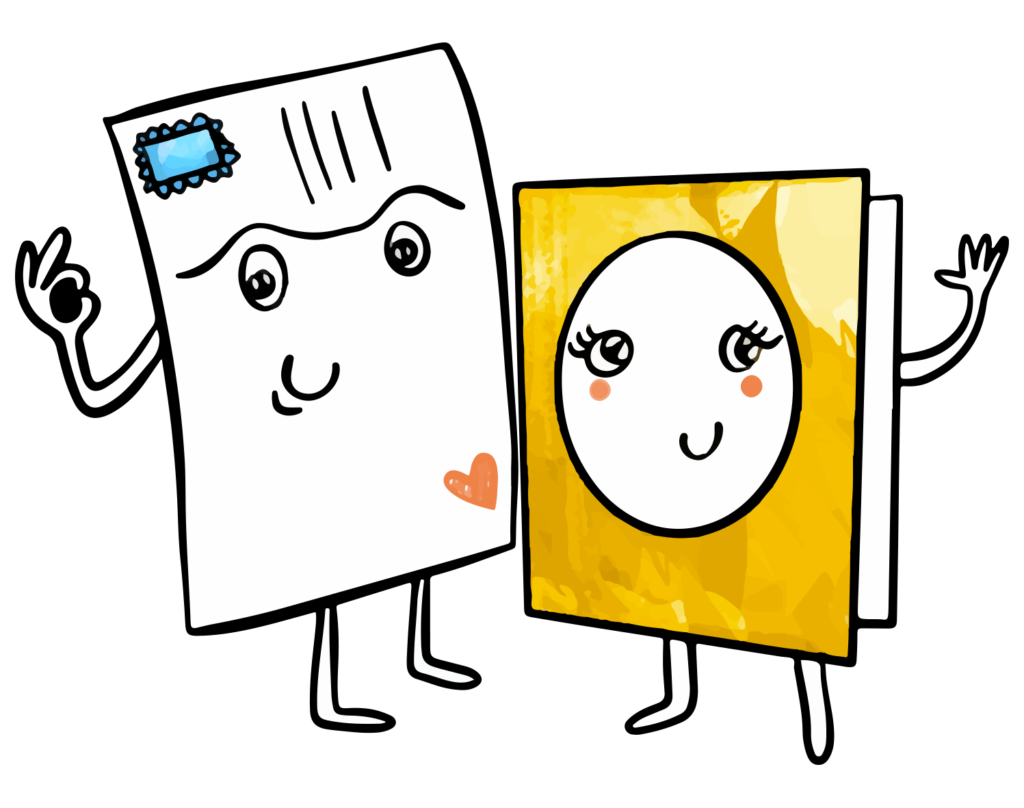 Need help ? A question ? The Fizzer team responds to you within 24 hours, even on Sundays!
Is it a good idea to surprise with a 40th birthday invitation? 
Absolutely ! Surprise your loved ones and surprise them with a most original invitation. The effect will only be increased tenfold and your invitation will surely be greatly appreciated. Find the categories on the app: adult birthday invitation and child birthday invitation to create a personalized invitation card.
How to make an original 40th birthday invitation?
A birthday invitation is something very personal! Share your passions with your guests and add a pinch of your personality thanks to the personalization tool on Fizzer. After all, it's your birthday! Whether you are a woman or a man, let your creativity take over and celebrate your 40th birthday in the most beautiful way: happy and appreciated!
Why choose Fizzer to print your 40th birthday invitation?
Sometimes, when you're not very inspired, you think it's easier to find a free birthday invitation card to print on the internet. But only here, the problem is that it lacks originality and personality! Affirm your tastes and create a 40th birthday invitation that looks like you and that will please all your guests. We assure you that on the day of your birthday party, in addition to receiving many gifts and sweet words, you will receive many compliments on your personalized card!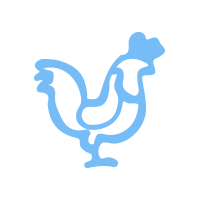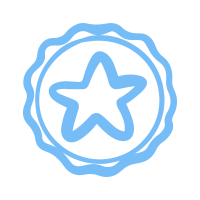 Imprim'vert certified paper