Are you celebrating your 40th birthday soon and you want to make it extra special? You're exactly where you need to be. To have a successful birthday party, you need to think about a few things: an original invitation, a great bottle of wine, and your friends and family! 2 times 20 years old deserves to be well celebrated with a yummy cake and 40 candles. Ready to discover the 40th birthday invitation that will make you want to invite your loved ones? 
A lovely birthday invitation to celebrate 40 years old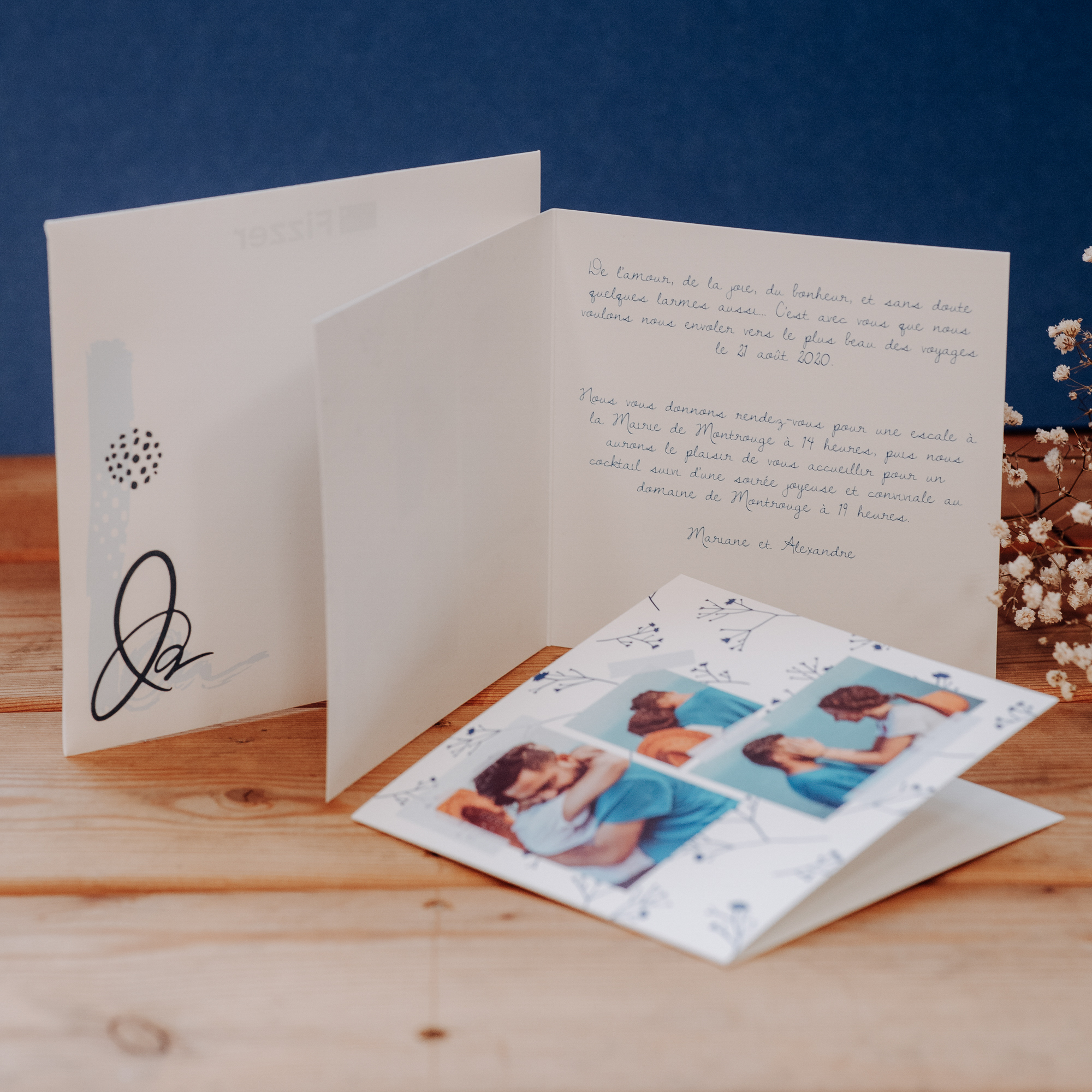 Being surrounded by your loved ones, it's the most important thing when you're turning 40. To gather all of these pretty faces, nothing better than a personalised invitation created with love through the Fizzer app.
A few clicks and a few minutes later, you are ready to send your invitation to your guest list. To make it easier, create a guest list beforehand and import their address in the app. Turning 40 years old and organizing a birthday party have never been so easy! Invite them to join you and share some champaign, cheese platter... Don't know about you, but that sounds pretty good to us!
If you need ideas to write your 40th birthday invitation, you can find a few text ideas on our birthday invitation page. Do you need some advice to write your invitation to celebrate 40 years old? Keep reading, advice below!
6 birthday categories adapted to all birthdays
Ah, the happiness of hearing the sweet sound of a "Happy Birthday!" during your own birthday party... it's amazing! A shared moment that you will be able to look back onto thanks to your personalised invitation. Because it's certain, your loved ones will keep this masterpiece of an invitation as a souvenir. To turn a simple birthday invitation into the greatest 40th birthday invitation ever, here is our best advice: 
Add a humorous touch

Write fun expressions, quick maths challenges or make a "40" themed card. For example, there will be 40 guests, 40 champaign flutes... Endless possibilities! 

Describe your birthday party but keep some suspens

: for example, share the activity schedule, but tell them a surprise is awaiting! :) 

Your birthday is every year! But your 40th birthday is only once is a lifetime.

Make sure you are original and share joy and good vibes through your invitation. Your loved ones will be so excited to celebrate with you and see you blow on your candles that they will count the days until your party.
You can find great designs for your 40th birthday invitation in the Fizzer app. Choose according to your taste and your loved ones' tastes: happiness guaranteed! 
Ready to gather your loved ones?
How to create a 40th birthday invitation?
It has never been this easy to gather all of your friends and family to celebrate your 40th birthday. Creating an invitation only takes a few minutes and allows you to make people happy. Here's how, in 4 simple steps, you can achieve an incredible birthday invitation!
Select an invitation design
You will definitely find an invitation design that suits you and your loved ones. This feeling of doing things right and sending a personalised birthday invitation for your own birthday is priceless!
Add your most beautiful pictures
On your Fizzer invitation, you can add up to six photos! Feel free to share funny photos, memories or holiday photos. 
Write 40 reasons to come to your birthday party
It's a joke, of course! Just the idea of seeing you happy matters to your friends and family and they will accept your invitation straight away. Write a short genuine text and describe what you're planning to do on your birthday party.  
All done! Get ready to party
Get the birthday hats out and other birthday party accessories, because you will be celebrating with all of your loved ones. Once your birthday invitation is created, just enter your guests' addresses. Boom! 
Ready to send your birthday invitation?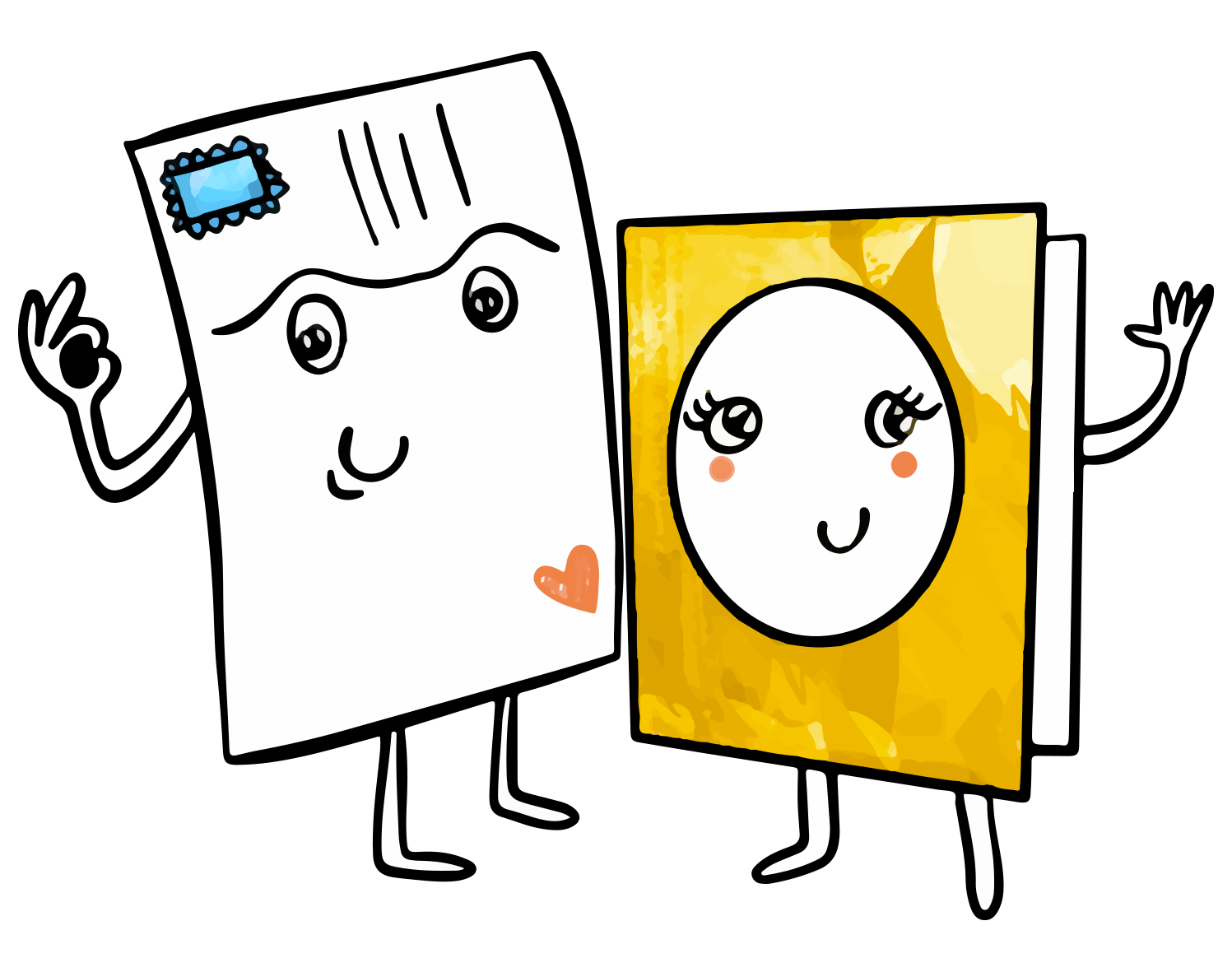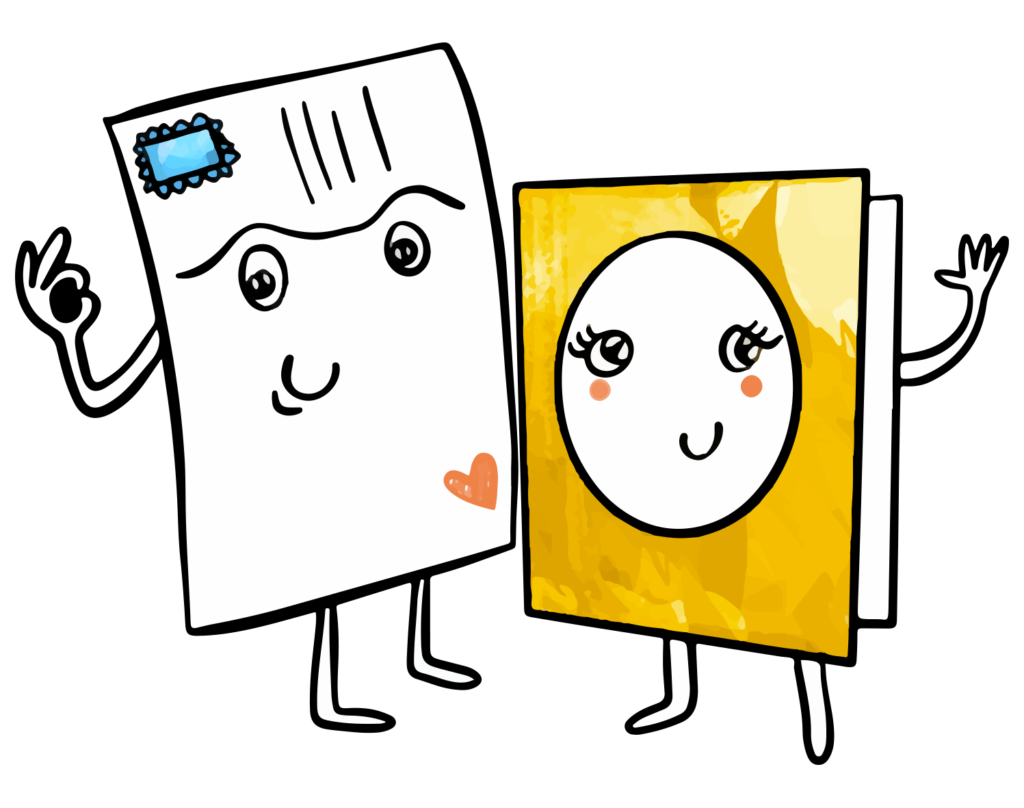 Need help? Any questions? Our team answers you within 24 hours, 7 days a week
Is it a good idea to surprise your friends and family with a 40th birthday invitation? 
Absolutely! Surprise your loved ones and amaze them with an original invitation. Great impression guaranteed! They will absolutely love it.
How to create an original birthday invitation for a 40-year-old woman? And for a man?
A birthday invitation is something very personal! Share your passions with your guests and add a pinch of your personality. After all, it's your birthday! No matter if you are a woman or a man, let your creativity take over and celebrate your 40th birthday the best way possible: happy and appreciated!
Why should you choose Fizzer to print your birthday card?
Sometimes, when we don't feel inspired, we think it's easier to search for a free birthday invitation to print on the internet. But the problem is, it's missing a lot of personality and originality! Affirm your taste and create a 40th birthday invitation that suits you and that will make your loved ones happy. We can assure you that during your party, not only you will get a lot of presents and kind words, but you will also get a lot of compliments for your personalised invitation card!