Welcome to the prime of life
Share a beautiful card on this special day!
They may be appreciated by some people, and feared by others : birthdays stand among the special moments in our lives. Whether it's the very first birthday of your unique child or the 25th birthday of your little brother, each birthday is a celebration! 
Without a doubt, these events are precious thanks to the wonderful memories that they create instantly. Are you willing to celebrate the 40th birthday of a close friend or a family member? Take advantage of this great opportunity to share all your love, with a sweet 40th birthday card! With a personalised card, you can turn a beautiful moment into timeless memories. souvenir intemporel ! 
If the number 40 can impress a lot of people, you may just feel filled with emotions while thinking about your friend or family member evolution. Are you lacking of inspiration for your congratulation card, despite all these emotions? Don't worry, we've got your back! Here's a selection of congratulation wishes, specially written to celebrate a 40th birthday!  
Discover our collection of 40th Birthday Cards
Surprise your close ones with a 40th anniversary card
How to create a lovely birthday card with Fizzer?
Pick the template that you like
Are you willing to celebrate the celebrate your birthday, or the birthday of a close one? Browse through our templates of birthday cards and pick the one that inspires you the most. We've created plenty of templates, for everyone's age and everyone's taste!
Add your pictures
What is better than sending some love to a friend or a dear family member with a personalised card? Whether you're celebrating the birthday of your best friend, of your cousin or your grandpa… This gesture would deeply move anyone. 
Write a thoughtful message
Don't forget to add some tender wishes, in order to congratulate your close one for his birthday. Are you lacking of inspiration? Say no more : you will find some inspirational suggestions below. cartes anniversaires. 
Confirm your sending
Is your birthday card ready to go? Don't forget to add the postal addresses of the recipients, and confirm your work. Once it's done, our teams make their best efforts to print, stamp and send your cards, as soon as practicable.  
Are you ready to surprise your loved ones?
3 text ideas to add on your 40th birthday card
For a friend
My dear Thomas, you're now in what we call the "sweet spot". You no longer suffer from the casual immaturity of youth, nor have the constant dependency of old age. You're, basically, living the best time of your life, and I'm so happy for you! I wish you a very happy birthday. Take care.
A colleague's birthday
My sweet Marion, my dear teammate, the greatest ally of all time. I wish you all the best in the world: love and happiness, and tones of success! I hope you're taking full advantage of this special day! !
A cousin's birthday
They say 40 is the time where everything seems possible. It surely is true, when I look at you! If only you knew how much I'm proud of you, my little cousin! I wish you a very happy birthday, and wish to see you very soon. The best is yet to come. Love.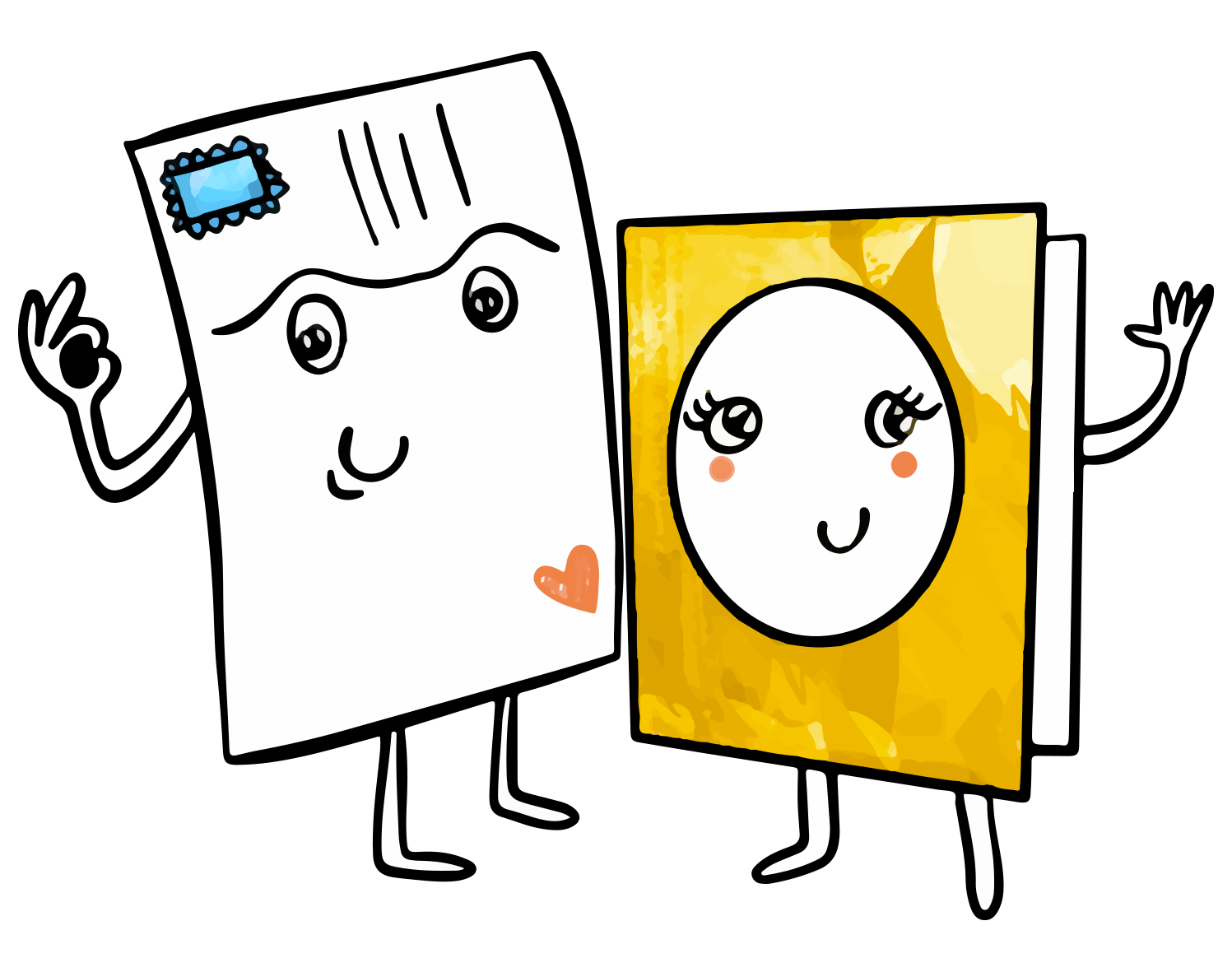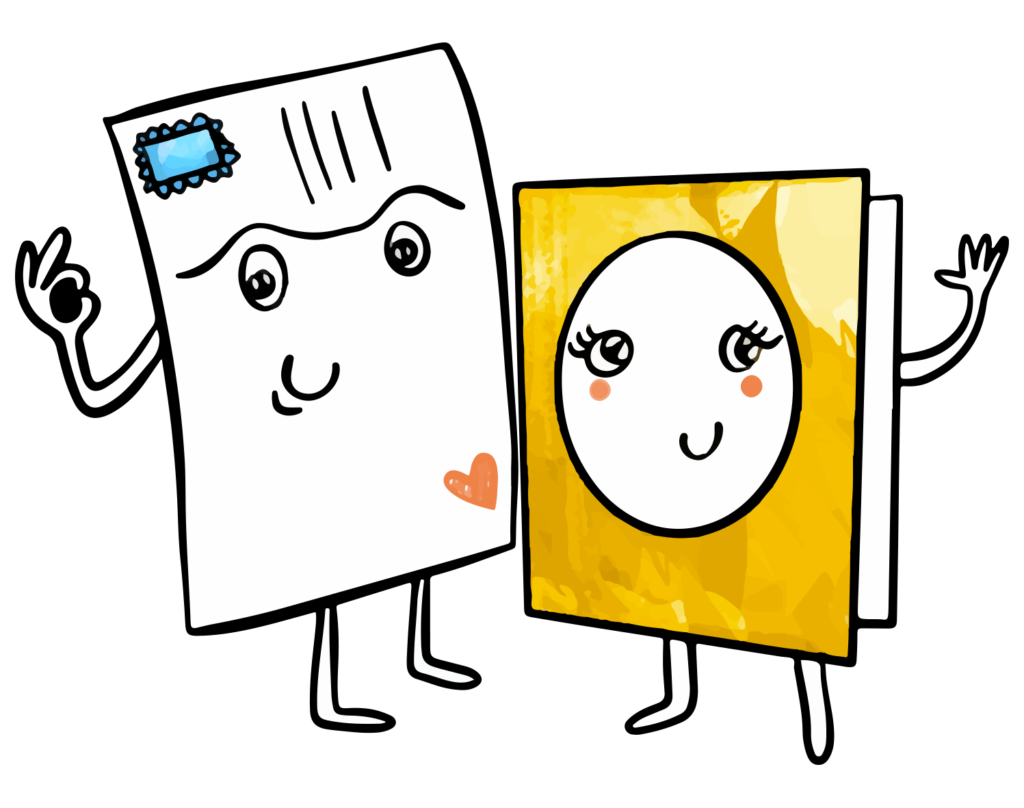 Need help? Any questions? Our team answers you within 24 hours, 7 days a week
No, birthday cards aren't outdated at all! In fact, they've never been cooler, with Fizzer. Do you wish to invite your friends to your birthday party? Are you willing to congratulate a friend for his birthday? All you have to do is create your digital card instantly, with Fizzer. 
Why should you send a birthday card?
In a world where everything goes so fast and where social networks are everywhere, we're all looking for authenticity. With Fizzer, you can make a delicate gesture and surprise your friends with a beautiful product, quite simply. Forget all about instant text messages and social network, and create a beautiful and personalised birthday card. 
How to create a personalised birthday card with Fizzer?
In order to create a sweet birthday card that will truly stand out, you only need one thing : a smartphone (digital tablets and laptops can work too). On your favorite device, download the Fizzer App and create your Fizzer account, in just a few clicks. Then, choose the package that works for you : package of 1 credit, 10 credits, 20 credits, 40 credits… The choice is yours! Now that you've chosen and paid your package, you can start to create your little marvels. 
How long does delivery take and how much does it cost for a birthday card?
Once your card is confirmed, our teams will send it within 1 business day. Then, the delivery times of La Poste (the French postal service) apply! The average delivery times are :
Les délais moyens postaux sont les suivants : 
2 to 5 days for France and Europe

4 to 12 days for the USA, Canada & Australia

1 to 3 for the rest of the world
As we can't predict the events at La Poste precisely, we recommend that you prepare your nice surprises in advance! You can also program the sending of your cards from the application. Your 40th birthday card will be sent on the chosen date.