Welcome to the prime of life!
A nice card to mark this big day!
Often appreciated, sometimes feared, birthdays are among the defining moments of our lives. Whether it's our child's first birthday or our brother's famous 25th birthday, every birthday is above all an ode to celebration! 
If birthdays are so magical, it is also thanks to the wonderful memories they create. One of your loved ones is about to celebrate their 40th birthday? Take advantage of this great opportunity to show him all your love, with a pretty 40th birthday card. Take advantage of this card to immortalize this important passage, and make this anniversary a timeless memory ! 
40 is the age of everything possible. If this number may impress some, you are above all overwhelmed with emotions and proud to see your friend or family member evolve. Yet you lack inspiration in front of your birthday card? Be inspired by our selection of texts, specially designed to celebrate 40 years!  
All our 40th birthday card templates
Surprise your loved ones with a 40th birthday card
How to create a beautiful birthday card with Fizzer?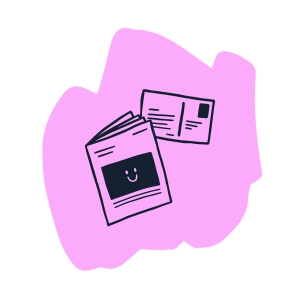 Choose the card model you like
Do you want to celebrate a birthday, or send your congratulations to a loved one on this occasion? Browse through our card templates and choose the theme that suits you. We have created Fizzer cards for all ages and all tastes! Add your photos
What could be better than a little personalized attention to capsize the heart of a loved one? Whether it's the birthday of your best friend, your cousin or your grandfather: add the most beautiful photos of your loved one to your birthday card.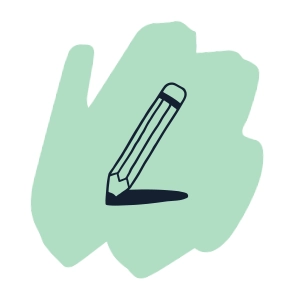 Write an inspired message
Once you've finished designing your card, don't forget to send your best wishes. Do you lack inspiration? Fizzer regularly offers you texts to insert into your birthday cards.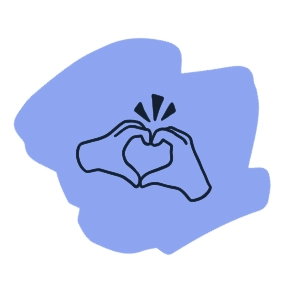 Validate your shipment
Your card is written and signed? All you have to do is add the postal address of your recipient and validate your creation. Our teams then take care of preparing your card and posting it, within 24 working hours.  
Ready to move your loved ones?
3 text ideas to add to your 40th birthday card
birthday friend
My very dear Thomas, you have arrived in the prime of life, this moment when you have already acquired so much experience, and when the possibilities are still endless! I wish you a happy birthday, just like you. I have no doubt that this year will be full of marvelous projects. I kiss you tenderly
colleague birthday
Marion, my dear lifelong sidekick, my ally for many years! I wish you all the best in the world: happiness and love galore. Wonderful years await you, I wish you to enjoy them to the fullest! Have a very nice birthday !
cousin invitation
"You can be irresistible at any age," whispered Coco Chanel. As I understand it, when I observe your beautiful journey, punctuated with success, but also with love. I wish you a wonderful birthday, my tender beloved cousin. The best is yet to come, and I am delighted to be able to discover it by your side.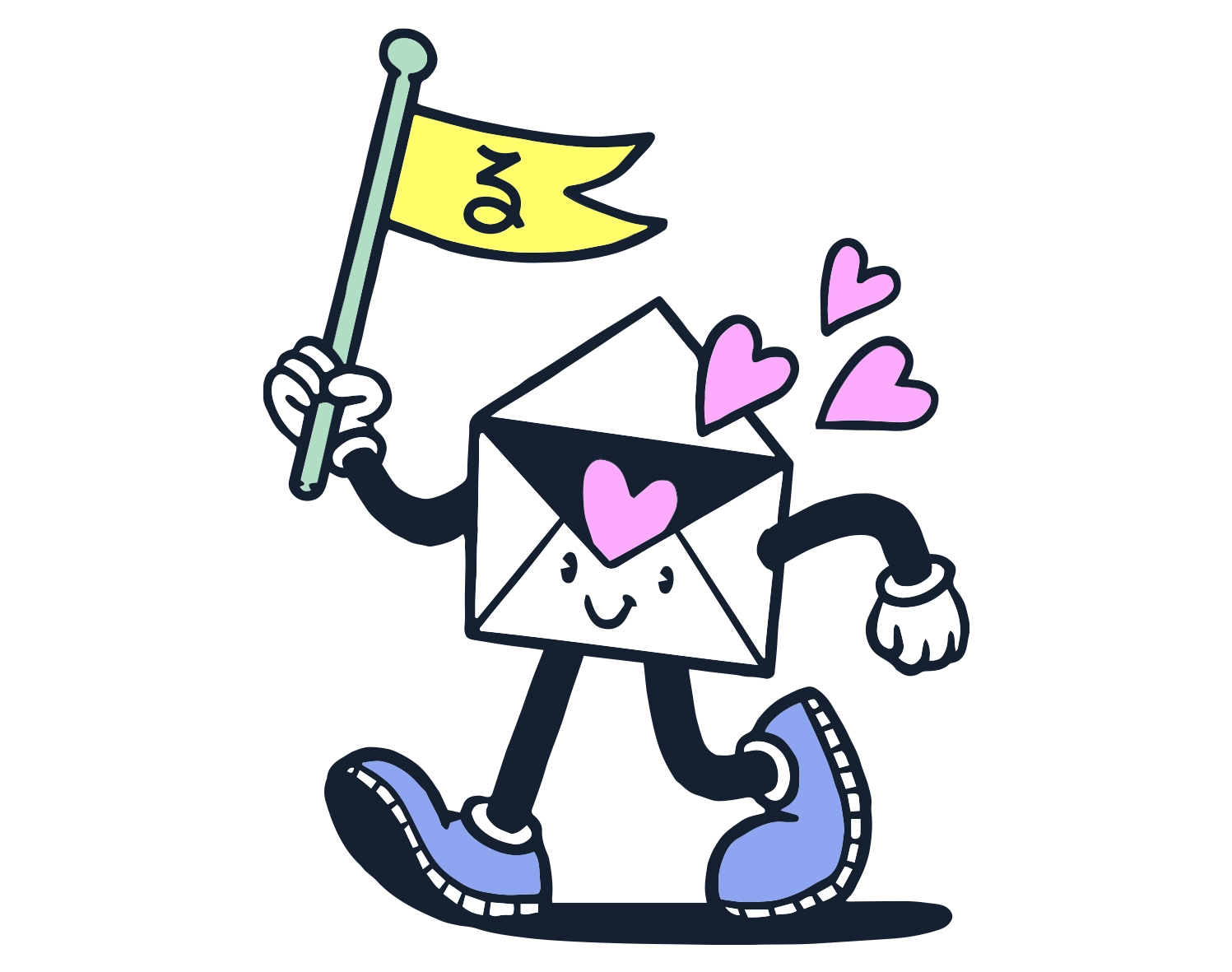 Need help ? A question ? The Fizzer team responds to you within 24 hours, even on Sundays!
Birthday cards have never been so original and up-to-date than with Fizzer! Do you want to invite your loved ones to your birthday or simply celebrate that of a loved one? Surprise those around you with an original, fully personalized creation! 
Why send a birthday card?
In a world where everything is going very fast and where social networks are omnipresent, today many of us are looking for authenticity! With Fizzer, you can surprise your loved ones with a fairly simple gift. Would you like to surprise your friends or family with a nice attention? Forget the impersonal messages left on social networks, and create a beautiful personalized birthday card. 
How to create a personalized birthday card with Fizzer?
To create a beautiful birthday card that will stand out, you only need one thing: a phone, tablet, or computer. On the accessory of your choice, download the Fizzer application (it exists in web and mobile version) and create your account, in a few clicks. Choose the pack that suits you: single credit, pack of 10 credits, 20 credits, 40 credits... You're spoiled for choice! Once your pack has been chosen and paid for, all you have to do is embark on fabulous creations. 
What are the delivery times for a birthday card with Fizzer?
Once your card has been validated, it is sent in an envelope within 24 working hours. This is the time we need to print, postage and send your beautiful creations. Then, it is at the level of La Poste that everything is decided!
The average postal delays are as follows: 
2 to 5 days for France and Europe

4 to 12 days for USA, Canada and Australia

1 to 3 weeks for the rest of the world
According to the delays of La Poste, we recommend that you prepare your pretty surprises in advance! You can also program the sending of your cards from the application. Your 40th birthday card will be sent on the chosen date.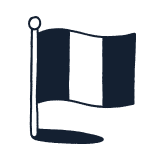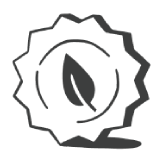 Imprim'vert certified paper