Ready to blow on the candles?
Make them happy with a 70 birthday card
A Birthday needs to be celebrated, no matter the age. When we're young, we have cheerful birthdays, but the older we get, the more our birthdays lose their joy. That's why if one of your loved ones is about to turn 70, it's the perfect moment to mark this special day with a personalised birthday card. Because 100% of the time, especially when people turn 70, receiving a birthday card puts a big smile on their face and brings warmth into their lives. It's time to make 70 a rock'n'roll age! Be creative and add an original touch to your personalised birthday card. Write a text that will sprinkle happiness and love on this special day. So, what are you waiting for? Let's put some sunshine into your loved one's lives with a 70th birthday card. 
3 ideas of texts for your 70th birthday card
70 years old, a wise age, but also a fun one!
I'm wishing you a very happy birthday! As you know, 70 years old, a wise age, but also a fun one! You're not losing any of your sass and humour, which I love! Have a wonderful day. See you soon. Xxx
Happy 70th!
You know what day it is? Today, 70 years ago, you were coming to this world! Happy Birthday! You must have seen a lot of crazy things during all these years... I'm so glad that you're here to tell me your stories and funny facts. I love your energy and your youth! Who said that turning 70 makes your an elderly person? Oh and, when are we doing this skydive? :) 
Even at 70 year old, you're still young!
Today is a very special day! You're hitting the 70 milestone, but you're still so young. Happy Birthday to you. I thought you'd love a 70th birthday card for this great day. Thinking about you. Xxx
Ready to send your first birthday card?
Designs to customize to make those you love happy
Choose a birthday card design
Choose a birthday card that will suit your loved one. You can choose from more than 2000 designs! You will find the one. :)
Add fantastic photos of your loved ones
Turn your birthday card into a real gift by adding your favourite photos. Old memories, funny photos or holiday photos... get wild!
Write a humourus or a classic text
Ah, writing a text that will make the birthday boy/girl smile is important. Not always easy to write a good birthday card. Write something funny, or classic, but stay original! 
Done! You can now send your birthday card
You made it! Your birthday card is ready. Add the recipient's address and celebrate 70-year-old the right way. 
Want to create a birthday card?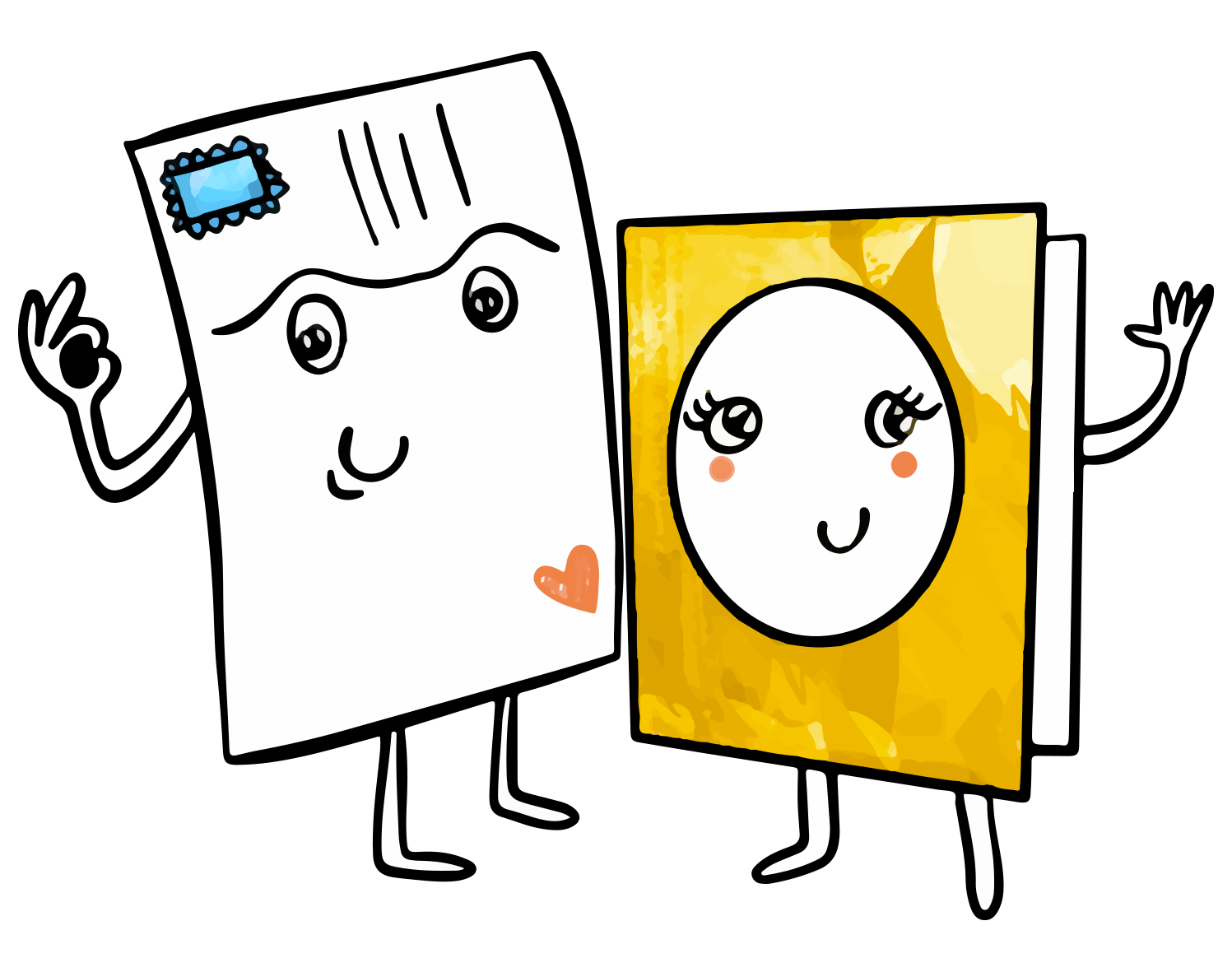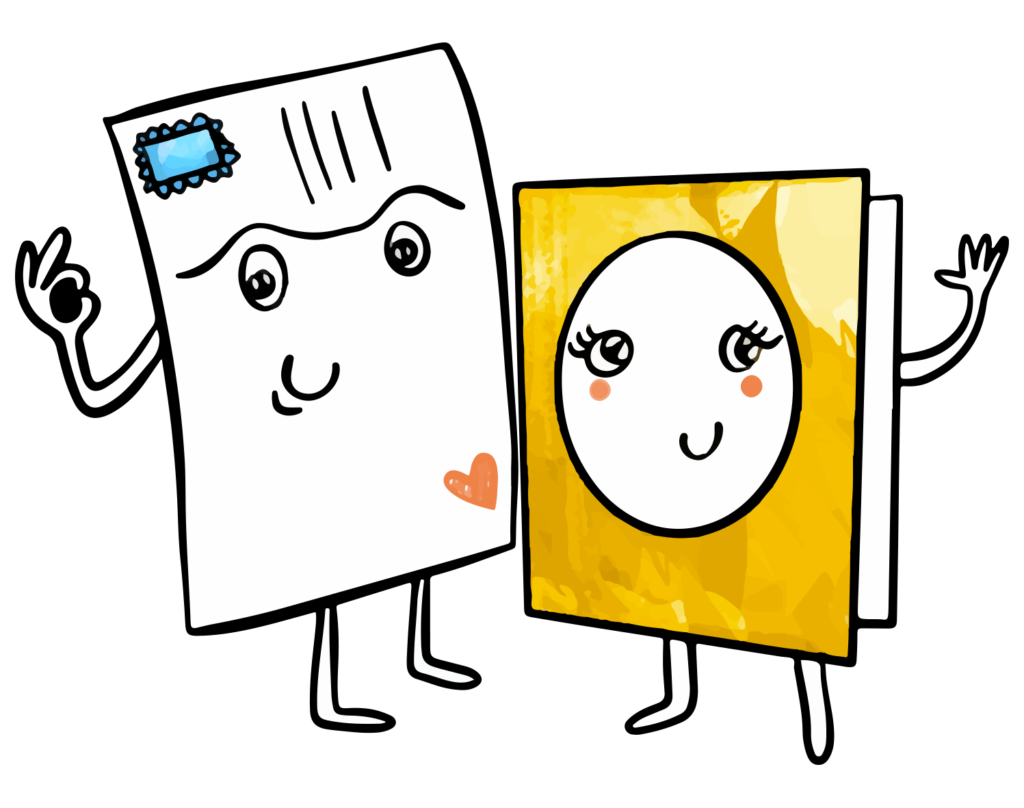 Need help? Any questions? Our team answers you within 24 hours, 7 days a week
Why send a 70th birthday card?
Just as every birthday in anyone's life, it's an important day. But every milestone marks a special chapter in our lives. The older we get, the more we tend to not celebrate our birthdays. But we should! Here at Fizzer, we think that every birthday deserves to be celebrated because this day marks the day when your sweet smile made your loved ones' day. So even being 70 years old, your smile is still a gem to your friends and family. It brings them joy and happiness. Its so important, you have to remind them that with a 70th birthday card!
Can I schedule my birthday card's shipment? 
Absolutely! You can schedule when your birthday card is being shipped on our Fizzer app. That way, you can be sure that the birthday card arrives at the perfect time at your friends and family's house. 
What to write a 70th birthday card? 
You may be wondering "what to say on a 70th birthday card?" It's not always easy to find the right words or the right message to write on a birthday card to celebrate 70 years old. You can find text ideas on our website that will hopefully help you write your birthday card. Here are 3 tips to write a good 70th birthday card text: 
Be funny! Add a touch of humour to your birthday card. It's always welcomed! 

Try to be original. Put yourself in their shoes and write something that you would love to read yourself when you'll be 70 years old.

Tell them you love them. A love dose included in your birthday is the most beautiful thing you can offer to your loved ones for their birthday.
Would you like to hand-deliver your card? Organise a beautiful day and join your card to a birthday present or give it as a gift for the birthday cake.