Age of wisdom, but not only!
It's important to celebrate birthdays during our whole life! If one of your friend or one of your family member is about to celebrate their 80th birthday, it's your duty to make it a special day by writing them a pretty birthday card. 80 years old, the age of wisdom, but not only! A great time to remind your dad, mum, granddad, grandma or friend how much you care about them. More than a simple card, a birthday card for 80 years old with Fizzer is a real memory that your loved ones will appreciate. Are you ready to celebrate this new chapter for your favourite octogenarian? 
Spread love around you!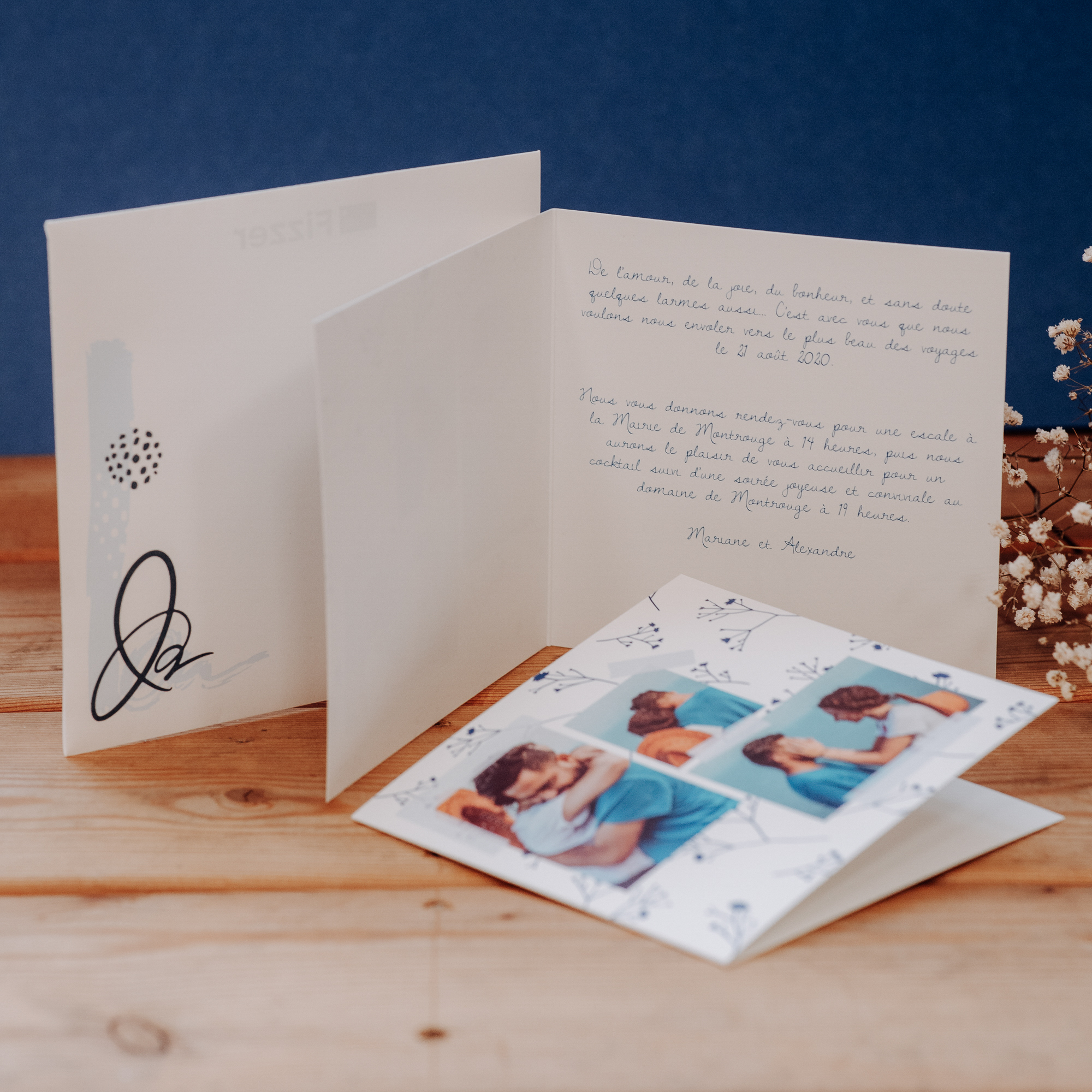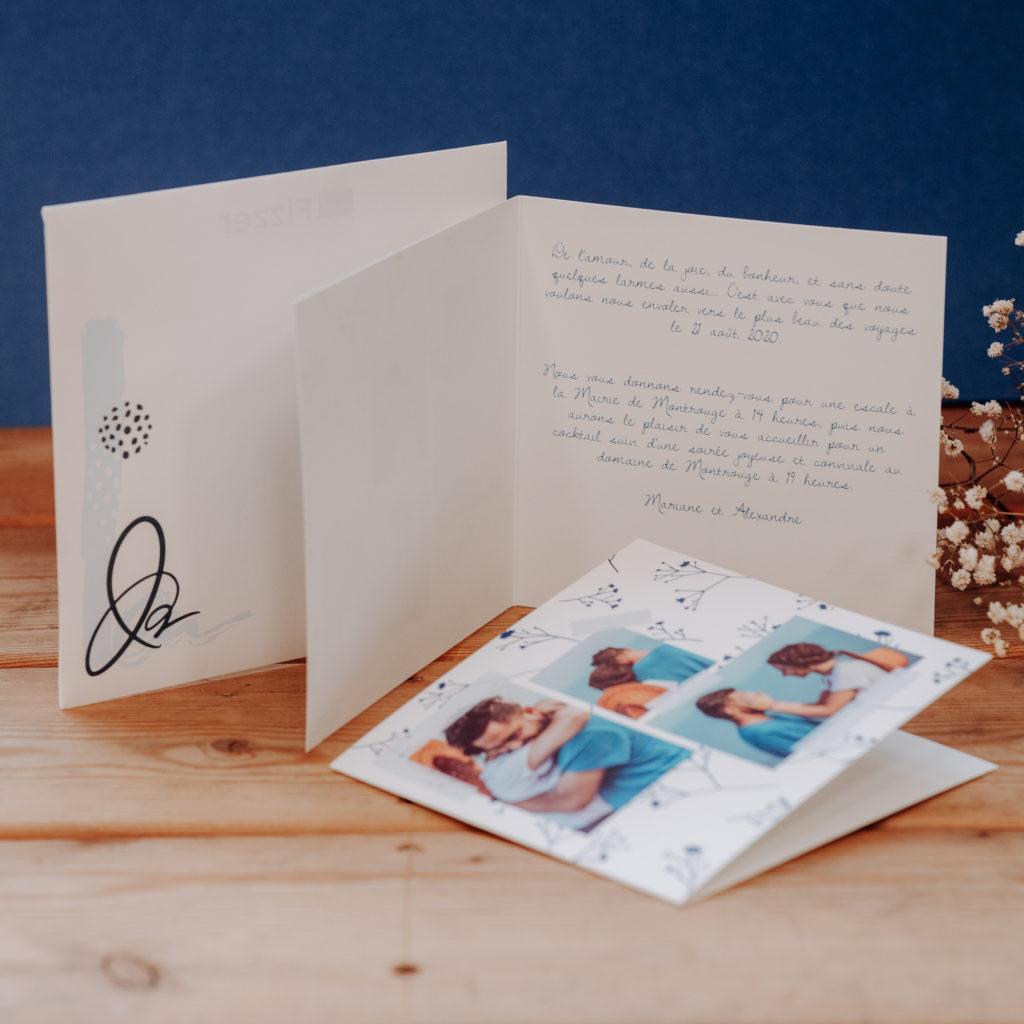 Often for birthdays, we tell ourselves that a card is unecessary. But that's not exactly true! An 80th birthday card is the best way to celebrate a friend or a family member's birthday. Because even if you are apart, a card gathering all of your most beautiful moments and your kindest words will make your loved ones truly happy. If on top of that you can organise a birthday lunch, or a birthday party with your elderly friend's favourite cake recipe, well you've got it all figured out! 
To create an original card, you only need a few clicks. Fizzer offers you the possibility to add up to six photos on your 80th birthday card. This gives you space to remember the good old days from the past 80 years. Feel free to get inspired by our 80th birthday text ideas for an awesome birthday card!
If you need inspiration, we have these 3 text ideas for your 80th birthday card. You can modify what you need to make it personal, of course! 
"So many wonderful memories in 80 years" 
Happy birthday to you, my favourite octogenarian! So many wonderful memories in 80 years, so many lessons learned and so much laughter. If I had to do it again, I would! You're an extraordinary person. Big kisses
"Happy Birthday old sport!"
That's it, you're going onto the 80ies! Happy birthday old sport. You know the best about this? Your happiness and your personality are not ageing. I'm giving you hugs and see you very soon.
A very happy birthday to you, (name). After all, 80 is not that old, it's just 4 times 20 years! That's why you are still so cool. Lots of love to you and happy birthday to you again xx
Ready to send your first birthday card?
How to send an 80th birthday card?
Step 1: choose the card design
To start creating your 80th birthday card, select from our card designs that were specifically created by our Fizzer illustrators. The good news is: you can choose from more than 2000 designs!
Step 2: add you photos and memories
This is our favourite part! Add your best memories and photos on the back of your birthday card. You can choose to add up to six photos on your personalised creation.
Step 3: write down a few words
Ah, the writing part! Let your imagination run free and write a few lines for your loved ones' birthday. If you can seem to find any ideas, don't panic! We have some text ideas for you. 
Step 4: send your artwork
Once finished, you only have to enter your recipient's address in the Fizzer app. Can you imagine seeing your loved one's face when they open your birthday card? Truly the best reward.
Want to personalise your birthday card?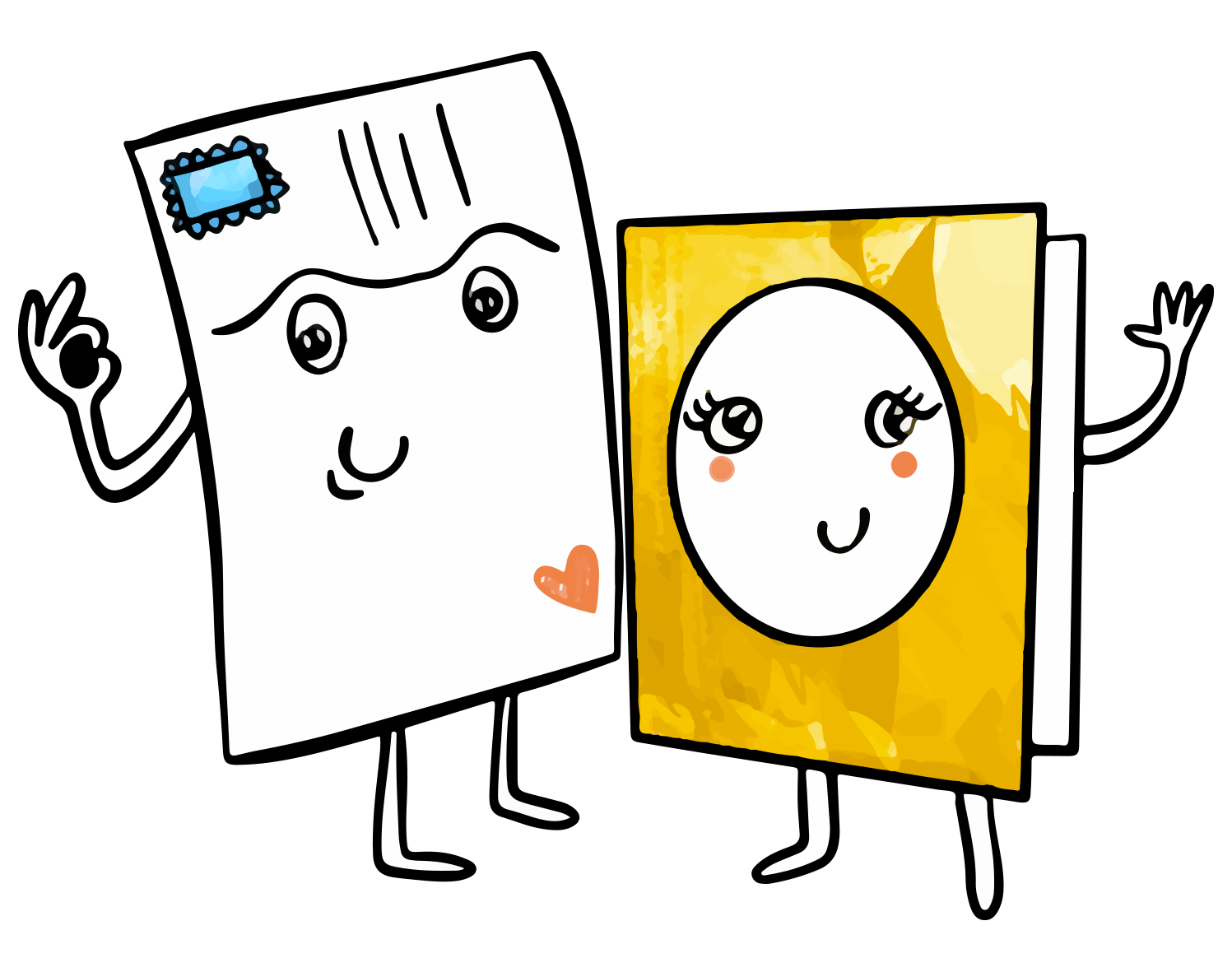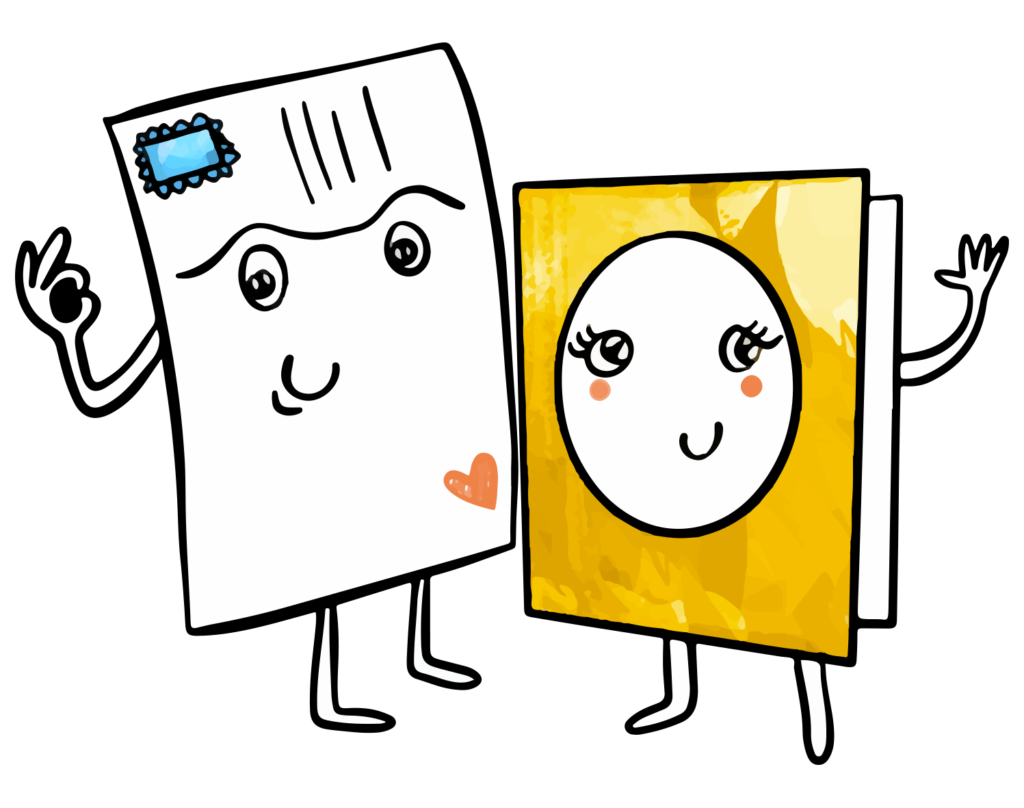 Need help? Any questions? Our team answers you within 24 hours, 7 days a week
How to write an 80th birthday card?
To wish a friend or a family member's birthday, write a 80th birthday card that is original but simple. We recommend adding a touch of humour if your recipient's personality goes along with it. Of course, we get old, but we never stop making jokes! A smile and laughter as a result of a personalised birthday card is the best reaction you can expect. If you have a lot of memories to share with them, why not mention the best facts and funny stories in your text? A little nostalgia from the old times and a lot of love, most of all! 
What to put on an 80th birthday card? 
You can literally put anything you like! The most important thing, is to make it original. You can change the font, the colour of the text, add stickers and emojis. Even if at this age, people are not really familiar with new technologies, to see it on a paper card is ideal! Feel free to share your most beautiful photos. You can also scan some old printed photos in black and white, gathering all of your loved one's best youth memories. We can assure you that they will love it and feel really emotional.