The age of wisdom, but not only!
Birthdays are important to celebrate throughout your life! If one of your loved ones is about to celebrate their 80th birthday, then it's up to you to make it a special moment by writing them a nice personalized birthday card. 80 years old, the age of wisdom, but above all of youth of spirit! The opportunity to remind your father, mother, grandfather, grandmother or friend how much you carry it in your heart. More than just a card, a birthday card 80 years Fizzer is a real souvenir that your loved ones will appreciate receiving. Ready to move your loved one for their new chapter of octogenarian? 
Spread the love around you!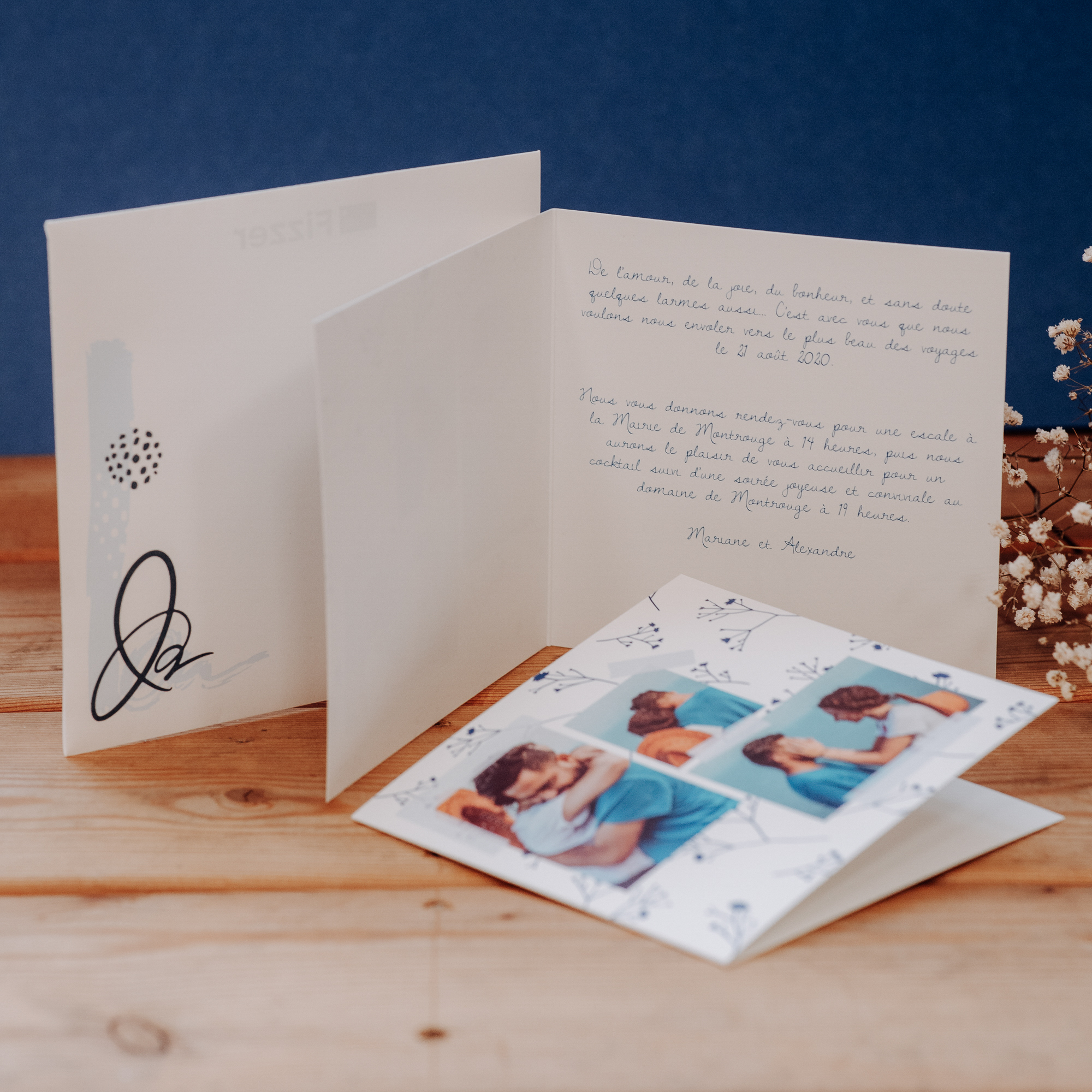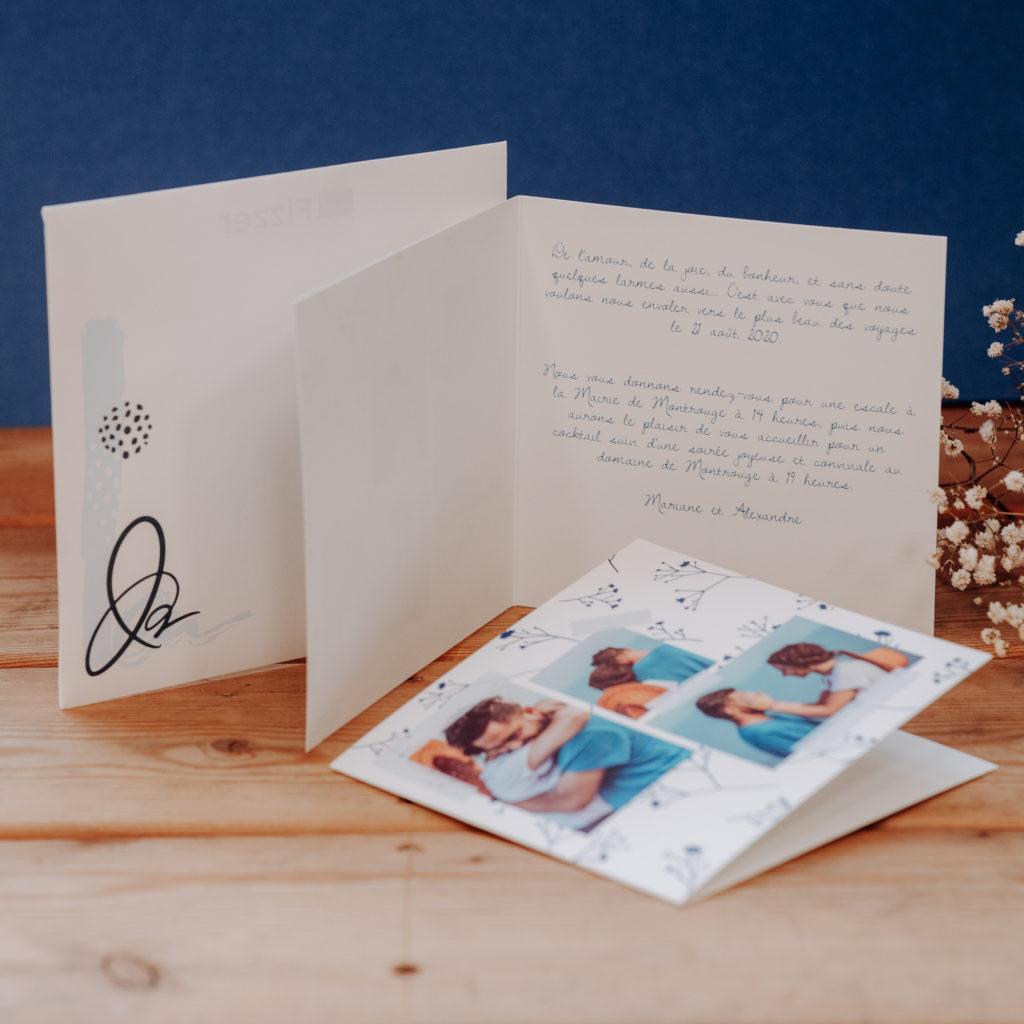 Often for birthdays, we think that a card is not necessary. But that's not exactly true! An 80th birthday card is the best way to wish a happy birthday to your family members or friends. Because even if you are far away, a card bringing together your most beautiful shots and your most thoughtful words will please your loved ones. If you can also organize a birthday lunch, or a small birthday party especially for the occasion, bringing together your loved one's favorite cake recipe, then it's perfect! 
To create an original card, you only need a few clicks. Fizzer gives you the option of adding up to six souvenir photos to your 80th birthday card. This leaves enough space to recall the best memories of 80 beautiful years of life. Do not hesitate to take inspiration from our 80th birthday text ideas for a most successful birthday card!
If you lack inspiration, we have 3 wording ideas for 80th birthday cards. You can modify them as you see fit, of course! 
"So many wonderful memories in 80 years" 
Happy birthday to you, my favorite octogenarian! So many wonderful memories in 80 years, so many lessons learned and laughter. If I had to do it again, I would gladly do it again. You are an extraordinary person. Big kisses
"Happy Birthday Old Branch!"
That's it, you pass the bar of 80 years! Happy birthday old branch. But the best part of it all? It's because your joie de vivre and your personality don't age. I send you big kisses and say see you soon.
"Happy 4x20th anniversary!" 
A very happy birthday to you, (name). After all, 80 years is not that old, it's just 4x20 years! That's why you're always so cool. Big kisses of love and another happy birthday to you.
Ready to send your first birthday card?
How to send an 80th birthday card?
Step 1: choosing the card model
To start creating your 80th birthday card, select one of our card templates specially created by our Fizzer illustrators. The good news: you can choose from over 2000 templates!
Step 2: adding souvenir photos
This is our favorite part! Add your best picture memories to the front of your birthday card. You can choose to add from one to six photos on your personalized birthday card.
Step 3: writing a few words
Ah, the famous writing part! Let your imagination take over and write a few words for your loved one's birthday. If you have blank page syndrome, don't panic! We have text ideas for you. 
Step 4: sending your creation
Once finished, all you have to do is enter your loved one's address in the Fizzer app. The idea of pleasing your loved ones and imagining their smile when they receive your card is the best reward.
Want to personalize your birthday card?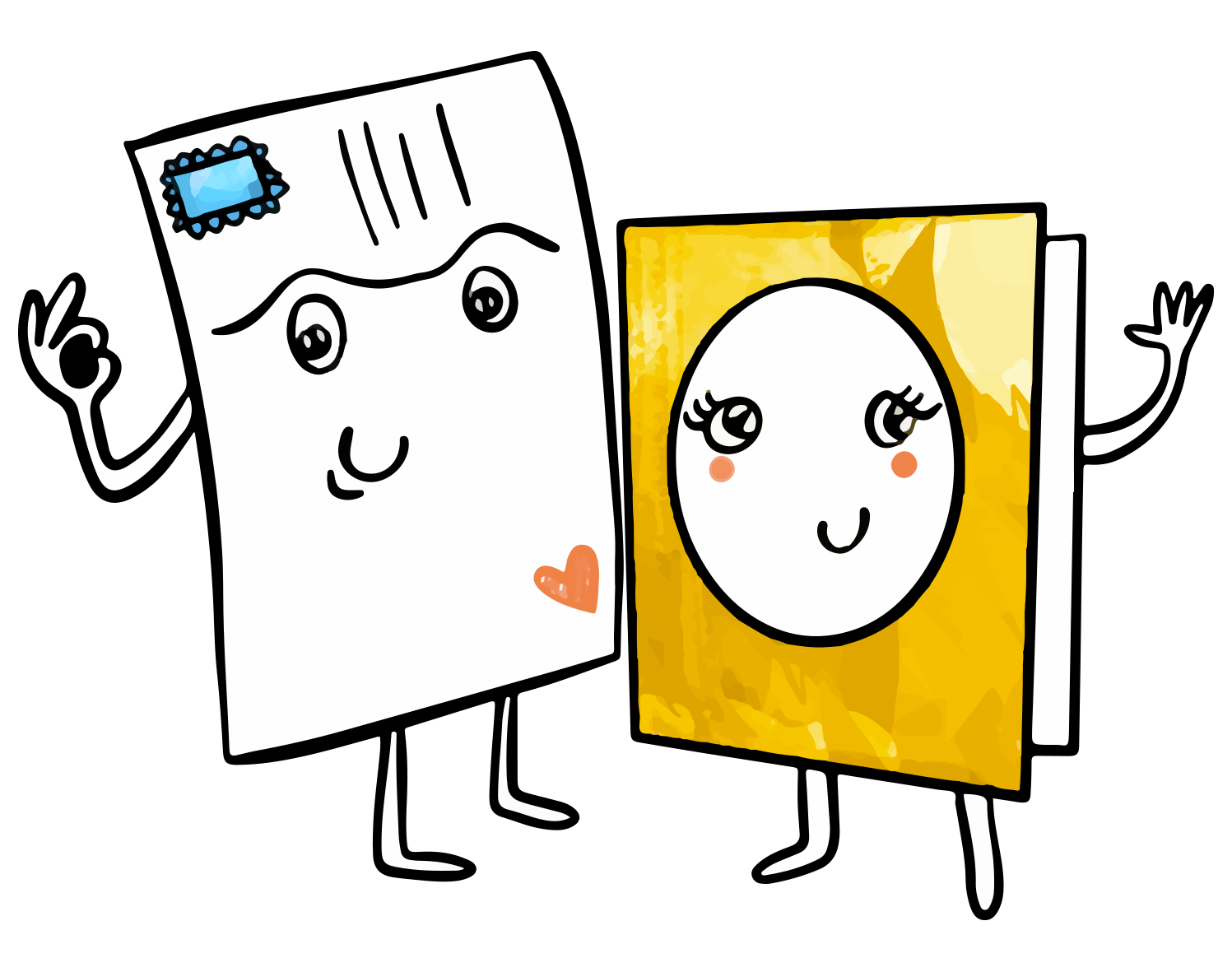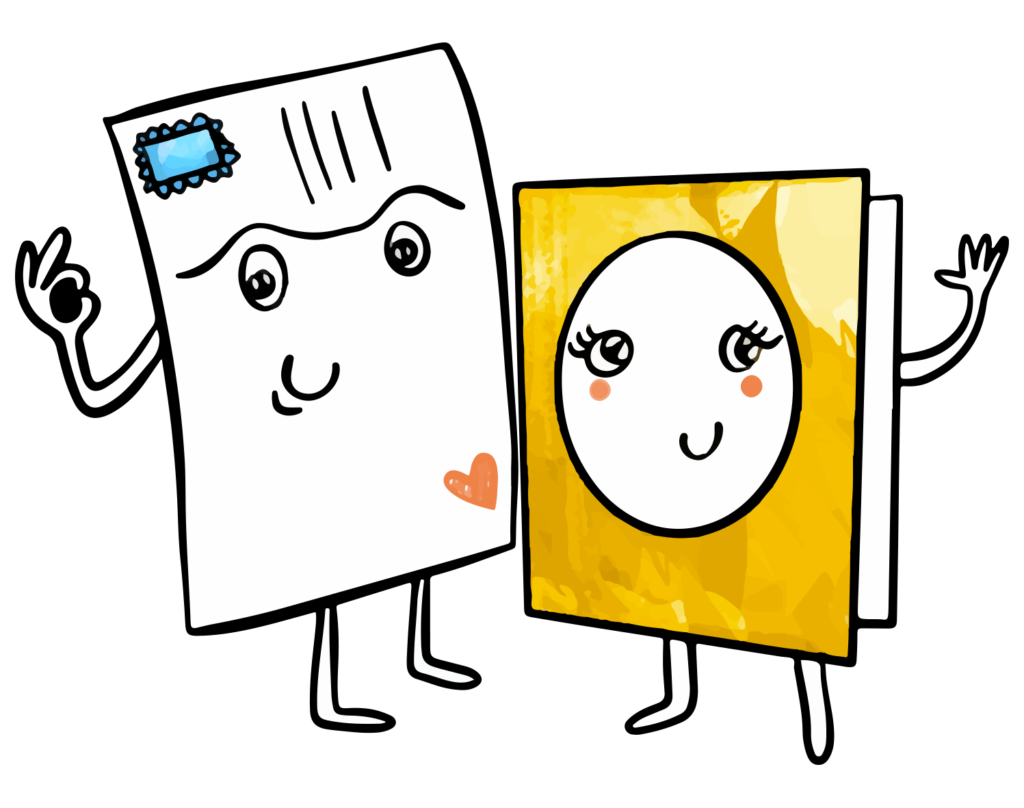 Need help ? A question ? The Fizzer team responds to you within 24 hours, even on Sundays!
How to write an 80th birthday card?
To wish a happy birthday to a member of your family or a friend as they approach their 80th birthday, write an original card accompanied by a beautiful birthday text but which remains sober. Of course, we advise you, if the recipient allows it, to add a few touches of humor. We age, of course, but we never stop laughing! A smile and a laugh thanks to your personalized birthday card is the best reaction! If you have a lot of memories shared with this person, why not mention the best ones in your text? A bit of nostalgia for yesteryear and a lot of love, above all! 
What to put on an 80th birthday card? 
You can put whatever you want on your birthday card! The whole thing is to make it an original card. You can change the font, text color and add stickers and emojis. Even if at this advanced age, we are not familiar with technologies, to see them on a birthday card is ideal! So don't hesitate to add your most beautiful photos. You can also scan old photos developed in black and white, bringing together the best memories of your loved one's youth. We guarantee you, your loved one will be very moved!