You're not a nonagerian everyday!
Postcard format (10x15 cm) or greeting card (14x14 cm)

Customizable as you like

Envelope included

Printed in France
How to send your photos by card with Fizzer?
Choose your favourite photos
Immortalize nice moments, choose a template and personalise your postcard with your own photos. You can do it for many occasions: travels, birthdays, weddings etc.
Add a message to your card
Once you have added your photos, color your text and select the font of your choice. Personalise your stamp with a photo and sign with your fingertip!
Select one or more recipients
Sending a postcard with Fizzer means having the opportunity to please the whole family! Add your contacts to your address book and select one or more recipients for the same card.
Make people happy with a custom-made card
Your postcard is stamped and sent in an envelope to protect your words and photos. This way, your loved ones will discover a real postcard in their mailbox, worthy of being displayed on the fridge!
Making your elders happy is the most beautiful gesture you can do. Especially when it's their birthday! But sometimes, we don't know what to write on their birthday card. Don't worry, you are not alone! That's why we decided to share with your some text ideas for a 90th birthday that will, for sure, put a smile on your favourite elderly person! Ready to find inspiration? Let's go!
...a 90th birthday
Friendly 90th birthday text
Happy Birthday my dear!
90 years old, it's crazy! You are the most beautiful person I know. Lots of kisses and love and have a wonderful birthday. 
A very happy birthday from the whole family
For your 90th birthday, we wanted to wish you a happy birthday from all of the family. Take care of yourself and stay as you are. Big kisses. Xxx 
Today, you're turning 90! 
Hey you! I hope you are doing well. I can't believe it, today you're turning 90! Time flies and your life is filled with fabulous memories. Happy Birthday! 
Humorous 90th birthday text
Happy birthday old sport! 
What do you mean 90 year old? Are you kidding? You don't have a single wrinkle and all your teeth are still here (I mean I think so). Happy birthday and I'm really glad I get to spend this 90th year by your side. 
I think we'll pass on the candles this year! 
Happy Birthday!!! I made you your favourite cake, you're going to love it. I think we'll have to pass on the candles this year or the cake will fall into pieces. Big kisses, I'm thinking about you xx 
Ready to post your first birthday card?
Offbeat 90th birthday text
Only 10 years to be 100!
Come on, only 10 years to go to be 100! It's such a performance. You are a true warrior. Happy Birthday and I hope I get to see you very soon. Xxx
90 years old, and your fake teeth are in good shape! 
Have a wonderful birthday! 90 years old, and your fake teeth are in good shape! You are so lucky to have such a great smile. I hope you will have an amazing day. Xx
Classical 90th birthday text
You're getting better with age! 
Happy Birthday grandma/grandpa. You are getting better with age, just like wine! I'm really happy to have you in my life. I love your advice and facts about life more than anything, as well as your crazy humour. Have a great day. Xxx
An original card for your 90th 
I'm sending you this beautiful card gathering all of our best memories shared together. All this to tell you happy birthday for your 90th year on earth. I'm thinking about you. Xxx 
Happy birthday from the whole family!
We wish you a very happy birthday from the whole family. You are an extraordinary person and we are so happy to be a part of your family. See you really soon to celebrate your 90th birthday. Xxx 
When you create a postcard, your order is processed within 24 working hours. After that, La Poste's delivery times apply:
For France and Europe: 2 to 6 working days
For the USA, Canada and Australia: 4 to 12 working days
Other destinations: 1 to 3 weeks
Postcard size: 10×15 cm & Event card: 14x14 cm
Postcard format: recto/verso, greeting card: 4 pages
Postcard paper 330g - Event card paper 280g
Envelope : included
Shipping costs: included worldwide
All our cards are made in France
Are you ready to send your first postcard?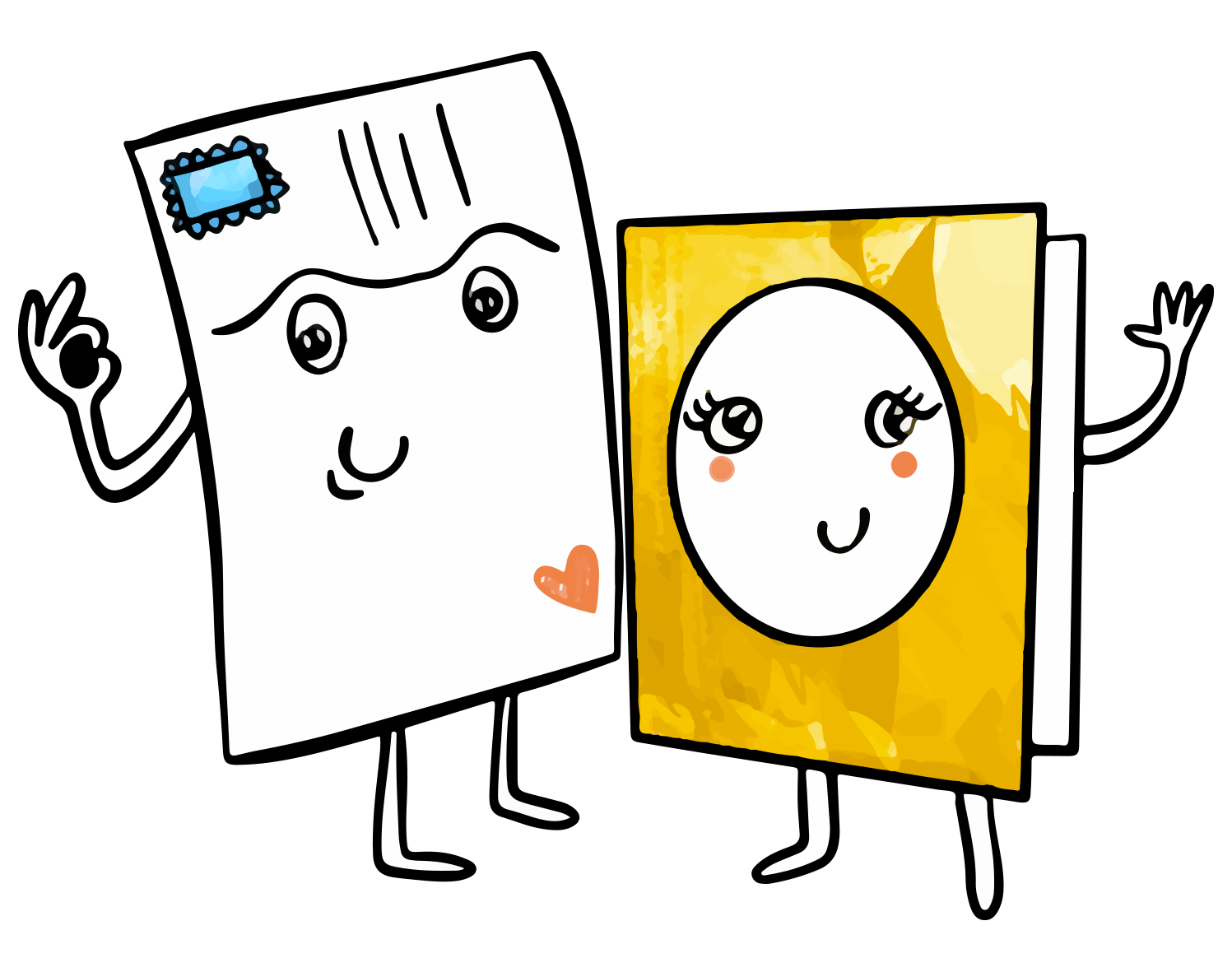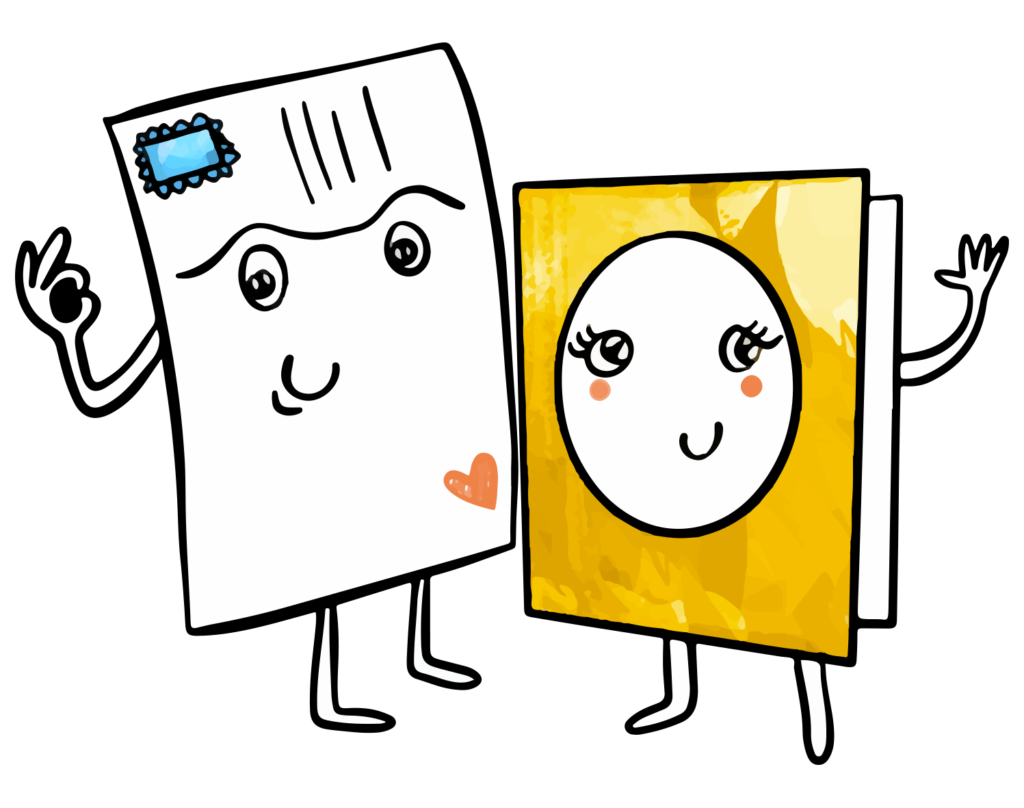 Need help? Any questions? Our team answers you within 24 hours, 7 days a week
90th birthday text: a few tips for a great text
Be original and dare to be funny! A humouros touch will spice your birthday card up. Nothing wrong with a classical card, though! You can also add your favourite moments shared with this person, it's always a good time to remember the fun times together. If you feel a bit more creative, you can create a poem or a guess to sollicitate your loved one.
3 good reasons to send a happy birthday text for a 90th birthday 
Make your favourite nonagerian to remind them that their presence is appreciated in your life 

Put a smile on their face and remind them that life is sweet at 90 year old. 

90 years old.

90 reasons to say I love you to your favourite elderly person!