One more year is worth celebrating!
Is it your son's birthday soon ? Your brother, nephew, cousin, godson or even the son of your friends is about to celebrate another year? This is an opportunity to please him with special attention.
Browse toy stores looking for fire trucks, disguises or even science kits, why not! But how about starting with a special and unique little gesture, to give it in person or to send it by post? 
On D-Day, he can open a boy's birthday card created just for him. Pretty patterns varied according to his taste to surround one or more photos of him and/or the two of you. Because one more year is worth celebrating!
Slip a surprise into their mailbox
How to create a boy birthday card?
Select a model that looks like it
Choose a card from all our themes. Animals, space, dinosaurs, firefighters, sweets, dragons... you're sure to find what you're looking for! 
Collect your best photos
Decorate your card with photos of the little one and/or the two of you. Add 1 to 4 photos and personalize it with texts and stickers. A unique 100% creation! 
Write and personalize your message
Let your imagination run wild and wish her a happy birthday with a birthday message personalized. Your message becomes even more unique with the color and font of your choice, and why not, some emojis!
Send your card and make someone happy
All you have to do is select the address and click to send him your surprise! If it's your son, send the card to yourself and hand it to him. Or let him discover it for himself by opening your mailbox!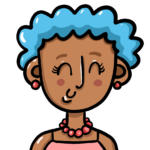 My little man, I wish you a wonderful birthday from England. I promise, I'll come back to see you soon. In the meantime, I'm sending you this card and a little present that your parents must give you. Lots of love.
your godmother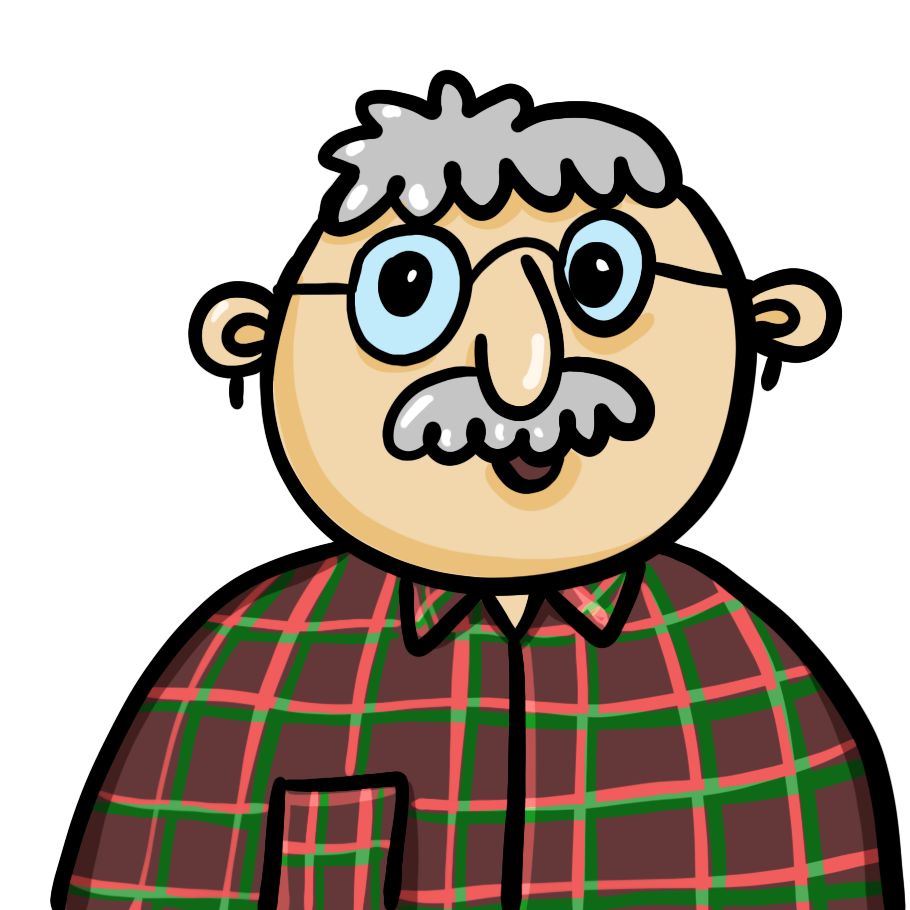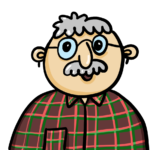 Who just turned 10, is 1.40 meters tall and is the proud owner of a brand new outdoor trampoline??? It's you !!! Happy birthday kitten; join us in the garden to test it.
Grandpa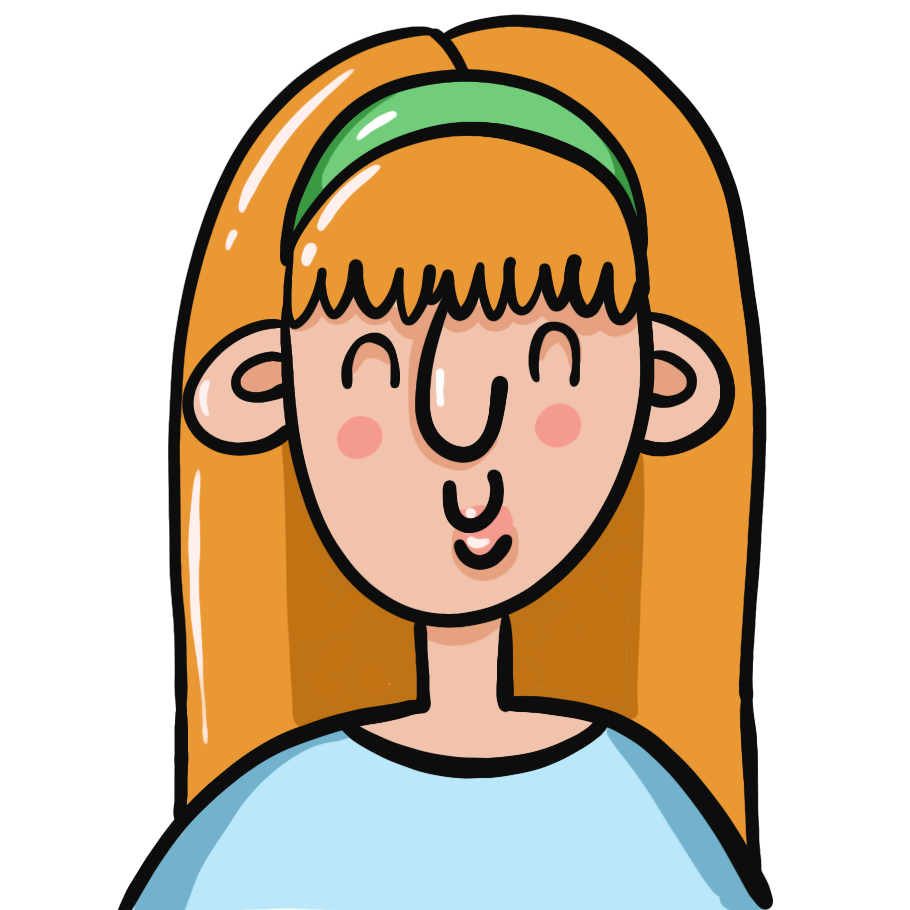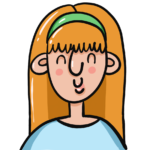 Dear Louis, I wish you a very happy birthday. I hope you will have a great cake and lots of gifts. I can't wait to see you back at school at the start of the school year to play ping-pong in the playground.
Sami
Need help ? A question ? The Fizzer team responds to you within 24 hours, even on Sundays!
Want to give a facelift to the traditional musical menu? Fizzer allows you to send personalized cards anywhere in the world. Only your phone or computer is enough to design a unique card with your own photos. How about sending more personal cards this year?
Why send a boy birthday card?
Because it's an original, warm and simple way to wish a happy birthday to a boy who is dear to you! But because all little boys are different, Fizzer has created lots of different themes: with animals, funny, fantastic, with or without photos…. With that, you can be sure that he won't receive two cards like yours!
How to create a personalized card with your photos?
It is very simple ! Download the Fizzer application on your smartphone or connect from the web. First, get some credits. Choose your card from more than 100 models, add your best photos and personalize your front with text and stickers. Then, place to the text! Let your pen guide you and personalize your text with the color, the font of your choice and some emojis. Create a stamp in your image, choose one or more recipients and voila! Your surprise is sent in an envelope.
How do I know if my birthday card will arrive on time?
When you create your card, it is processed within 24 business hours. It is printed, stamped and put in an envelope and then sent every working day. Then, it is the delays of La Poste that apply. It is necessary to count :
2 to 5 days for France and Europe

4 to 12 days for USA, Canada and Australia

1 to 3 weeks for the rest of the world
All you have to do is create your cards in advance so that they arrive right on the day of the birthday. A surprise that never disappoints!