1 more year!
Your son's birthday is coming up soon? Your brother, nephew, cousin, godson or your friends' son is about to celebrate one more year? Now is the perfect time to surprise him with a special attention.
Sure, you can always roam the toy stores, looking for plush unicorns, fancy dress costumes, science kits and whatnot. But what about starting with a special and unique attention, that you could give her directly or send by post? 
On his big day, he will open a birthday card for boys made especially for him: lovely patterns according to his taste surrounding one or several pictures of him and/or of you both. Because, one more year: now that's something to celebrate!
Slip a little surprise in their letterbox
How can I create a birthday card for boys ?
Select a design they will love
Choose a card among all our themes. Animals, space, dinosaurs, firemen, sweets, dragons… there is something for all boys in our collection! 
Gather your best photos
Brighten up your card with pictures of the birthday boy and/or of you both. Add up to 4 pictures and personalise them with text and stickers. A creation 100% unique! 
Write and personalise your message
Let your imagination run wild and wish her a happy birthday with a a personalised message. Your message becomes even more unique with the colour and font of your choice and, why not, a few emojis!
Send your card and make them happy
Now all you have to do is select the address and click to send your love! If it's for your son, send the card to yourself and give it to him in person. Or, let him stumble upon it when he opens your mailbox!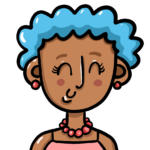 Hey champ, wishing you a wonderful birthday all the way from France. I promise I'll come to see you very soon. In the meantime, here's a card and a small gift from me that your parents should give you . Lots of love.
Your godmother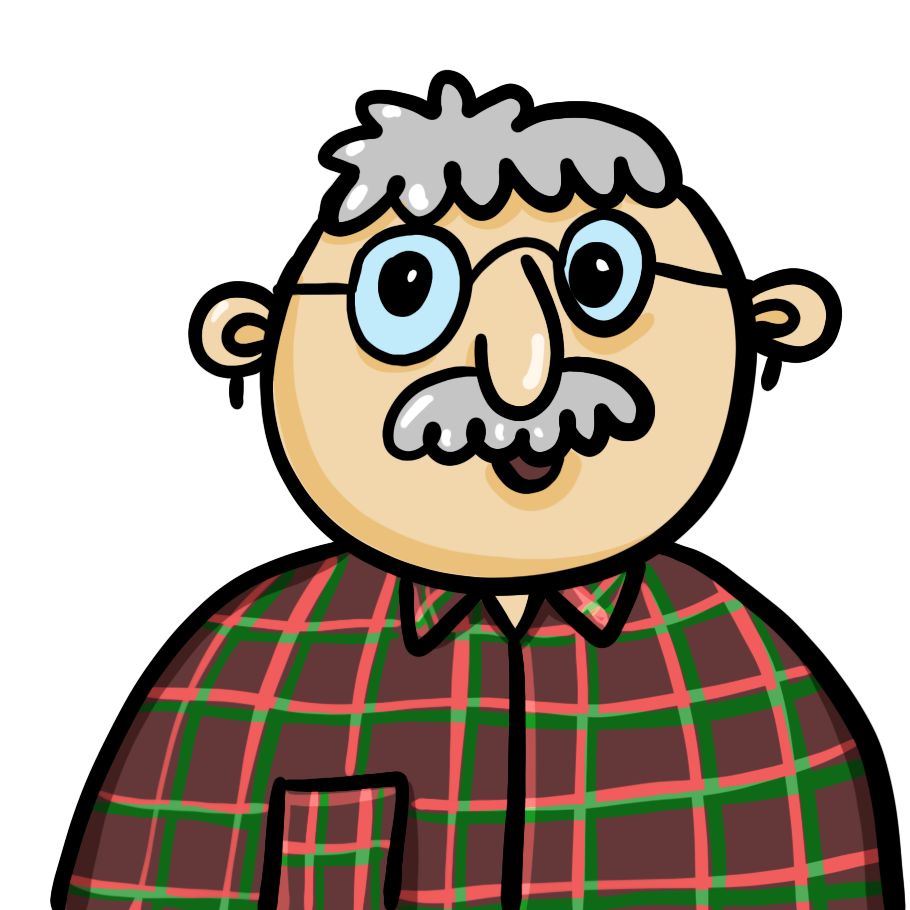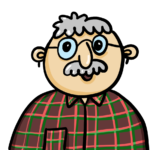 Guess who just turned 10, is 4,5 ft and the proud owner of a brand new outdoor trampoline??? You, of course!!! Happy birthday munchkin; join us in the garden to try it out.
Grandpa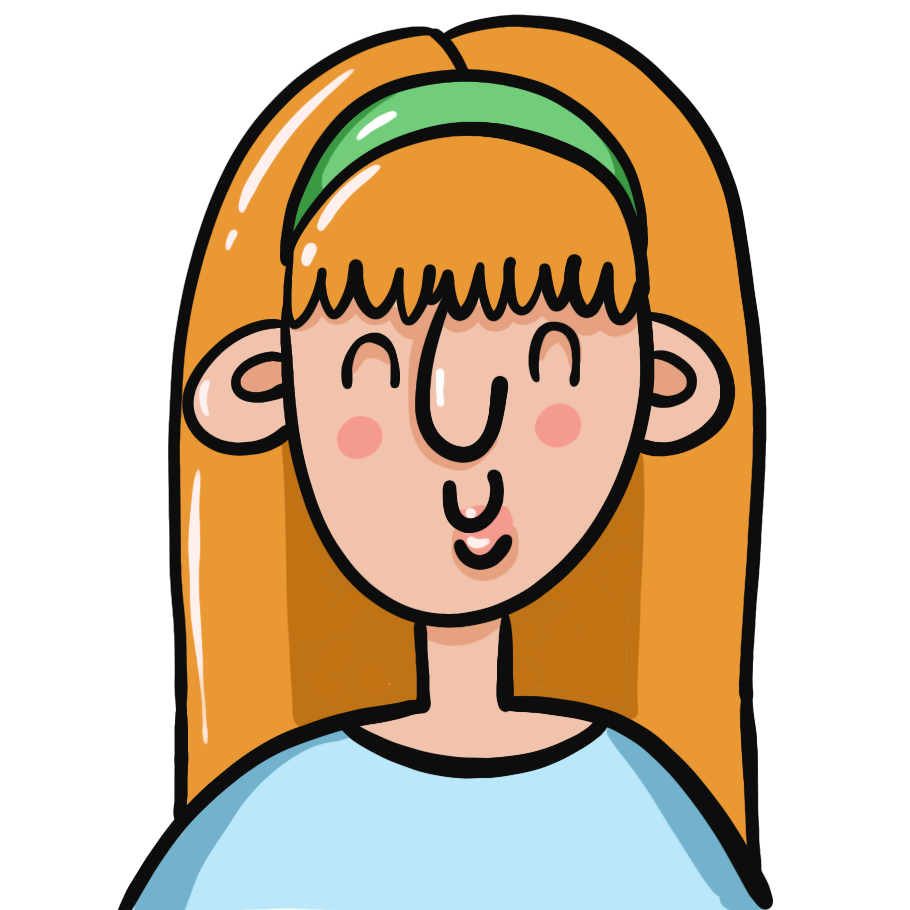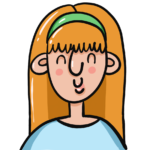 Dearest Ollie, I wish you a very happy birthday. I hope you get a great cake and lots of pressies. Thinking of you on your big day. Can't wait to see you at school after the holidays.
Jill
Need help? Any questions? Our team answers you within 24 hours, 7 days a week
Want to snazz up the old musical birthday card? Fizzer helps you send personalised cards throughout the world. All you need is your smartphone or computer in order to create a unique card with your own pictures. What if, this year, you sent your more personal cards yet?
Why send a birthday card for boys?
Because it's an original, warm and simple way of wishing happy birthday to a boy that you care about! But because all little boys are different, Fizzer created lots of different themes: animal patterns, funny cards, magical designs, with or without pictures… Rest assured that he won't receive two cards like yours!
How can I send a personalised card with my pictures?
It really is a piece of (birthday) cake! Download the Fizzer app on your smartphone or log in with your browser. First, acquire some credits. Then, choose your card among more than a hundred designs, add your best pictures and personalise the front with text and stickers. Now, time for some writing! Give free rein to your pencil and customise your text with the colour and font of your choice and a few emojis, if you so wish. Create your own stamp, select one or several recipients and Bob's your uncle! Your surprise is on its way, nicely tucked in an envelope.
How do I know my birthday card will arrive on time?
When you create your card, we process it within 1 working day. It is then printed, franked, enveloped and posted on every working day. Then, the French post delivery times apply. Count:
2 to 5 days for France and Europe

4 to 12 days for the USA, Canada & Australia

1 to 3 for the rest of the world
All you have to do now is create your cards in advance so that they get to your recipient exactly on their birthday. A surprise that never fails to delight!