Small words for a big boy!
You are celebrating a boy's birthday soon and are looking for text ideas for your card ? You are in the right place ! We know how important a child's birthday is, and we also know that it is not always easy to find the inspiration to please him. We plan everything for his birthday party: a good cake, his best friends, great gifts... Just to mark the occasion, we want to offer him cute personalized birthday card with a original text. So if you are in this situation, discover our 10 boy birthday text ideas.
You are the boy's parent
A big boy !
My darling, you are now a big boy! Dad and I are very proud of you, you are a model child! Happy birthday big guy <3
Your adventurous side
Every year you shine more and more (name)! You're quite a daredevil... but it's this adventurous side that we love about you. I wish you a very happy birthday my cat. 
The best of sons
Happy birthday !!! How proud you make me every day, at school and at home. You are the best son. I hope you will enjoy the cake I prepared for you. I love you very much.
My boy
Happy birthday my boy! You now have 13 candles to blow out on your cake, you'll have to take a deep breath. Enjoy your birthday day. Lots of love.
A birthday surprise...
I wish you a happy birthday for your 12 years. We have prepared a little birthday surprise for you, which you will discover after opening this card! You're ready ? 😉
Ready to post your first birthday card?
You are his grandparents
We are spoiled!
My grandson, you are so tall! Today is a special day in our lives, because since you were born we have been blessed with your presence. Happy birthday big guy. Sending you lots of kisses.
Your loving grandparents
Happy birthday from grandpa and grandma. We are thinking of you very much on this special day, and we hope you will have a very nice birthday party. See you soon. Big kisses from your grandparents who love you. 
The young man you will become
Today you are celebrating your 14th birthday, I can't believe you are already that age. You're going to have to slow down, Grandma and I can't keep up the pace! I'm kidding of course. I am very proud of you and I can't wait to discover the young man you will become. Happy birthday big guy! 
You are his friend
My best friend !
Happy birthday to you my best friend! It's so great to share the same passion and be together in class. I'm going to bring your favorite candies tomorrow so we can celebrate your birthday as it should be! Bye see you tomorrow. 
My little buddy!
My little buddy! Happy birthday !!! You really are a golden buddy and I hope you have a good birthday day, that you have lots of presents and that you are going to throw a party with the whole gang. See you on the bus!
Ready to please your boy?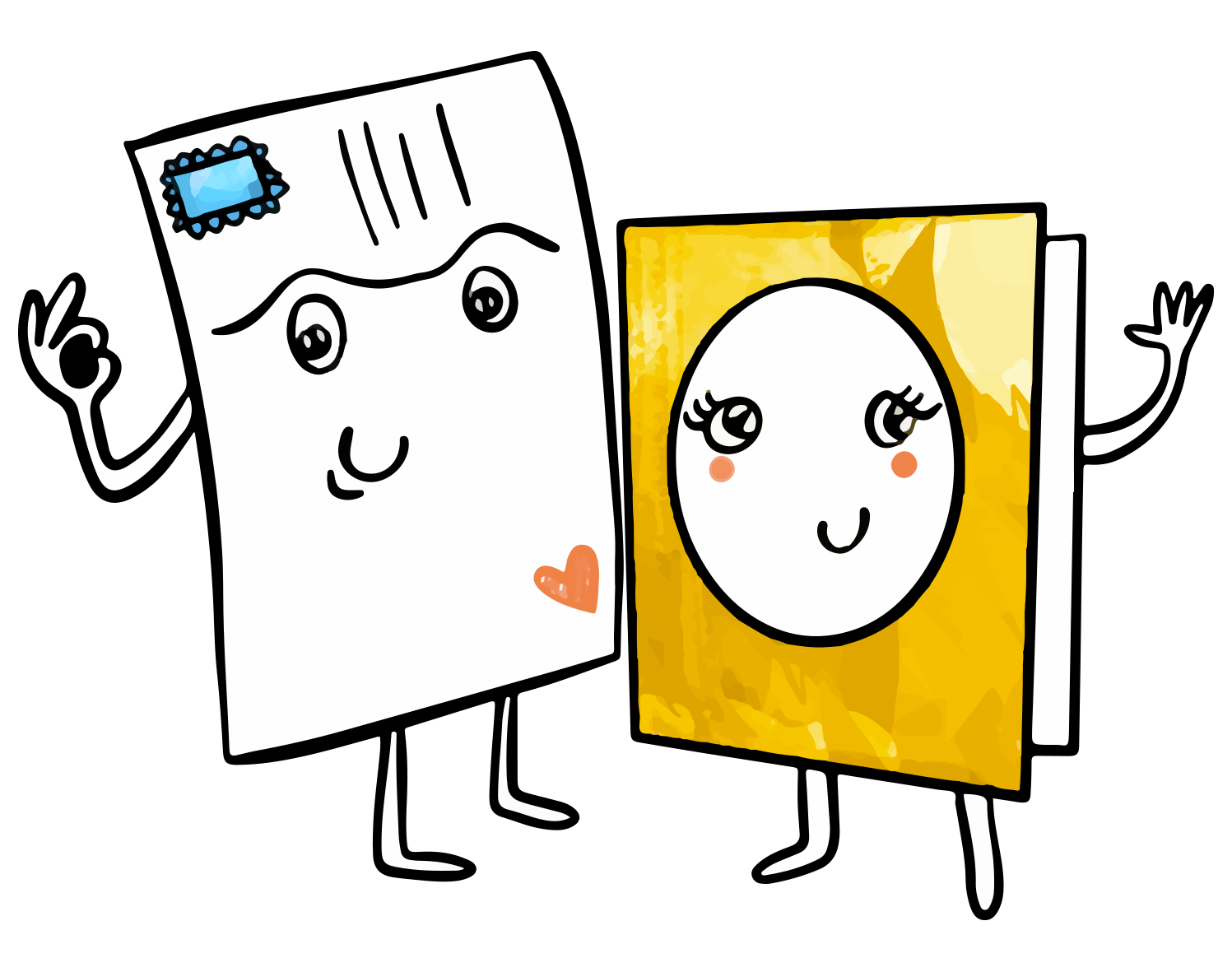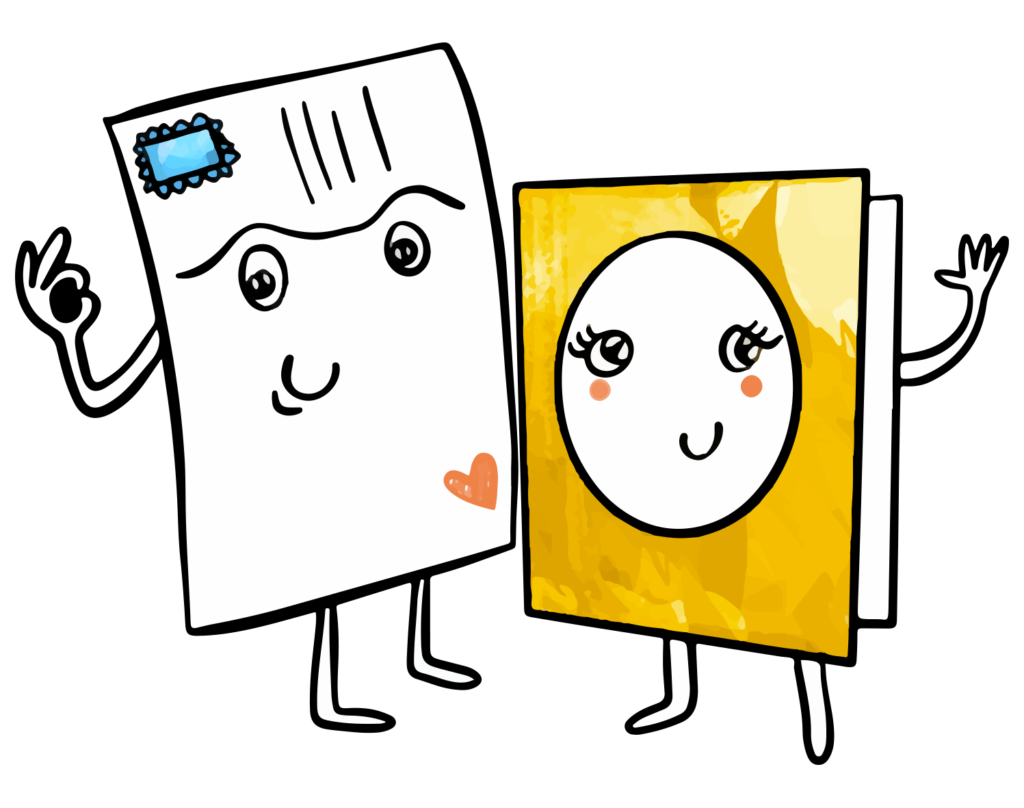 Need help ? A question ? The Fizzer team responds to you within 24 hours, even on Sundays!
Why send a card with a cute birthday text for a boy?
Because boys deserve nice attention for their birthdays, Fizzer offers you the possibility of creating personalized cards. Take a few minutes of your time to write a caring text to your boy. If you don't have any inspiration to wish him a happy birthday, don't panic! You can copy/paste any of these texts above. Then, you can change the appearance of the text, its color, its font, and add stickers and emoji. Fizzer makes your life easier! These few words will be very happy on the occasion of a boy's birthday. Yes, sometimes it's the little touches that have an effect! (Okay, the more presents the better for your boy).
Boy's birthday text: some tips 
And if you want to write your message yourself on a pretty card, we recommend that you follow these few tips that will turn a simple birthday card into a real gift. Ready ? Follow the leader ! 
Add a theme to your card: boys are passionate! Set the tone and adapt the menu with your child's passion. Motorcycles, animals, dancing, skateboarding... Be original and think above all about making him happy!

Add photos with friends: when you're young, you love to see photos of yourself and your friends on paper. This adds a touch of realism to the friendship your boy has with his classmates. We therefore opt for a card with several photos!

We don't hesitate to add a little bit of humor to your boy's birthday text: be careful not to be too teasing, because at this age you can be a little touchy. Good-natured humor will be welcome and seeing a smile on your boy's face is the best reward!