3, 2, 1... happy birthday!
Postcard format (10x15 cm) or event card (14x14 cm)

Customizable at will

Envelope included

Printed in France
How to send your photos by card with Fizzer?
Choose your best photos
Capture beautiful moments, choose a template and personalize your postcard with your own photos. All occasions are good: trips, birthdays, weddings etc.
Add your message to your card
Once your photos are added, color your text and select the font of your choice. Personalize your stamp with a photo and sign with your fingertip!
Select one or more recipients
Sending a postcard with Fizzer means having the opportunity to please the whole family! Add your contacts to your address book and select one or more recipients for the same card.
Make people happy with a card in your image
Your postcard is stamped and sent in an envelope to protect your words and photos. Thus, your loved ones discover a real postcard in their mailbox, worthy of being displayed on the fridge!
Are you looking for ideas to write an original birthday card to celebrate your brother's birthday? You are in the right place ! We know how important it is to please your brother on this important day. That's why we've put together a list of 10 brother birthday text ideas for you. Whether you're looking for something original, classic or poetic, you can find something to put a smile on his face!
10 text ideas for your brother's birthday 
Texts full of love and memories
"My dear brother, today is your birthday! I still remember your dinosaur pajamas and our laughter in the middle of the night. It's crazy how you grow up! I wish you the best in life. Big kisses "
"Like every year, it's important for me to show you how much you are the best brother! So many shared moments and wonderful memories. Don't change a thing. I kiss you and wish you a very happy birthday."
"My bro, I wish you a very happy birthday! I can't wait to celebrate it with all our friends and all the family in the garden. I'm sure you'll like the surprise I prepared for you! I love you very much, take care of yourself."

Classic texts
"Happy birthday to you my little brother! I hope you will be spoiled and that you will enjoy playing your new video games. I reserve my place to challenge you! Big kisses."
"My big brother, I wish you a very happy birthday. May joy and love fill your daily life. You deserve it! I miss you. Take care of yourself and call me whenever you have a moment."
Ready to create a personalized birthday card?
Humorous texts
"Today is a special day, it's my favorite brother's birthday! (At the same time you are my only brother haha!) I hope that for your birthday we will be entitled to a tidy room. Just kidding, Of course! Happy birthday bro, take care."
"Today is your birthday, and you know what rhymes with birthday? Best brother, but also a drink! In any case, I will not hesitate to toast your health. Hope to see you soon. Big kisses my brother. I wish you a wonderful birthday."
"Hey, it's your birthday? I didn't know! Well I know I'm the family favorite but you're still a great brother. Happy birthday bro!"
poetic texts
"Besides,
I love you much much much,
Even if sometimes you are an ordeal,
I know you're not always wrong.
You are someone in gold,
I can't wait to buy you a drink.
Happy birthday !"
"My definition of the word 'brother'?
A loved one you can count on
and who is always there to support me.
I know your favorite color is green,
That's why attached to this card you will find a DVD,
From your favorite cartoon, Shrek.
Happy birthday. I love you my beloved brother."
When you create a postcard, your order is processed within 24 business hours. Then, it is the delays of La Poste that apply:
France and Europe: 2 to 6 days
USA, Canada and Australia: 4 to 12 days
Other destinations: 1 to 3 weeks
Dimensions postcard: 10×15 cm & Event card: 14x14 cm
Postcard format: front/back, event card: 4 pages
Postcard paper 330g - Event card paper 280g
Envelope: included
Shipping costs: included worldwide
All our cards are made in France
Ready to post your first birthday card?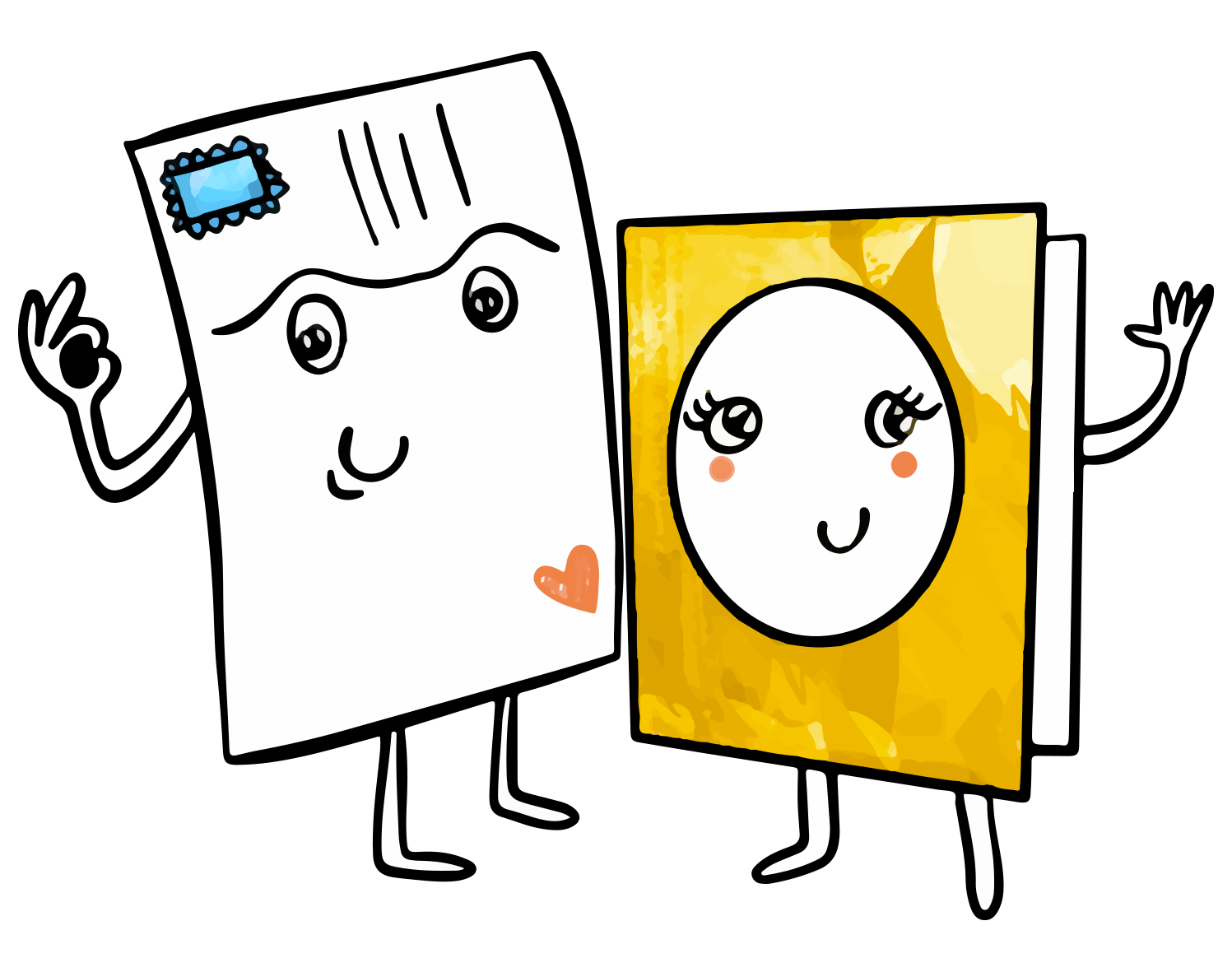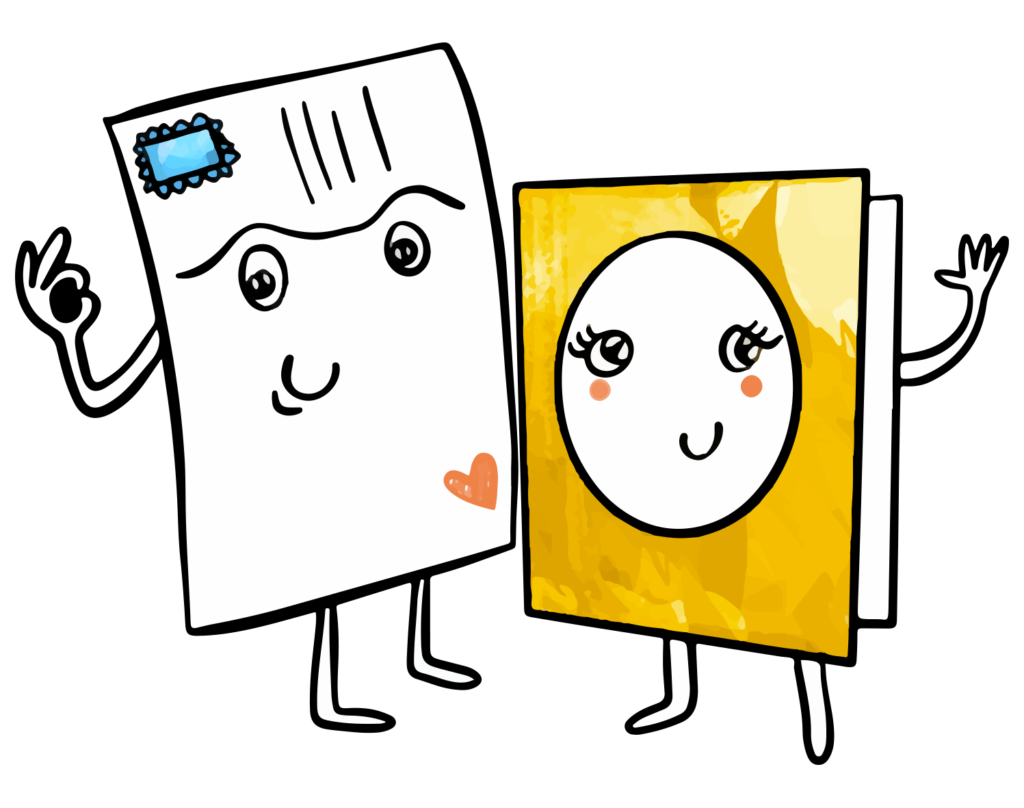 Need help ? A question ? The Fizzer team responds to you within 24 hours, even on Sundays!
How do I find inspiration to write a good birthday text for my brother?
Do not hesitate to be original and dare to be humorous! A successful card is a card with a touching and funny text that will put a smile on your brother's face. You can find many ideas for writing the perfect birthday card in our blog! Rather personal, classical or poetic text? Your brother will appreciate a text that comes from the heart. 
How to send a birthday card online with Fizzer?
Fizzer is the fastest service to send a birthday card online! Simply open the Fizzer application, choose a card model suitable for your loved one (there are card models especially for tens, etc.). Add your best souvenir photos and then write a text. If you lack inspiration, simply copy/paste one of the texts above. Smile guaranteed! 
Need other text ideas for a loved one's birthday?
And if ever you do not find what you are looking for, visit our special birthday text page and discover even more ideas for an original birthday card. Your loved ones will love this surprise!