Girl's birthday text ideas
Postcard format (10x15 cm) or greeting card (14x14 cm)

Customizable as you like

Envelope included

Printed in France
How to send your photos by card with Fizzer?
Choose your favourite photos
Immortalize nice moments, choose a template and personalise your postcard with your own photos. You can do it for many occasions: travels, birthdays, weddings etc.
Add a message to your card
Once you have added your photos, color your text and select the font of your choice. Personalise your stamp with a photo and sign with your fingertip!
Select one or more recipients
Sending a postcard with Fizzer means having the opportunity to please the whole family! Add your contacts to your address book and select one or more recipients for the same card.
Make people happy with a custom-made card
Your postcard is stamped and sent in an envelope to protect your words and photos. This way, your loved ones will discover a real postcard in their mailbox, worthy of being displayed on the fridge!
10 text ideas for a girl's birthday
Is it going to be your daughter's birthday and you're looking for fun ideas of texts to write on the birthday card? You're at the right place! We know how important it is to put a smile on her face on this very special day. If you are a parent, a grandparent or a friend you will find an original text idea.
Discover also all of our texts ideas for birthday cards here
A text for a girl from parent to child
"My beloved daughter, you're growing up so fast! We're going to celebrate your 9th birthday with all of your friends during a nice birthday picnic. Daddy and I have a big surprise for you. Happy Birthday Emilie
"
"Laury, Happy Birthday from Mum and Dad. We hope you love your presents! You are our sunshine. We love you so so much."
"Happy Birthday little princess! I can't wait to see you blow your 10 candles during your birthday party. I'm going to bake your favorite, a chocolate cake! I love you so much
"
A text for a girl from grandparent to child
"Happy Birthday from Grandma and me. For your 12th birthday, we decided to offer you some money, so spend it as you wish for your birthday. Be careful not to eat too many sweets! Big kisses. Lots of love xx"
"My little Maud, we wish you a very Happy Birthday! We, me and grandpa, would have loved to be here with you and squeeze you tight. You are so big already! We can't wait to see you. Take care of yourself. Love xxx"
Ready to write your girl birthday message?
A text for a girl from friend to friend
"Happy Birthday Laura!
 You are my best friend and I can't wait to be at your birthday party. You're such a gem! Big hugs and kisses xxx Marie"
"Happy Birthday my friend! Today you're the prettiest (everyday actually)
Can't wait to go on holidays together this summer. Kisses xxx
"
"Hiiii Lolita! Today is your birthday, so Happy Birthday! With my mum's help, I baked you a cake for your party.
 We will add the 12 candles and you will be able to blow! See you Saturday. Xxx
"
A classic text for a girl
"Happy Birthday lovely! One more year, one more year being happy with you.
 I'm thinking about you today on this special day. You're awesome, stay as you are!
 Big hugs. Xxx"
"Hello you! Someone told me that today is your birthday... I'm sending you then a little birthday card with a little surprise inside. Hope you like it. I wish you a very Happy 13th Birthday. Take care.
"
When you create a postcard, your order is processed within 24 working hours. After that, La Poste's delivery times apply:
For France and Europe: 2 to 6 working days
For the USA, Canada and Australia: 4 to 12 working days
Other destinations: 1 to 3 weeks
Postcard size: 10×15 cm & Event card: 14x14 cm
Postcard format: recto/verso, greeting card: 4 pages
Postcard paper 330g - Event card paper 280g
Envelope : included
Shipping costs: included worldwide
All our cards are made in France
Ready to post your first birthday card?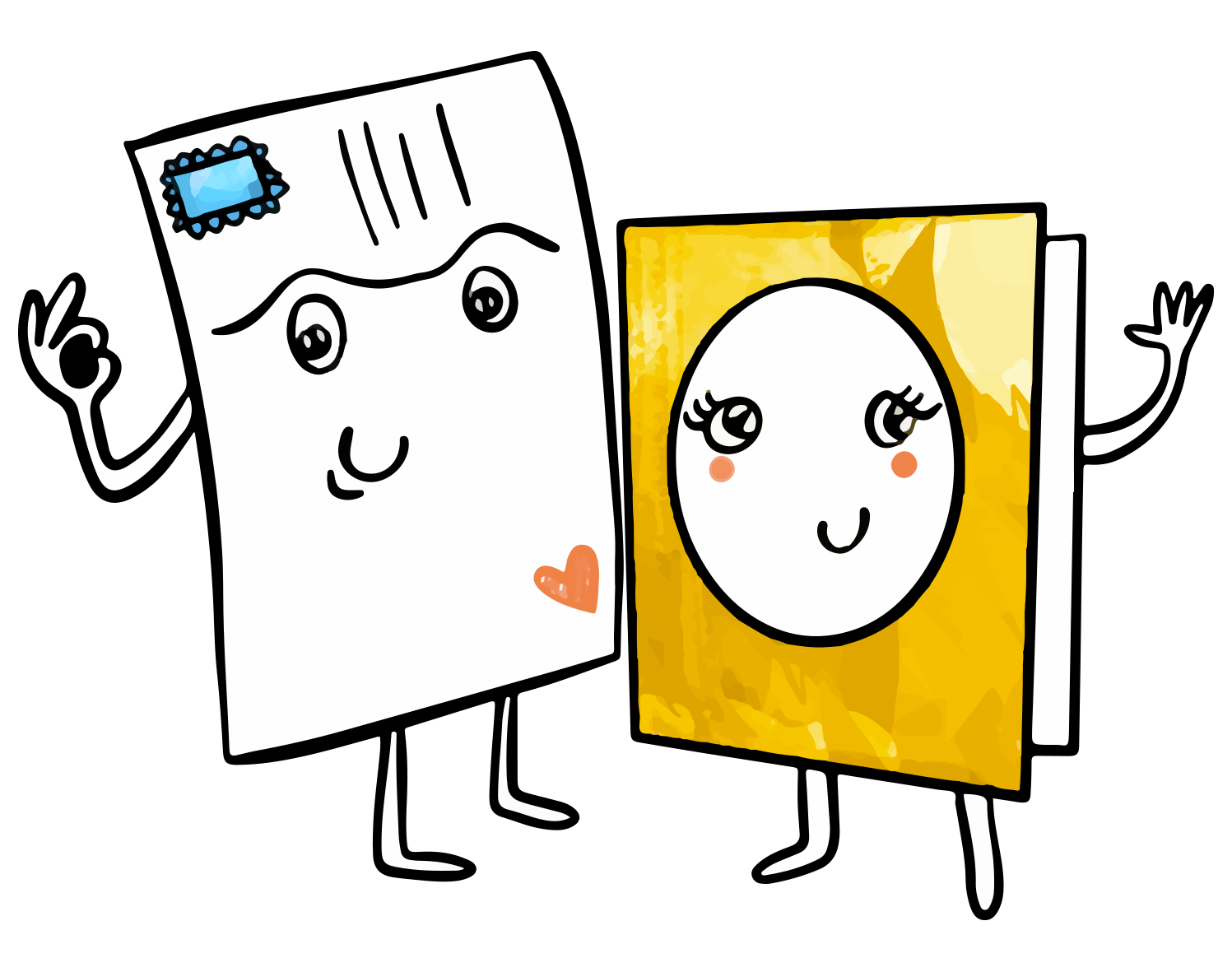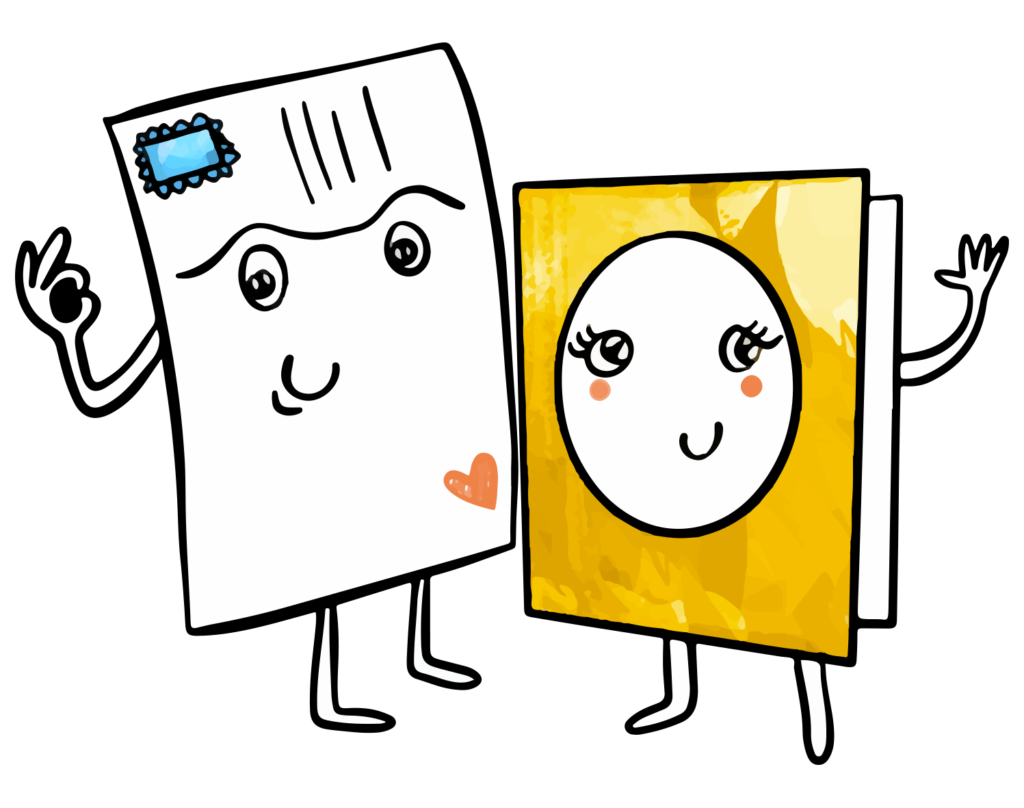 Need help? Any questions? Our team answers you within 24 hours, 7 days a week
Why write an original birthday text for a girl's birthday?
A smile on a girl's face is the result of a great birthday card! To do so, it's important to write an original message that will transform a simple card in a true bonus. Choose from our text ideas for your daughter's birthday, you have so much to choose from! 
How to create a birthday card for a girl with Fizzer?
Choose a card design from our selection, add your most beautiful souvenirs and photos to add that great personal touch, and write your message at the back of the card. You can choose the font, the colour, stickers and also emojis. Personalised you said? Absolutely! That's what we love about Fizzer, you are free to create a birthday card you actually love. 
Fizzer, the best online personalised birthday card service
Since love has no limits, Fizzer allows you to send your birthday cards overseas. The price stays the same, and your loved ones will appreciate this gesture so much, especially if they are far away. Stay close to the meaningful people of your life during important moments like birthdays.