A card that will make more than one laugh 😄
A little joke? No refusal!
Do you remember your biggest laughs? Those that start with a little absurd word, those that we share with our loved ones. You know, that moment when our eyes meet and everything goes into a spin. We cry with laughter, we can't stop. Believe us, a good dose of laughter for his birthday, it feels good. So, what about making your loved ones smile on this special day? At Fizzer, we have what you need: from the nice little joke to the pun. Find it birthday card humorous which will trigger the expected emotion in its recipient. And then, if you also laugh in passing, so much the better! Smiling is good for your health. 😉
I choose a card from more than 100 models
I personalize it with my own photos
I surprise the recipient for his birthday
A loved one is celebrating their birthday soon? Make him smile!
happy birthday old man
Happy birthday my old man! And yes I know, like every year, you're only a year older than me but I can't help but remind you that you're the oldest of us. But you know that I allow myself because it does not show at all. X years and you're still fresh as a roach! What is your secret ? To have great friends like me in any case, that must help ;). Big kisses and happy birthday again 'papi'.
When I think that I've supported you for 20 years
Happy birthday scoundrel! When I think that I've been supporting you for 20 years, I tell myself that it's me who should say 'congratulations'! Hehe, I'm kidding, of course. You know that I love you and that without you I would be nothing. Never changes !
Happy birthday to my cool daddy!
Happy birthday to my cool daddy! A nickname that suits you so well since at 60 you are cooler than ever. What will it be like at 90? I wish you lots of rock concerts to come, motorcycle trips, trips with mom and so on. I'm kissing you strongly.
Ready to send your first birthday card?
💡 Tips to remember to send your card
📖 Add your friend's birthday to your Fizzer address book. A reminder will be sent to you 1 week before the date. All you have to do is send your card so that it arrives on time. 
⏱ If you're thinking about it sooner than expected, schedule your card to be sent. Thanks to Fizzer, you can choose the shipping date for your humorous birthday card. Schedule it for a departure 3 days before the fateful date.
So, ready to wish a happy birthday?
How to create a humorous birthday card?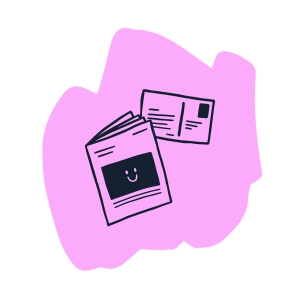 Choose a card that you find funny
And who will make him or her laugh, that's the most important thing! Word games, everyday situations, a little joke, there is something for everyone. Add your own photos
This is where you can make people laugh. Have fun! Get out the childhood photos, the hilarious memories, folders, photos of you. The only watchword: humor.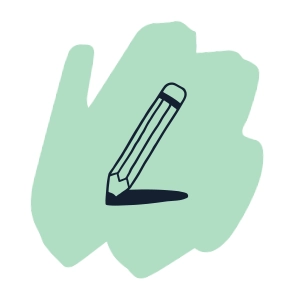 Personalize your message
Bring out the comedian in you. Wish a happy birthday and take the opportunity to place a nice little joke.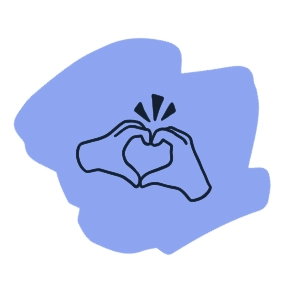 Send your card in a few clicks
Your humorous birthday card is finished? It's time to send it! Fizzer prints, puts in an envelope, franks your card within 24 hours, and sends it all over the world.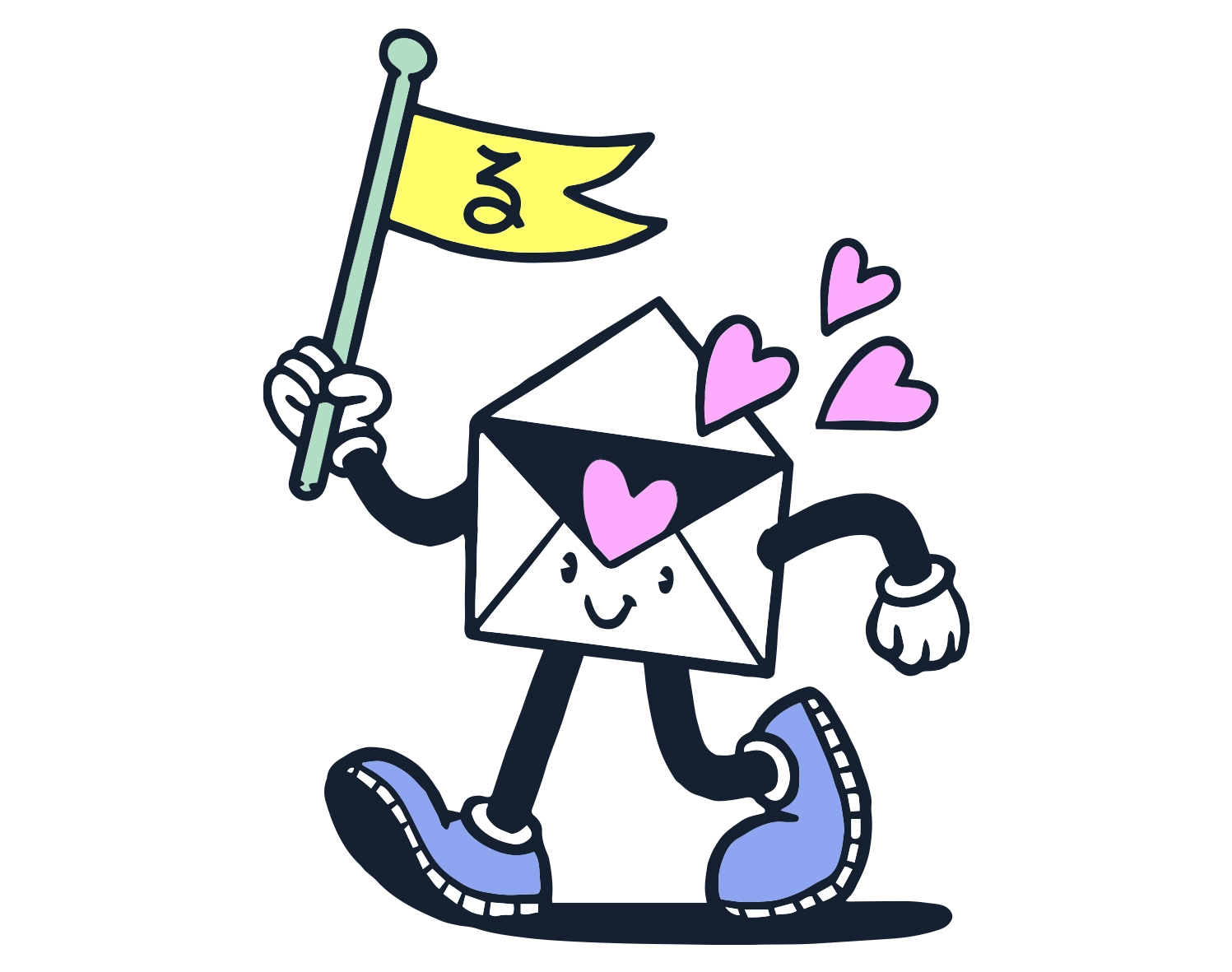 Need help ? A question ? The Fizzer team responds to you within 24 hours, even on Sundays!
Is your friend or family member celebrating their birthday soon? Take the opportunity to surprise him by sending a personalized card. Whether for a man, a woman, children, you will find the card you need. Fizzer has illustrated many designer birthday cards, funny birthday card or by age. All you have to do is please those around you! 
Adult birthday card
Fizzer illustrates all of its cards. All our designs are unique! Among our cards, you will find models suitable for adults. Modern and refined designs, floral, colorful or more sober cards. 
Children birthday card
Children also have the right to their pretty personalized card! Wish them a happy birthday with an illustrated card especially for them. Opt for illustrations that appeal to them: dinosaurs, unicorns, astronauts. In short, there is a choice!
Humorous birthday card
Nothing better than a beautiful smile for his birthday. This is the goal we have set ourselves with our humorous collection. Here, find something to make your friend laugh with jokes, very funny everyday illustrations. You are sure to find the humorous birthday card you need.
birthday card by age
From 10 to 100 years, find the card you need. Because there are important milestones like the majority, find happy 18th birthday cards. Celebrate all your tens with Fizzer! There is a map for all ages!
Birthday Invitations
It's your birthday ? Prepare your invitations with Fizzer and create personalized cards to invite your guests.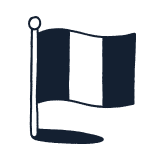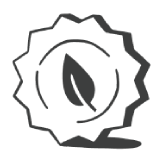 Imprim'vert certified paper