Surprise him for his birthday
A personalized birthday card
Who said you needed an incredible gift to surprise a man on his birthday? What if a little attention could melt his heart? Come on, we assure you: a pretty men's birthday card decorated with your own photos will hit the mark for sure! So, who will be the lucky one? Your dad, your husband, your best friend, your brother? A secret love?
Browse through our men's cards and select the one you like. Because boys aren't just interested in football or beer, Fizzer presents models with animals, shapes, humor...bye-bye clichés! (well...yes, there is still a little beer.) Add your photos and a birthday text !
I select the model that I like and I add my own photos
I personalize my text with the font and color of my choice
I send my card in an envelope all over the world
I create my first personalized birthday card
Our "Happy Birthday" cards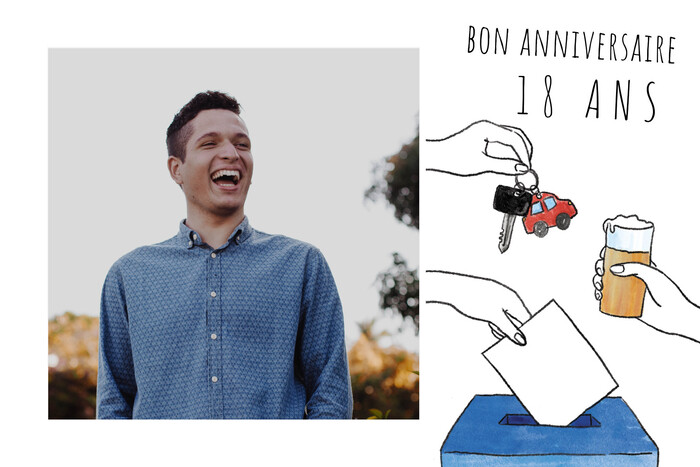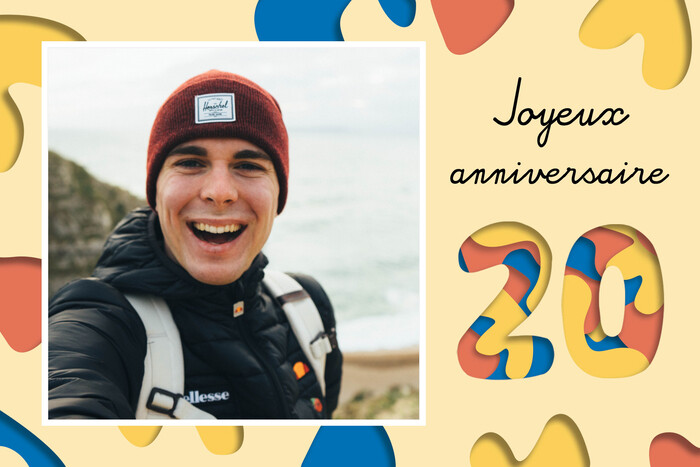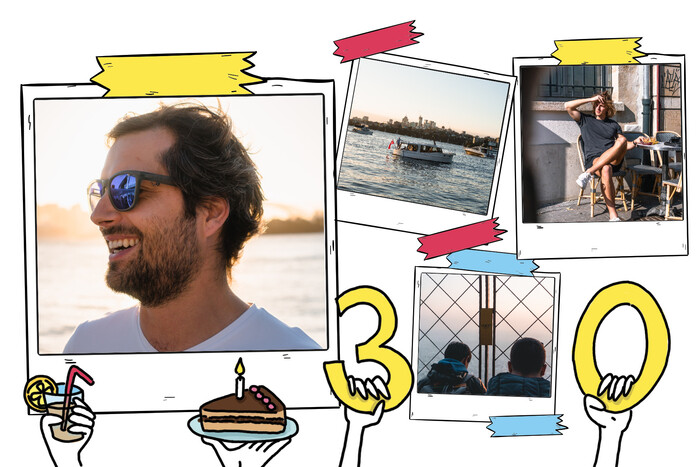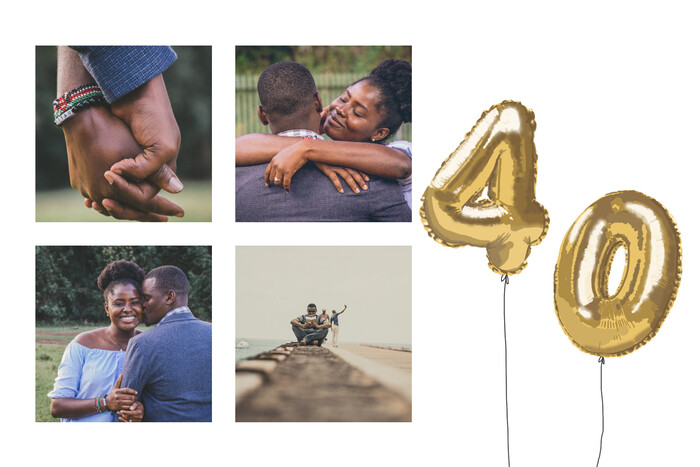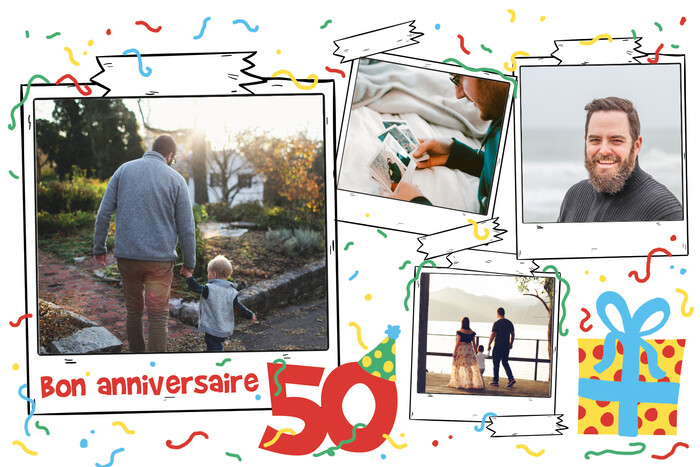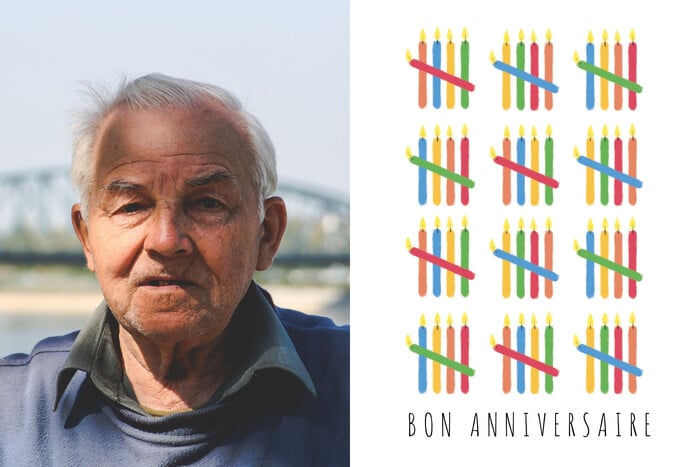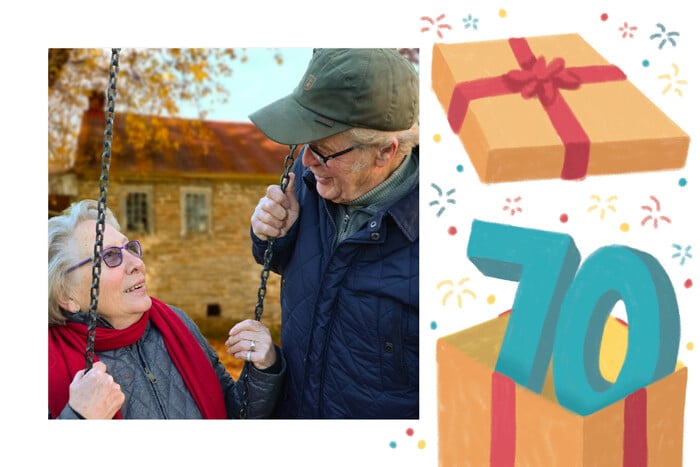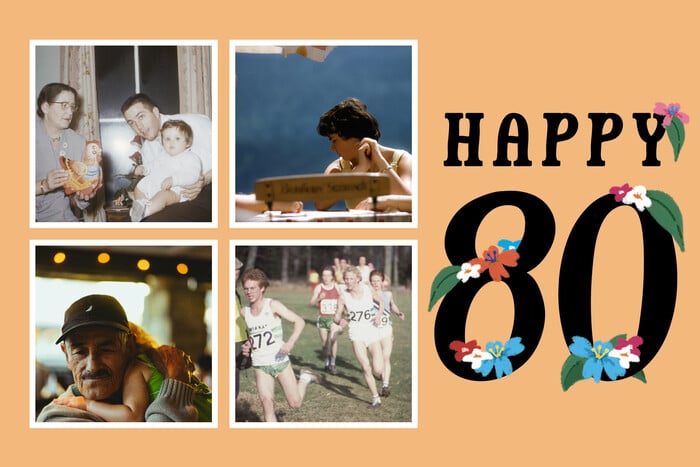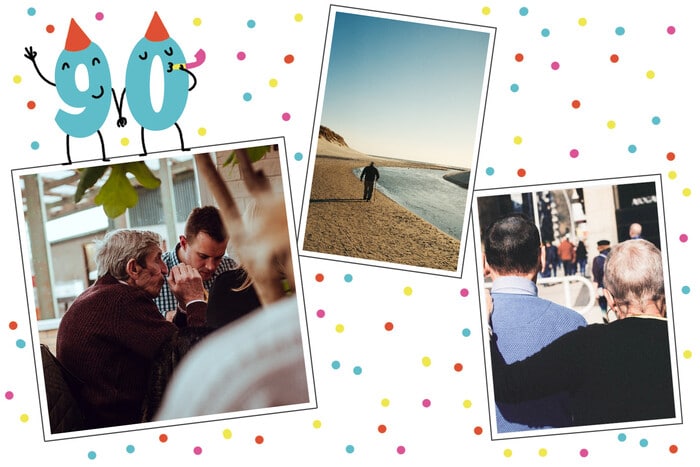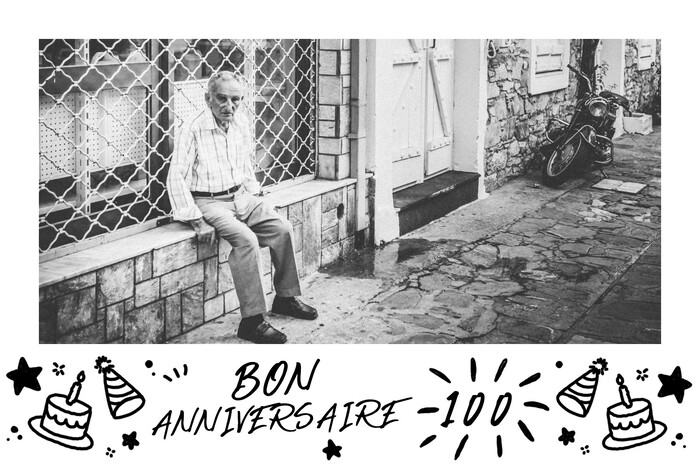 Discover the other invitation cards available
How to simply create a men's birthday card?
Select the card model you like
Want to surprise a man for his birthday? Choose an original card from a hundred models: multi-photo card, with animals, colors, humor...
Decorate your card with your most beautiful photos
Capture the moments that matter to you and add 1 to 6 photos to your card. Personalize the set with texts and stickers. With this, you will make him happy for sure!
Write and personalize your message
Memories, little words of love, your most beautiful moments... here, let your imagination run wild! Choose the font and color of your choice and personalize your stamp.
Send your card in an envelope in just a few clicks
3, 2, 1...click and your card is stamped, put in an envelope and sent worldwide! Your surprise is on its way within 24 working hours.
Need help ? A question ? The Fizzer team responds to you within 24 hours, even on Sundays!
Need to put a boy in the spotlight? You are in the right place ! Fizzer is a web and mobile application that allows you to create personalized cards with your own photos! Only an internet connection is enough to share your best photos with the people you love. Is your spouse, brother or best friend blowing out his candles? Give him a personalized gift that will bring back great memories of childhood, holidays or everyday life. A few clicks are enough to please!
How to send an original men's birthday card?
Follow the leader ! Here, we give you some tips for sending a postcard that goes off the beaten track. Sending a simple card wishing a "happy birthday", it's simple and effective! Surprising with a personalized card is better, it's fun and we remember it! How to send one or more cards that will mark the spirits? Here are three ideas for cards to send:
One card and one souvenir per month for a long surprise: why send only one card when you can program several in advance to automate the sending? Want to surprise him? Send her a cute card every month until her birthday. On each card, add different photos and tell him a beautiful memory.
Make a surprise to several: want to make a gift to several?
Ask your loved ones to bond with you. Invite them to join Fizzer, give them your referral code and send a card to your friend. He will receive several surprise envelopes in his mailbox!
A multitude of cards full of memories of the party: how about immortalizing his birthday party? You organize a surprise party, you provide a phone, computer or tablet with a Fizzer account, you only enter one address and each guest can create and send their card to the man of the evening! Yes, post-event gifts are always a pleasure.
When should I send my birthday card?
When you create and validate your card, it is processed within 24 business hours. It is printed, enveloped and franked in Normandy. All cards are sent in envelopes to protect the paper but also your privacy! When it's ready, we give it to the postman who visits us every day at 3:30 p.m. Then, the classic shipping times apply:
2 to 5 working days for France and Europe
4 to 12 working days for USA, Canada and Australia
1 to 3 weeks for the rest of the world
Do you want to plan your shipment? It is now possible! Go to Fizzer, create your card and choose the day it will be shipped.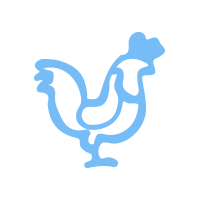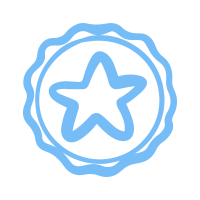 Imprim'vert certified paper