10 wishes ideas to celebrate the birth of a little girl
L'arrivée d'un bébé The arrival of a baby is always an important moment in a family. With a baby girl, it's a profusion of love and sweetness… Celebrate this event properly, with a kind attention for your loved ones! This time, forget all about the phone texts and mark the occasion with an unforgettable congratulation card. With Fizzer, you can create a personalised attention in just a few clicks. And if you're lacking inspiration to write your wishes, have a look at our selection of new baby wishes, especially made to celebrate the birth of a little princess.
Félicitez sa naissance avec un texte classique
"Congratulations!"
Congratulations on the birth of your pretty little girl! I wish a lot of health, joy and love to this sweet doll. 
"Children are an endless source of joy"
Welcome to the wonderful Zoe and congratulation to the parents! You're about to discover the joy of being parents: children are an endless source of happiness. Enjoy every minute, and once again, congratulations!
"Happiness, health, and laughs"
Congratulations to the happy parents and welcome to the tiny Mia! We are delighted to hear about this wonderful news and wish you guys a lot of happiness, health and laughs. Enjoy these precious moments! 
"Enjoy this little marvel"
The beautiful Lena is born: it's a true miracle that will fill your home with joy and tenderness. Congratulations! Be careful: some days will feel very long, and yet, time will fly. Enjoy this little marvel. 
"Welcome to your little angel"
Another tiny tot is arriving in your home and I couldn't be prouder! I have no doubts that you will fill your little angel with love, and I can't wait to meet her! I'll see you very soon. Love. 
Ready to send your newborn wishes?
Accueillez cette petite fille avec un texte original
"A beautiful miracle"
Welcome to your beautiful miracle! I wish you, my dear friends, to enjoy to the fullest your little treasure. 
The beautiful Kate looks just like her mom, and seems playful like her dad! I have no doubt that she will break a lot of hearts. Until then, take good care of her and long life to the princess!
"A bit of poetry"
My sweet little Mary,
I wish you so many
Many bursts of laughter
A great health and more
Love than you can carry
Sois la bienvenue sur Terre
Congratulations to the happy parents!
Toutes mes félicitations aux jeunes parents ! 
"One is not born a parent, one becomes a parent"
I am so moved to learn about the birth of your little girl: congratulations! You might be sometimes under pressure, it is perfectly normal! One is not born a parent, one becomes a parent. I am certain that you will be amazing parents. Just savour this new chapter in your life! Love.ous reste plus qu'à apprécier le fabuleux chapitre qui s'offre maintenant à vous. 
Félicitez aussi les parents avec un texte humoristique
"Keep our fingers crossed"
A little princess is born! Let's just hope that she will inherit from the face of daddy and the brain of mommy… I'm joking of course, I hope that she will take everything from mommy! Congratulations to the happy parents. 
"You must be brave!"
All my wishes of happiness to this beautiful family welcoming a little angel. You're going to be so happy! I also want to have deep thought for your sleep, that left us. You must be brave: in a few years, everything will fall into place. 
Ready to send congratulations for a baby girl?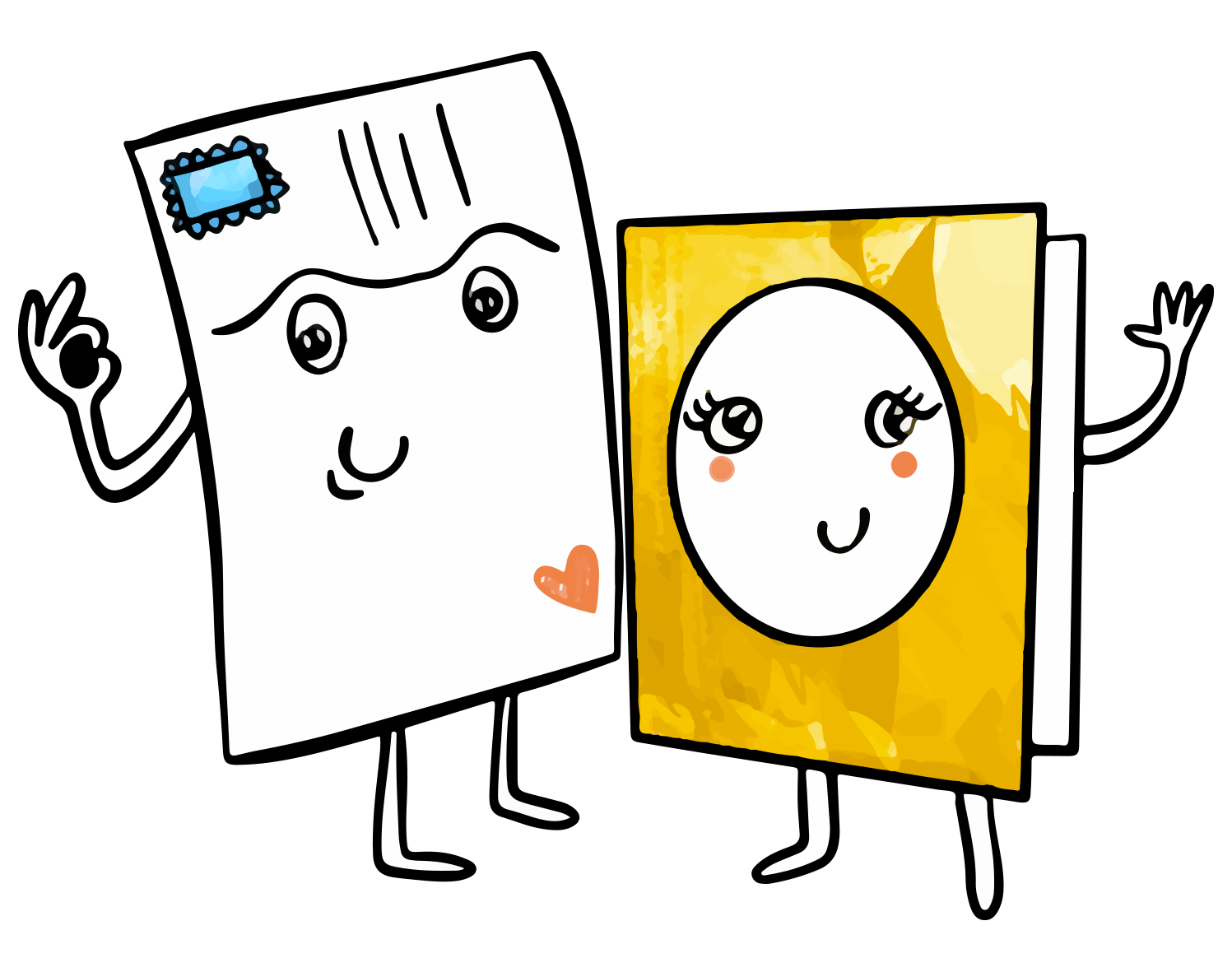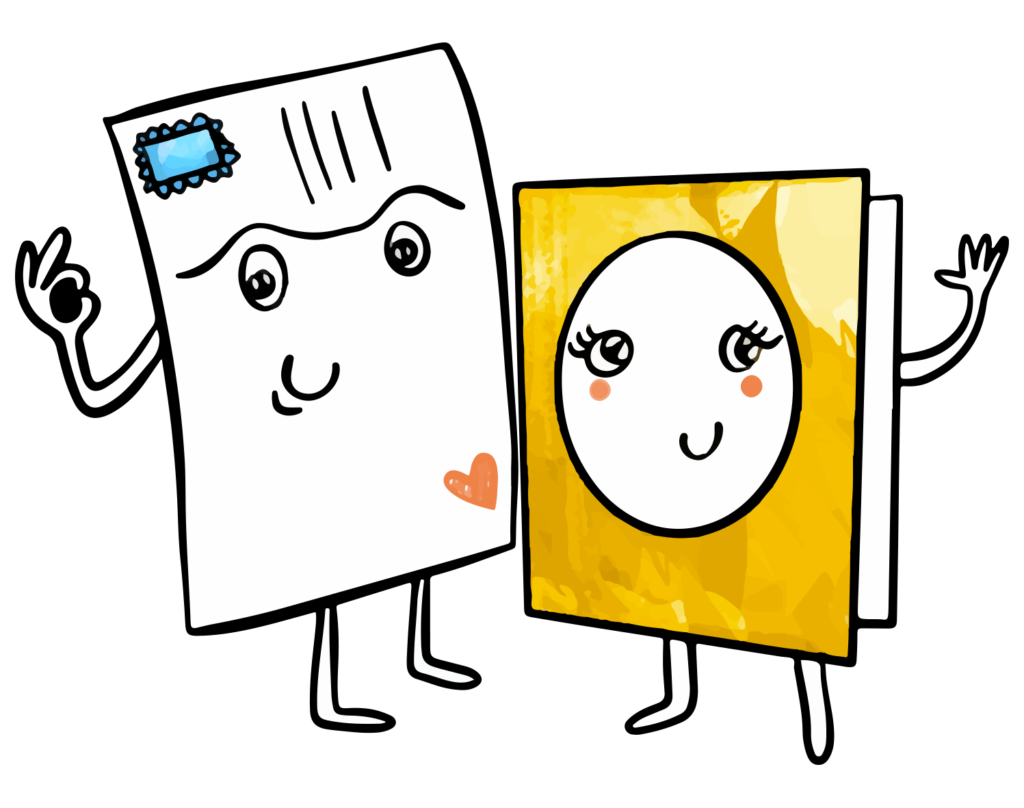 Need help? Any questions? Our team answers you within 24 hours, 7 days a week
Welcoming a child is a gift from heaven. It is also a tornado of happiness, adventures and energy. Are you willing to congratulate your loved ones for the new chapter they're beginning today? Do it in an inspired way, by sharing a beautiful card made by Fizzer.
Why should I send birth congratulations?
En envoyant un beau message de félicitations, vous encouragez les parents dans cette période qui peut parfois se révéler stressante, mais ce n'est pas tout ! Avec un lovely birth announcement original et personnalisé, vous immortalisez un évènement qui compte beaucoup pour vos proches. 20 ans après sa naissance, le poupon pourra retrouver une trace de son arrivée sur terre : n'est-ce pas magnifique ? Enfin, comme on aime à le rappeler chez Fizzer, il y a toujours une bonne raison de faire sourire les gens qu'on aime, avec une jolie attention ! 
How can I create a baby card with Fizzer?
Creating an unforgivable card will only take you a few clicks. Start by downloading the Fizzer app, available on phones (iOS or Android), computers and digital tablets. Then, create a Fizzer account and select the pack of credits that suits you best. Once it's done, you'll be able to let your imagination fly. Browse through our collection of 2000 templates, and choose the one you like the most. After that, add the pictures of your choice on the card. Finally, add inspired wishes, sign, and that's it! Once the postal addresses are filled, our team will hurry to print, stamp and send your lovely surprises! 
To whom can I send my congratulations for the birth of their daughter?
An adorable little girl or even binoculars were born in your more or less close surroundings? You can congratulate the parents without hesitation with a pretty baby girl congratulations card to be personalised. Whom to congratulate? First, it is customary to congratulate all the parents who will send you a birth announcement. They may later send you their thanks for any gifts you may have given their child. Congratulate those close to you (brothers and sisters, cousins, best friends) but you might just as well congratulate a colleague for being a father for the first time! The birth of a baby, whether a little girl or a little boy, is an important event in the life of a couple. Share this moment with them and show your support with one of the sample texts above.