Original Wedding Invitation
Create the surprise with a personalized announcement 😍
Congratulations to you, bride and groom! Now that you've said "yes", all you have to do is organize the ceremony for the most beautiful day of your life. What did you imagine for this day? A wedding on the beach, country in your garden or chic in a castle? Either way, if you're going for a ceremony that will stand out, you'll need to start by creating and sending a original wedding invitation. How to choose the right invitation? How to personalize it? We will explain everything to you ! 
3 tips for making your announcements a success 🎨
👰 Prepare and send them at least 3 months before D-Day
📍 Mention important information: meeting place, date, time
🗓 Ask for a response before a deadline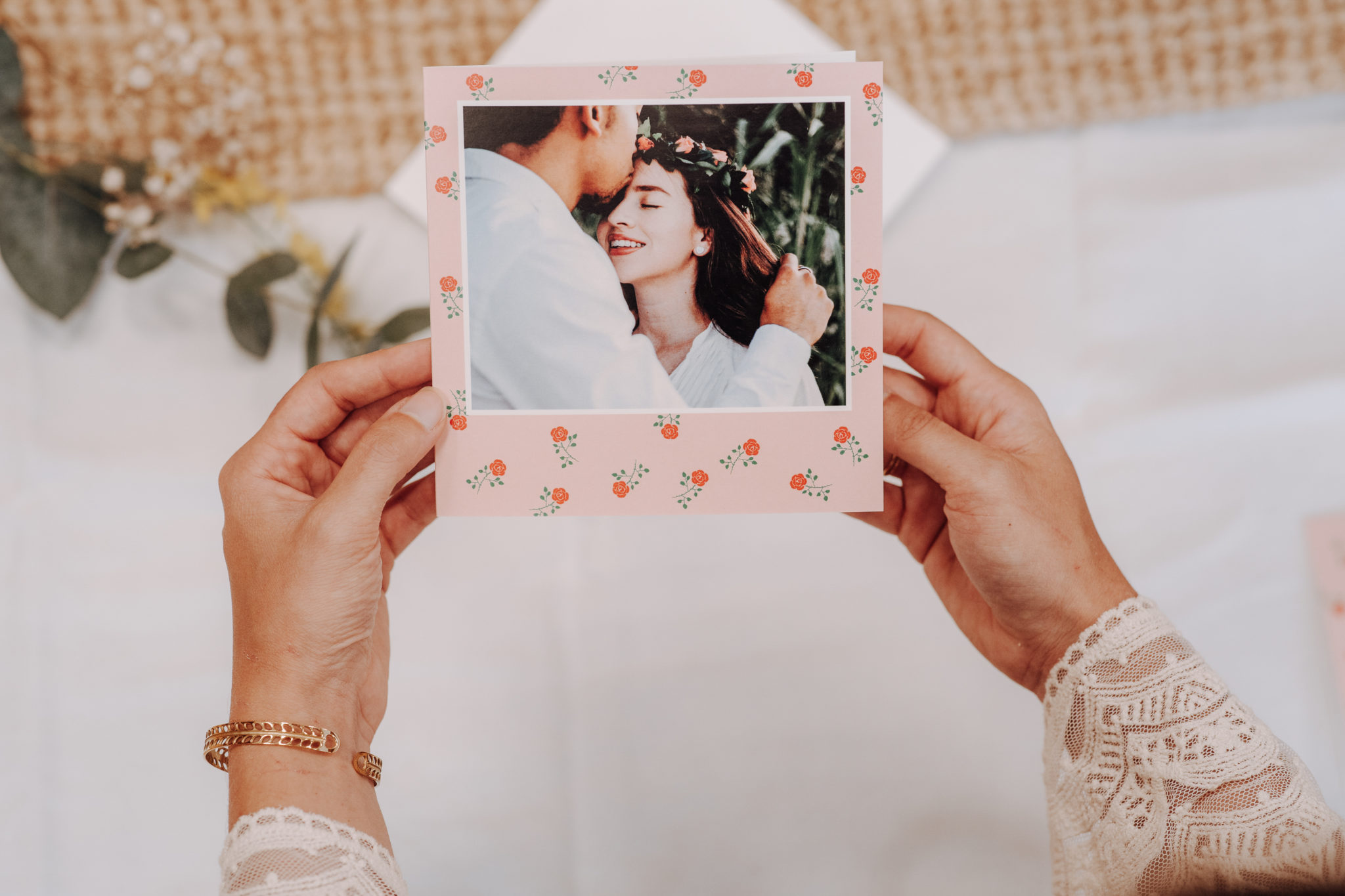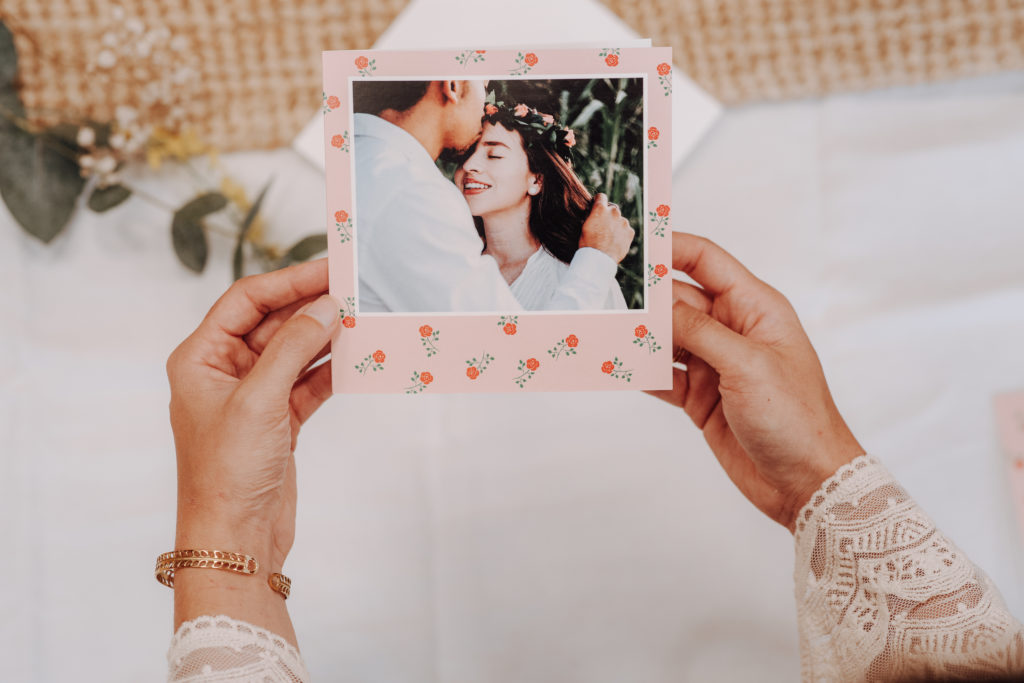 Do you want to go off the beaten track for your wedding? Opt for an original wedding invitation that will set the tone. Start by finding the design that will match your theme: modern, vintage, flowery? 
Ideas for original messages
Originality is not limited to humor. It's up to you to choose what's important to you: humour, an original location, an original invitation format, the way the wedding is announced. And, since the imagination does not come with the snap of a finger, Fizzer has prepared three wedding invitation text templates for you to adapt. 
Make room in your stomachs. Stop.
See you on June 12, 2020 at 2 p.m. at the town hall of Cherbourg. Stop. Paul and Julie will say yes. Stop. Festivities to follow in Julie's family home. Stop. Make room in your stomachs. Stop. No end time. Stop. RSPV Stop.
A beautiful day
One fine day, Emma and Maxime met on the edge of the quays. They smiled at each other, invited each other and never left each other. On June 23, they will say yes for life. Appointment that day at the Saint-Vivien church in Rouen at 3:30 p.m.
Are you in?
Are you free on June 15, 2020? Are you ready to shed some tears of joy?
U.S. too ! Join us at 1:30 p.m. at the town hall of Le Chesnay because… we are going to say yes! Louise and Martin
Ready to create an original invitation?
I choose an invitation in accordance with my theme
I personalize it with my own photos
I send all my announcements in a few clicks
How to create an original wedding invitation with Fizzer?
Select a map that matches your theme
A wedding abroad, vintage or crowned with flowers? Choose an illustration that will stick to your ceremony.
Add the most beautiful photos of you two
This is where it all happens! Depending on the model chosen, add one or more photos of you, of the places, of the surprise program.
Announce the ceremony with a personalized text
Write an original text, customize the font and color and surprise: sign with your fingertip! Want some handwriting? Opt for a set of personalized cards to be delivered to your home.
Select your recipients and voila
Your original wedding invitation is ready? Select your guest list and voila! Fizzer takes care of the rest: printing, putting in an envelope, postage and sending within 24 working hours all over the world.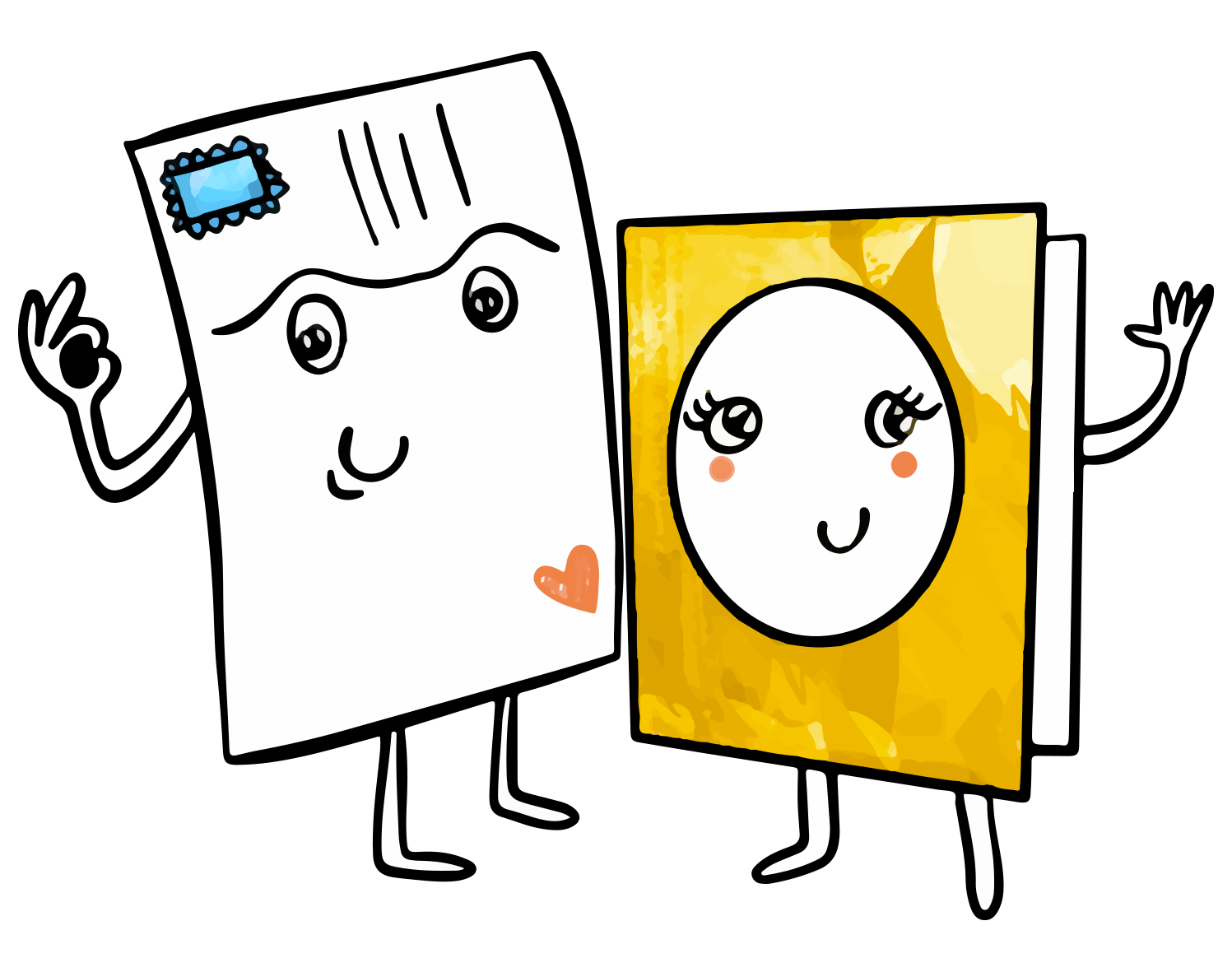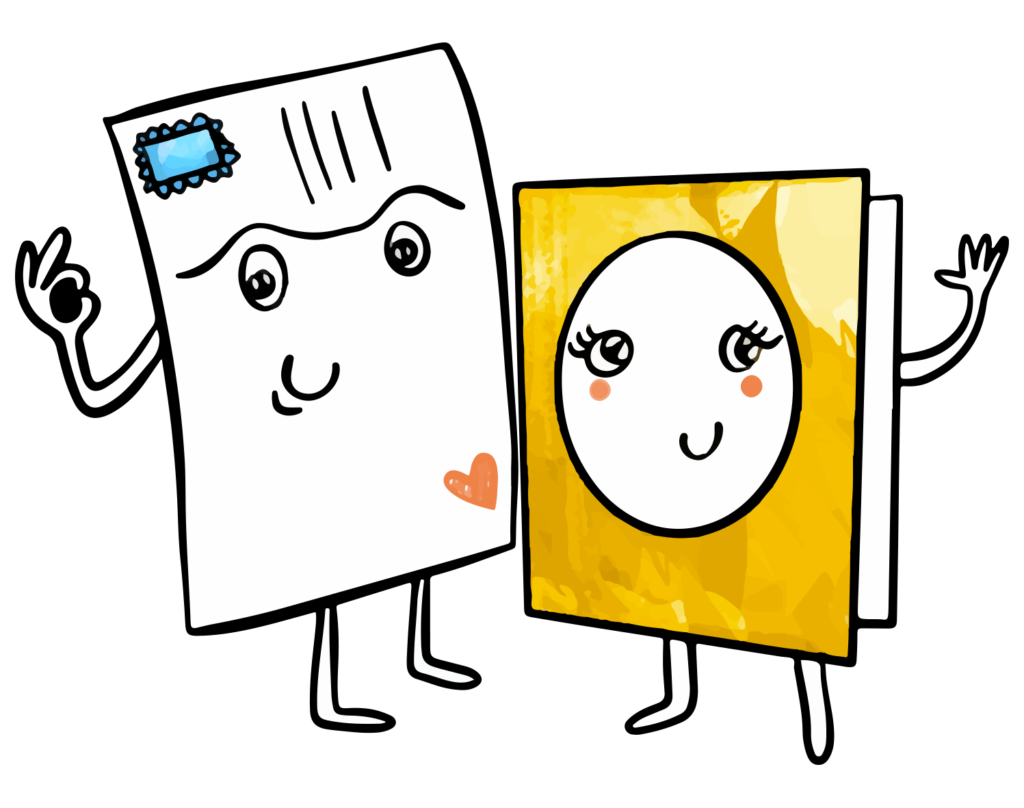 Need help ? A question ? The Fizzer team responds to you within 24 hours, even on Sundays!
Once your announcements written and sent, all you have to do is wait for your guests' answers. Then, place to the festivities that await you on the most beautiful day of your life: the first steps in the church or at the town hall, the smile of your loved ones, the passing of the ring on your finger, the honeymoon... The best yet to come!
A folded or double-sided square announcement
Fizzer allows you to choose between two invitation formats. Choose a classic square invitation folded in the center or create an original postcard-style wedding invitation! A front with photos, a back with stamp, address and handwritten signature. 
An original announcement in your image
Creating a personalized announcement means being able to shape it as we see fit. You select your favorite illustration and compose with your own photos. Add photos of the two of you, memories, clues. Then customize your text by choosing a font and color that reflects your theme. All our announcements are delivered directly to the recipient in an envelope.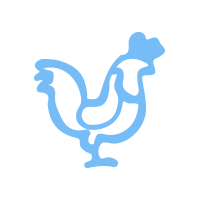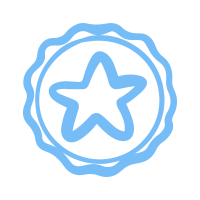 Imprim'vert certified paper