Thank your loved ones for their support
Find a text to thank loved ones after a funeral
There Loss of a loved one is a painful moment that everyone handles differently. On the other hand, the support from our loved ones brings invaluable comfort in this difficult time. You need inspiration to find a simple thank you message after a death ? You want to address your thanks after the ceremony to the people who were present? That they supported you via a card of condolences, with their visits or at the funeral, the presence of those we love in this difficult time matters a lot. For thank those around you for their support, here are some examples of thank you notes after a death.
Notes of condolences after the death of a relative
The death of a relative is an event that most of us face in our lives. Our loved ones are often very lively and alert to support us in this painful loss. Their presence is precious and you wish their send your thanks. Here are some ideas of text thanks death to send to those around you if you have lost a relative. 
"Thank you for your precious help which brings us consolation"
Dear all, Dennis and I wanted to thank you for your inestimable support since mum's passing. Despite the huge gap which she has left behind her, we find solace in your precious help. Thank you so much. Molly. 
"Seeing your support, I'm sure he's watching us from up there with a smile"
Dear friends, if there's something that I know dad would be proud of today, it's all the love and support which you've given me since he passed. I'm sure he's looking down on us with a smile. Thank you. Harriet.
"It was a very beautiful funeral ceremony, in his image"

We wish to thank you from the bottom of our hearts for your presence at mum's funeral. It was a beautiful ceremony, just like her. Your speeches have moved us deeply. We could not have done this without you. The Redmans. 
Messages of thanks after the death of a spouse
Losing a spouse is an upheaval from all points of view. It is an event that affects everyday life in a thousand ways. Relatives are aware of this and try to relieve this pain in their own way: presence at the funeral, regular visits, calls and little attentions. Do not hesitate to thank you after the ceremony and tell them that they make your daily life better. 
"Thank you because during this funeral ceremony, you gave me the strength and the hope that I needed"
Dear family, as you know, Prisha's passing has been utterly harrowing for me. Nevertheless, you have managed to make me smile many times since. You have given me the strength and hope I needed. I don't know what I would've done without you. Thank you all. Tim.
"All my thanks after this death. Your visits help me start my day positively every morning"
Dear friends, even though Edmund has passed, I manage to look on the bright side. It's not easy every day but your kind words, your calls and your visits help me start my day with positivity each morning. Thank you for everything. Belinda.
« I wanted to thank you for coming to the funeral »
Dear all, I wanted to thank you for coming to Charles's funeral. It was a moment that I dreaded terribly but despite all the sadness felt by all on that day, it went as well as it could have. Yours sincerely, Kelly. 
Texts of thanks after the ceremony following the death of a child
The loss of a child is unspeakable and the feelings that flow from it are ineffable. Words are not powerful enough to express how a parent may feel after such an event. In these circumstances, the presence of relatives is essential and very often they help us to hold on. As soon as you feel confident, maybe you'll want to send them a message of thanks after this death so particular. Although words are very weak in this situation, here are some ideas for death thank you texts to say thank you to them. 
"Your encouragement makes this ordeal more bearable. THANKS."
No parent should ever be a witness to their child's passing. Pippa's absence makes us miserable every day. Yet, your smiles, small gestures and encouragement makes this hardship more bearable. Thank you so much. Joan and Henry. 
« The way in which you support us during these times helps a lot »
Dear friends, we all miss Anwar terribly. But the memory of his joyful and positive person, just like the way in which you support us during these times helps a lot. Thank you for everything. The Khans. 
« Thank you for this beautiful portrait of our cherished daughter »
Hayleigh was a brilliant young girl in all respects: lively, generous, patient, loving, strong and so much more. You have depicted her perfectly in your speeches and kind words at the funeral. Thank you for this beautiful portrait of our cherished daughter. Rob and Darlene Jonhson.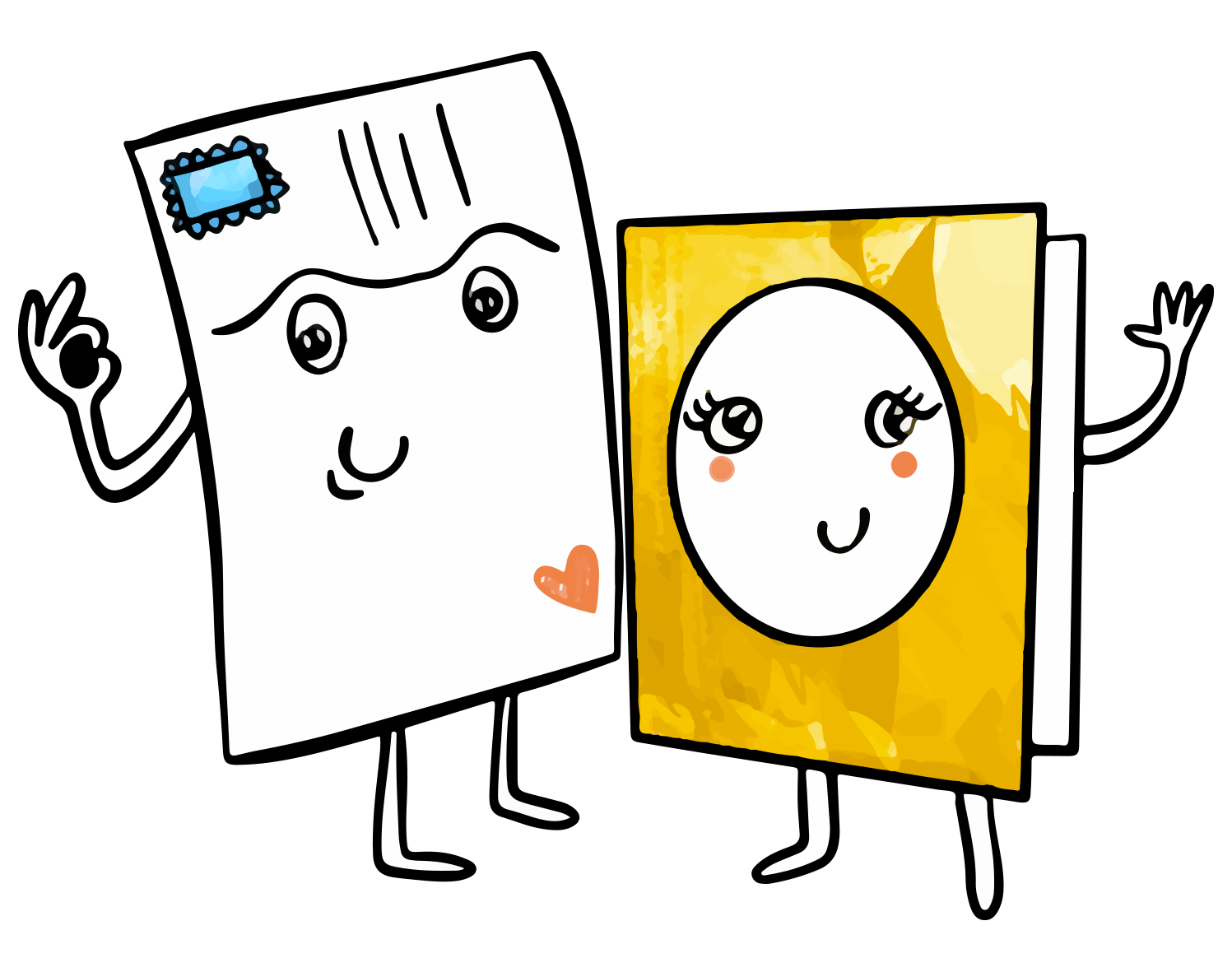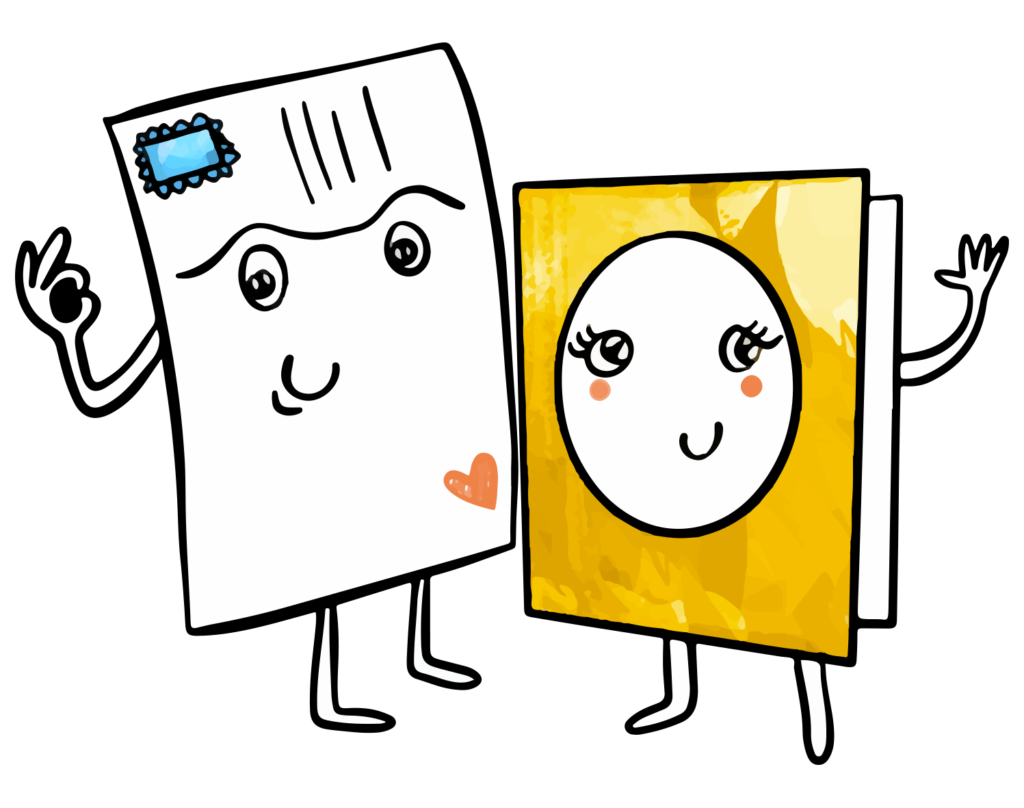 Need help? Any questions? Our team answers you within 24 hours, 7 days a week
The Fizzer app, created in 2014, helps you create personalised cards such as announcements or thank you cards. No more need to go to the post office, we do all of this for you: printing, enveloping and franking. 
How does it work?
It's very simple. Log on to Fizzer on the web, Android or iOS. Get some credits, select the card format you like and the illustration you like best. Add your pictures (or select a card with just an illustration), write your text, personalise your stamp and add your handwritten signature. Liking your creation? Select one or several recipients, confirm and that's it. Your card is posted throughout the world in one working day. 
On what occasion should I send a card with a sympathy thank you note?
If you have recently lost a friend or a close family member and that you wish to thank your loved ones for their support in this hardship, a thank you card will be an ideal way to do so. It's a nice gesture which will make those around you smile and show them that their efforts keep you going. A thank you card can also be a great way to express your gratitude without having to dwell on your feelings, if you don't feel like it. 
When to send a thank you message after a death?
Losing a parent, a friend, a child: it is a very difficult ordeal. After this painful loss, we are often swept up in a whirlwind of events. Preparation of the funeral, papers and administration to manage, in addition to the emotions that invade us. Send one thank you note after a death, it is not obligatory, especially if you still feel all upset. Take the time you need to go through the stage of mourning where sadness takes over. To thank the people who accompanied you, choose the moment when you feel ready.
Should we preferably opt for a simple thank you text after a death?
Whatever the people who are close to us think, we do not always want a solemn, simple and classic text to thank after a death. We sometimes want to change the situation, and give up the classic condolence text which can seem cold and distant. If you need to write a condolence thank you note, do it however you want!