Surprise the special women in your life
A few words to please her
This year, like all the others, a candle is added to the birthday cake. Your mother, daughter, best friend, sister, wife or cousin will soon celebrate the day of their birth. Yes, we have to celebrate! You're racking your brains to find THE gift that will please her? Stop it, we've found the solution and we can assure you that she won't expect it.
How about sending her a pretty card with your photos and best memories? So yes, you can opt for a traditional floral card, with hearts, butterflies and sequins but Fizzer doesn't stop there! Hundreds of cards for all tastes are available on the app.
Follow us through these women's birthday cards. You will certainly find yours to wish her a happy birthday or organize a nice surprise birthday!
I choose a card and add my own photos
Personalise your text with the font and colour of your choice
I send my surprise in an envelope in a few clicks
Surprise a loved one by sending your first card
The major milestones of life
Discover the other birthday cards available
How to create a women birthday card?
Select the card of your choice
Would you like to surprise a woman you know with a card for her birthday? Choose your model among more than a hundred: girly card, humorous card, invitation, age card...
Choose your favourite photos
Dress up your wife's birthday card with photos that will bring back pleasant memories: childhood photos, vacations, parties, family... Go ahead, treat yourself, the cards can contain up to 6 photos!
Write and personalise your message
Surprise her with words that will warm her heart: nostalgia, love, thanks, kindness, humour... everything is good to make the women around you smile! Then personalise your text with the font and colour of your choice and add emojis.
Put a surprise in their mailbox!
Your card is finished? Hop, it is stamped and shipped in an envelope within 24 working hours and this, worldwide. Send your card to one or more people and make people happy when they open the mail!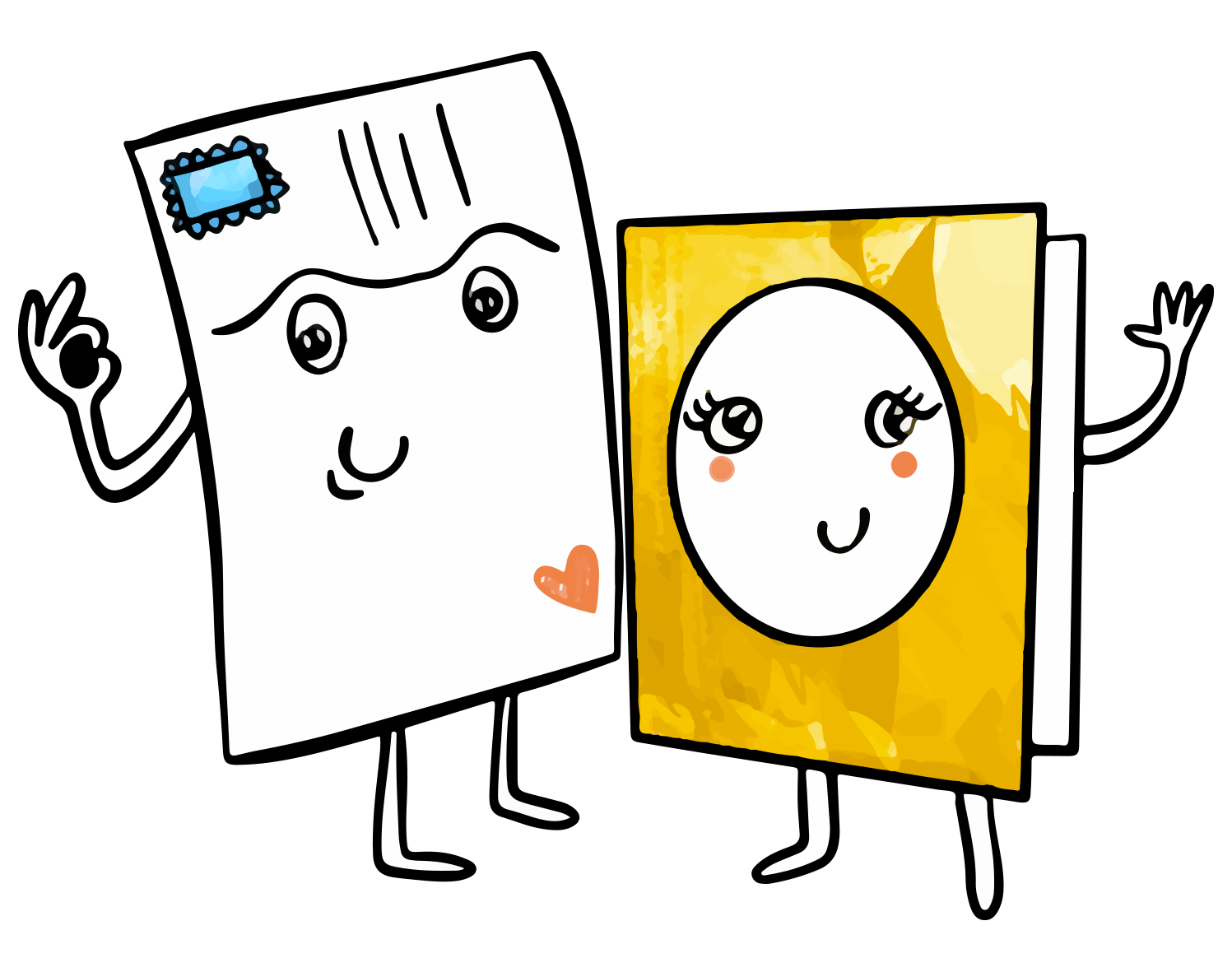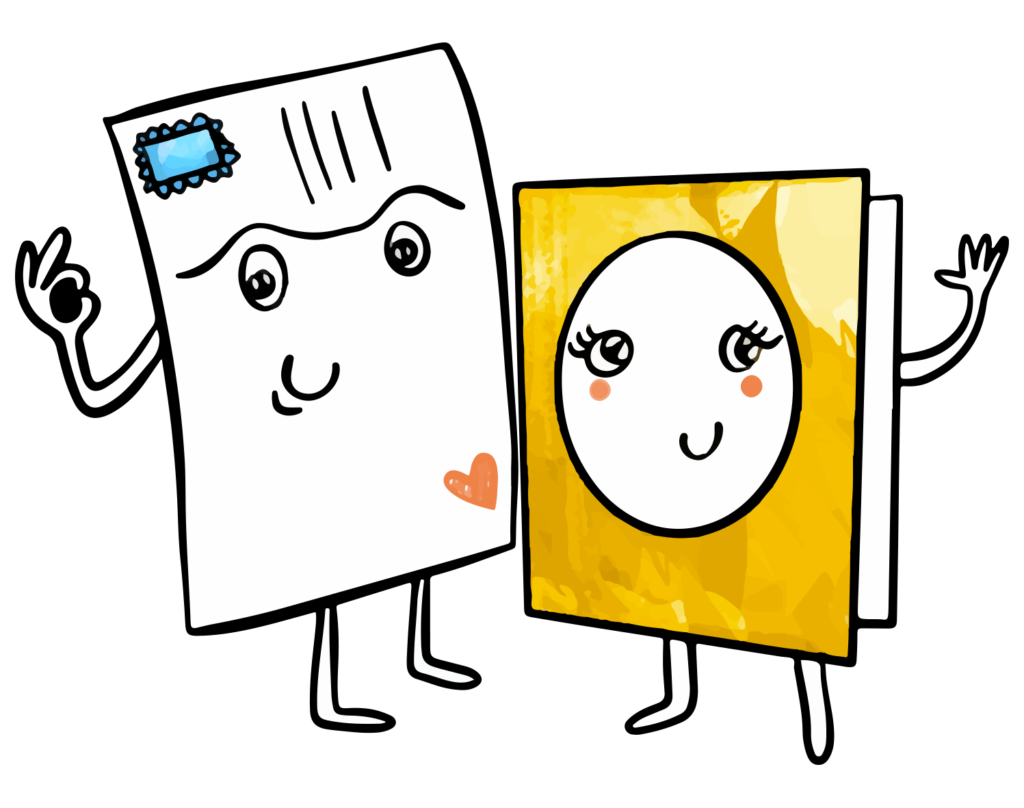 Need help? Any questions? Our team answers you within 24 hours, 7 days a week
One more candle on the cake, one more! And every year, it's the same thing: "What am I going to offer to this lady? ", " What will make my sister happy on her birthday? ». Here is a secret: a personalised birthday card with your photos will hit the bull's eye with women (and men, too!). With Fizzer, create and personalise a woman's birthday card in just a few clicks. There's nothing better than a personalised gift to surprise women around you. How do you do it? Which card to choose? How to surprise her? Follow the guide!
What birthday card to send to a woman?
Some people will tell you to send a card with flowers, a card with hearts, animals etc. What if you just send a card with your photos? Drop the clichés and design a card that he or she will like: a simple photo, a multi-picture card that can hold 1 to 6 photos. Want more fantasy? Opt for a woman's illustrated birthday card: landscapes, abstract, humor, you'll find the birthday card that suits you, for all ages. Fizzer has created humorous cards, invitations but also cards dedicated to the milestones of life: 18 years old, 20 years old, 30 years old...100 years old, and if you need a card that goes beyond the centuries, send us a little message at hello@fizzer.com!
How to surprise with a birthday card?
So yes, you can make it simple and send a card with a simple "Happy Birthday". Otherwise, you can be original with these tips:
Send as many cards as candles with a different memory of your time together.
Invite your friends to send a card to crack her mailbox with sweet-words on D-Day
Send her a nice card and give her a pack of credits for future trips, holidays, birthdays and other events.
Which text to write for a woman's birthday?
Are you lacking inspiration? Fizzer reveals three text ideas to write on your birthday card. Of course, these messages also apply to men!
1. « Today, you are the queen! Take some time for yourself, enjoy your day, do whatever you want to do... because it's your birthday! Happy Birthday to you! »
2. « Twenty years ago you said to me: "Will we still be together when we grow up?" The answer is yes! Always by your side, especially on this special day. Happy birthday to you! »
3. « Happy Birthday! The year 1980, one hell of a vintage! Who would have thought such a unique person would ever come into the world? You're like wine and cheese: you get better with time. »