Taxi, take us to Central Park!
A New York postcard for the whole family
New York is a child's dream! Why not make it come true and spend the best holidays of your life? This huge city will offer you an unforgettable holiday and you will love to walk in its crowded streets. Yellow taxis, business men and Statue of Liberty... here's a sneak peek of what's waitinf for you on the East Coast of the US. PS: New York really deserves an original postcard for the whole family! 
Send a postcard from New York
Stay in touch with friends & familly
Surprise your loved ones with a personalised postcard
Are you ready to send your first postcard?
Our postcards from New York
Click on the location of your choice to see our collection.
A gateaway to the Statue of Liberty
This 93 meters-high statue is the New York symbol. Located on Liberty Island, it symbolizes freedom and was built in 1875 in France. Enjoy a boat ride to have a look at it from the ocean. Get your camera out, you can't do more New York than this! 
A gateaway to Central Park
Who never dreamed of seeing Central Park? Sit on a bench, watch the birds and breathe in the pure air that those hundreds of trees are providing. You think it's a small park? Nope, Central Park is 341 acres big. Ready for a big walk?
A gateaway to Times Square
Located in the heart of Manhattan, this part of the city is emblematic. The old New York Times's HQ was located there and it got named after it. Walk around in one of the most animated places in the world and use the numerous lights to take some street portraits for your New York postcard.
Ready to create a New York postcard?
What to do in New York? 3 activity ideas
The Empire State Building 
Built in 1931, this 102 levels building is a must-see during your New York holiday. You will love seeing the famous tower the gorilla King Kong climbed in the film 1933. Instant crush! 
Wander in SoHo 
Fancy neighbourhood, you have to spend a few hours there! Luxury boutiques, creators shops and paved streets, it is the perfect place to go shopping and buy some souvenirs! Take a few photos of this unique place for your New York postcard. :) 
Comedy musicals in Broadway
Book some tickets for a comedy musical in Broadway to enjoy New York. More than 40 theatres, with more than 500 seats each. Seeing a comedy musical in Broadway is living the New York experience to the max. It's a magical moment! 
Ready to send a personalised postcard ?
How can I send a postcard with Fizzer?
Choose a lovely postcard of Madrid
Choose from more than 2000 postcards designs and personalise your card's content with stickers and emojis.
Write a personalised message
Write your message and personalise it with different fonts and colours. Personalise the stamp with one of your photo and sign. 
Add one or several recipients
You can send your postcard to several recipients at the same time. Save some time and add your addresses beforehand in your address book.
Confirm your card and surprise your loved ones
No matter the destination, the price stays the same! (in the whole world ;))
Ready to make your loved ones happy?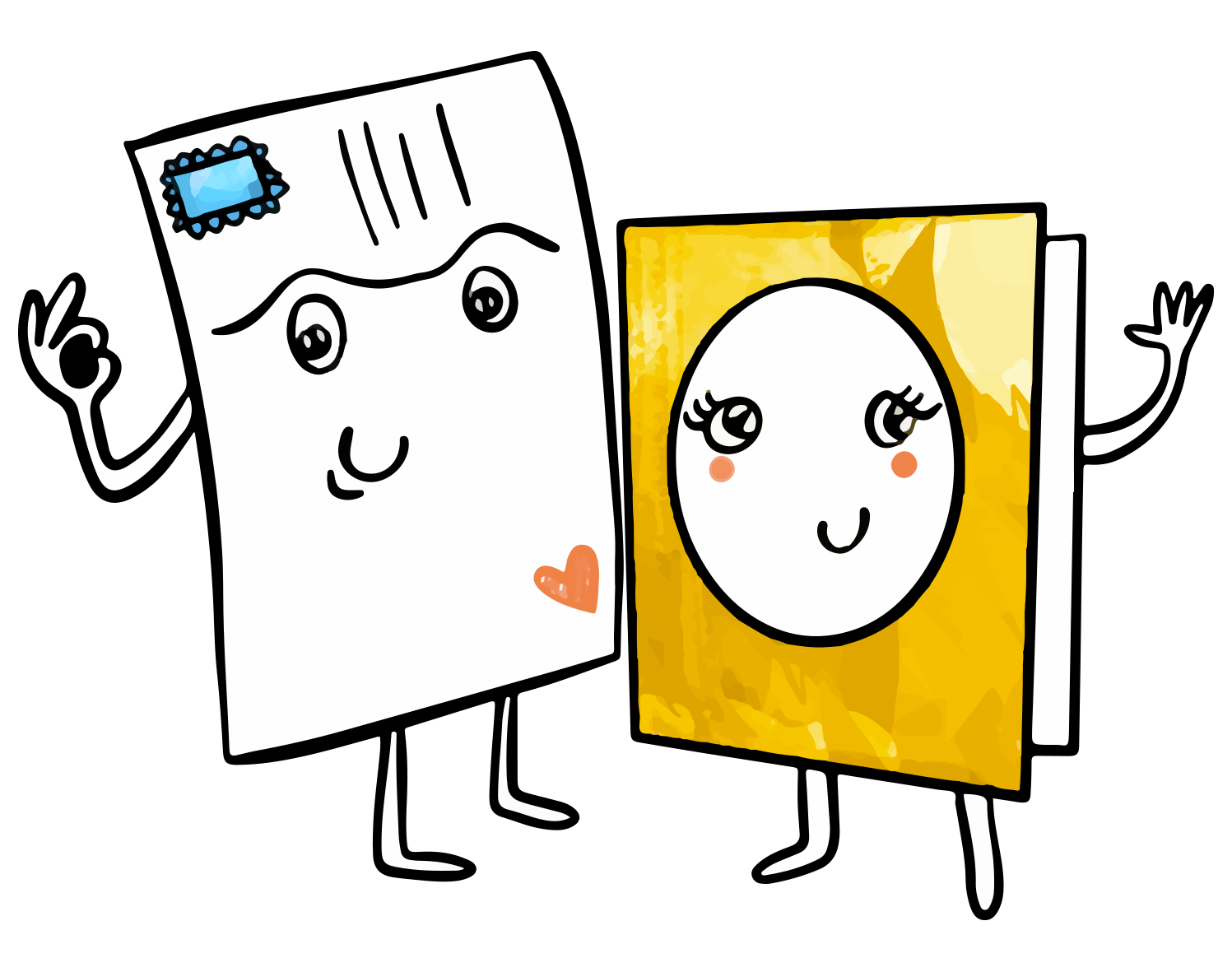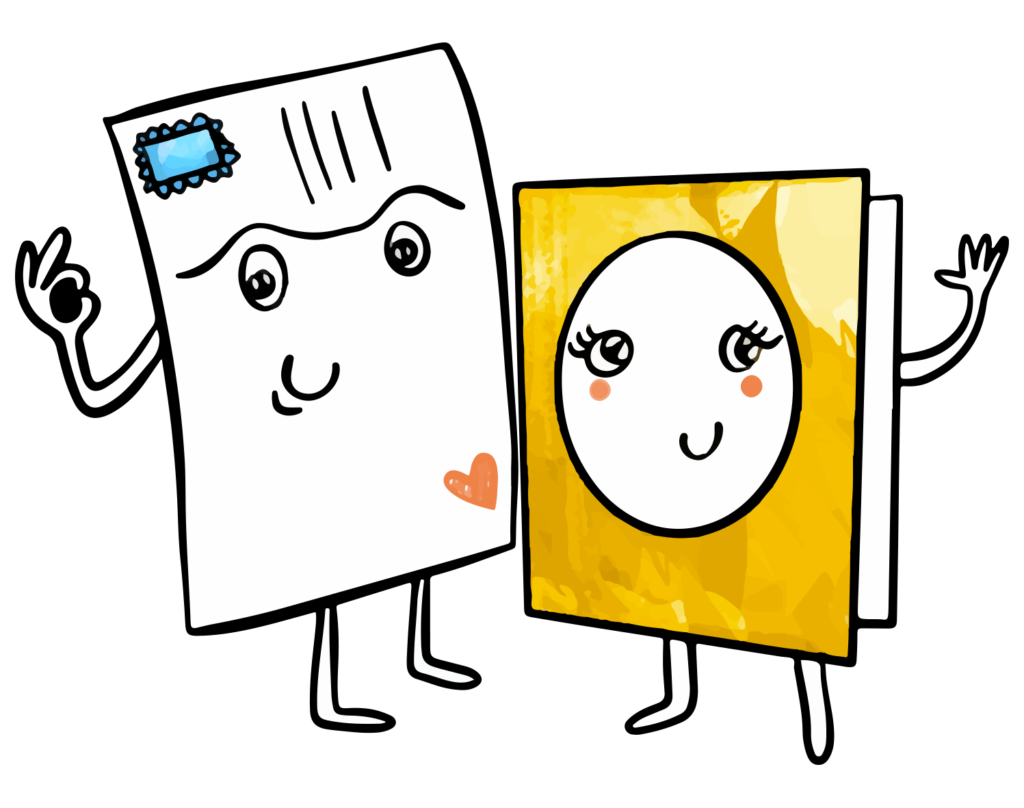 Need help? Any questions? Our team answers you within 24 hours, 7 days a week
How to send a New York postcard to my loved ones?
To send a Fizzer postcard, go on our Fizzer App. In a few minutes, we assure you that you will get a very original postcard. Choose a card design, add the best photos of your New York holidays and write a friendly message. You can then personalise the font and the colour as you wish. Personalise the stamp with your perfect photo, add the recipient's address and it's ready! 
Why choosing Fizzer to create an online postcard? 
Fizzer is the best online postcard service and allows you to send easily original and personalised postcards to the other side of the world. Nothing matters more than staying connected to your family and friends. This is why we are offering the same delivery fees no matter the destination. We are also available 24/24 and 7/7 to answer all of your questions. 
Where can I find ideas to write an original message on my New Work postcard?
If you don't feel inspired to write an original message for your postcard during your holidays, discover our text ideasYou will find a message that looks like your holidays and it will put a smile on your loved one's face.